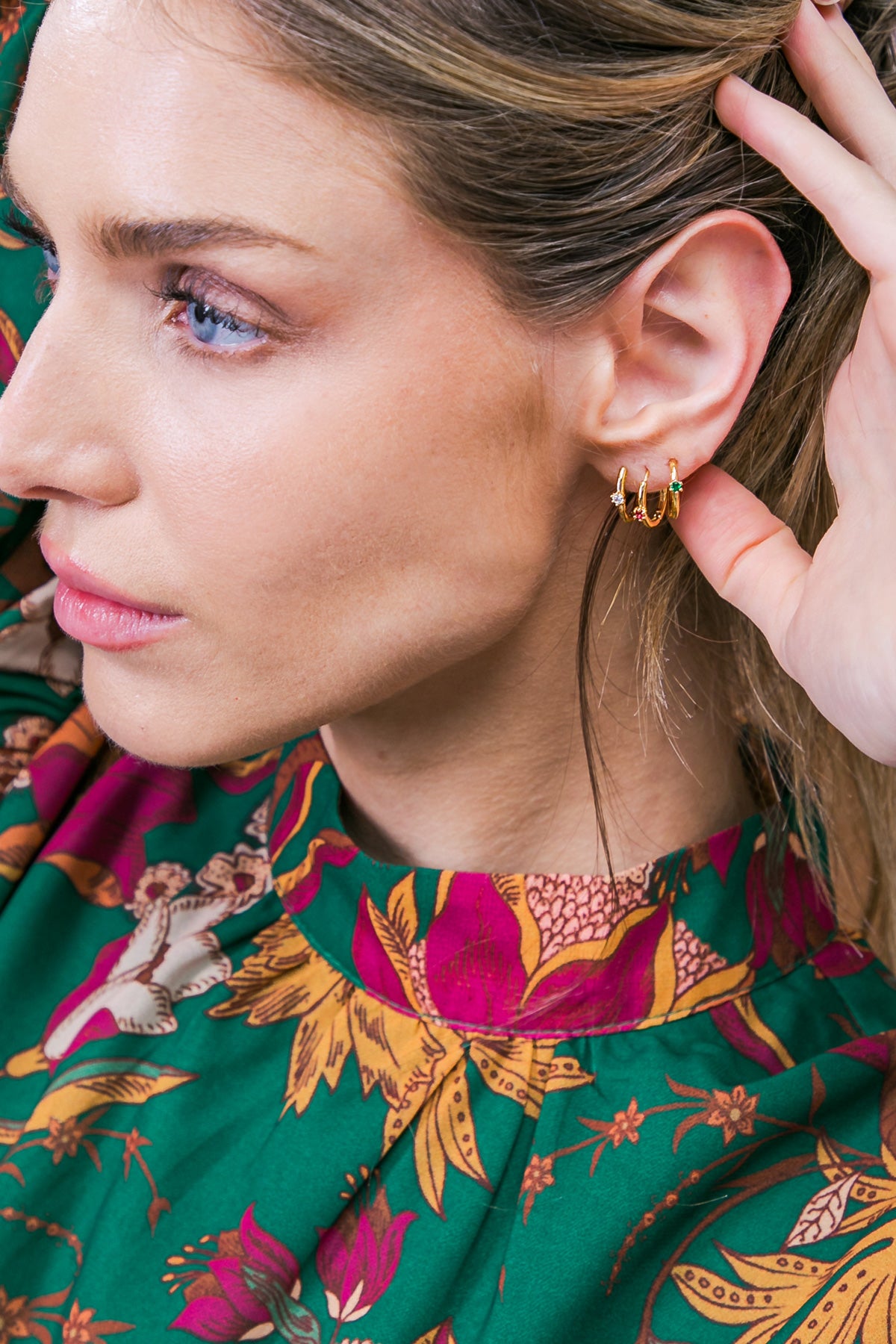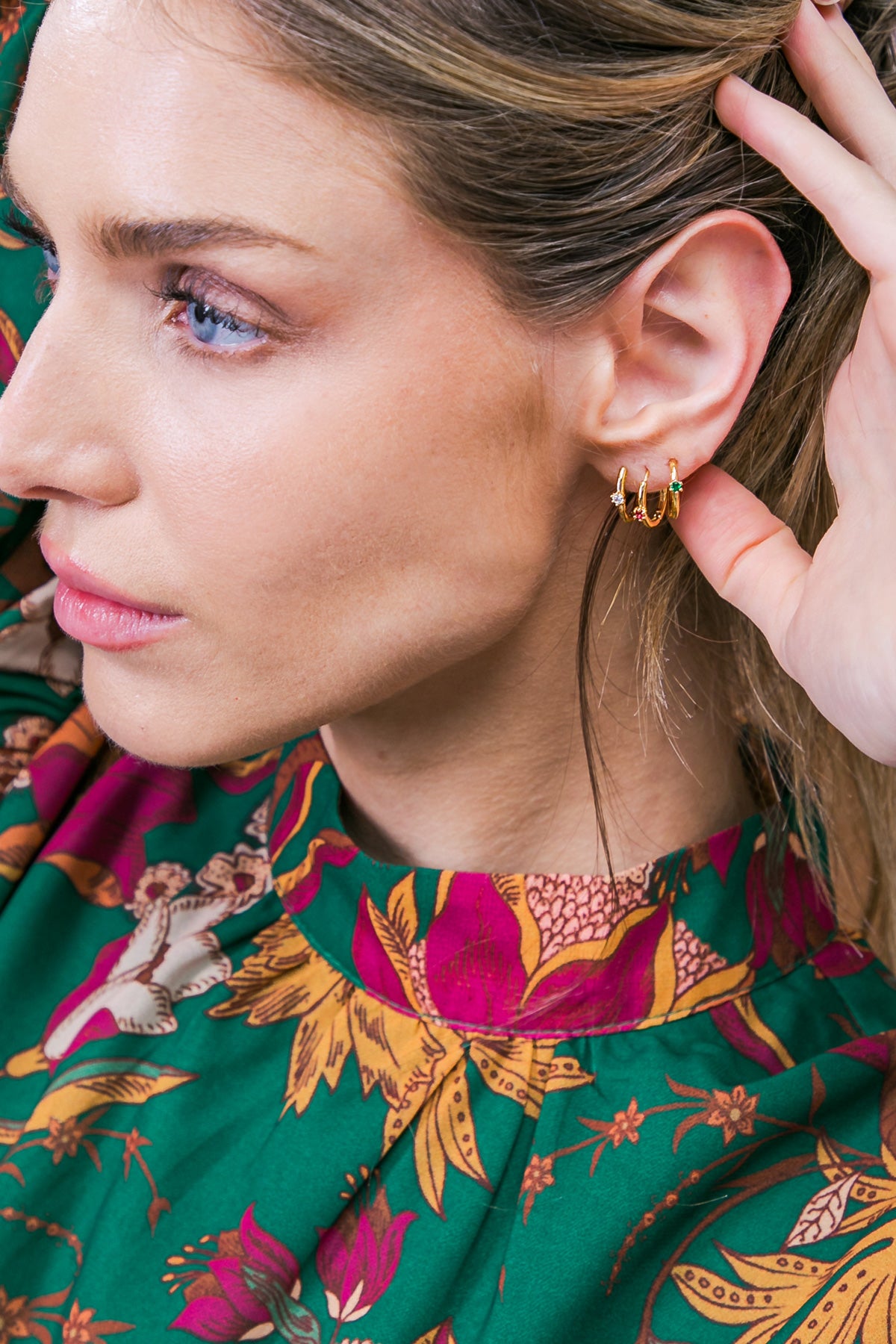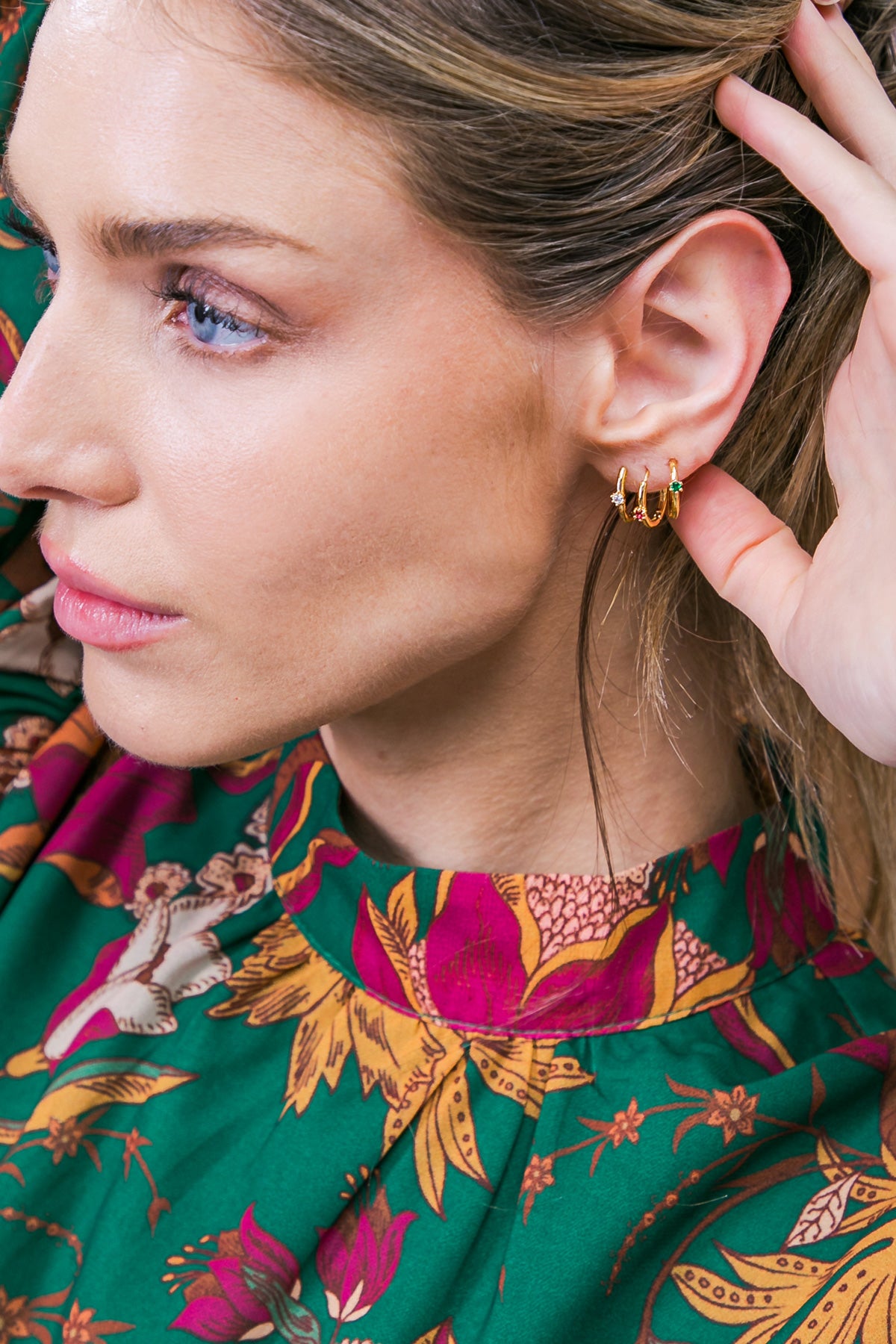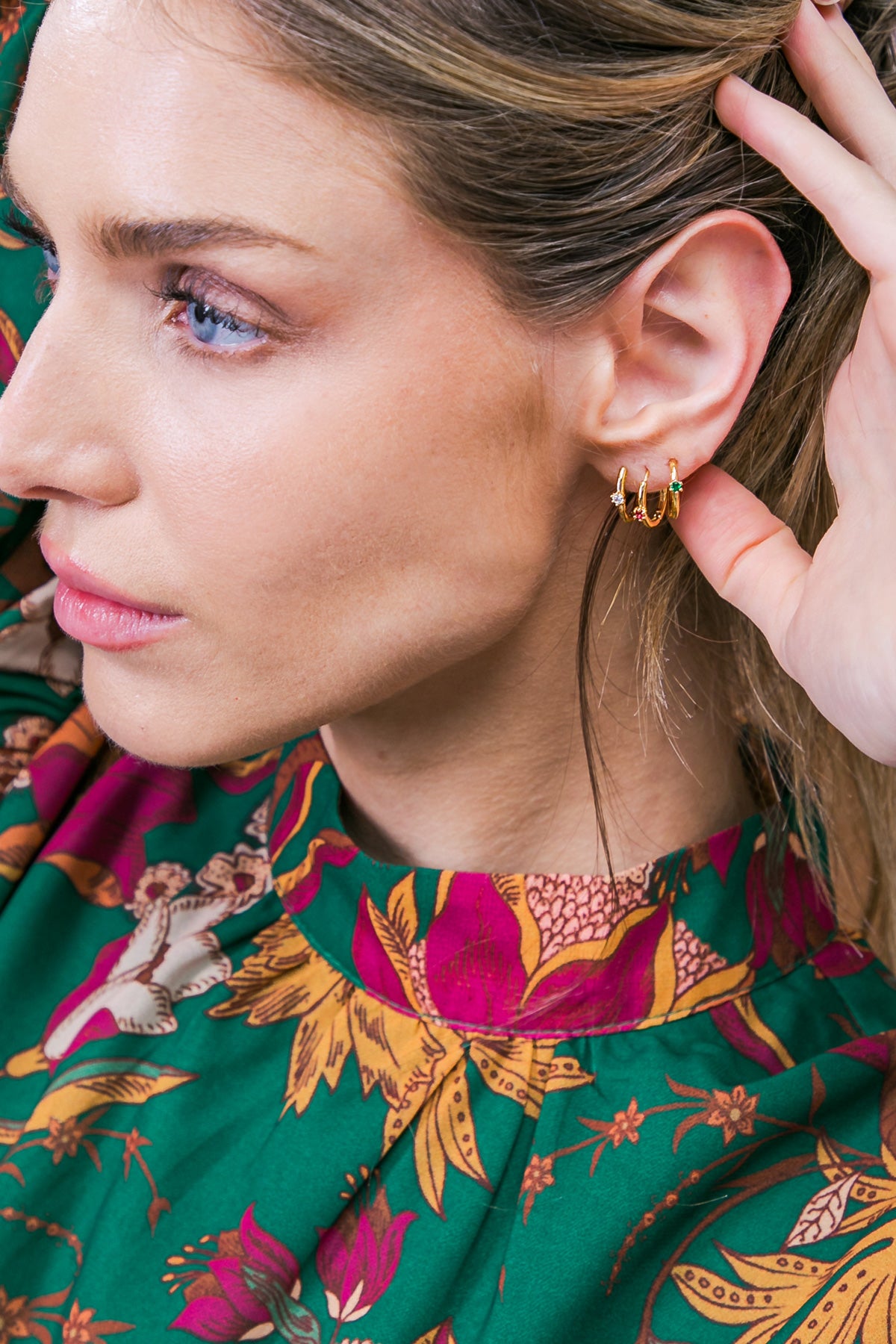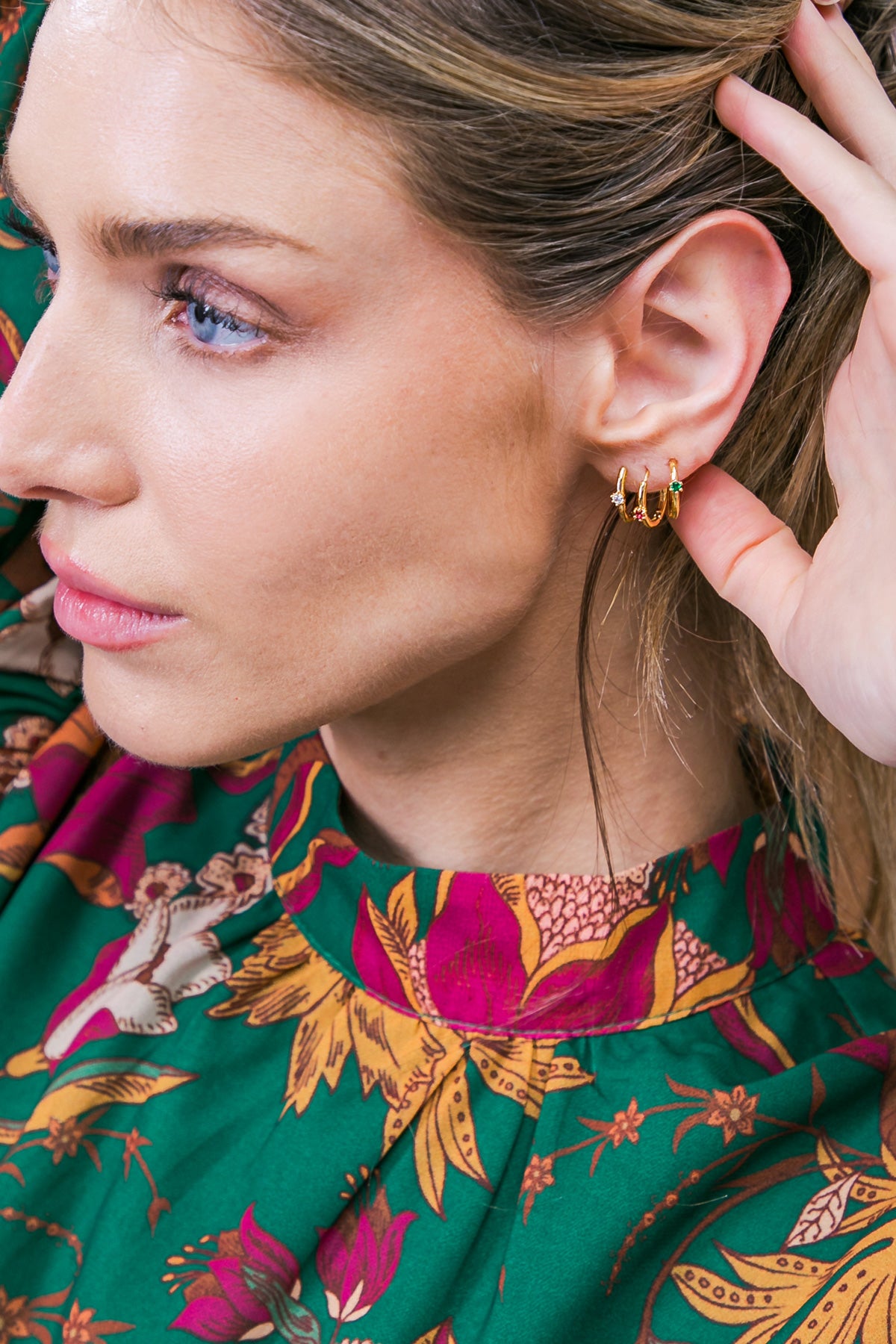 PAMELA LOVE EARRINGS
Adorn yourself with ravishing sophistication with these PAMELA LOVE EARRINGS. Meticulously designed and crafted with the utmost care from luxury materials, they make an exquisite statement of elegance and luxury. Transform your look and become an embodiment of timeless beauty with these stunning earrings.
ALL ACCESSORIES CANNOT BE RETURNED OR EXCHANGED.