Perfect Outfit for Thanksgiving Dinner Party
Style guide
Perfect Outfit for Thanksgiving Dinner Party
Hey there, fashionistas! Thanksgiving is just around the corner, and that means it's time to plan the perfect outfit for that fabulous dinner party. Whether you're celebrating with family or friends, you'll want to look chic and cozy at the same time. After all, comfort is key when you're indulging in all those delicious turkey day treats! 🦃✨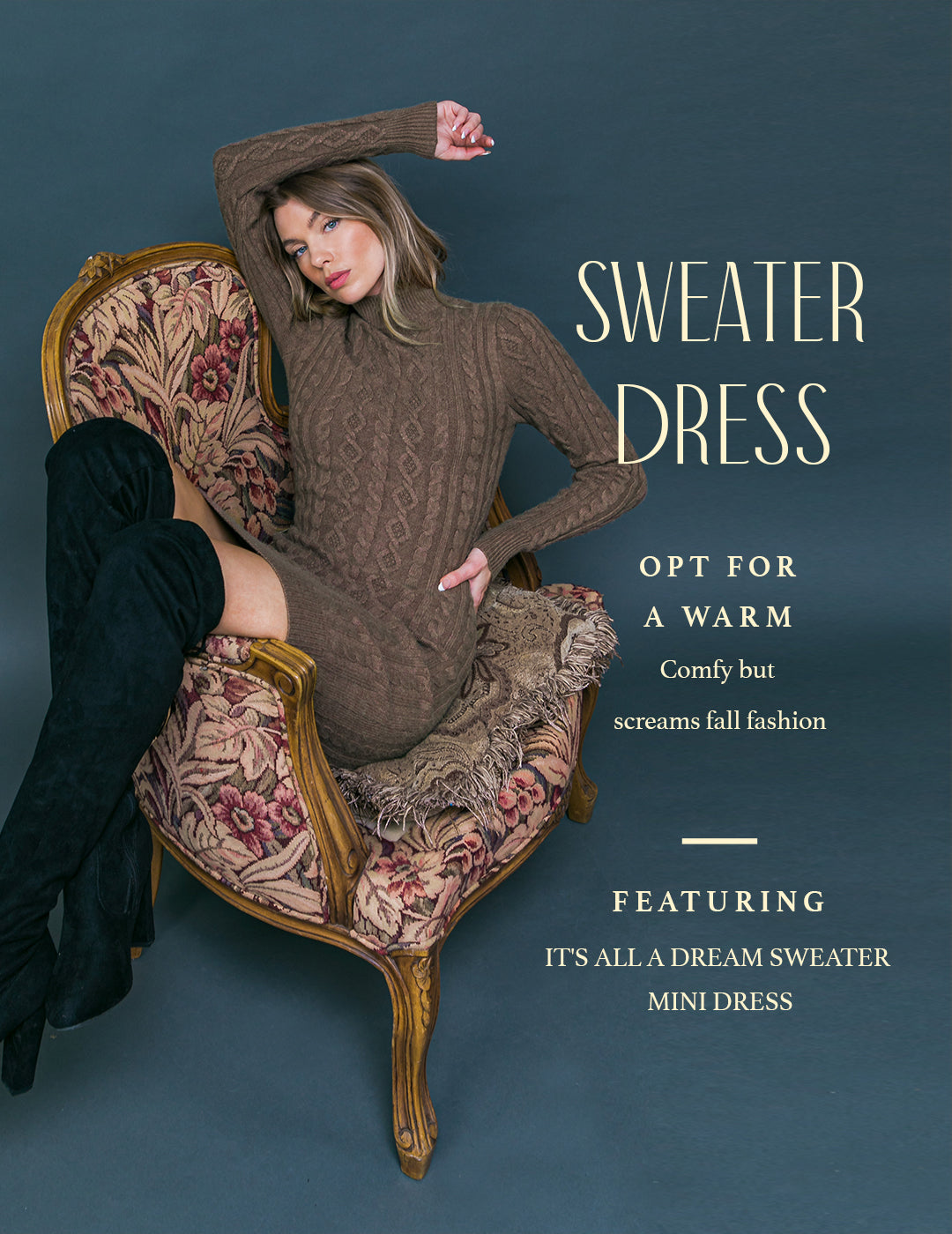 fall spirit
Sweater Dress
Let's start with the star of the show: a cute sweater dress! Opt for a warm, chunky knit in autumnal shades like rust, mustard, or forest green. This not only keeps you comfy but also screams fall fashion. Accessorize with a wide belt to cinch in your waist, creating a flattering silhouette.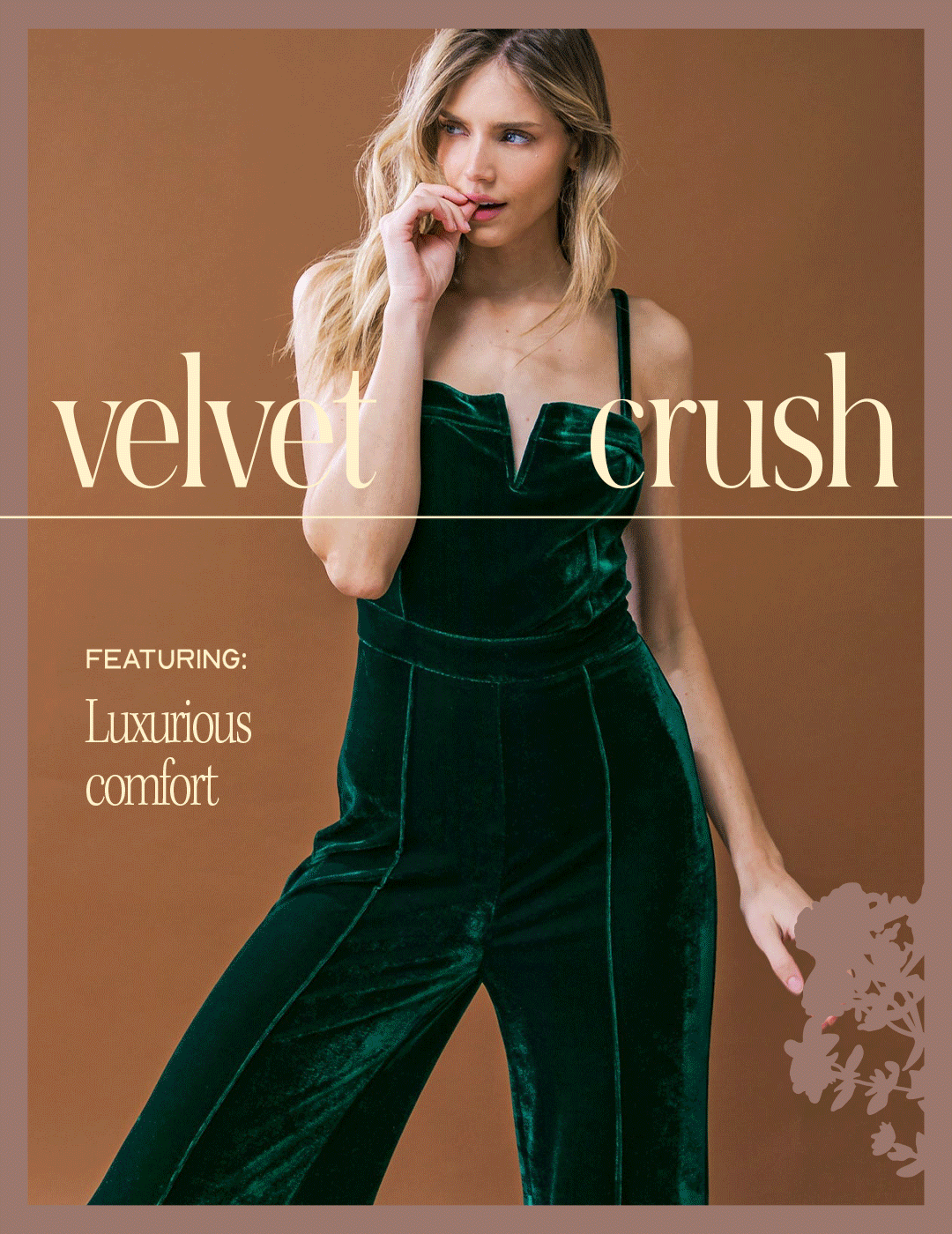 luxurious comfort
Velvet Crush
When it comes to luxurious comfort, you can't beat a sumptuous velvet piece. The feel of velvet against your skin is pure elegance. Opt for rich jewel tones like emerald, amethyst, or sapphire to create a regal presence. A velvet look manages to be both comfortable and visually stunning, making it the ultimate choice for your Thanksgiving dinner party.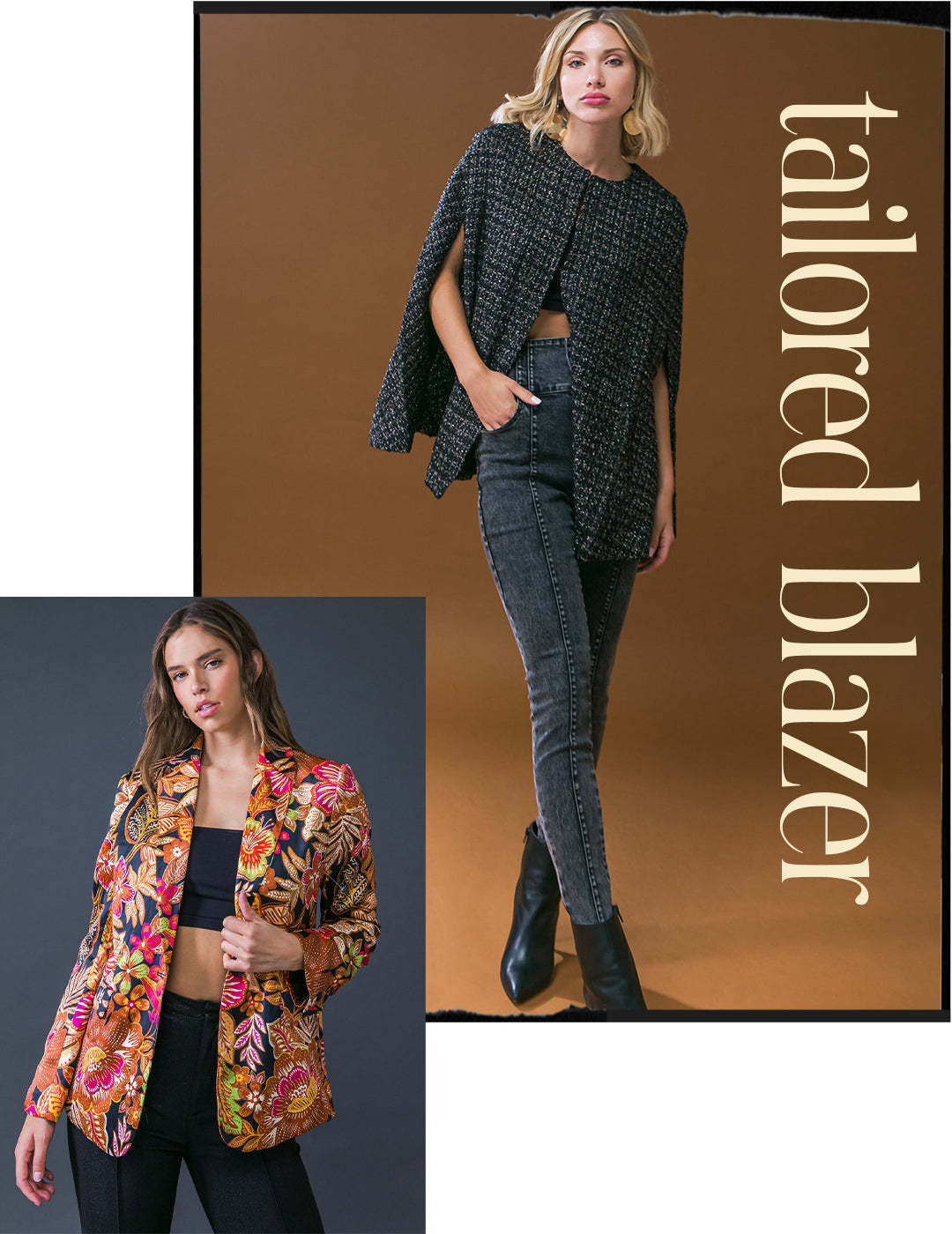 Layer Like a Pro
tailored blazer
Elevate your style game with a statement cape or a tailored blazer. These fashion-forward layers bring an air of sophistication to your outfit while keeping you toasty. A cape is all about creating an enchanting, almost ethereal aura, while a well-tailored blazer adds a touch of modern chic. These pieces are more than just functional; they are true style enhancers.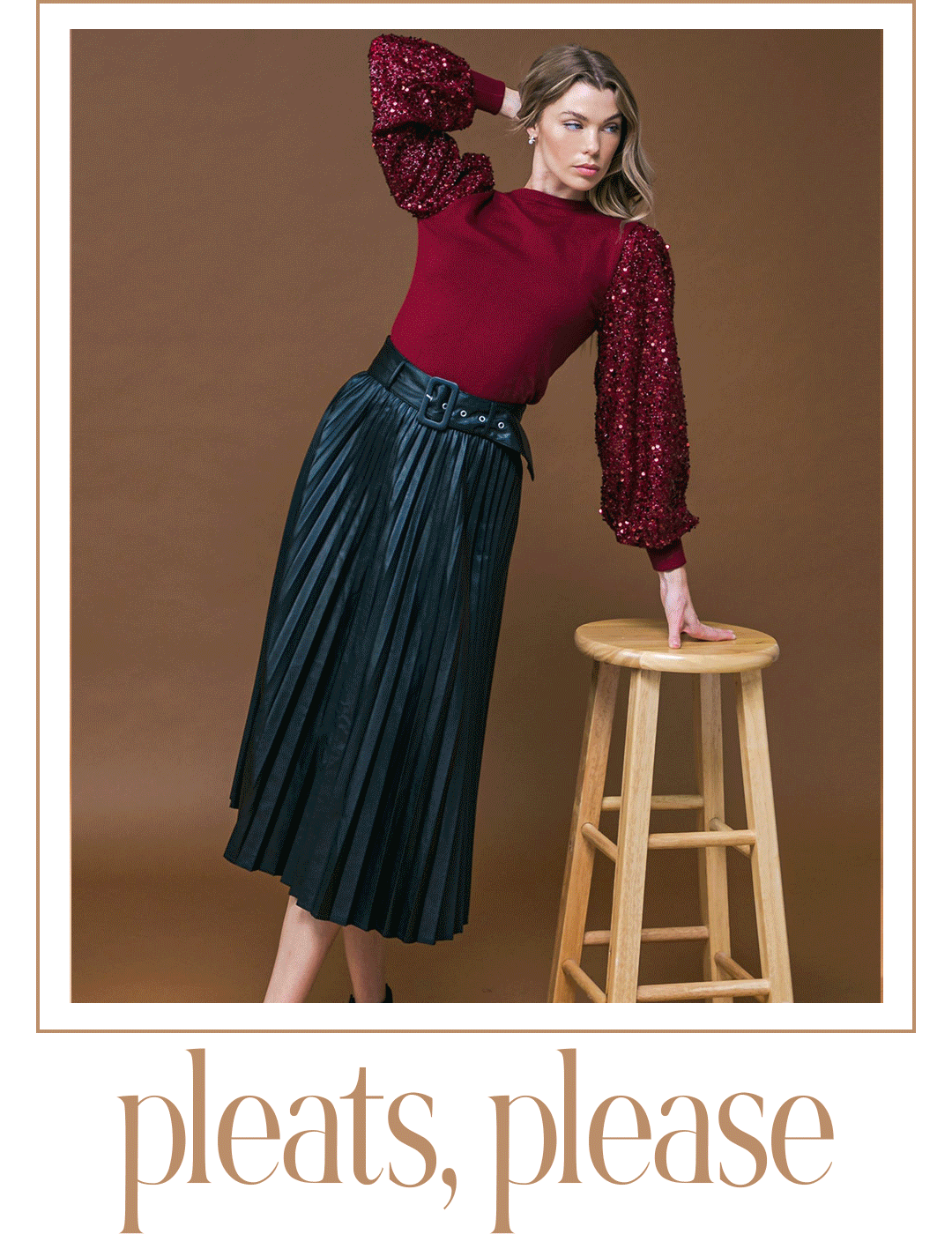 graceful movement
Pleats and Patterns
Embrace the spirit of the season with pleated skirts or dresses. The graceful movement and texture they offer add depth to your outfit. Pair a pleated midi skirt with a roomy, oversized sweater for a fascinating mix of textures and a pinch of warmth. Alternatively, pick a dress adorned with subtle autumnal patterns, like leaves or acorns, to pay homage to the season.

all-in-one chic
Tailored Trends
Think outside the box with tailored jumpsuits instead of traditional dresses. Jumpsuits are a daring choice that radiates confidence and modernity. Choose a jumpsuit in deep, earthy tones like rich chocolate brown or deep plum, and cinch your waist with a statement belt. It's a refreshing twist that's both chic and comfortable.
With this outfit guide, you'll be ready to slay the Thanksgiving dinner party and show your gratitude in style. Remember, it's not just about the food, but also the fashion! So, get out there, gorgeous, and have a fabulous Thanksgiving celebration. 🦃🍂💃
-XOXO, Flying Tomato
#ThanksgivingFashionGoals #GobbleGobbleGlam