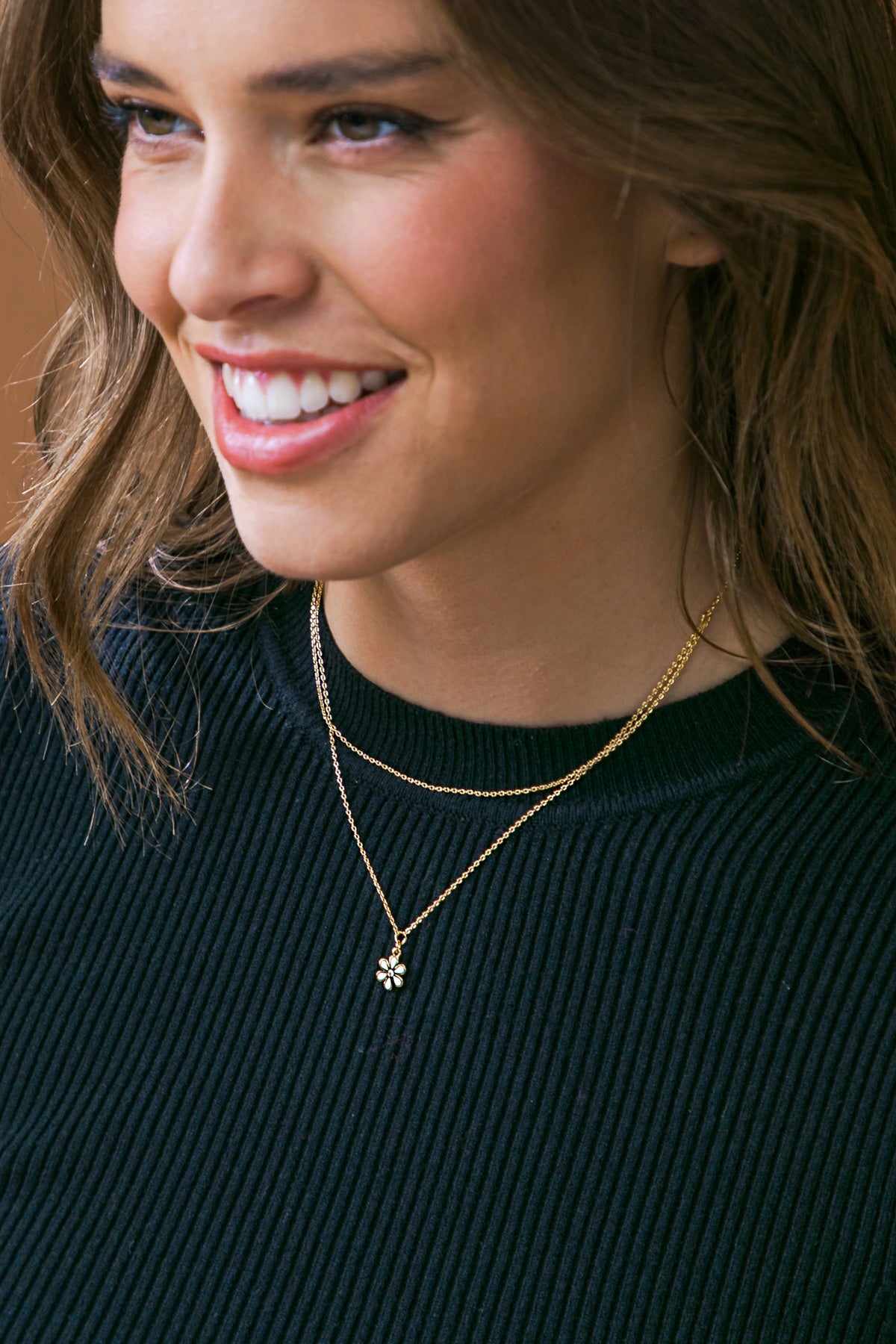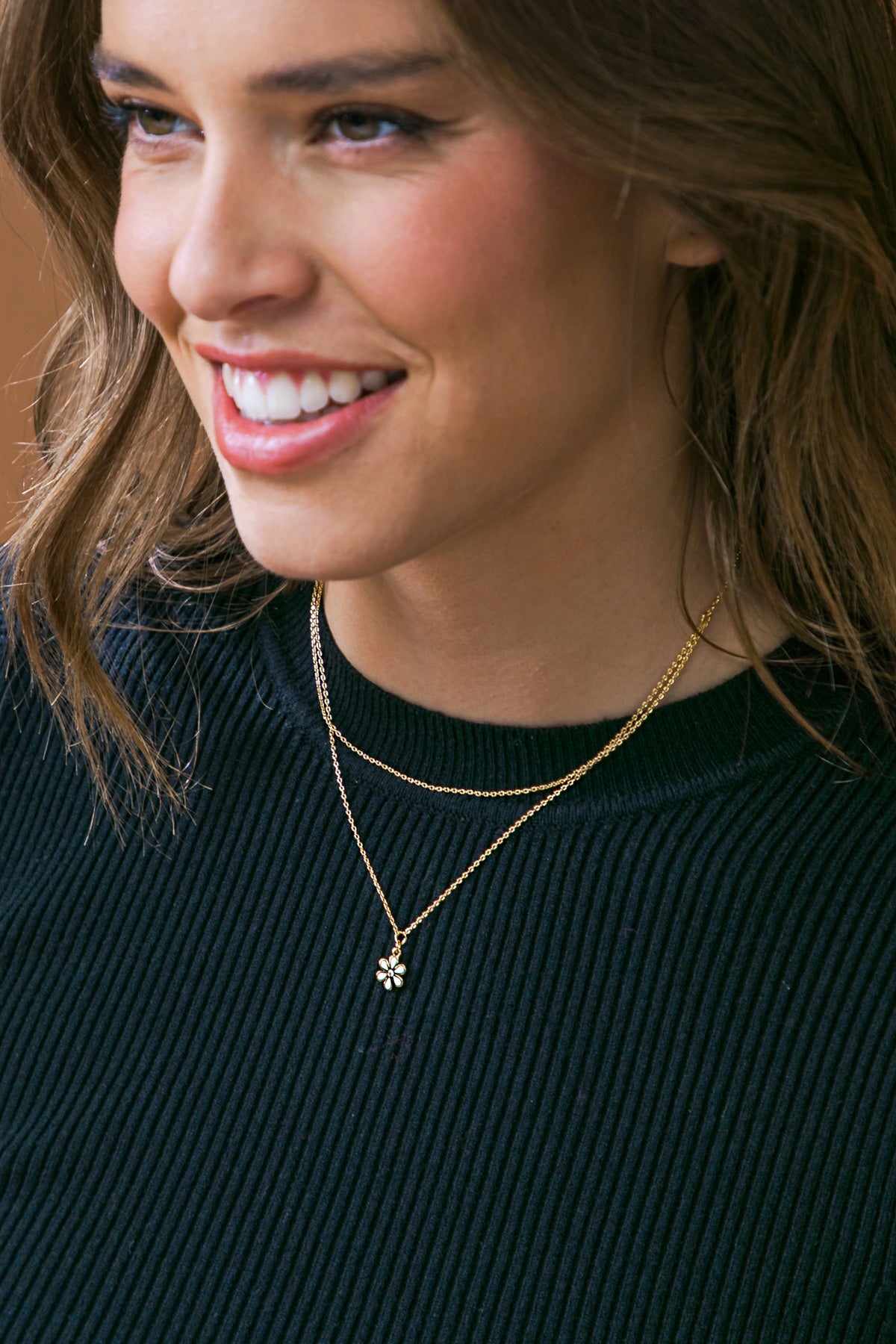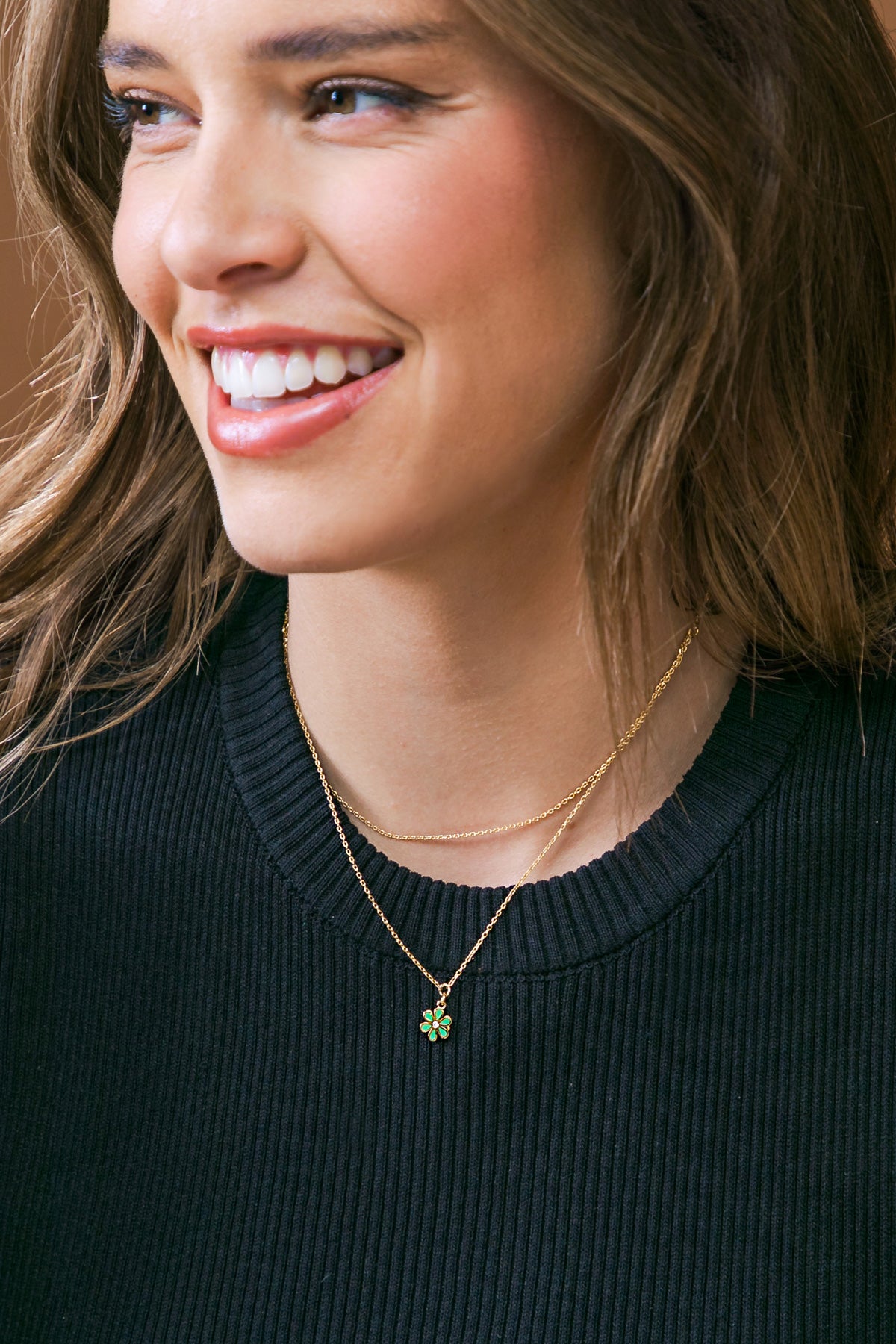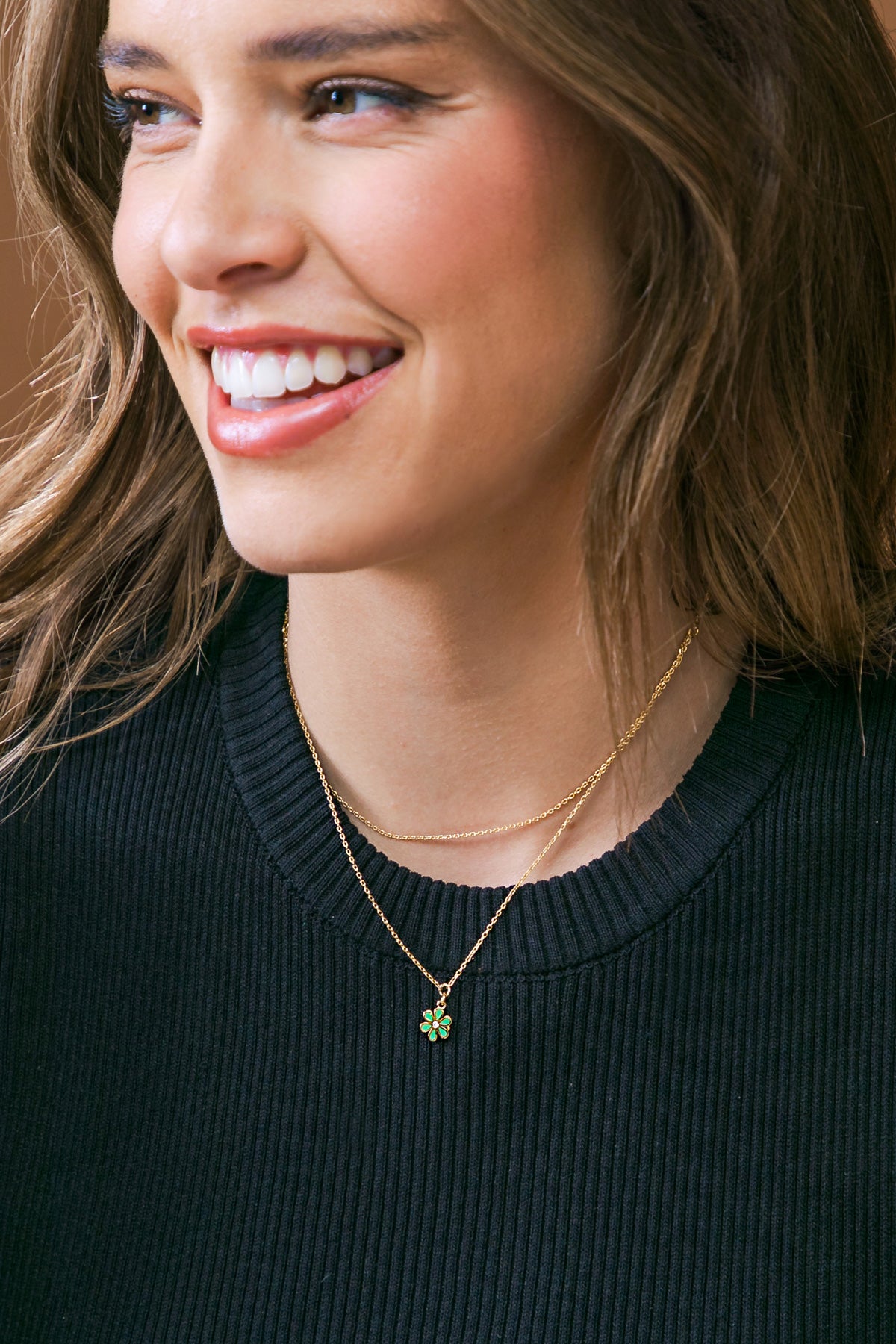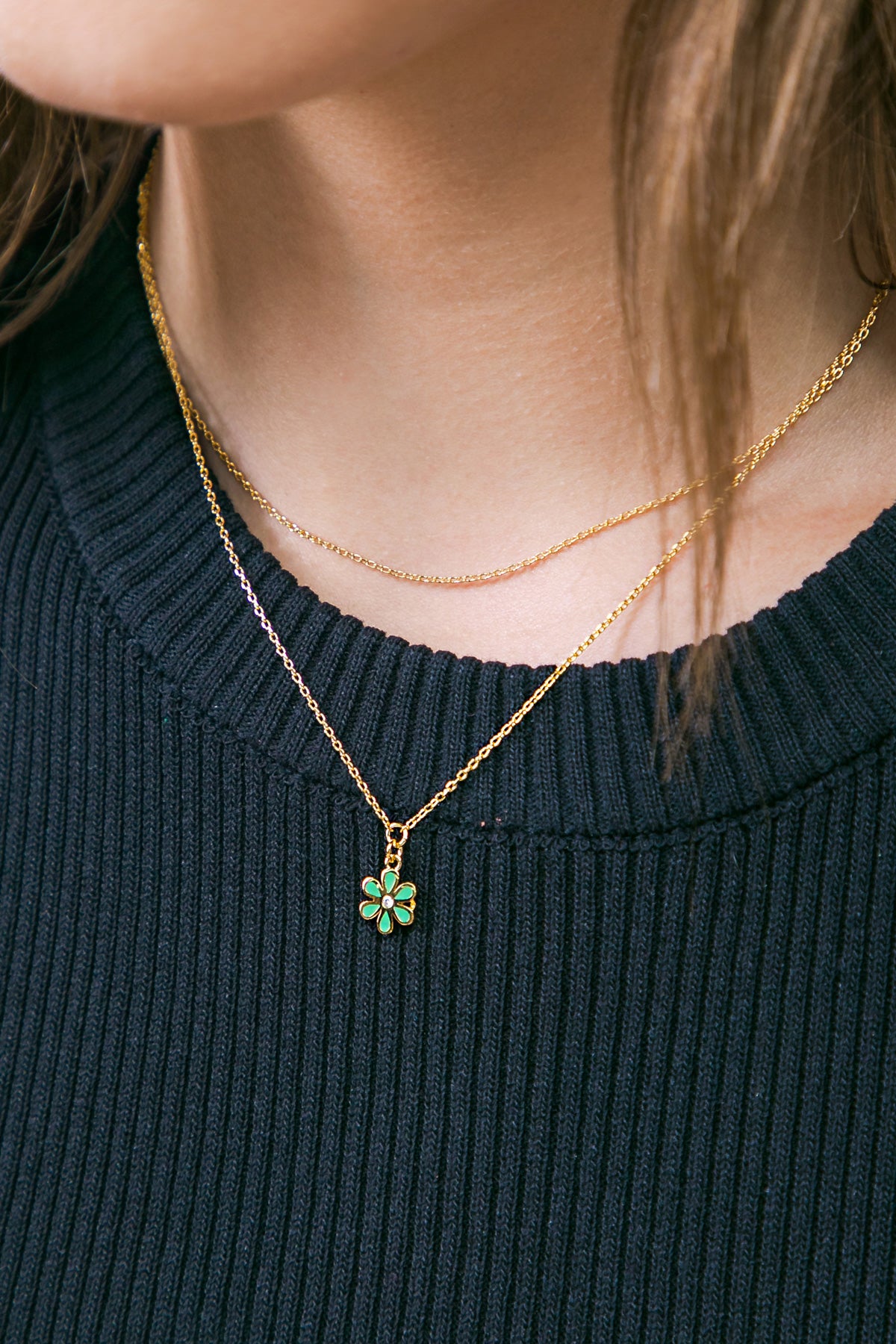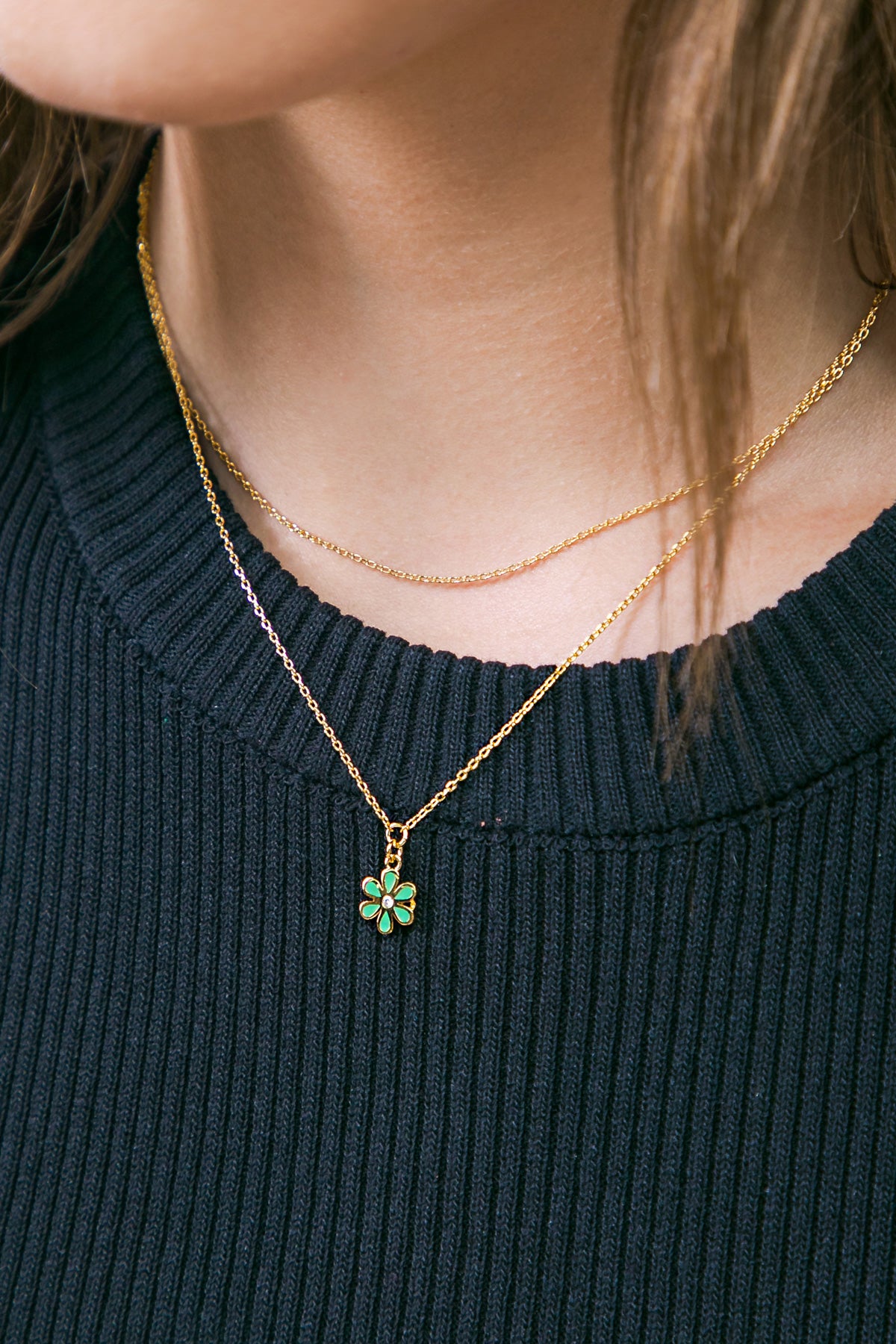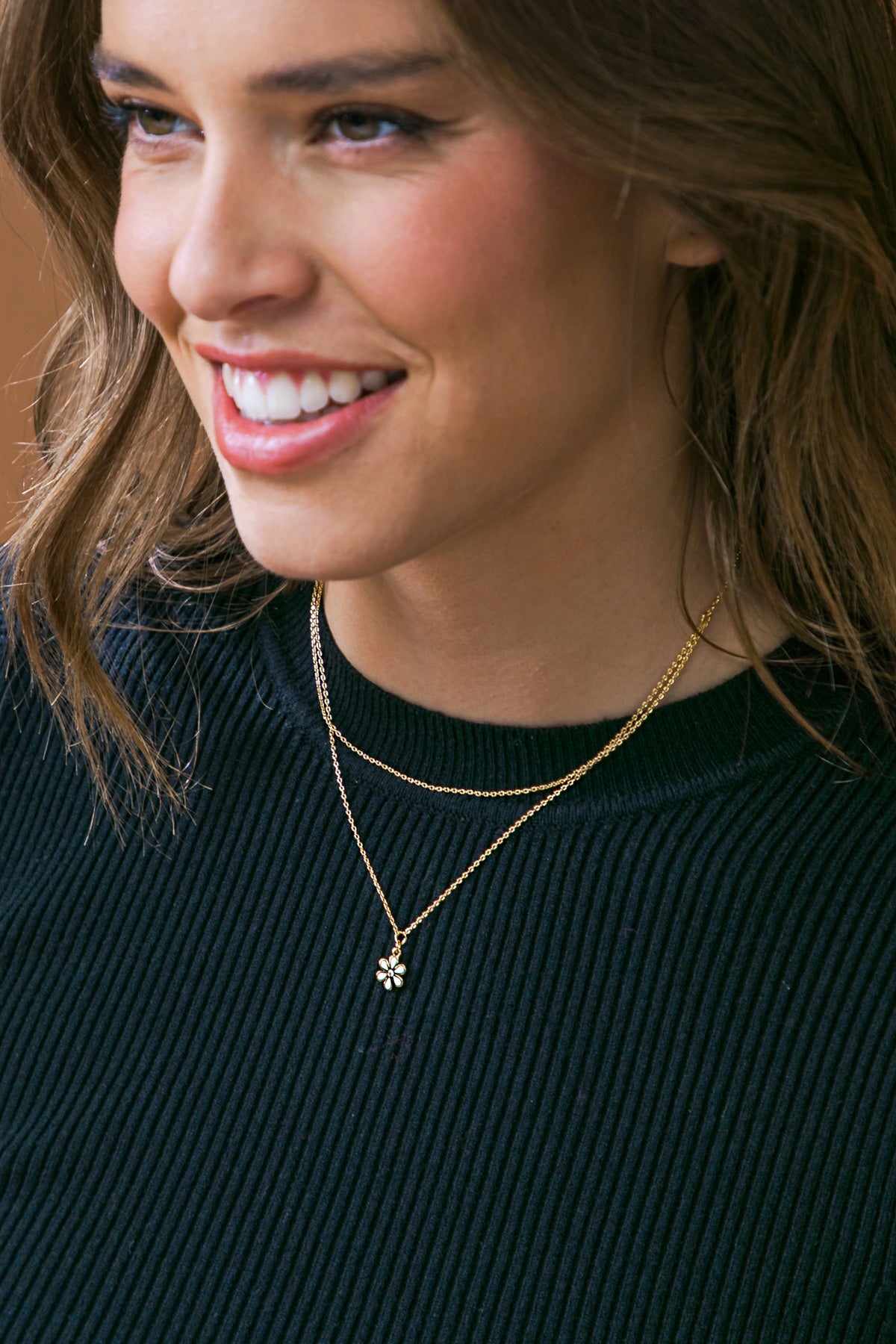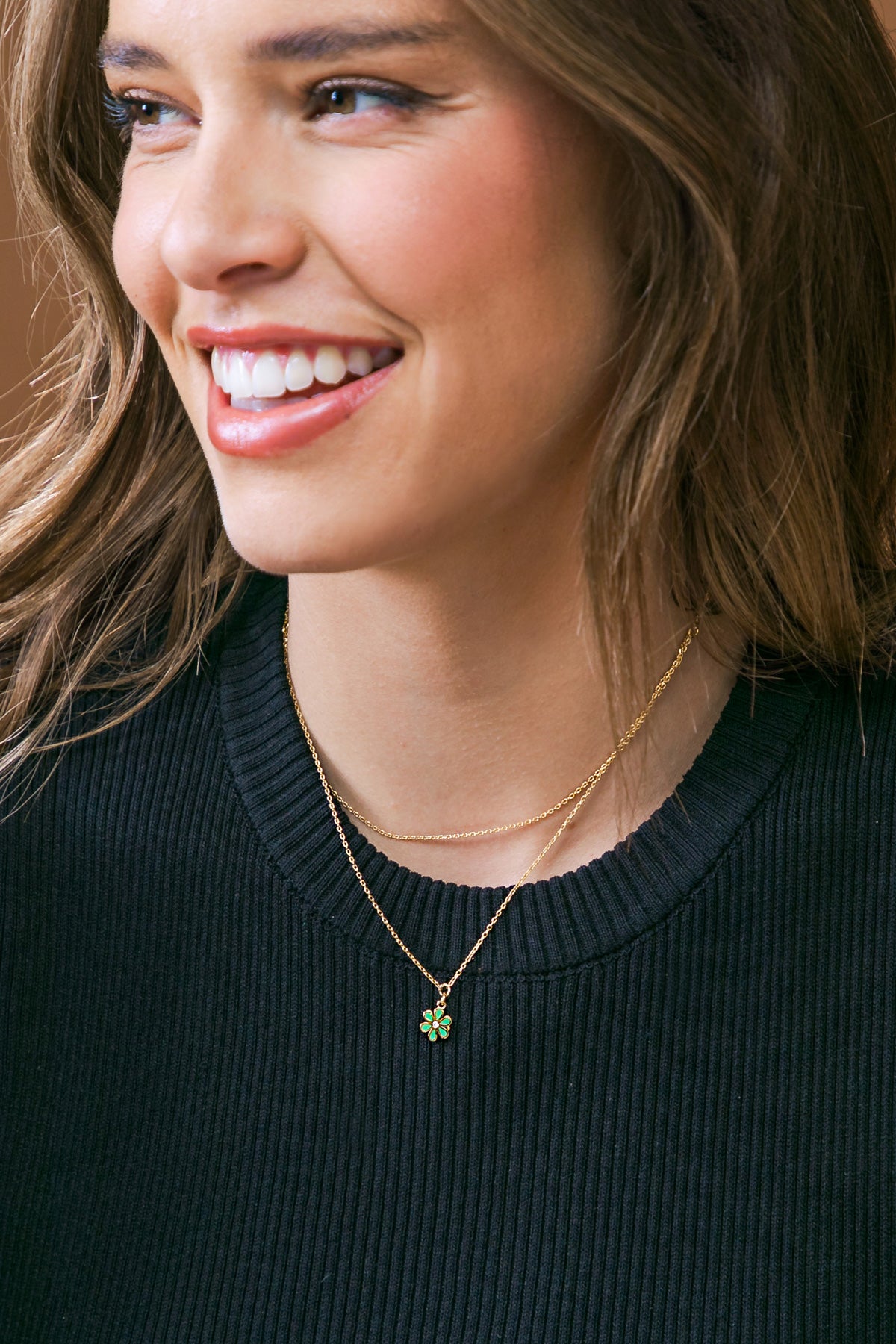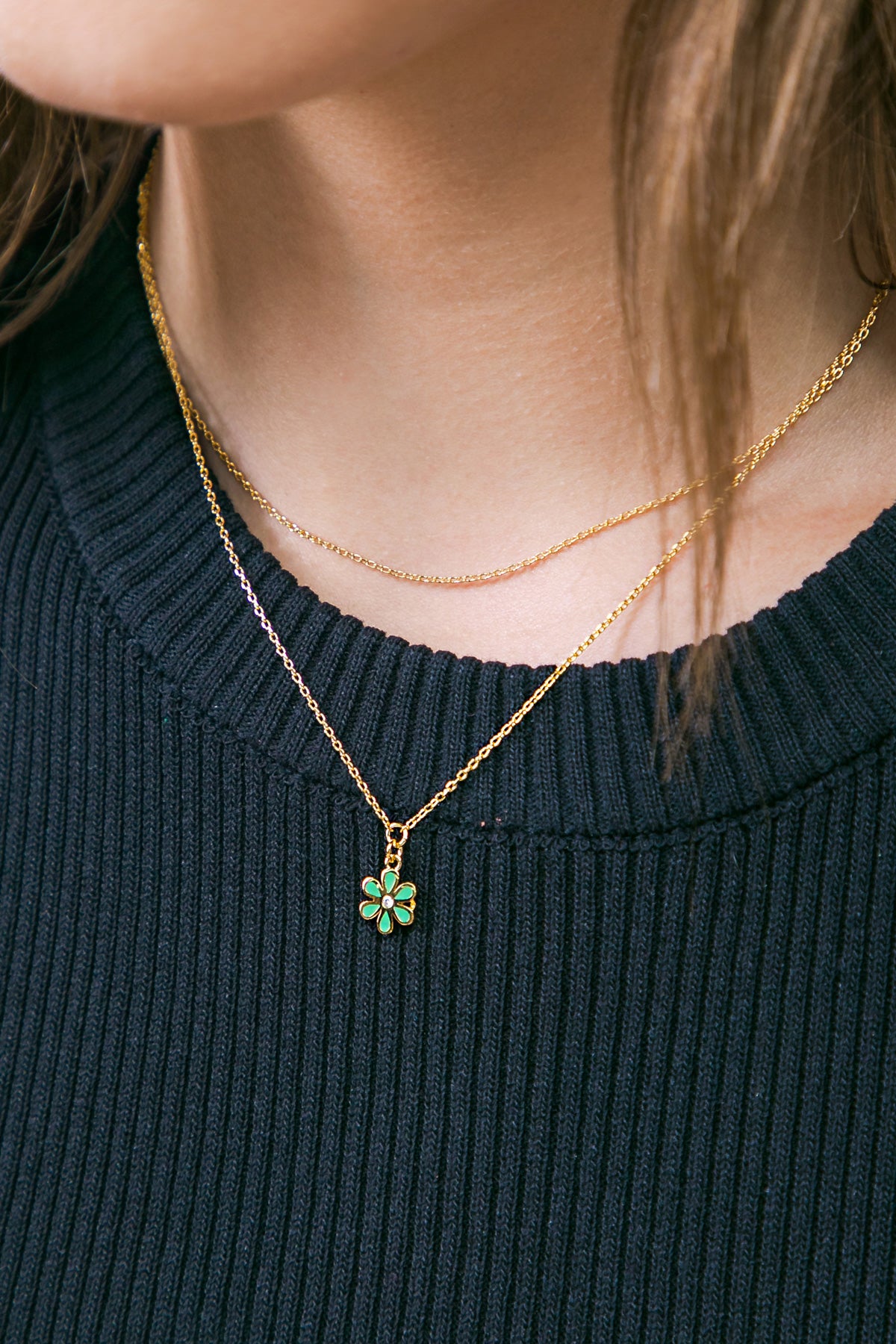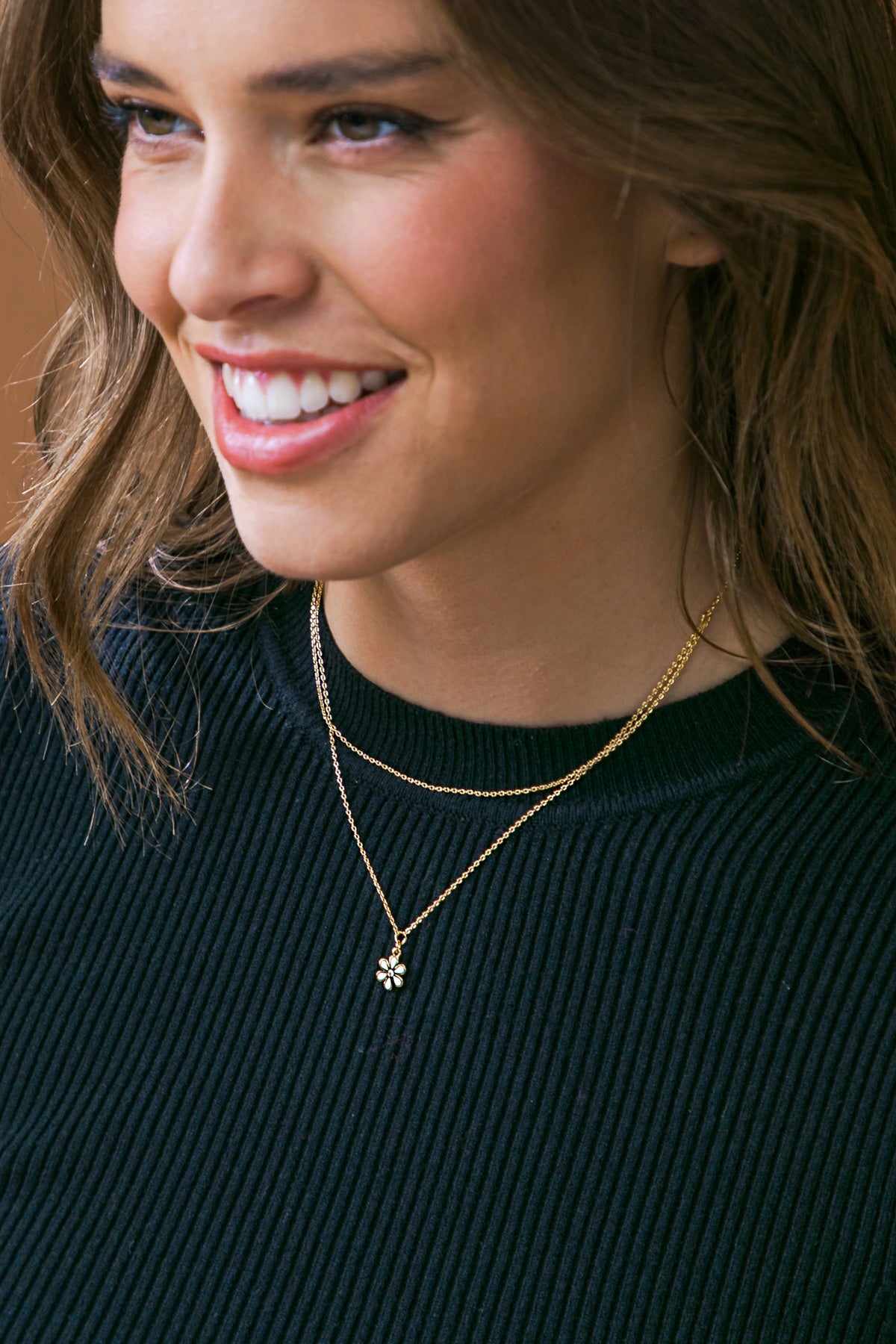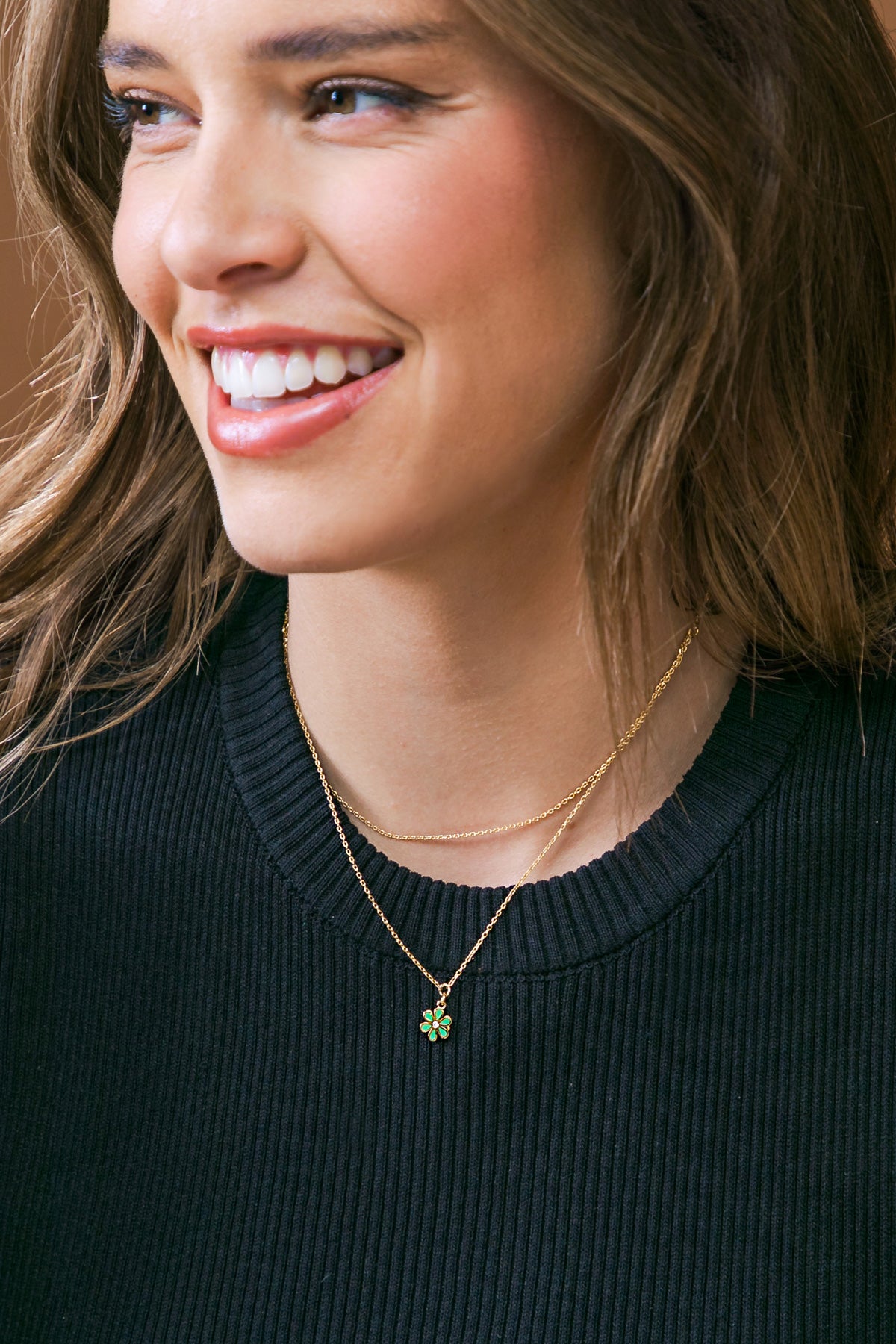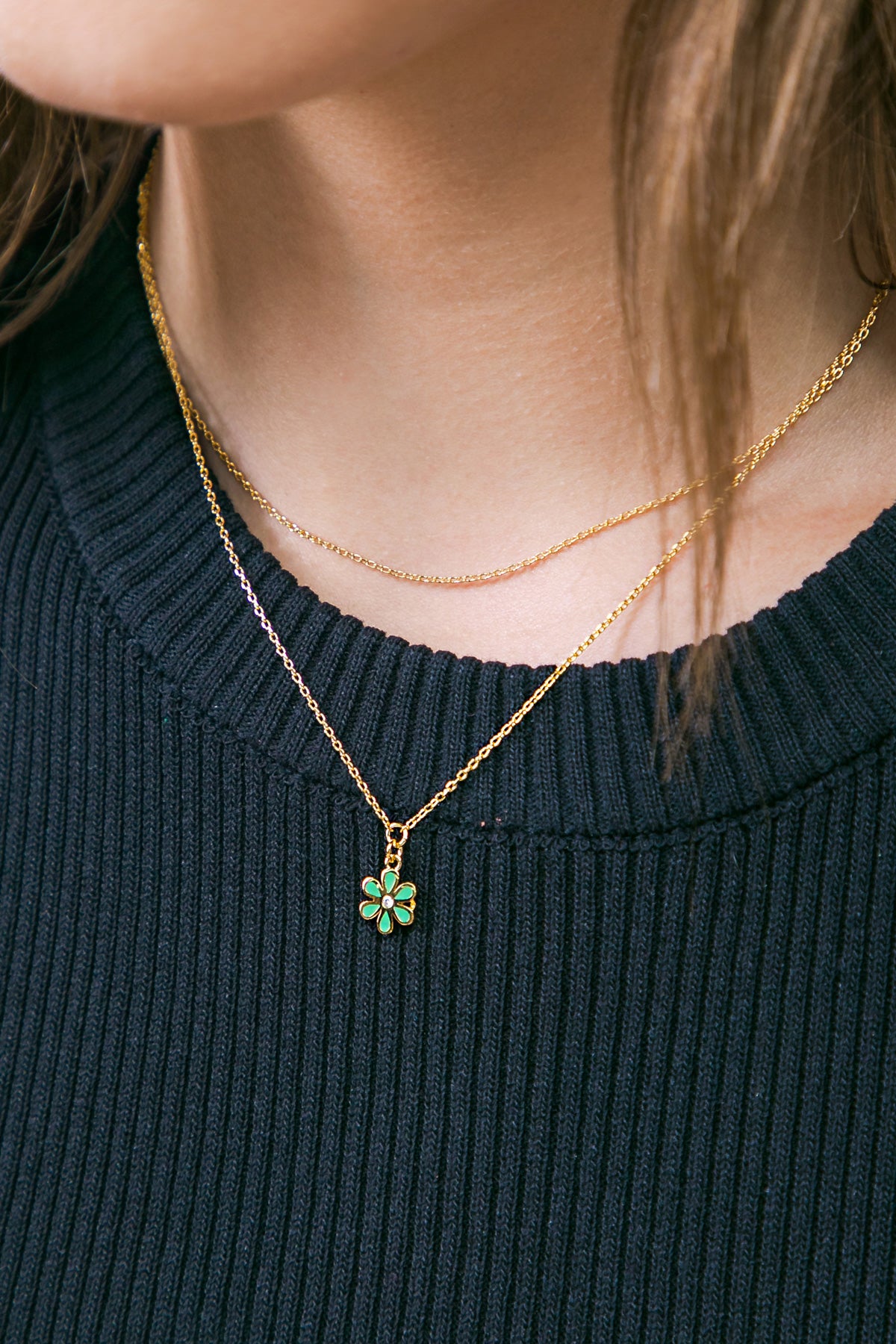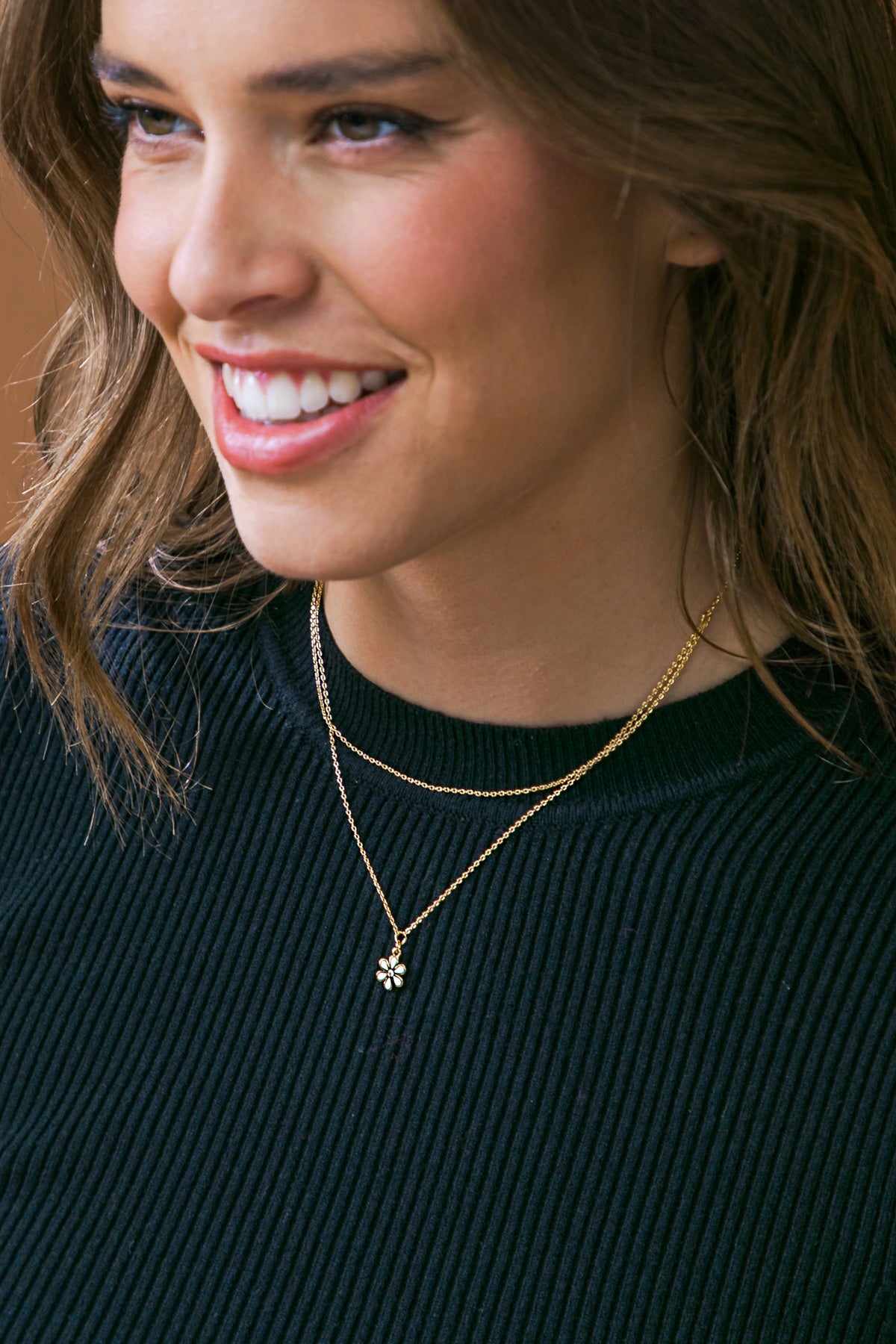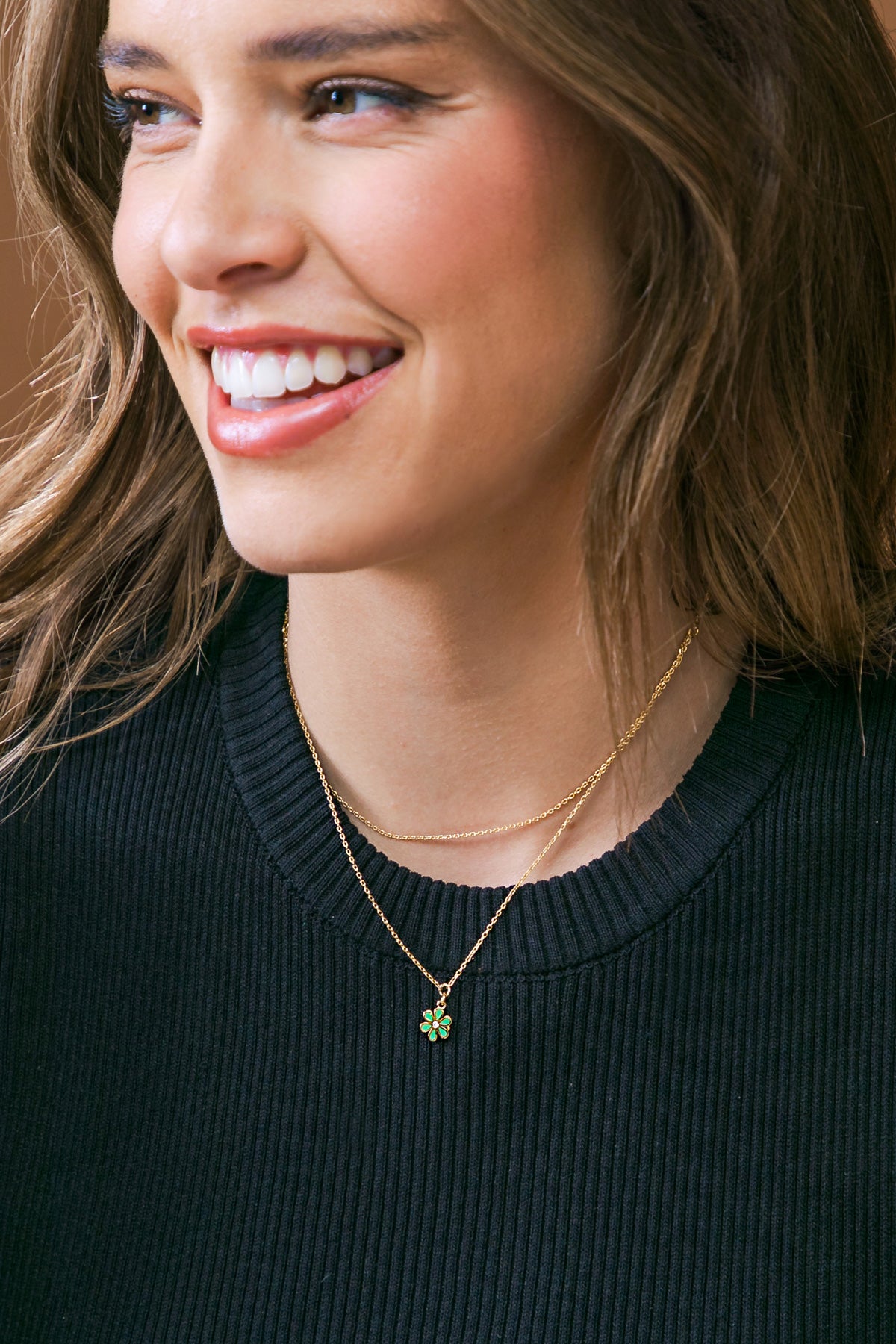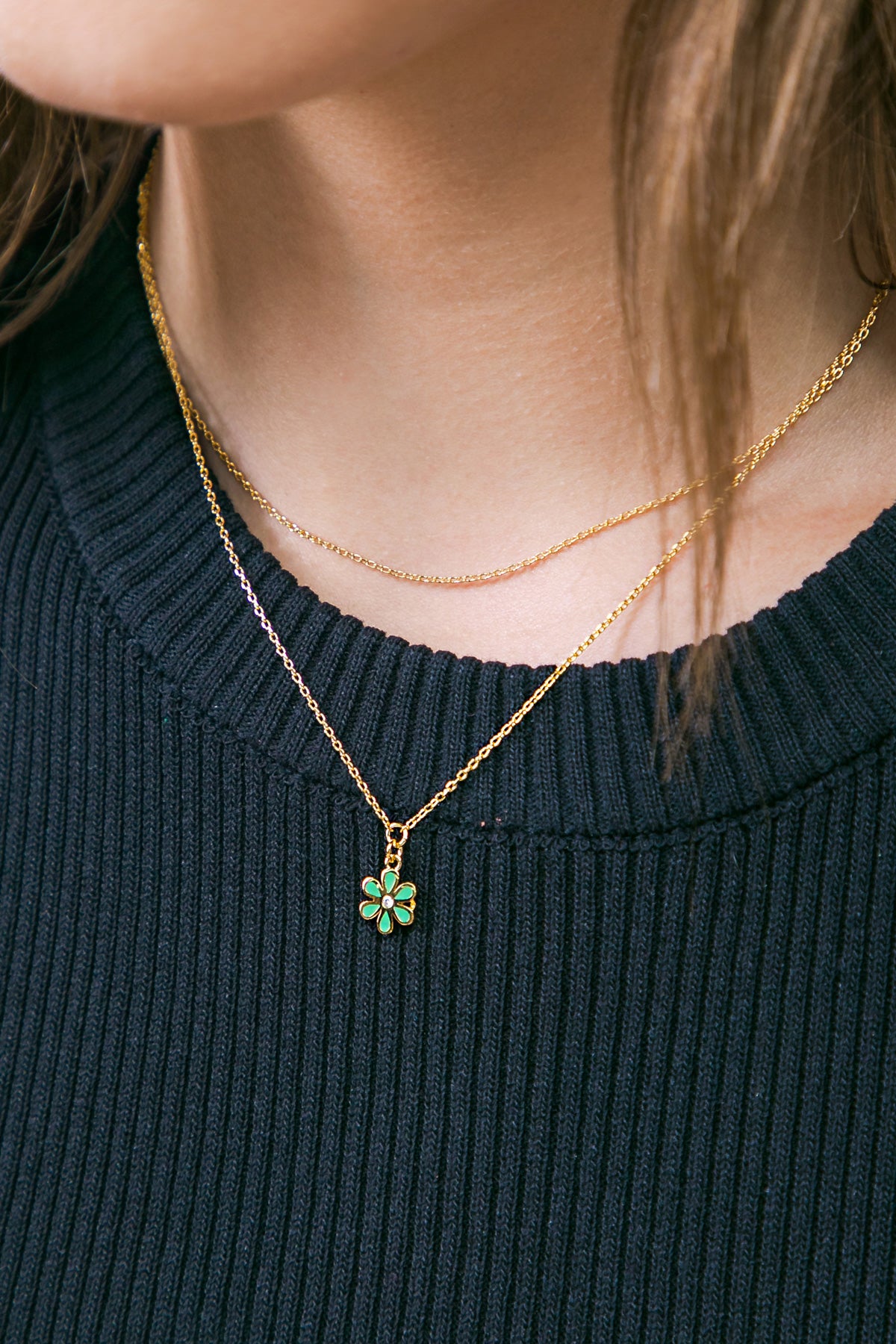 HEY HARPER DAISY NECKLACE
Our Daisy Necklace is the perfect gift for a special someone. Crafted in Korea with a luxurious gold flower pendant, this exquisite necklace creates a timeless elegance that will linger long after the special occasion. Add a classic touch to any outfit and enjoy the sophistication of this beautiful jewelry.
 ALL ACCESSORIES CANNOT BE RETURNED OR EXCHANGED.