50K Follwers Giveaway Winners Announcement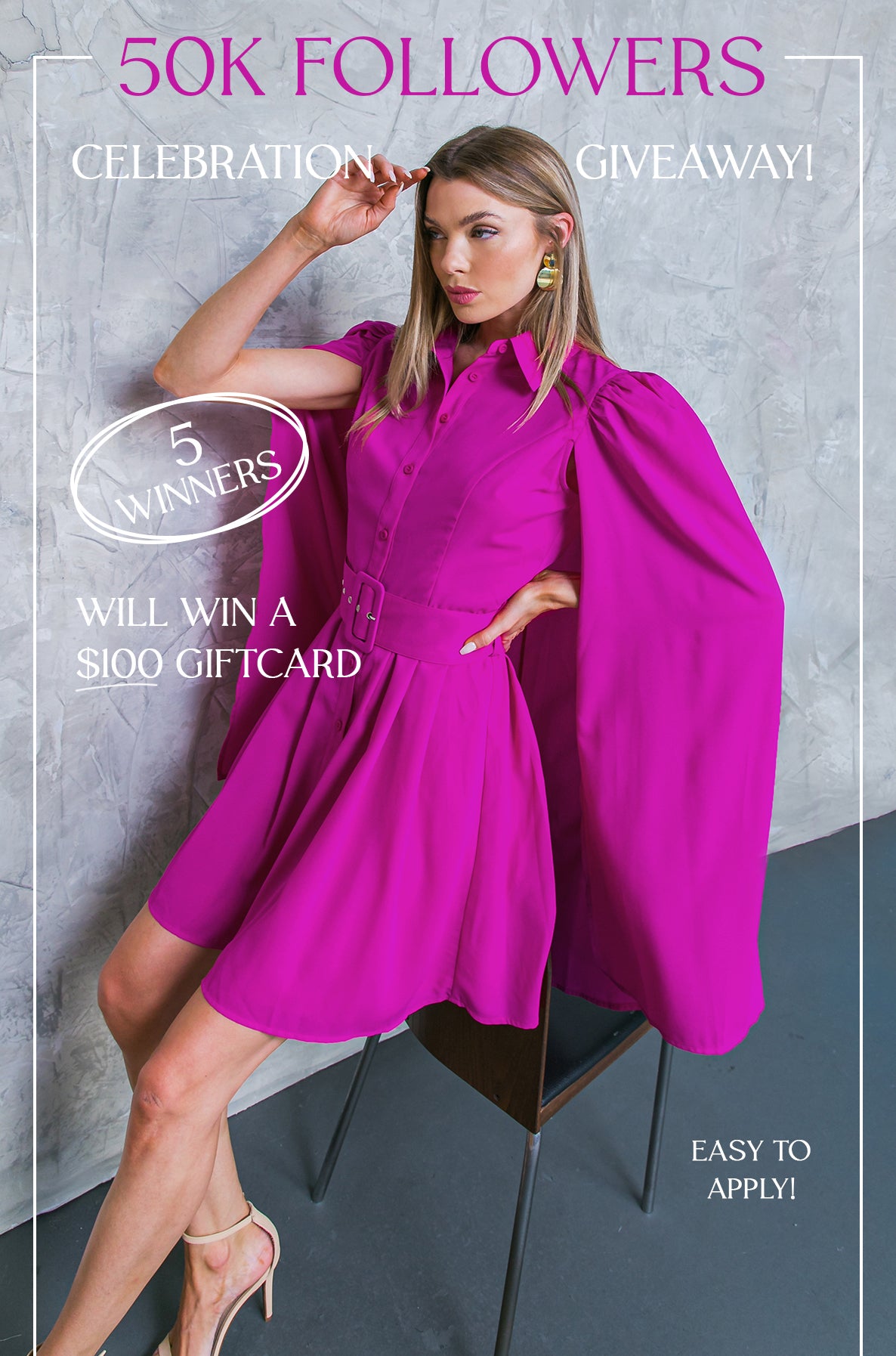 Dear FT Loves,
We extend our heartfelt gratitude for your unwavering support, propelling us to reach the incredible milestone of 50K followers. Your enthusiasm has truly made a mark.
To celebrate this journey together, we are thrilled to announce the names of our 5 lucky winners:
Jenny Sassman @jennysassy
Amber Sloan @ambersloan1279
Hannah Baggott @lowcountryblondeI
Sarah Myers @trisarahtops427
Lynn Bautista @fabmomlynn
Each of them will be awarded a $100 gift card, a token of our appreciation for being a part of our community.
Once again, thank you for making this achievement possible. Here's to many more exciting adventures ahead!
Warm regards, 
Flying Tomato