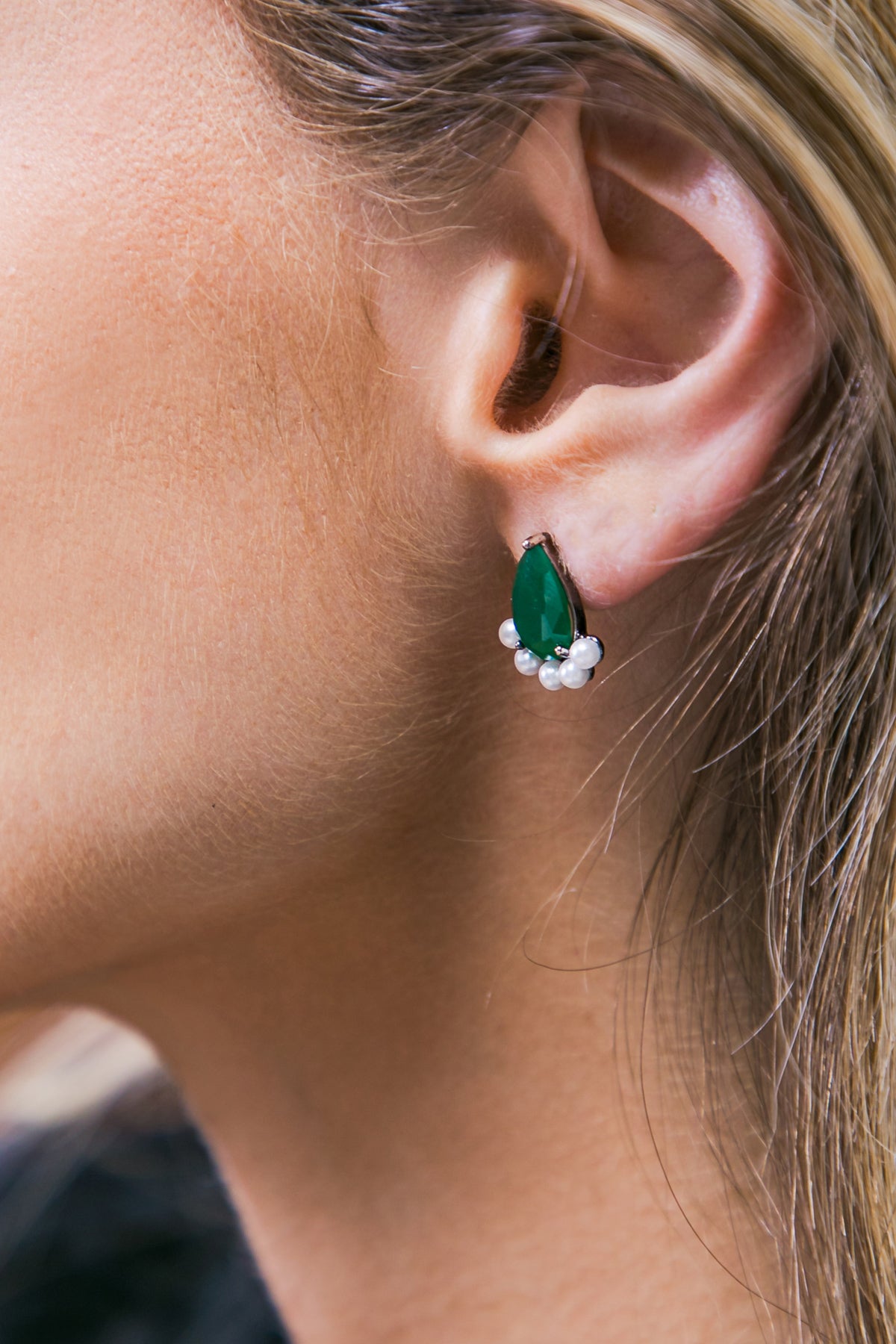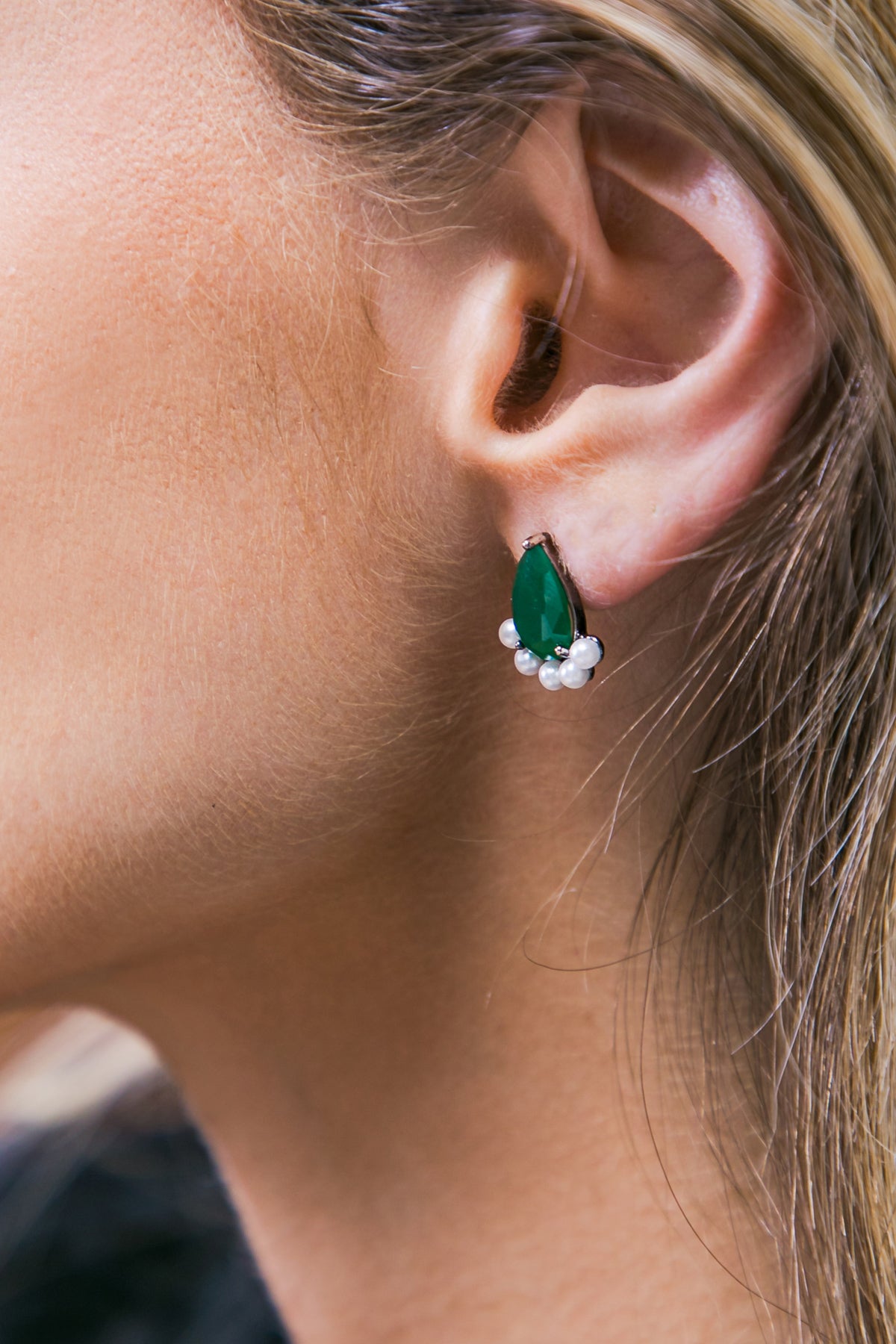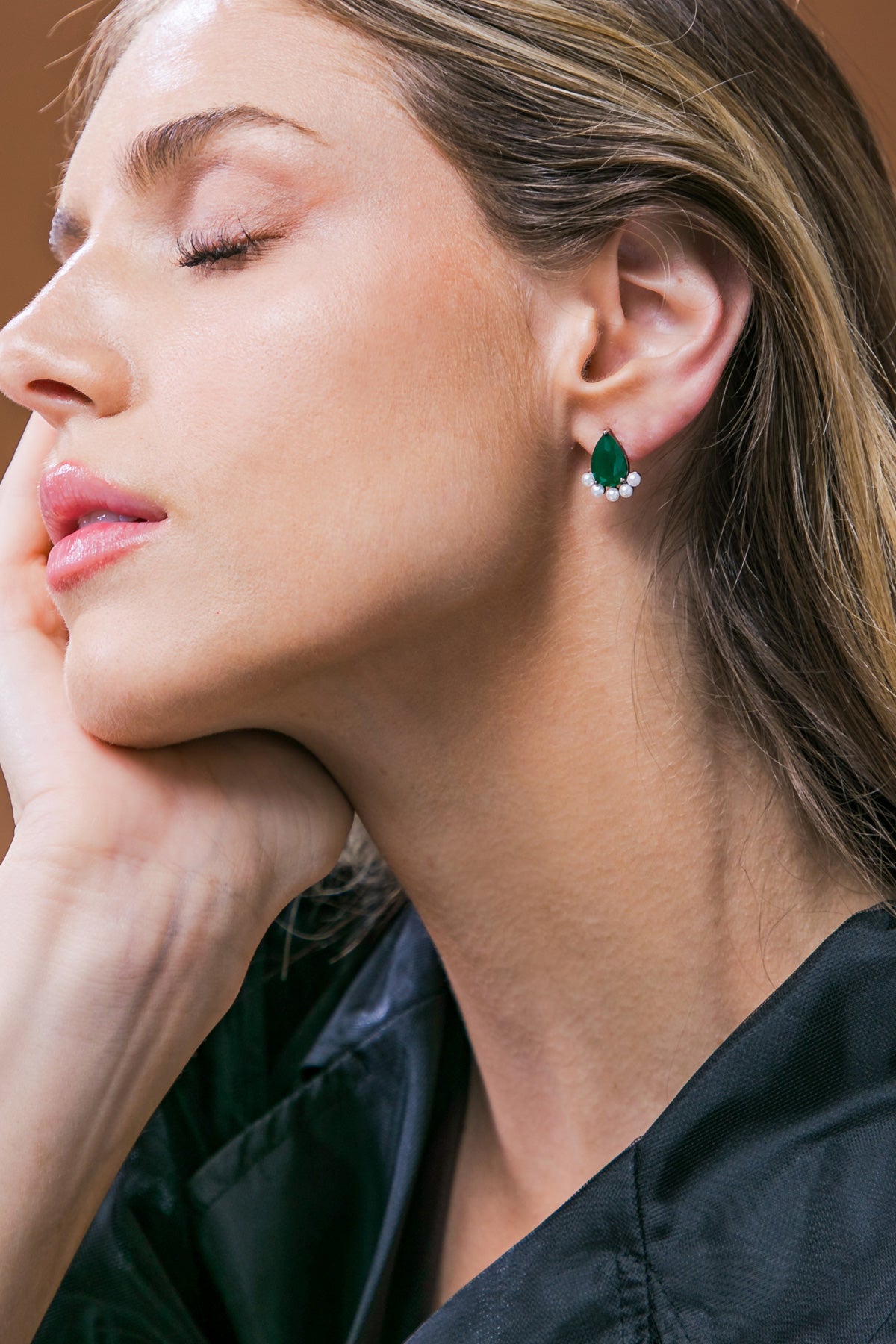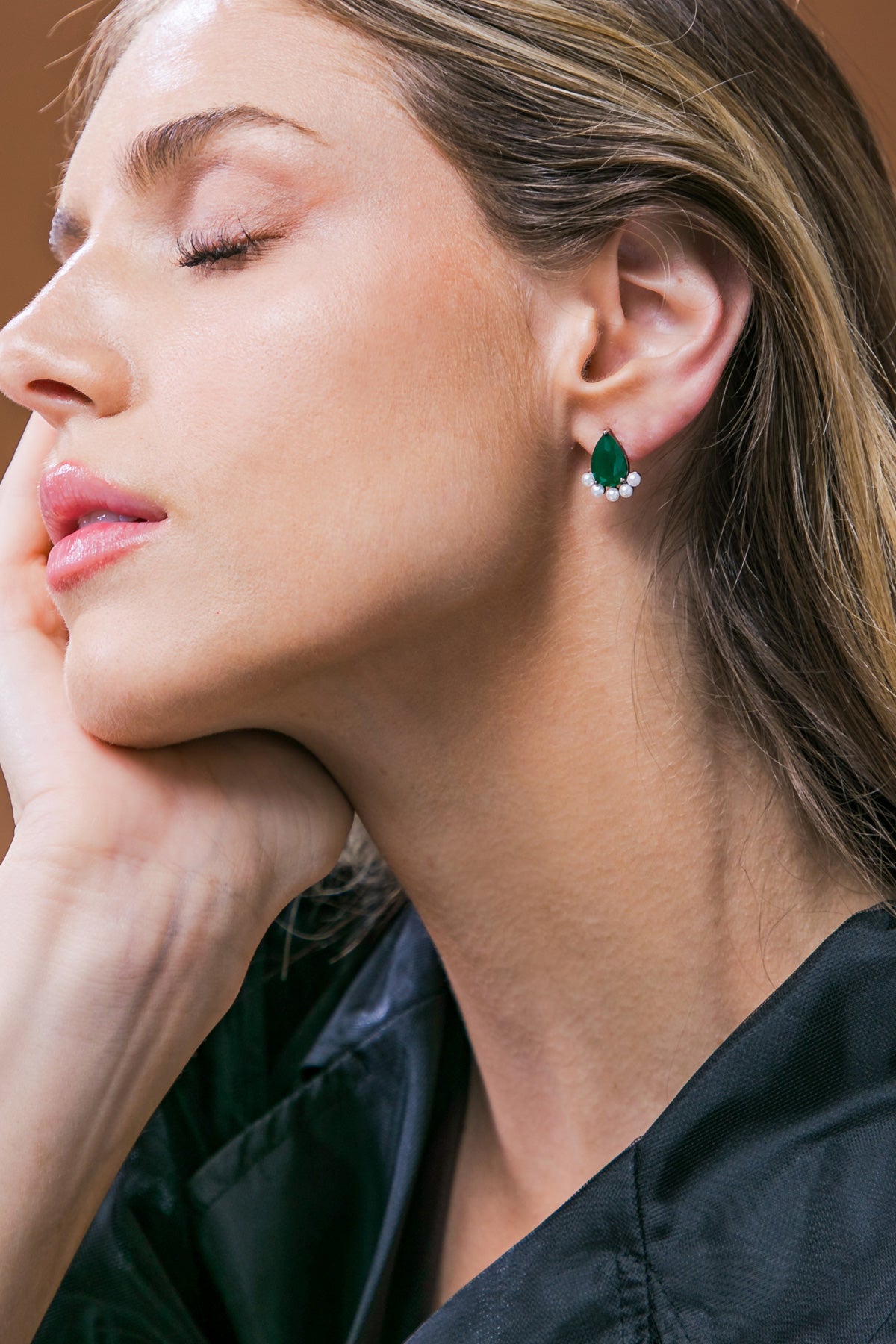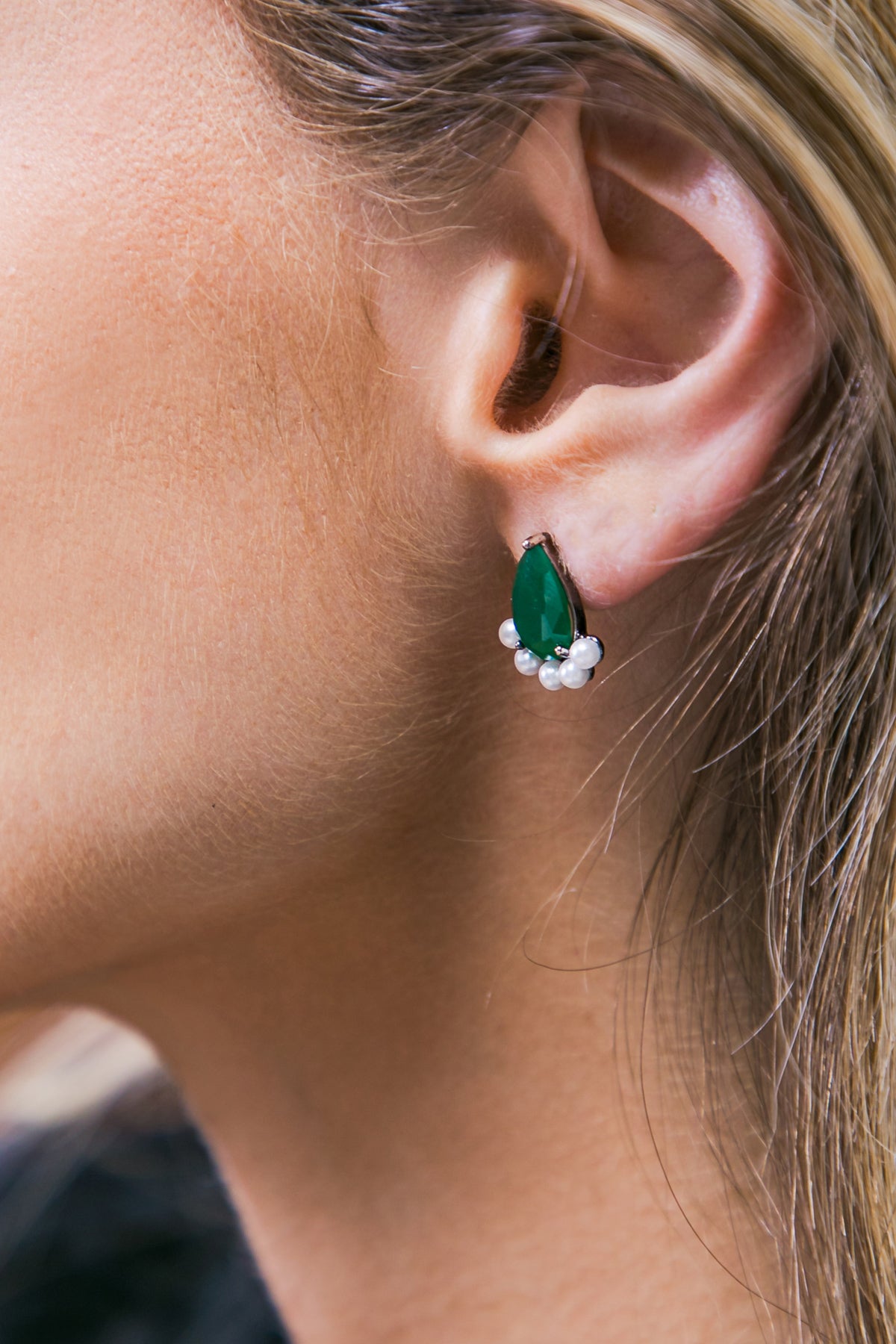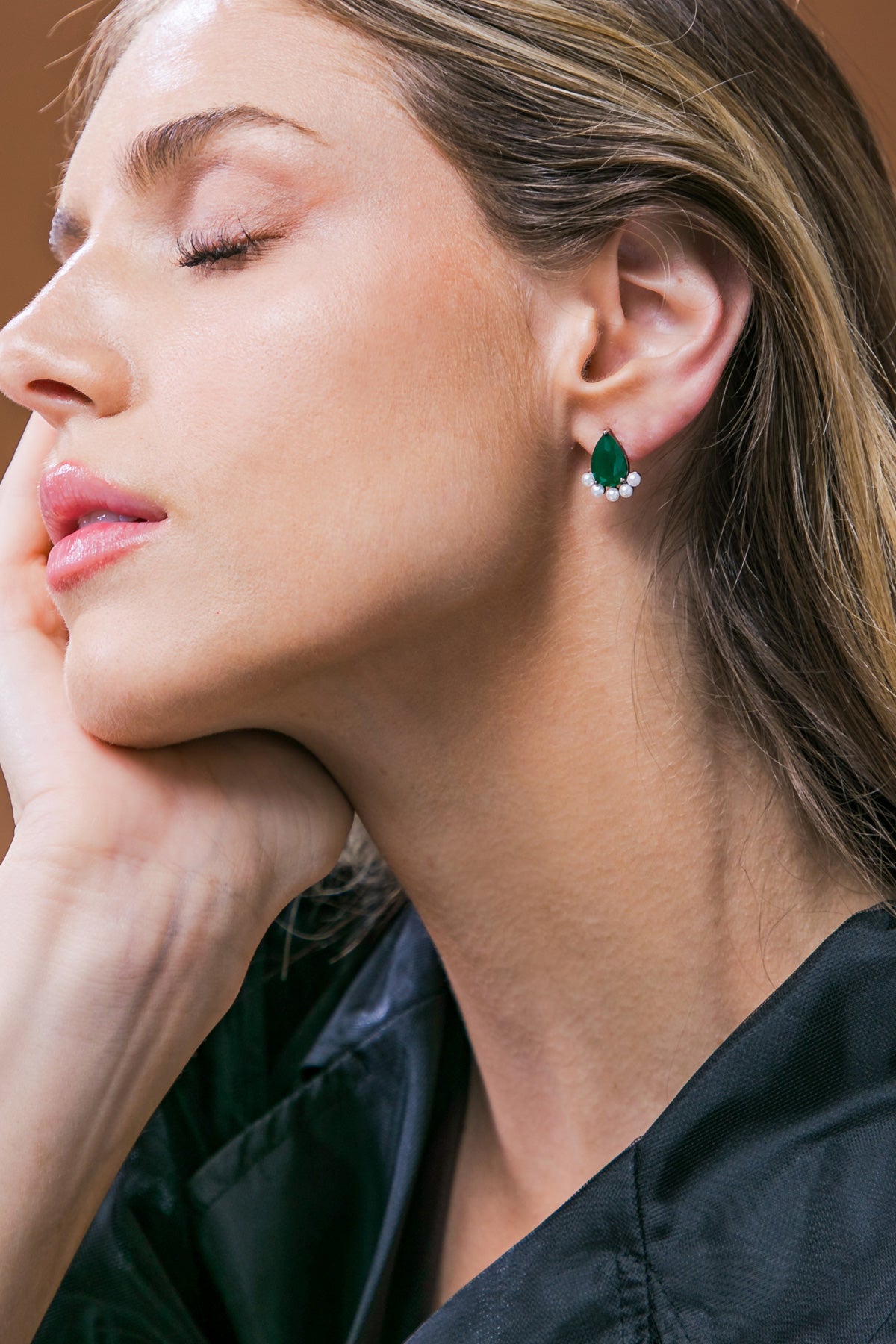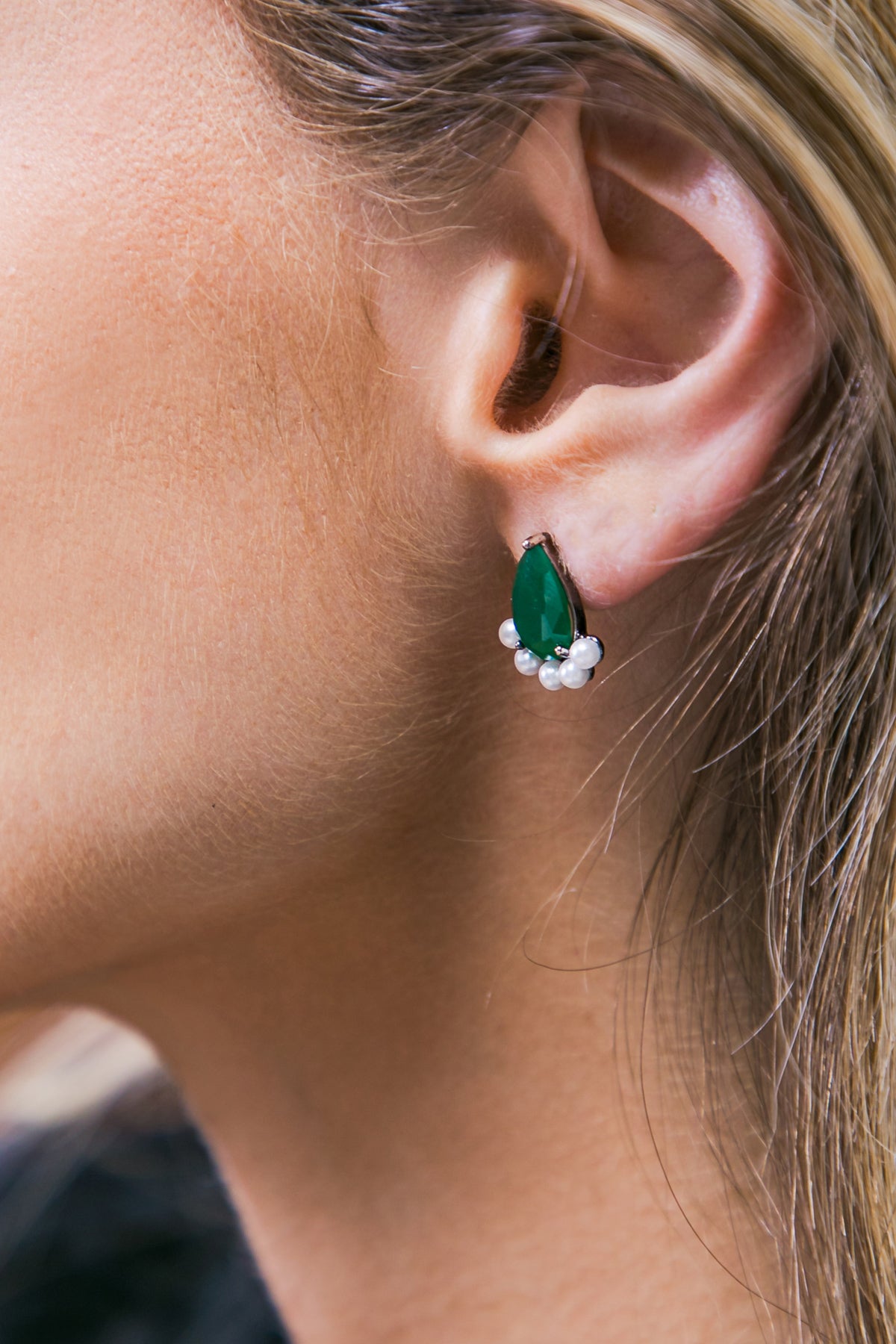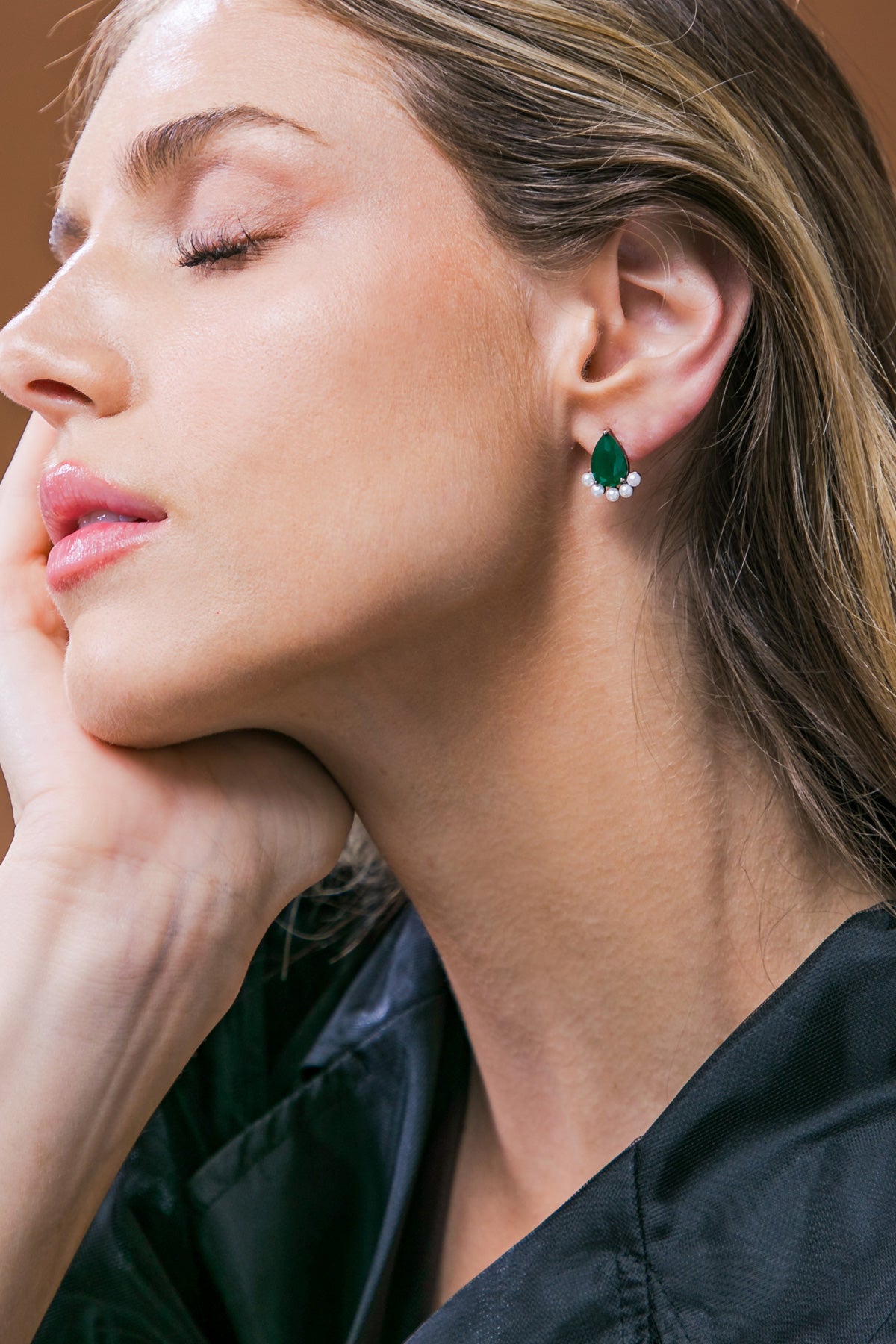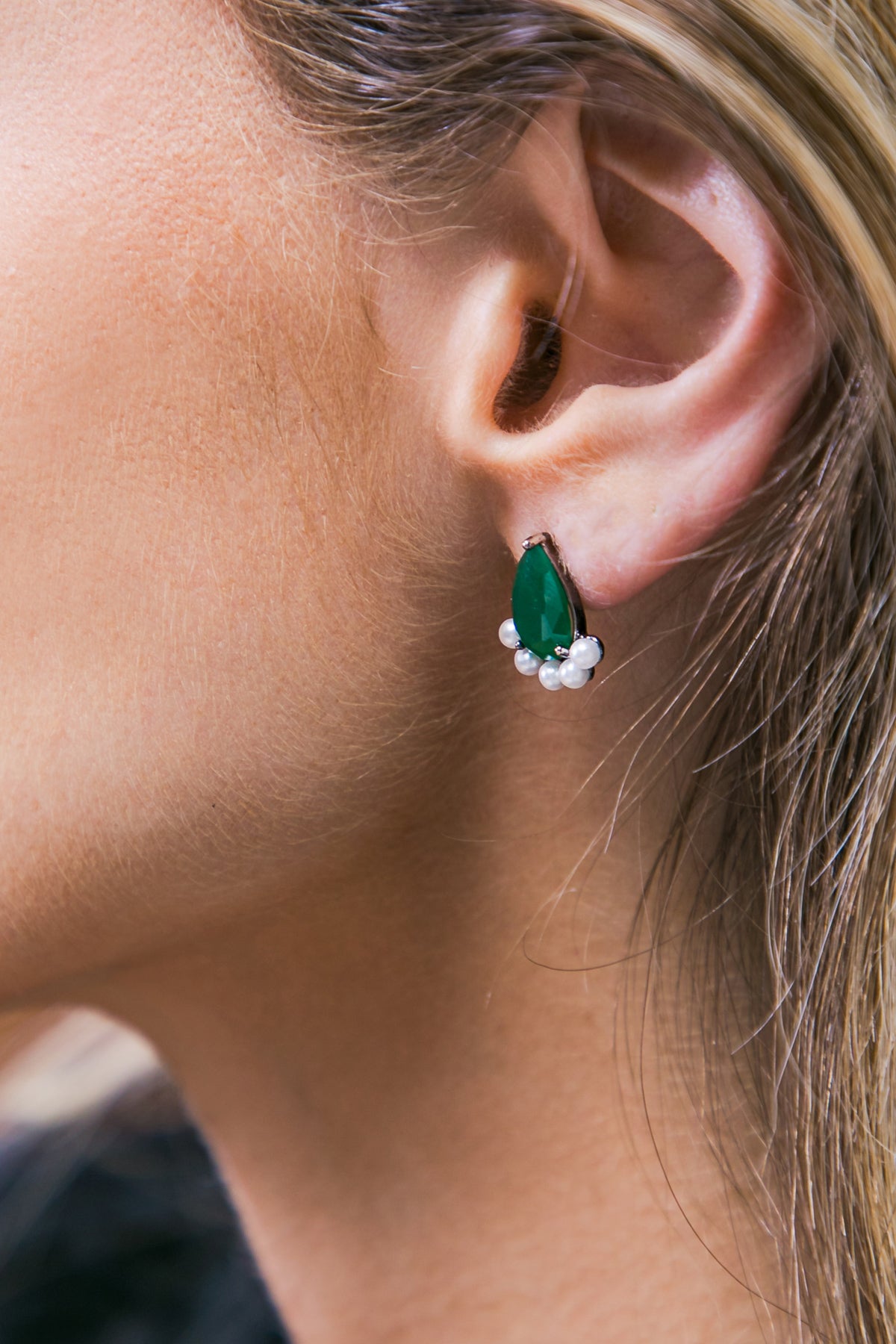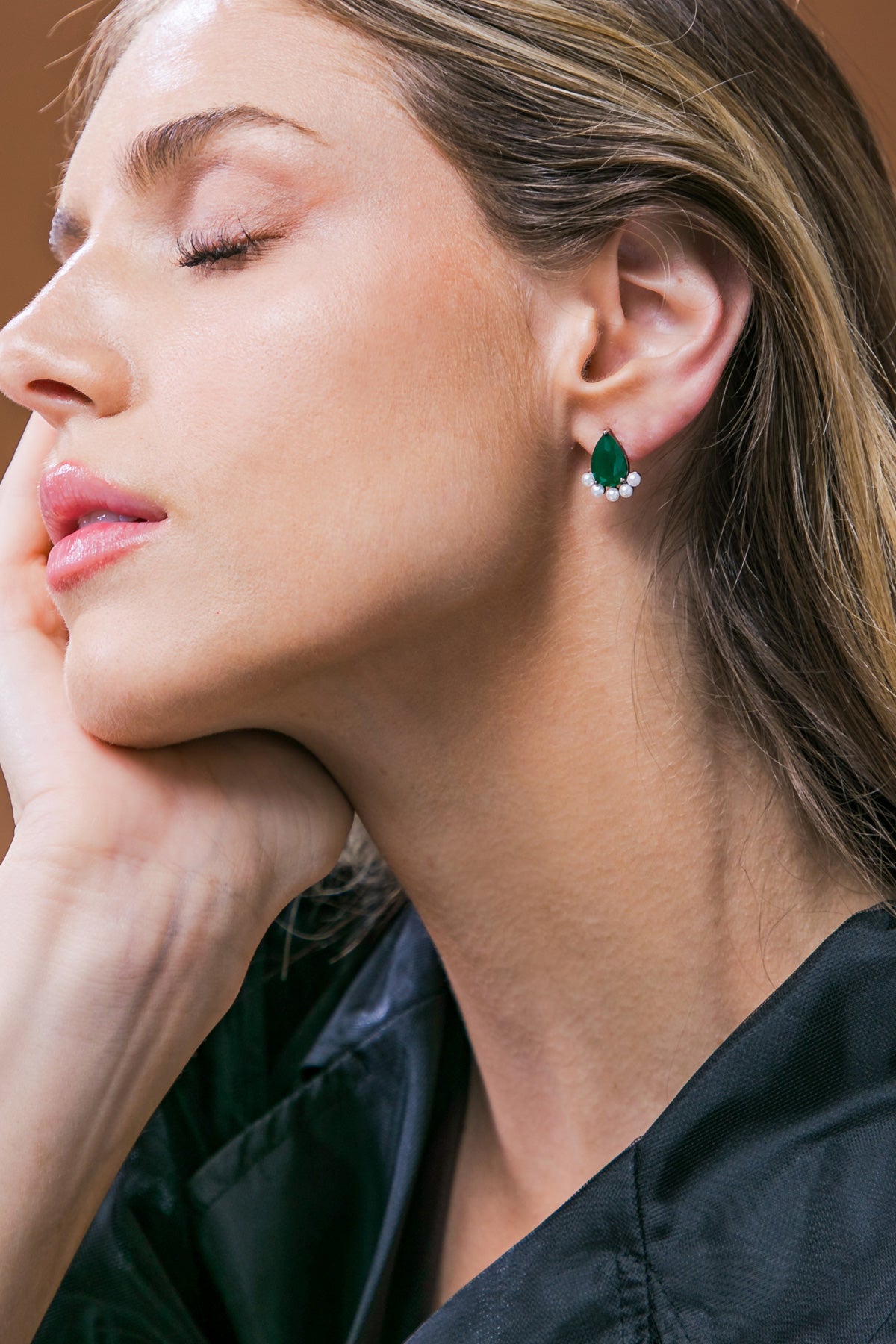 VICTORIA TEARDROP EARRINGS
These VICTORIA TEARDROP EARRINGS are the ultimate expression of luxury and sophistication. Expertly crafted from high quality cubic zirconia and featuring stunning emerald-cut pink center stones, these beautiful Korean-made earrings deliver a luminous sparkle that will elevate your look to the heights of timeless glamour. Perfect for adding a special finishing touch to your tennis look.
ALL ACCESSORIES CANNOT BE RETURNED OR EXCHANGED.