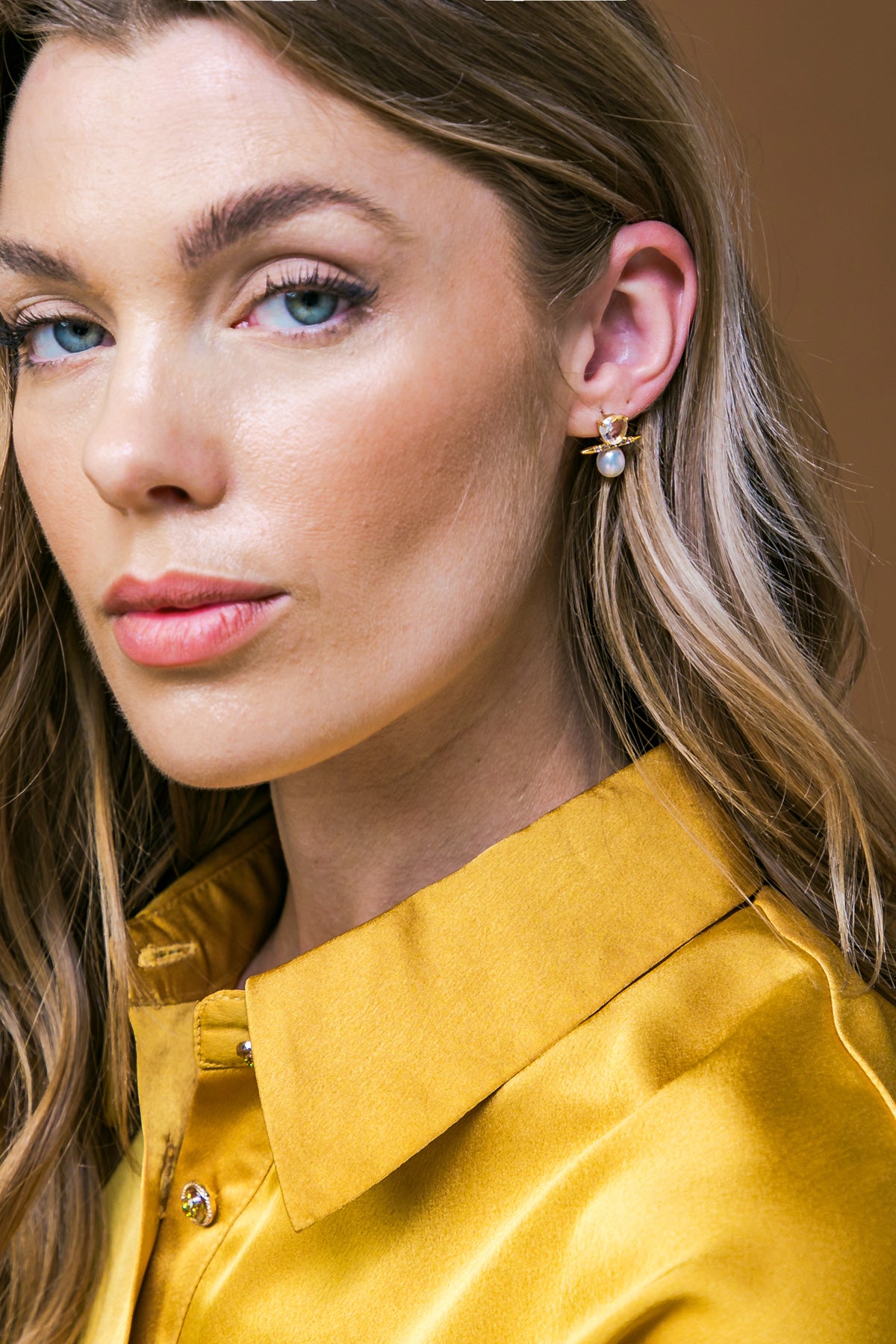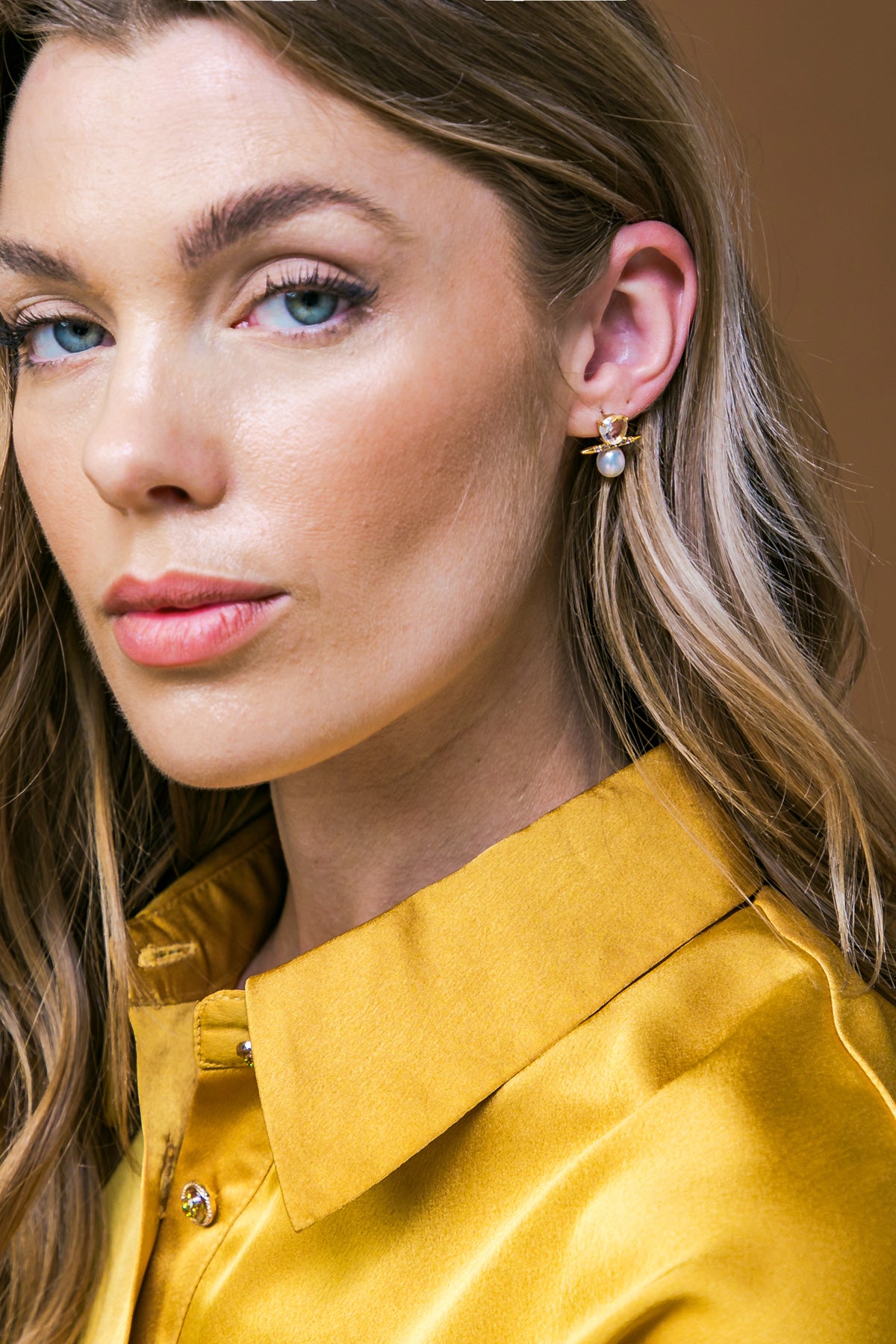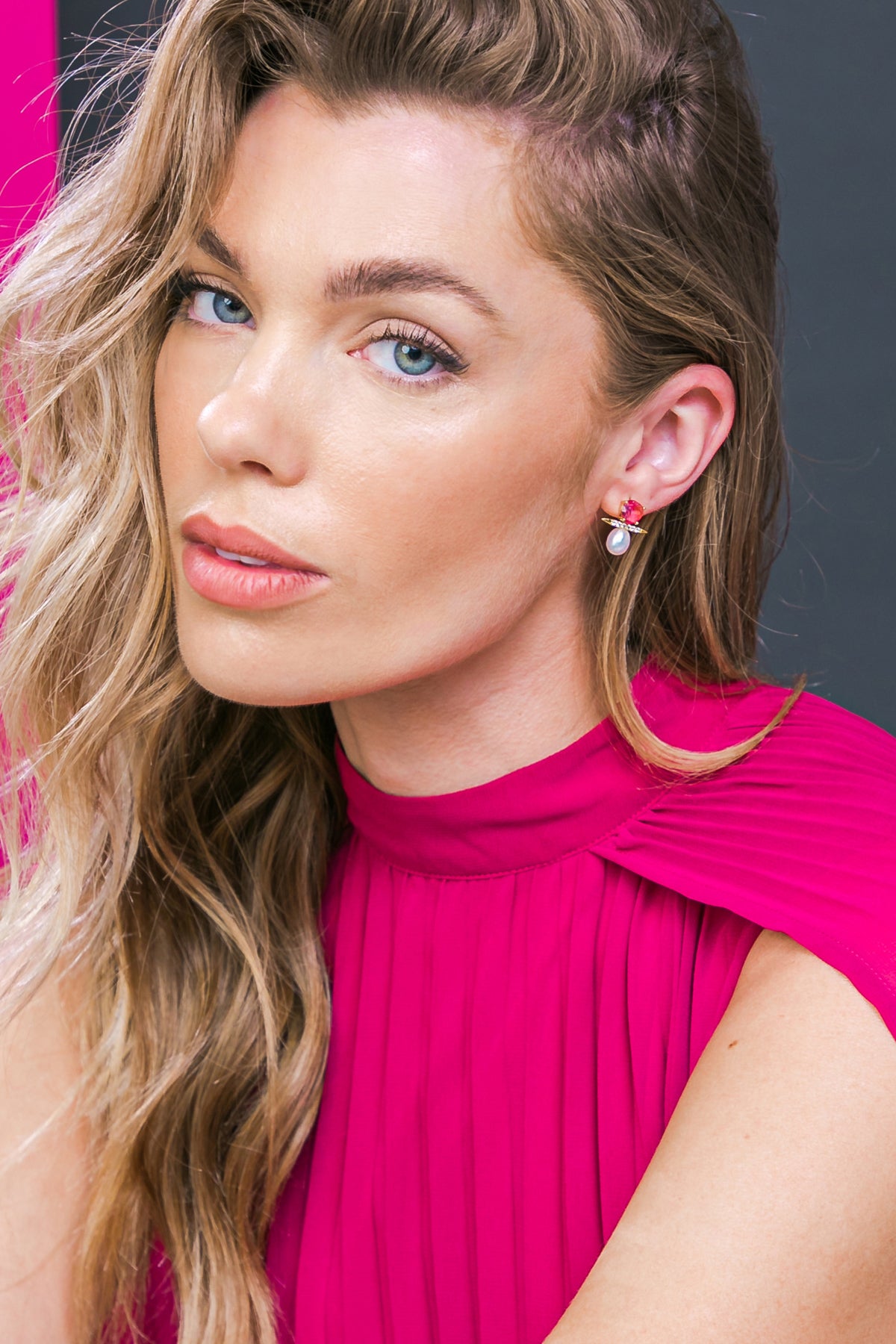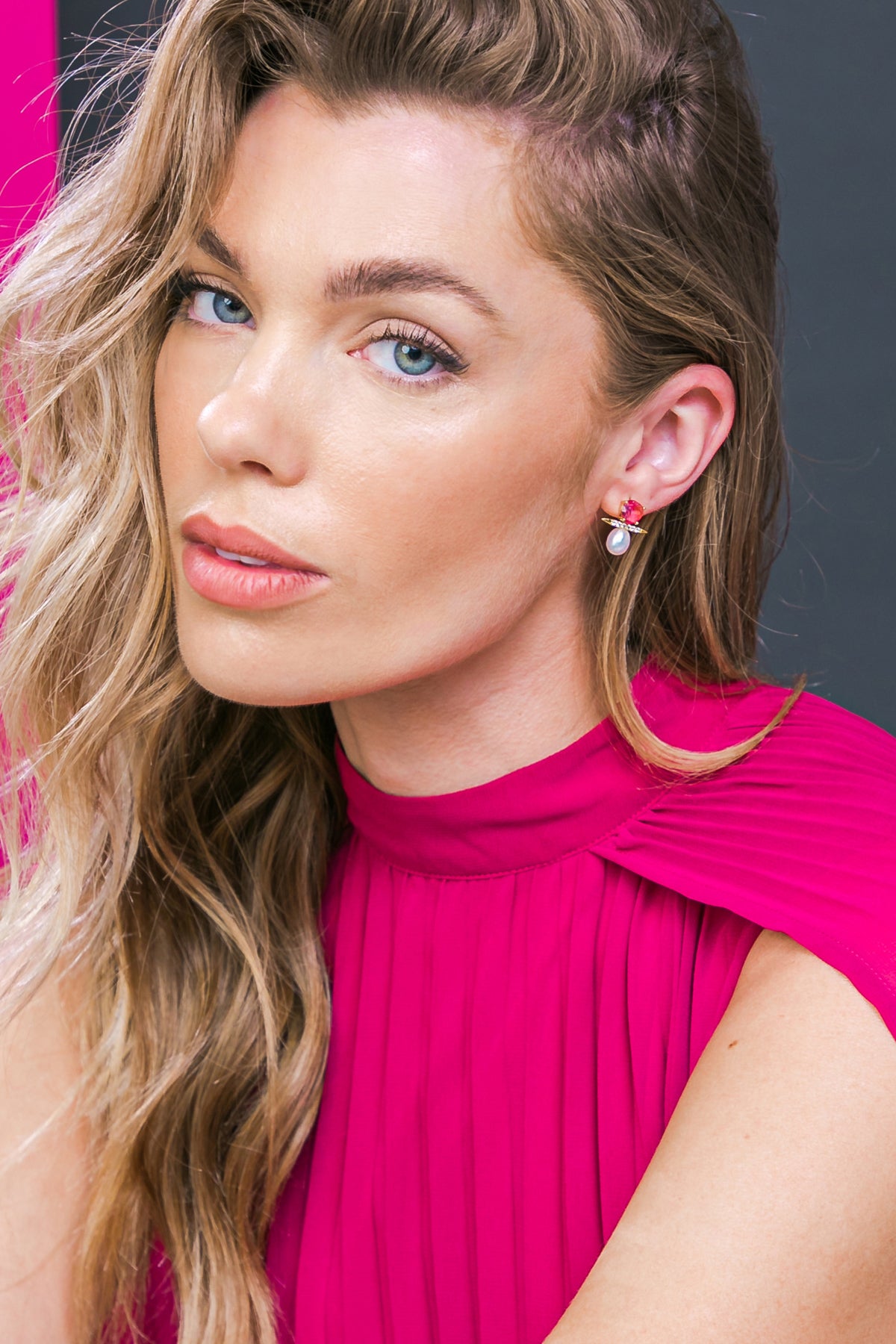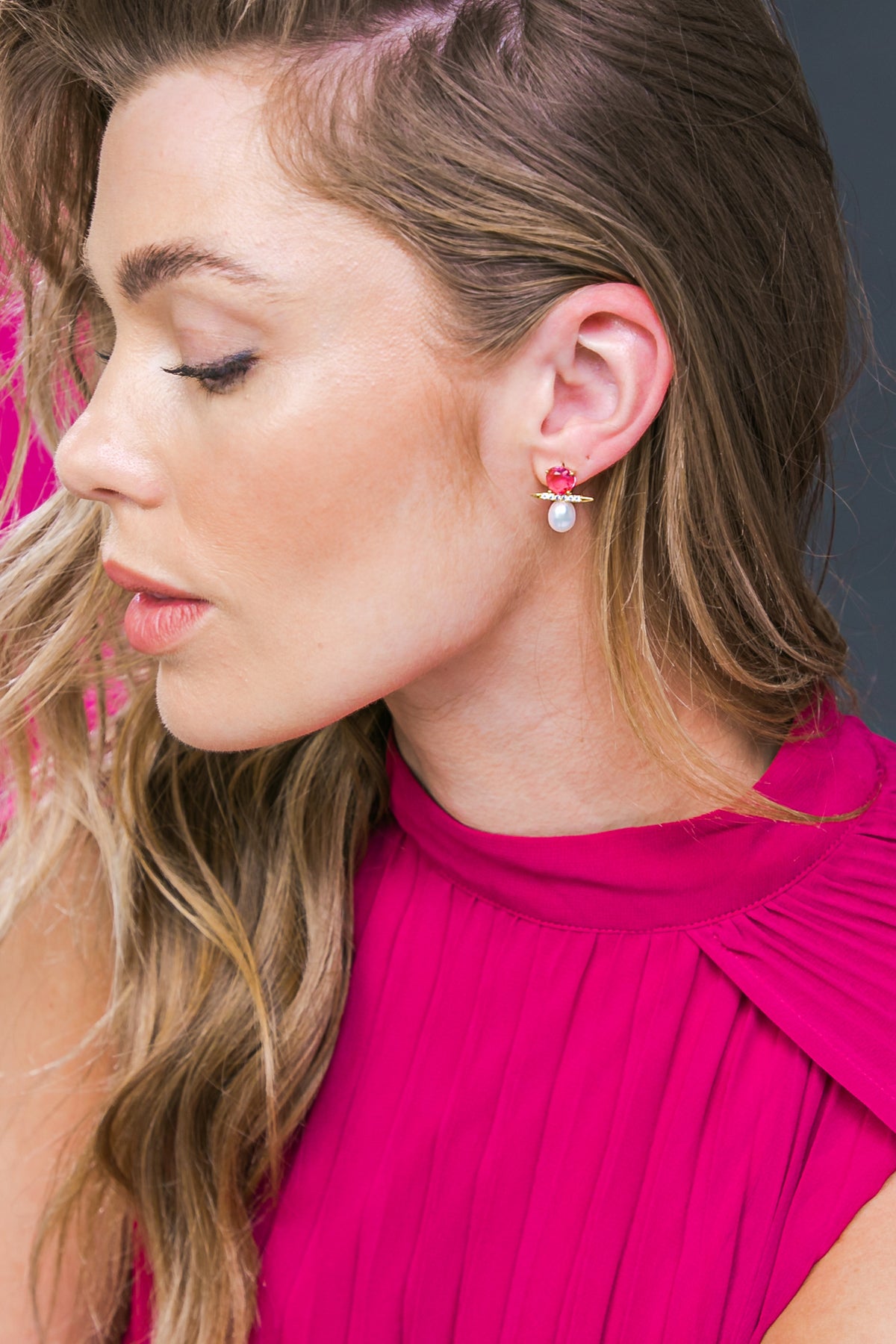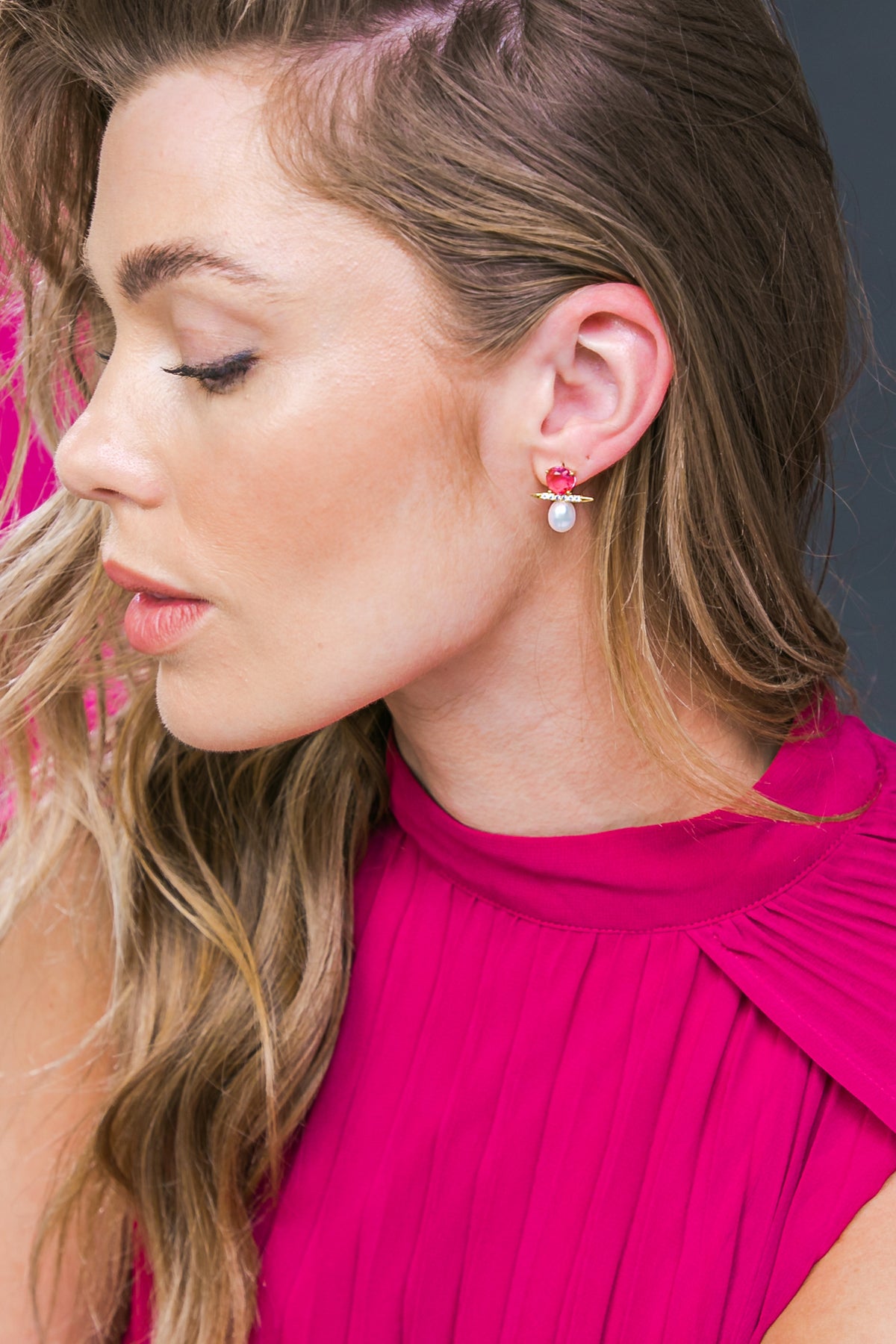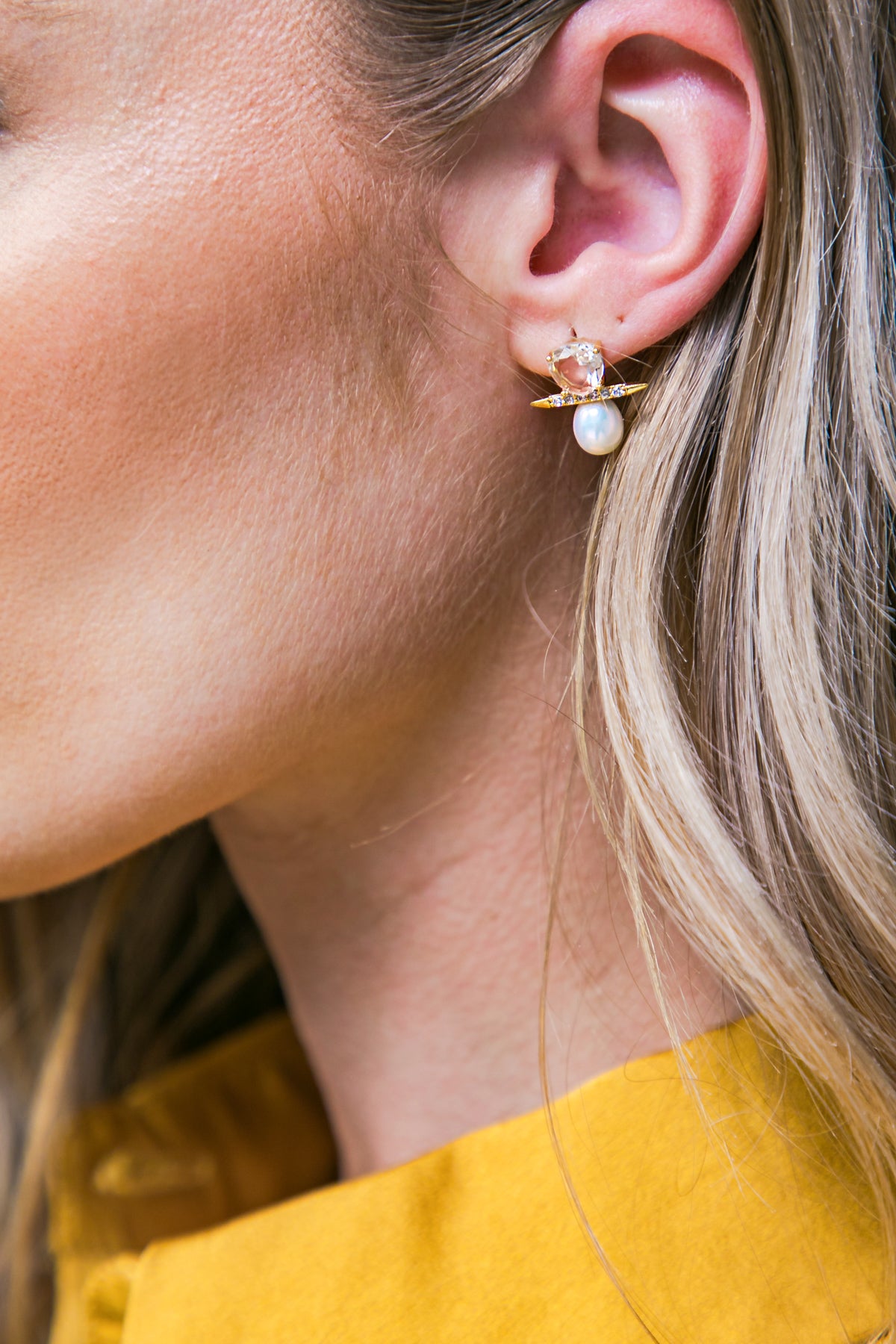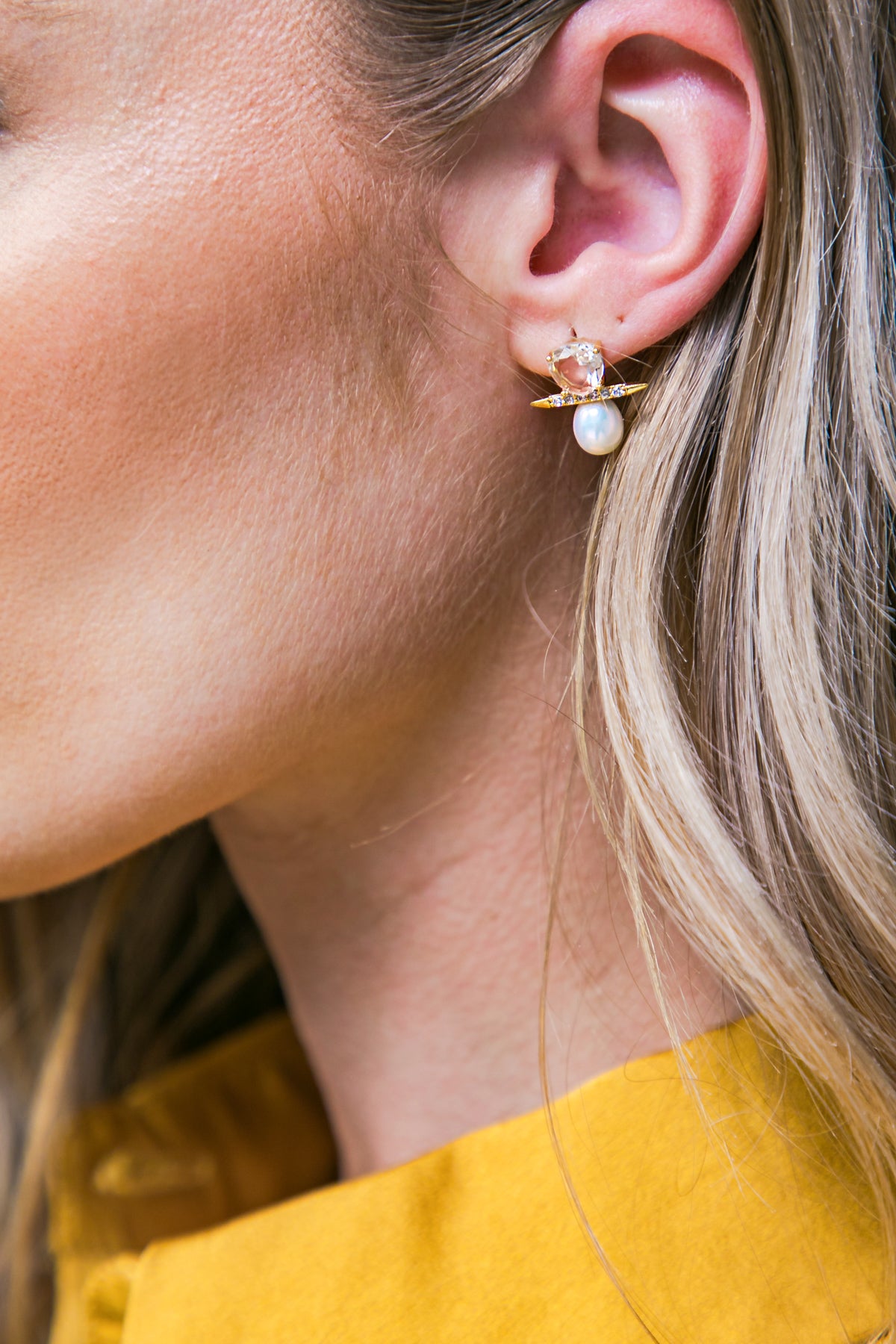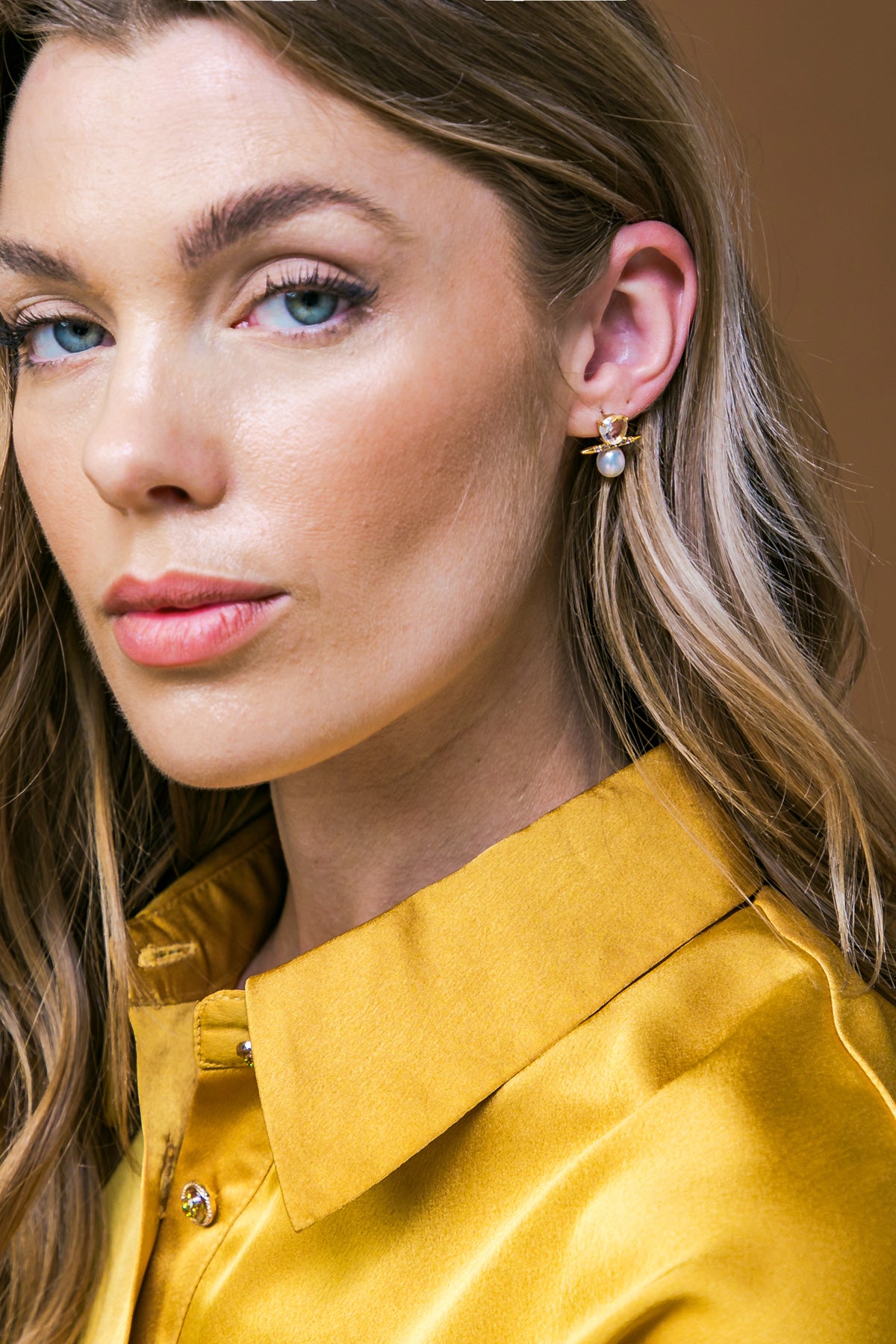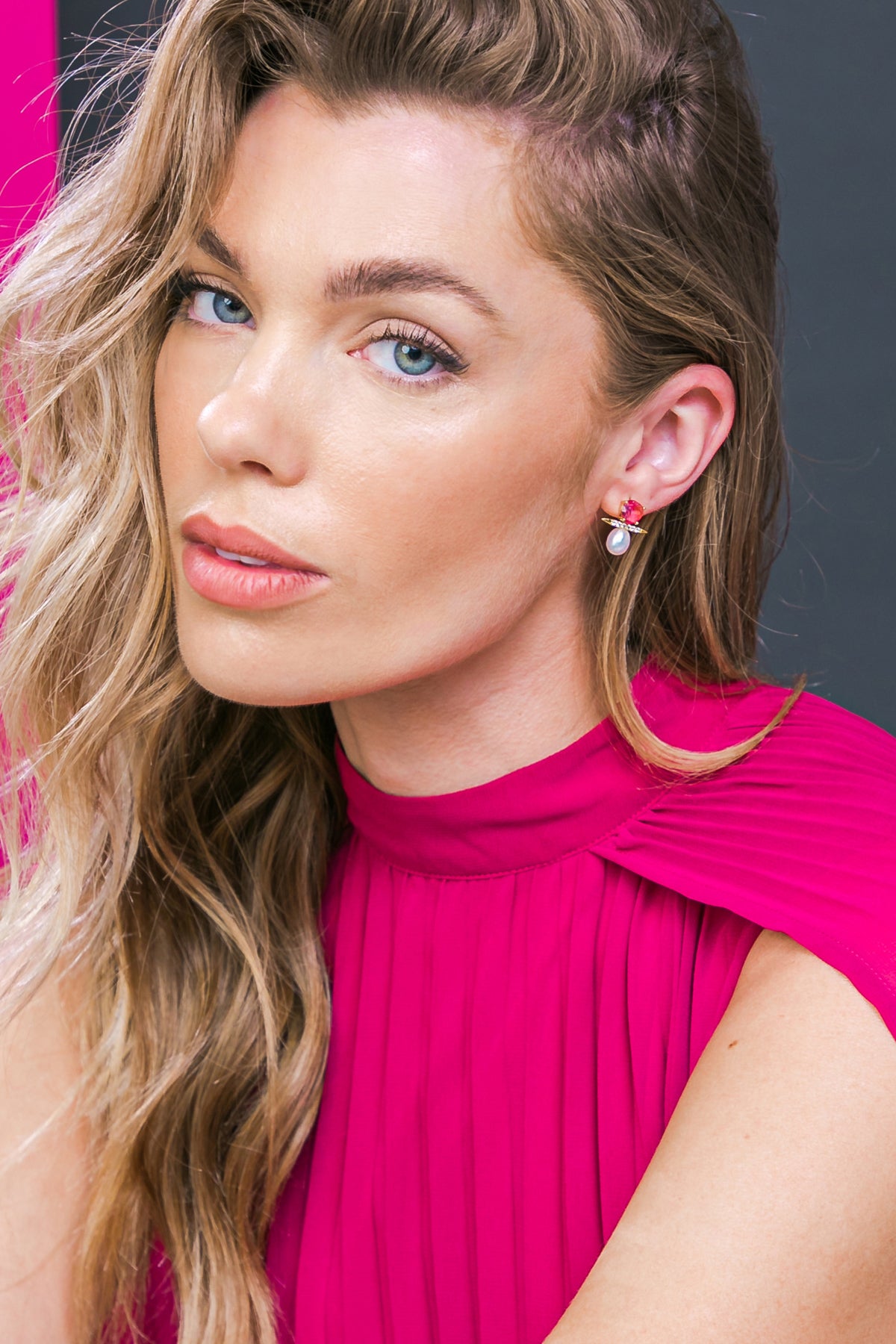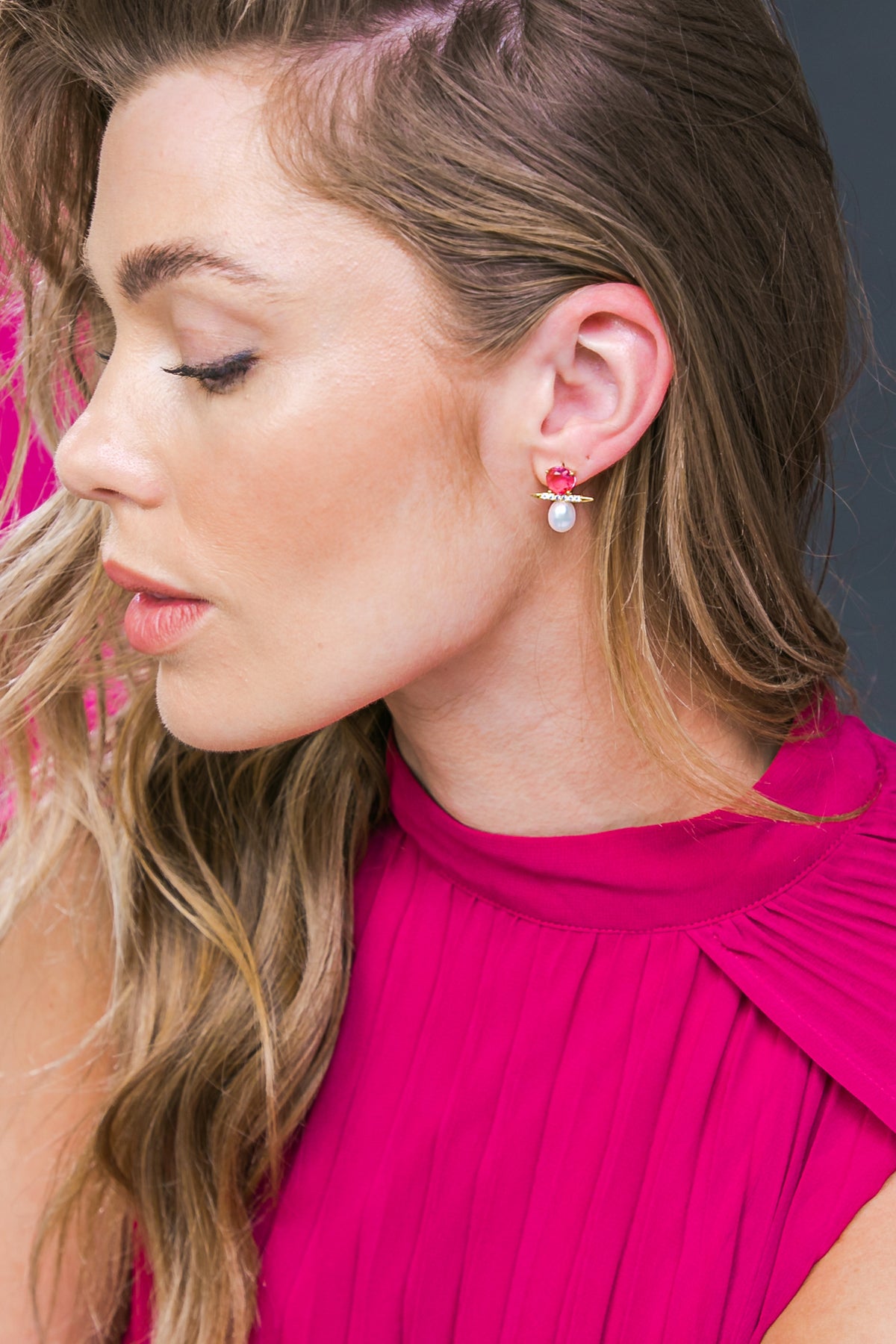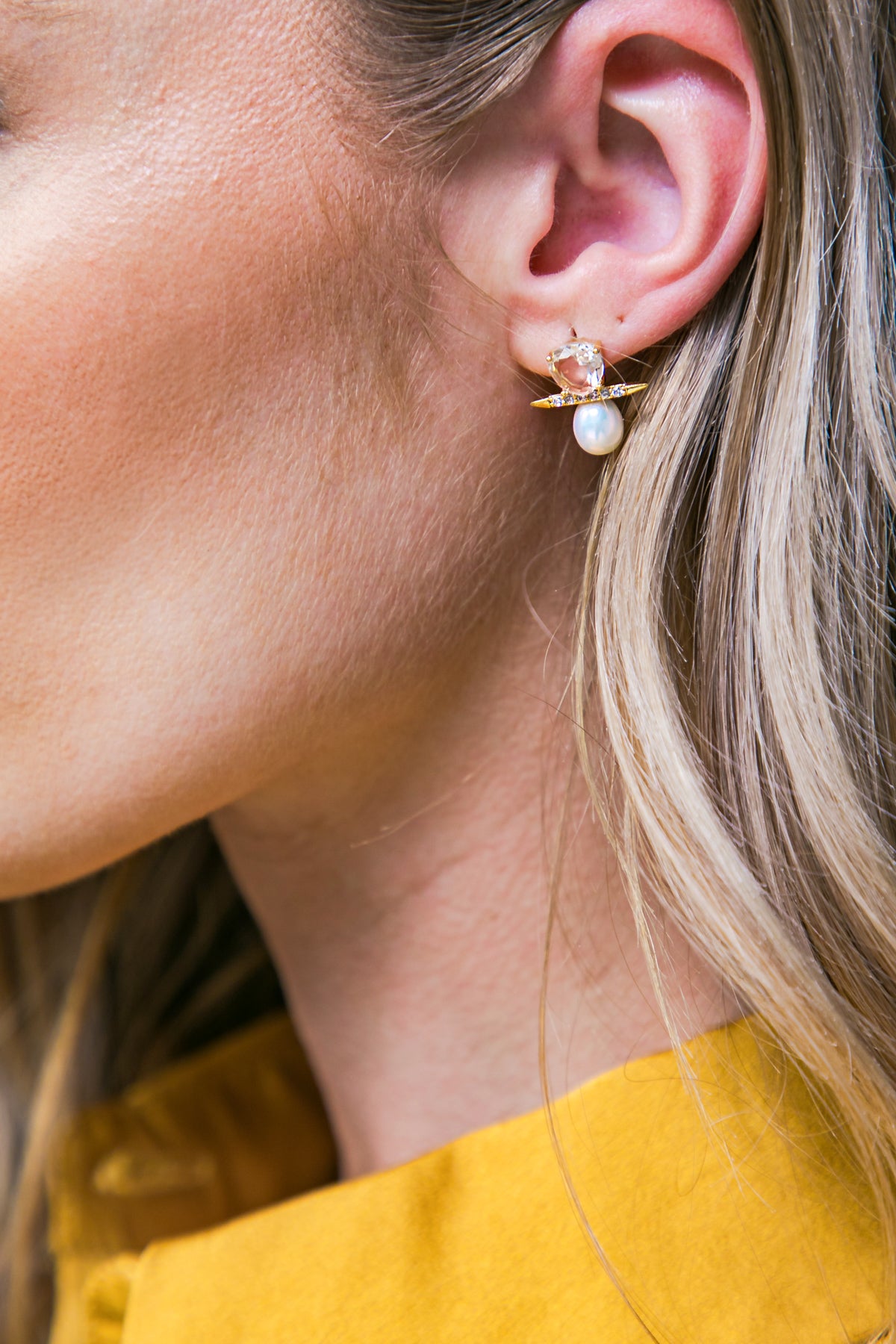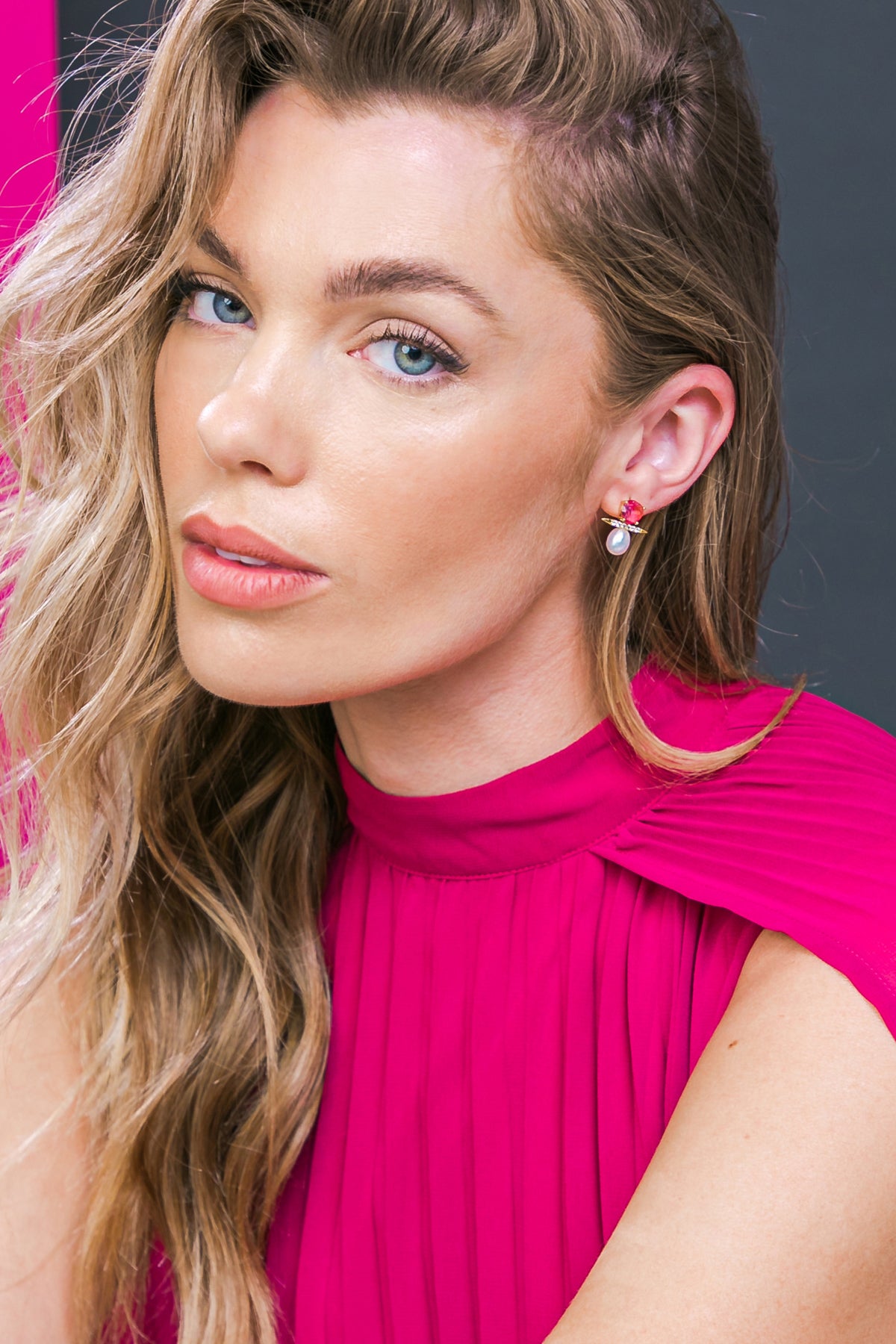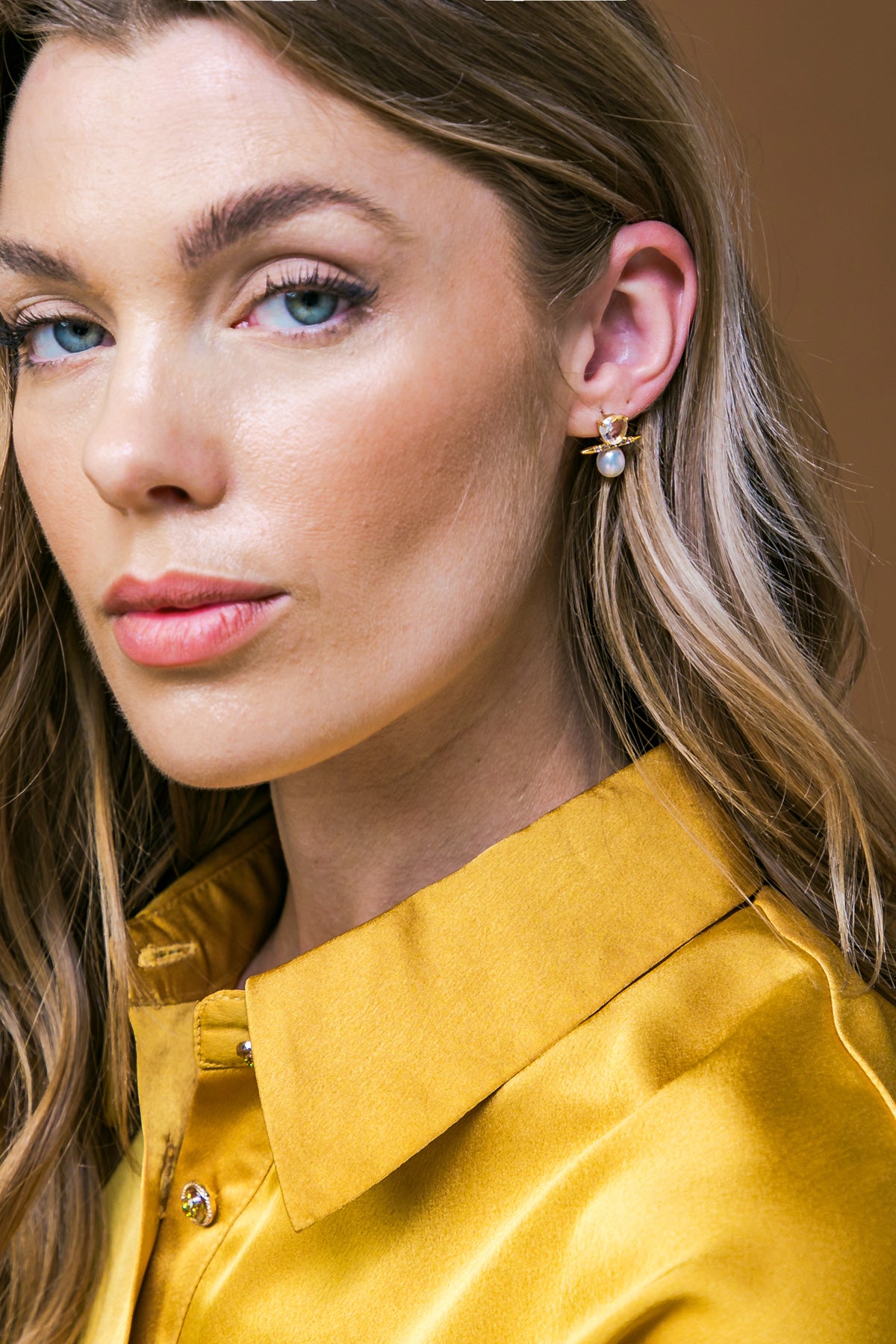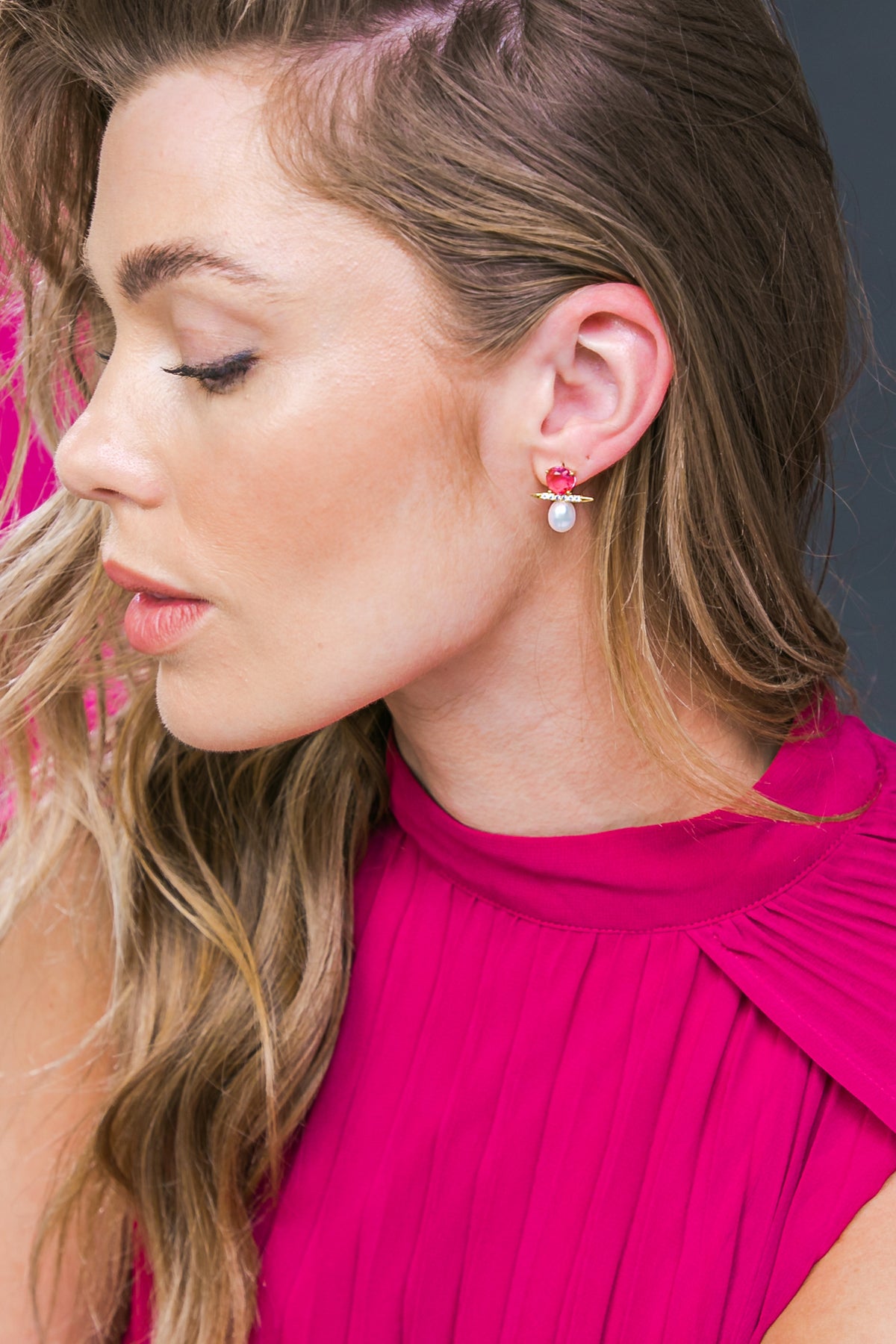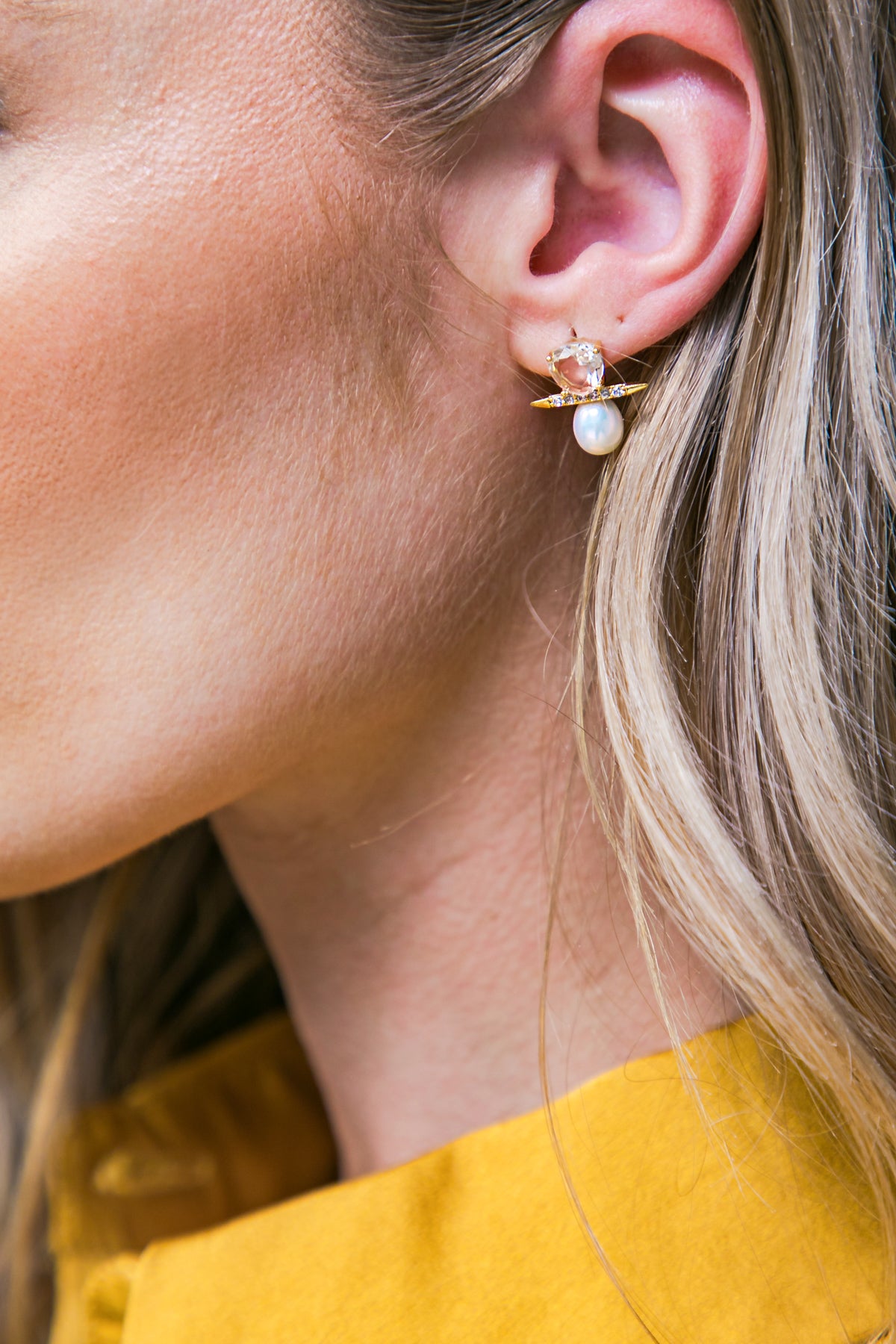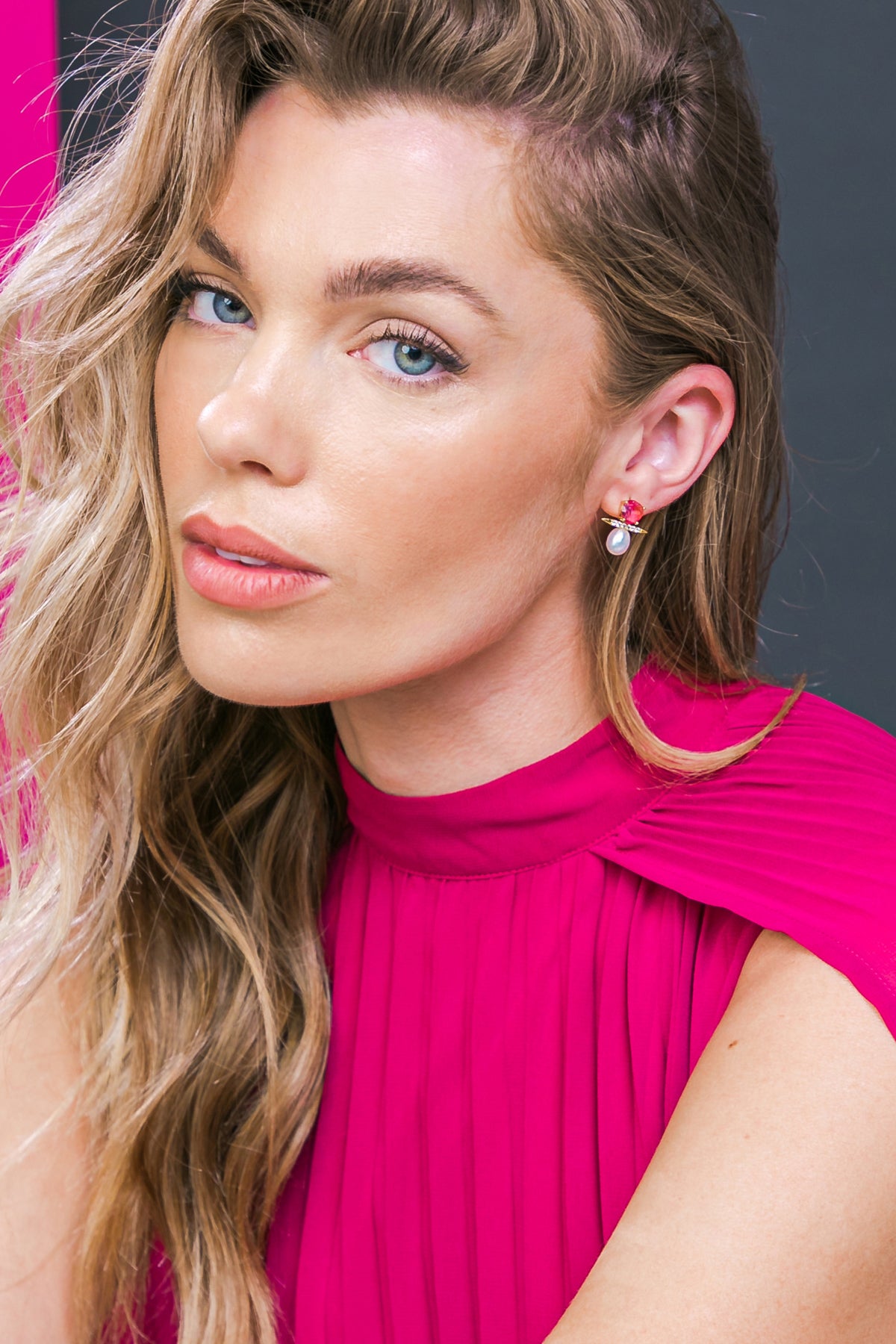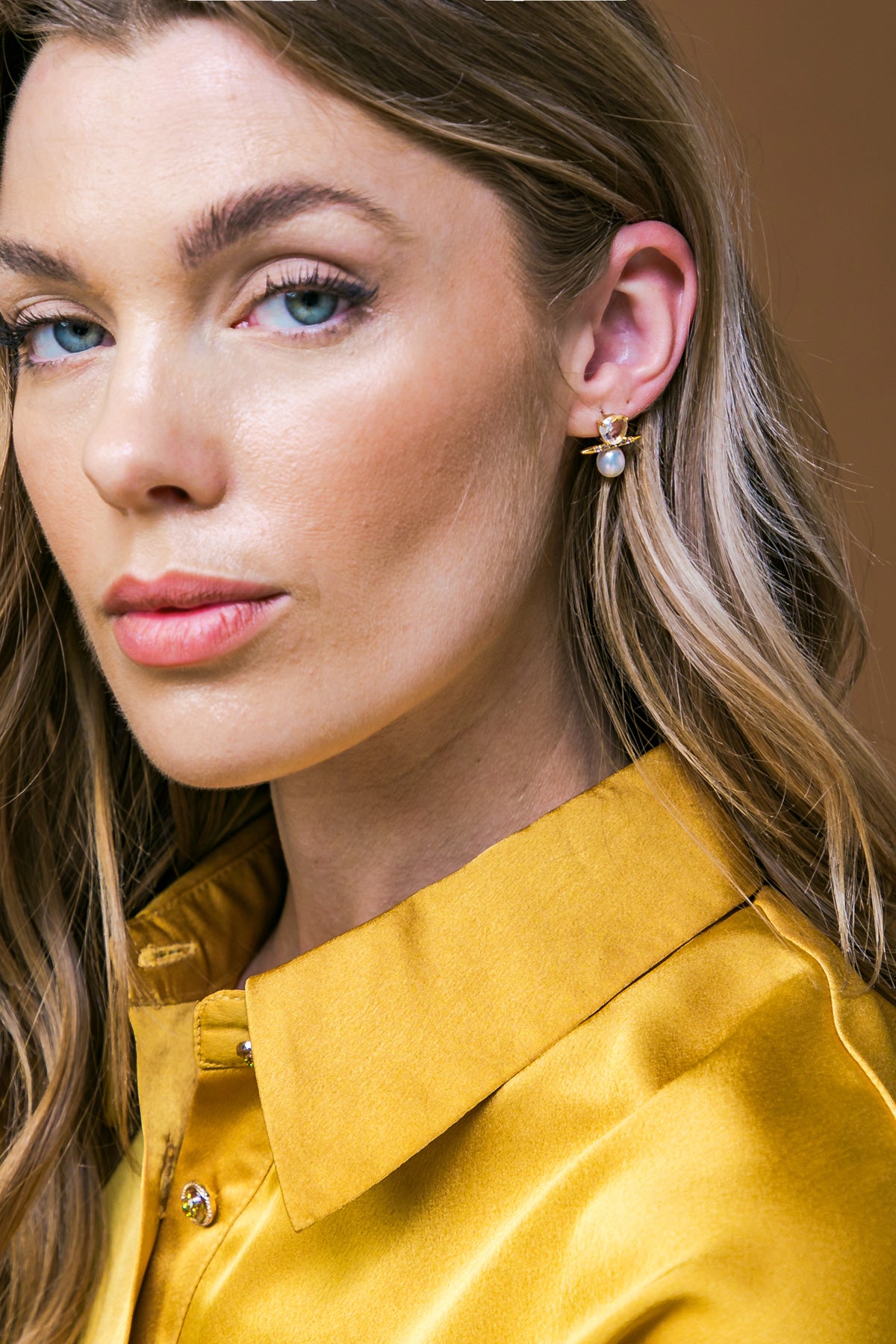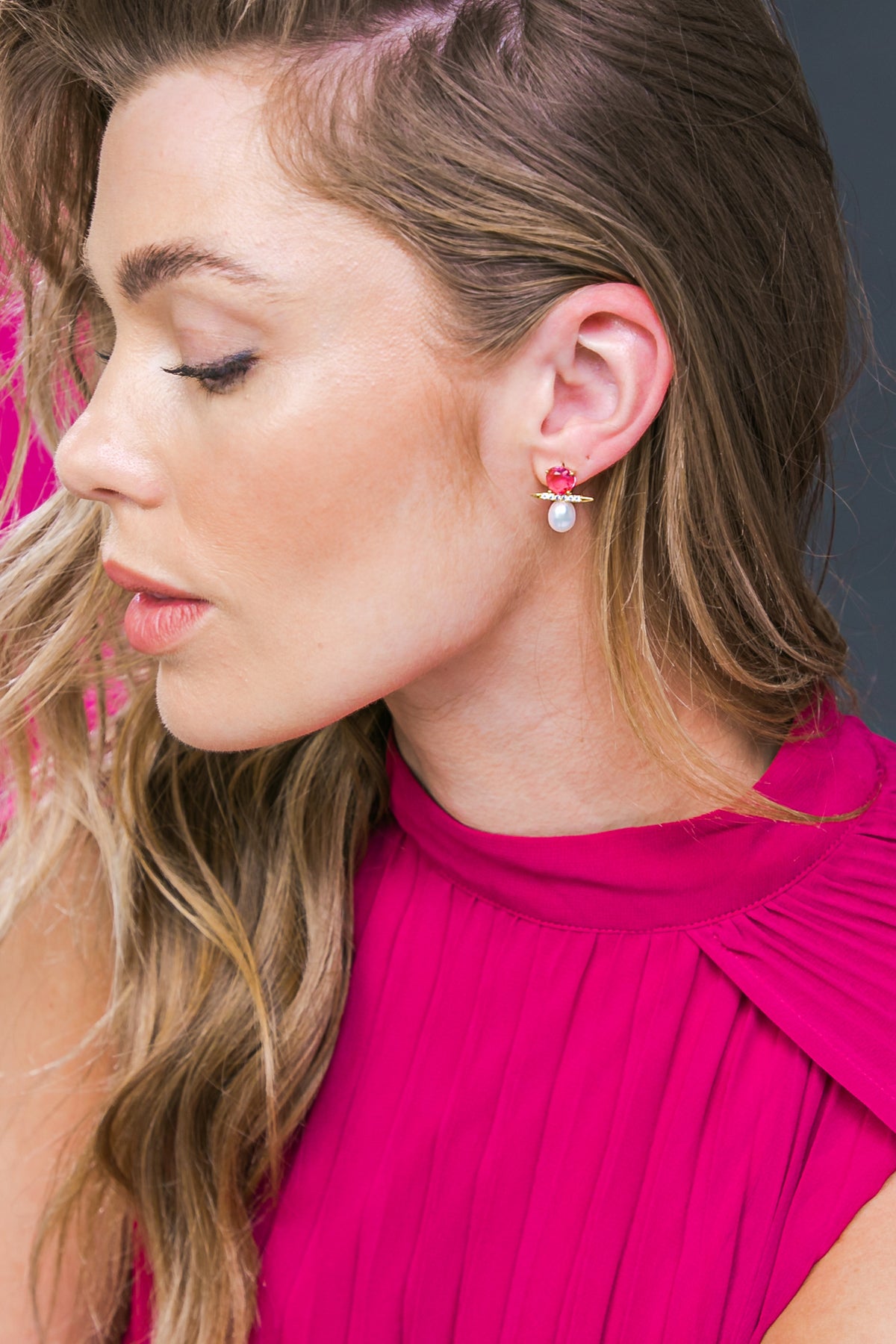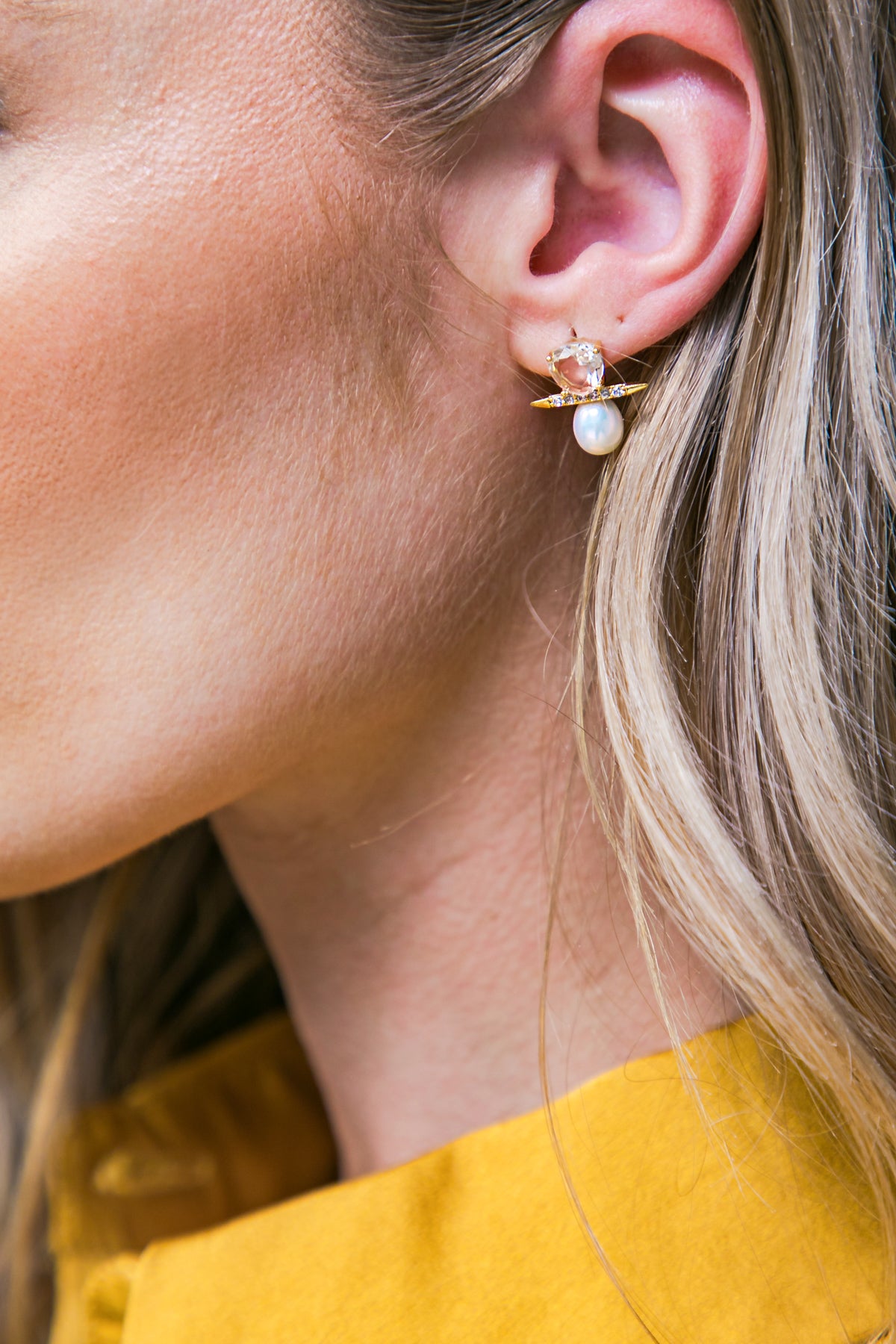 KIMBERLY PEARLY EARRINGS
 These KIMBERLY PEARLY EARRINGS are perfect for the minimalist who loves to make a statement. Crafted with brass and imitation pearl, they feature a geometric design that perfectly complements any look. Plus, they're made in Korea for exceptional quality confidence. Look classy and timeless with these unique earrings.

 ALL ACCESSORIES CANNOT BE RETURNED OR EXCHANGED.