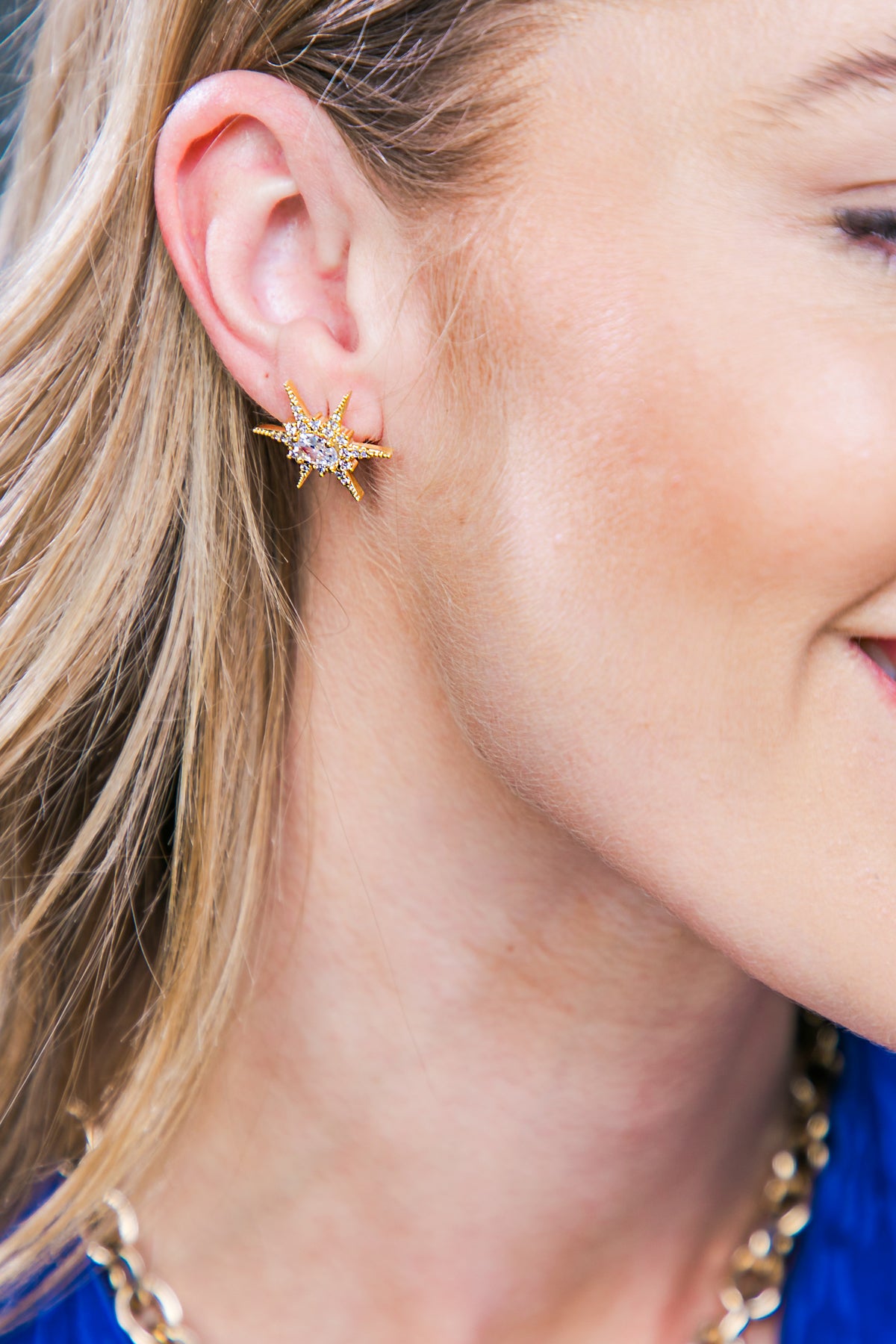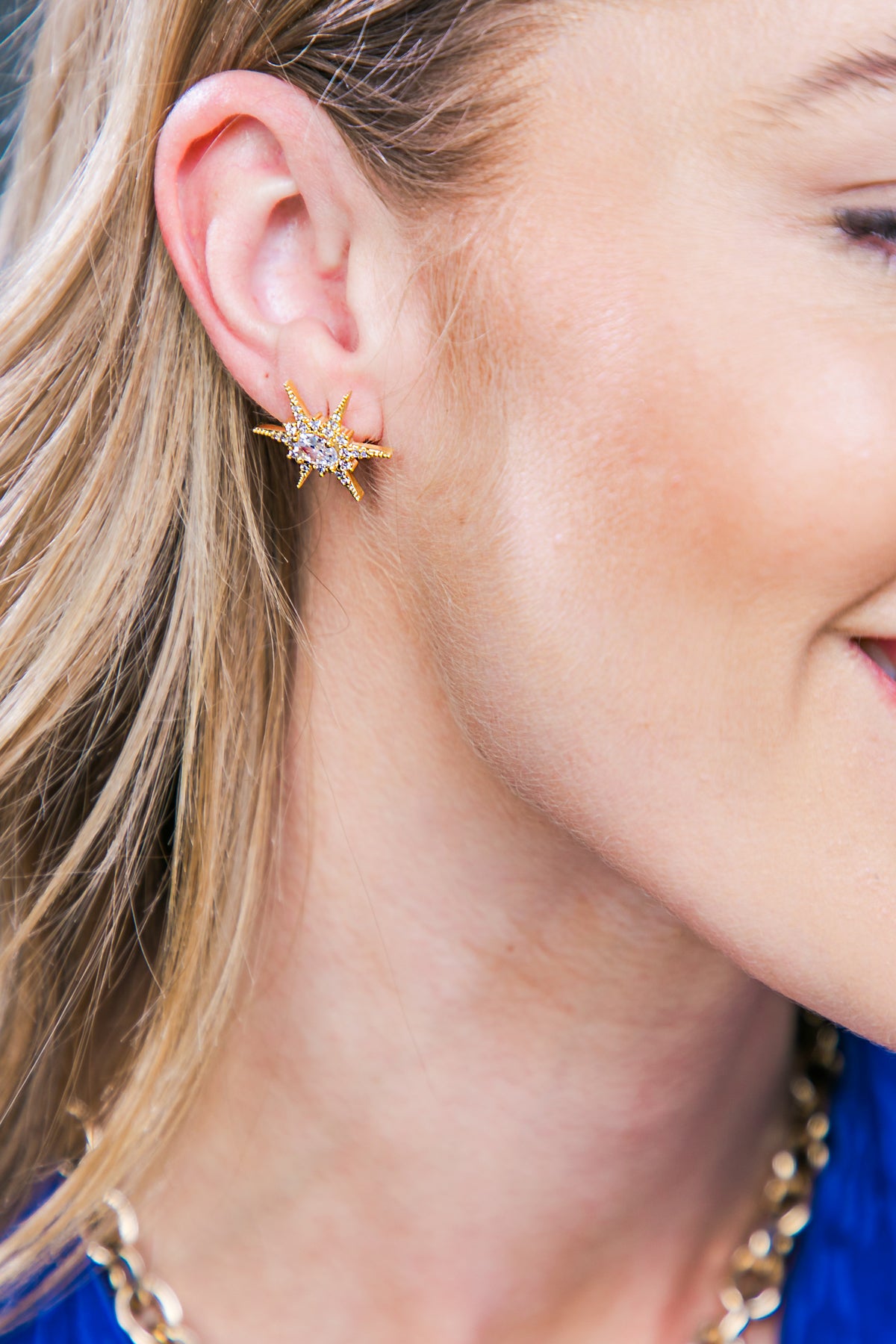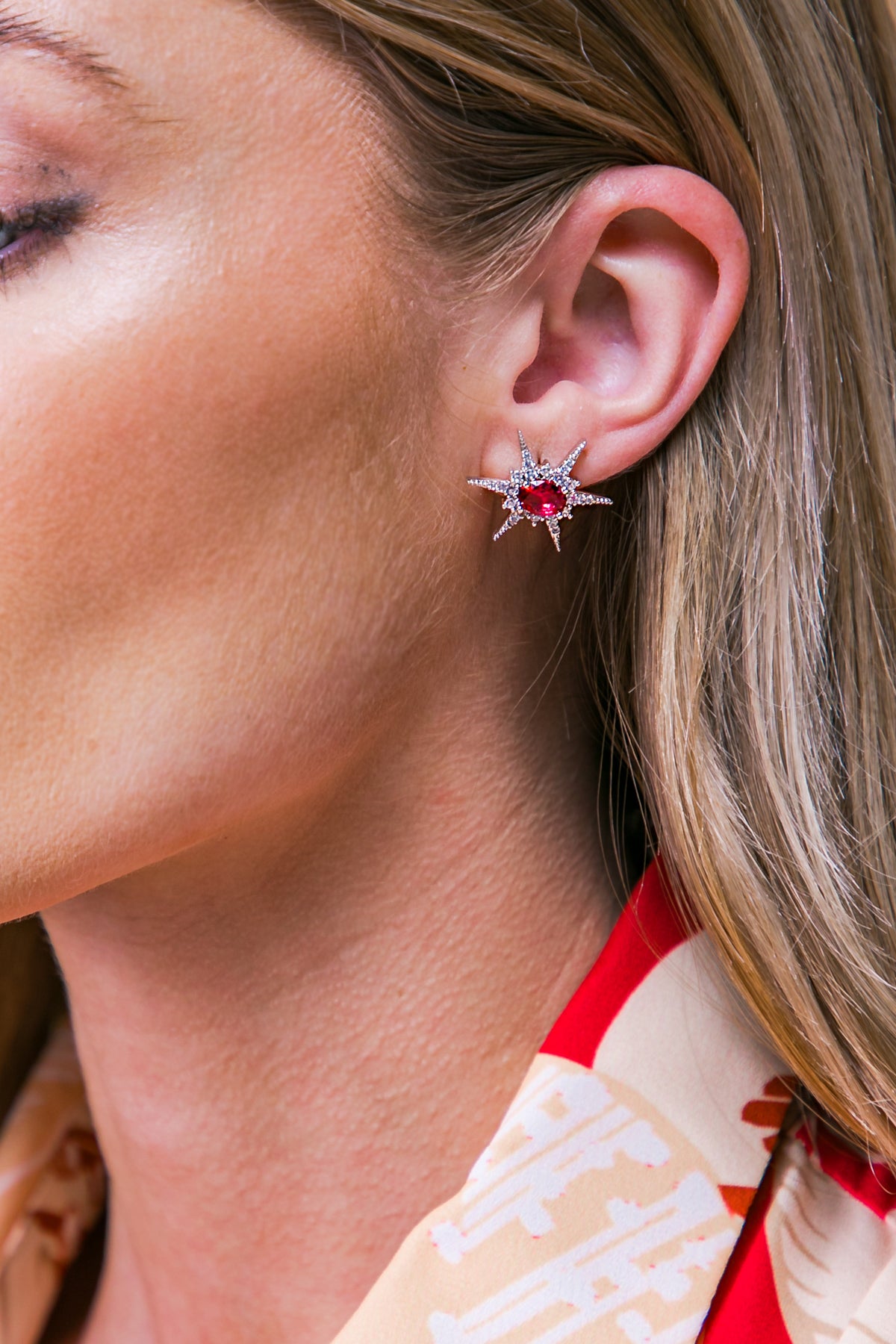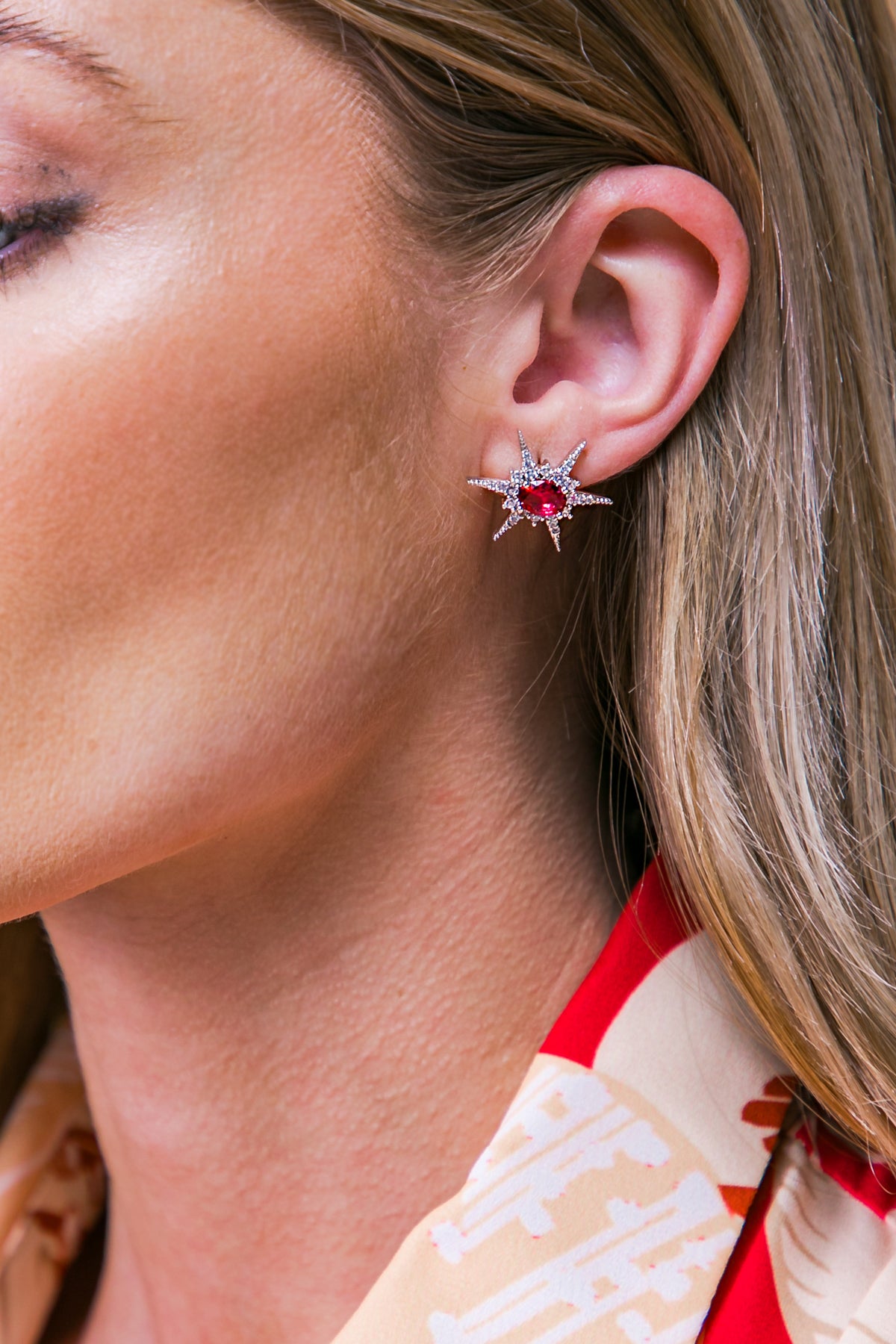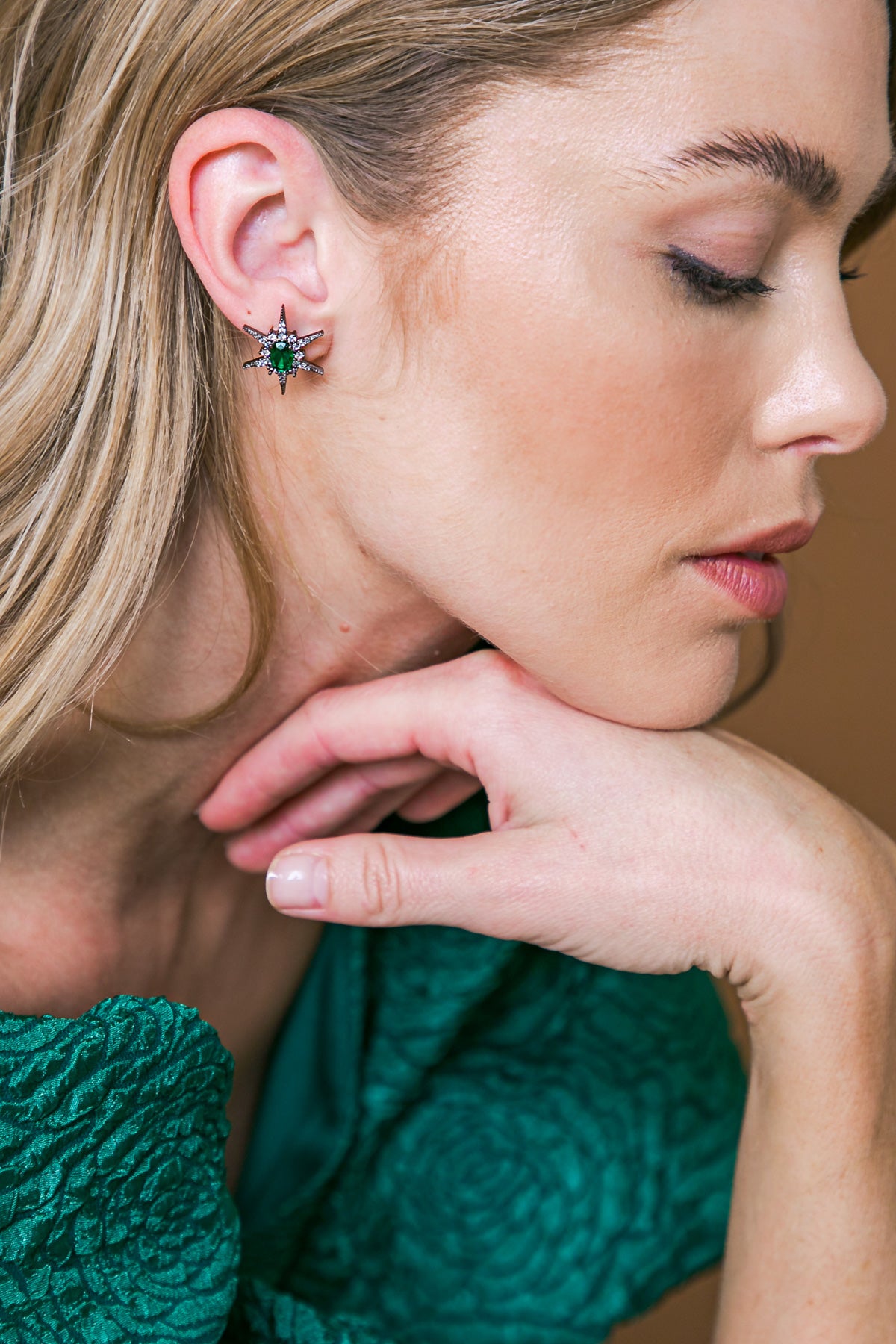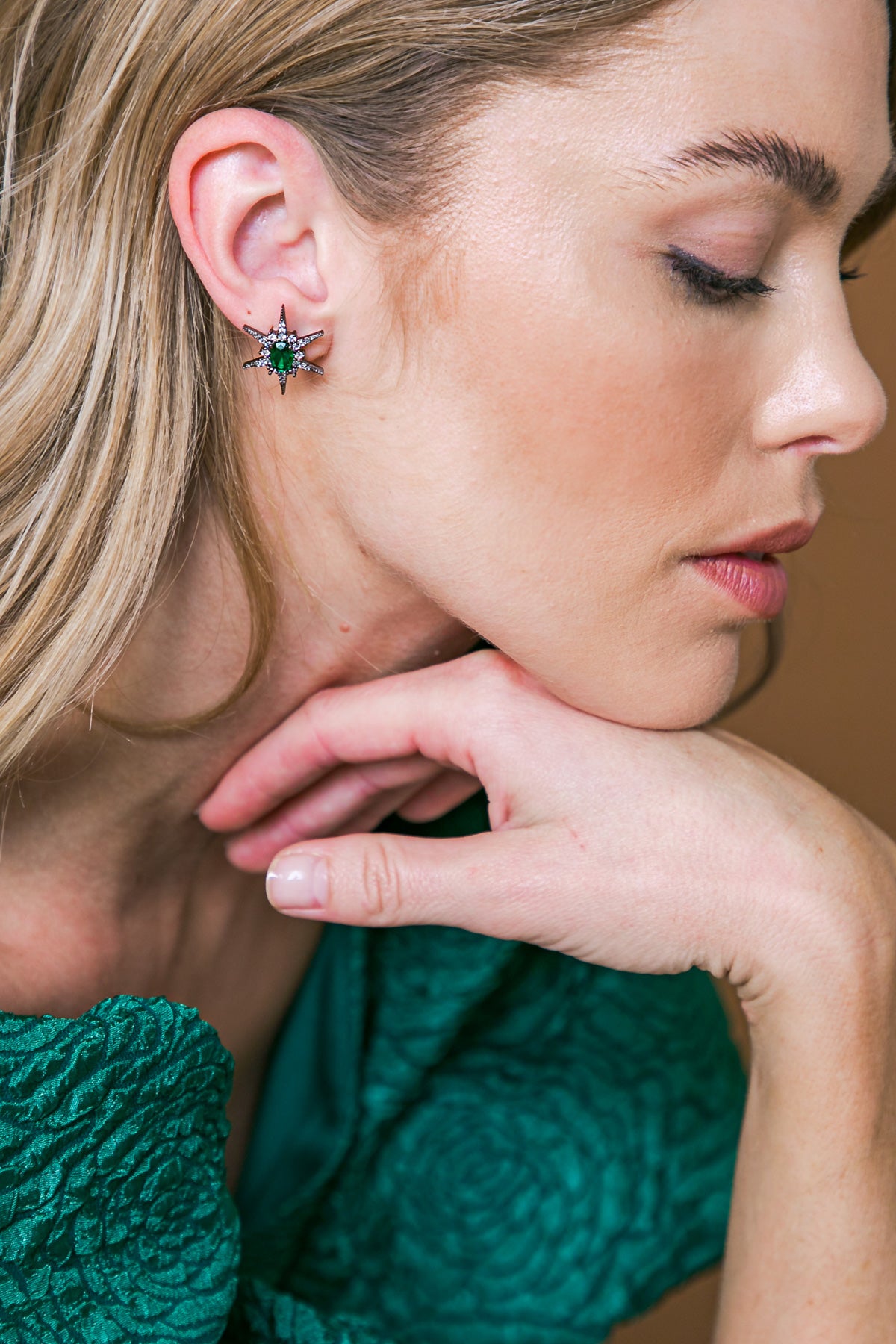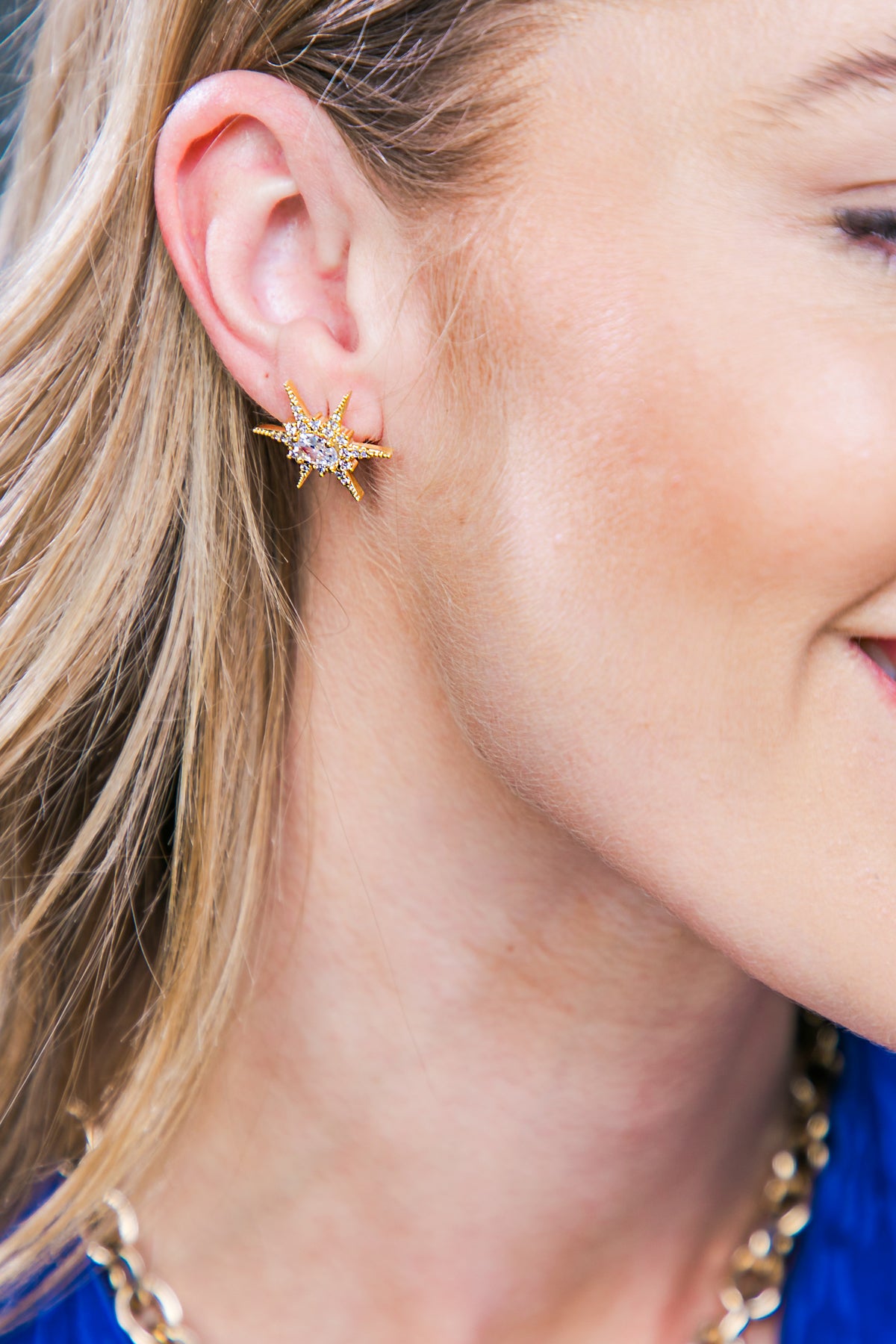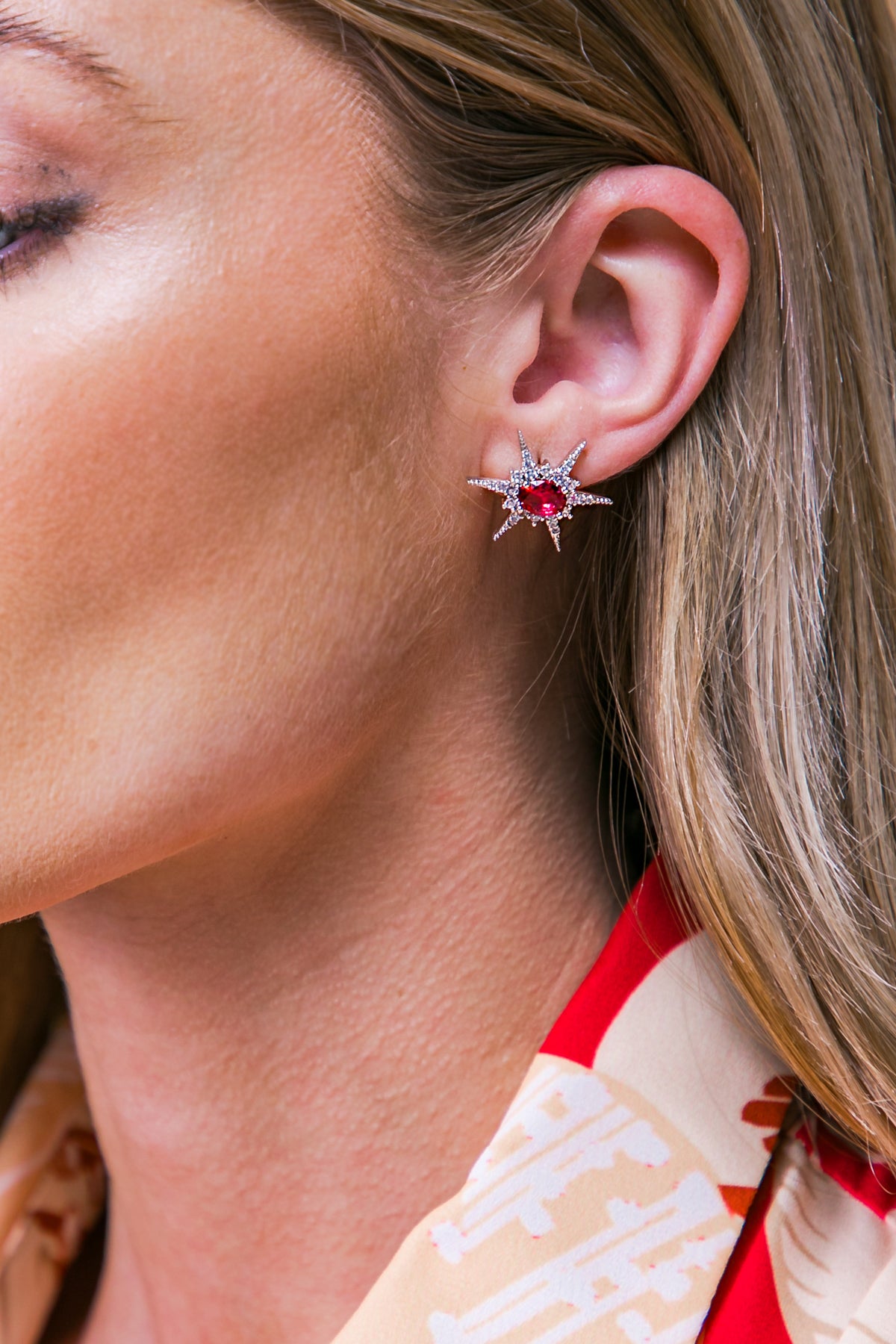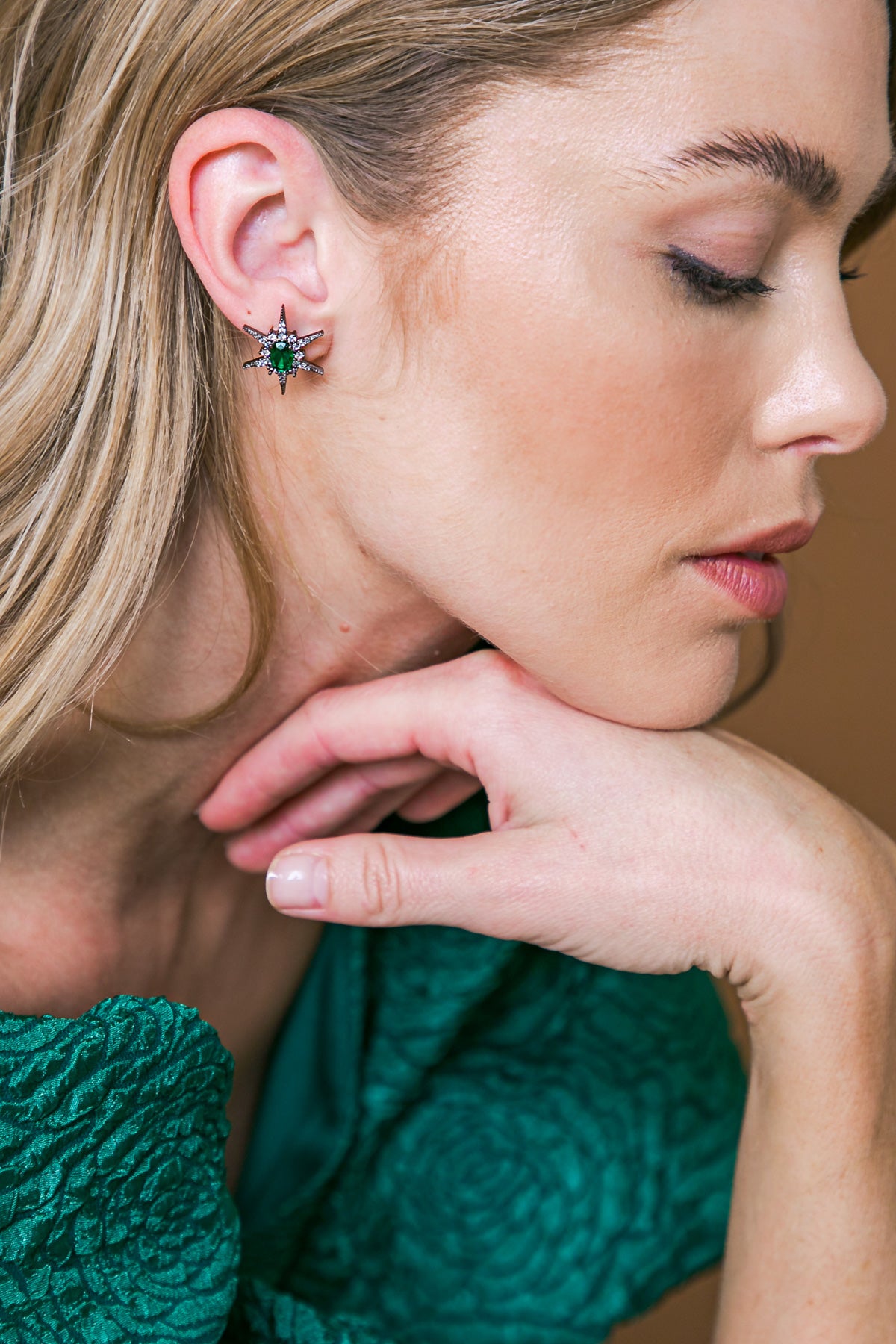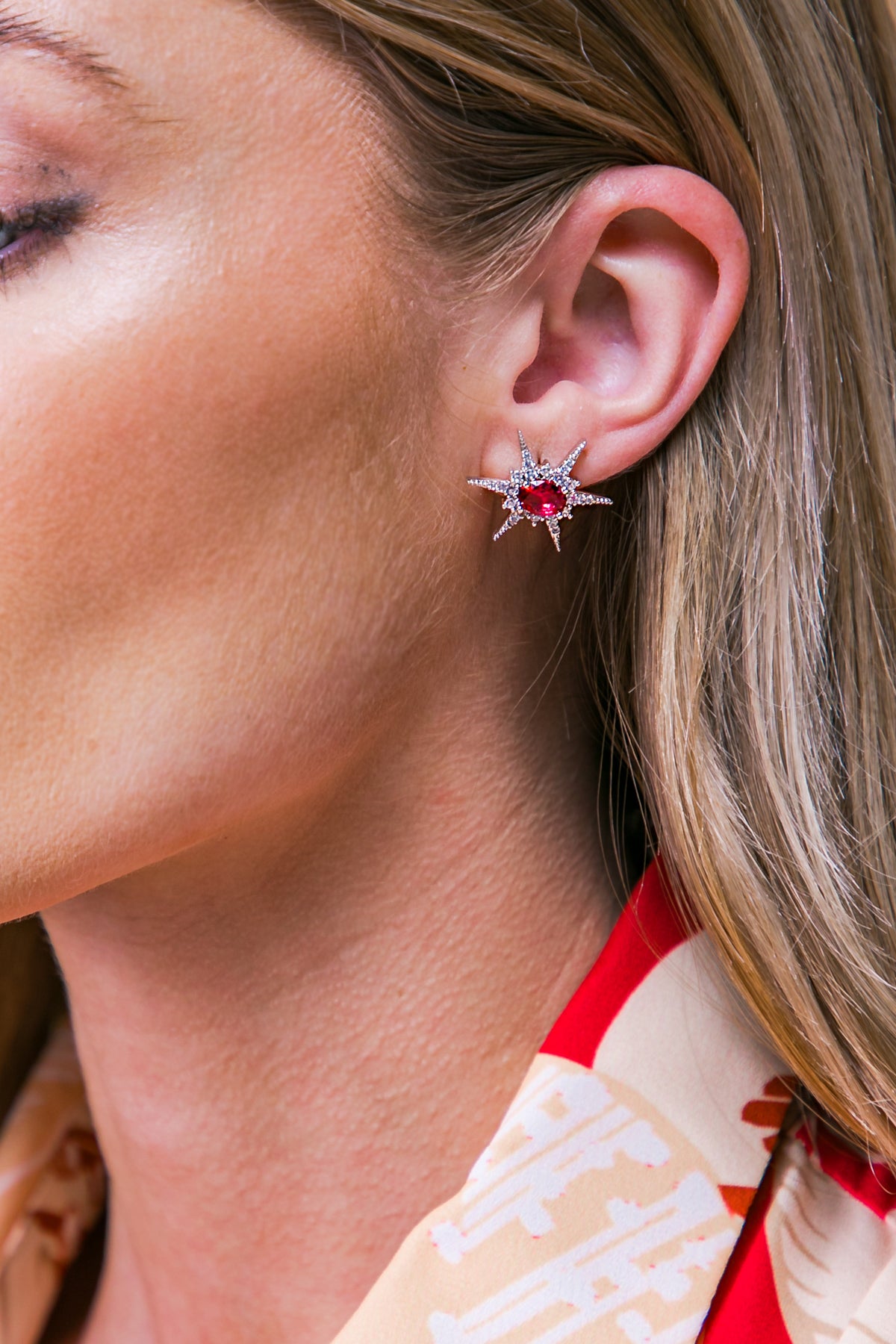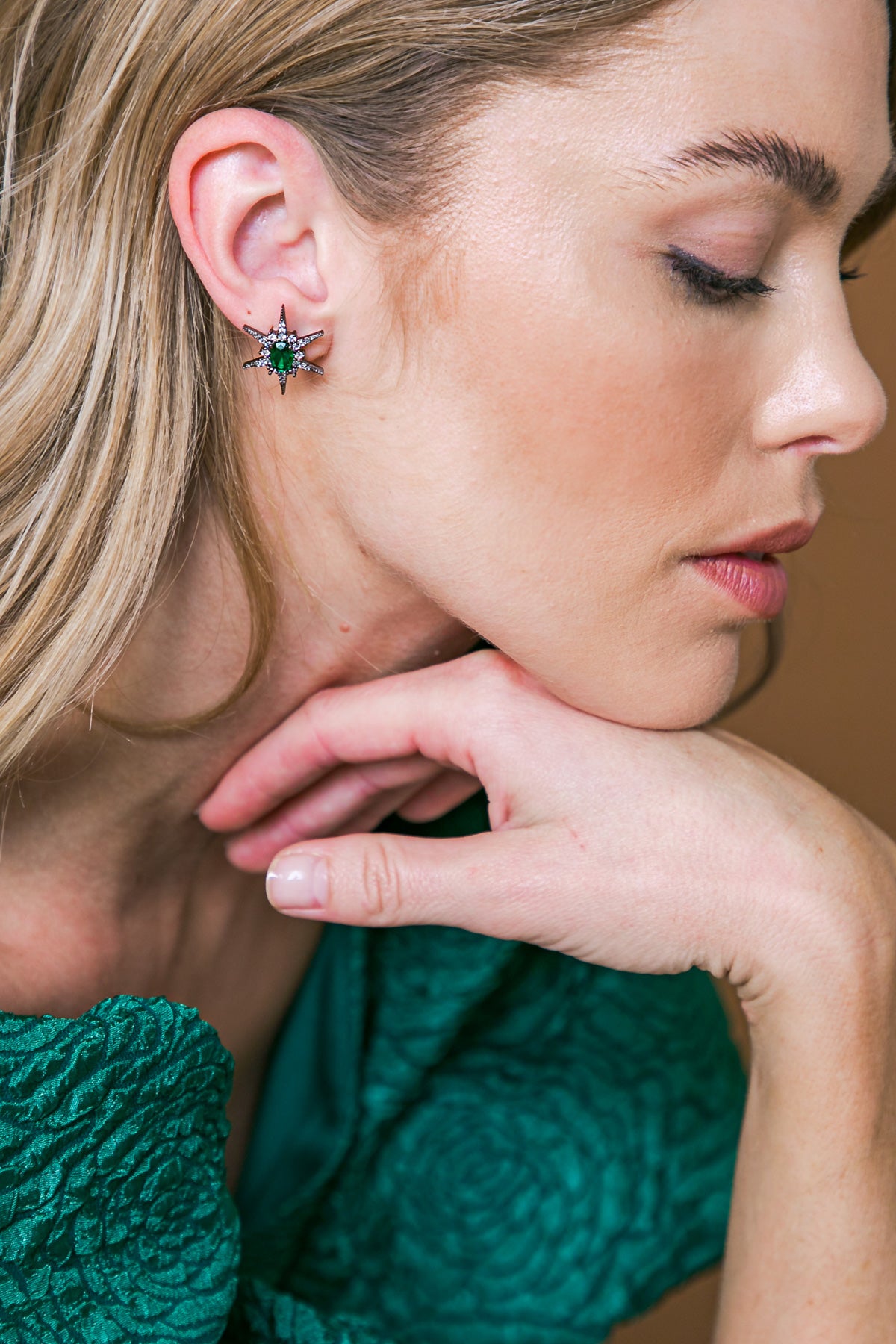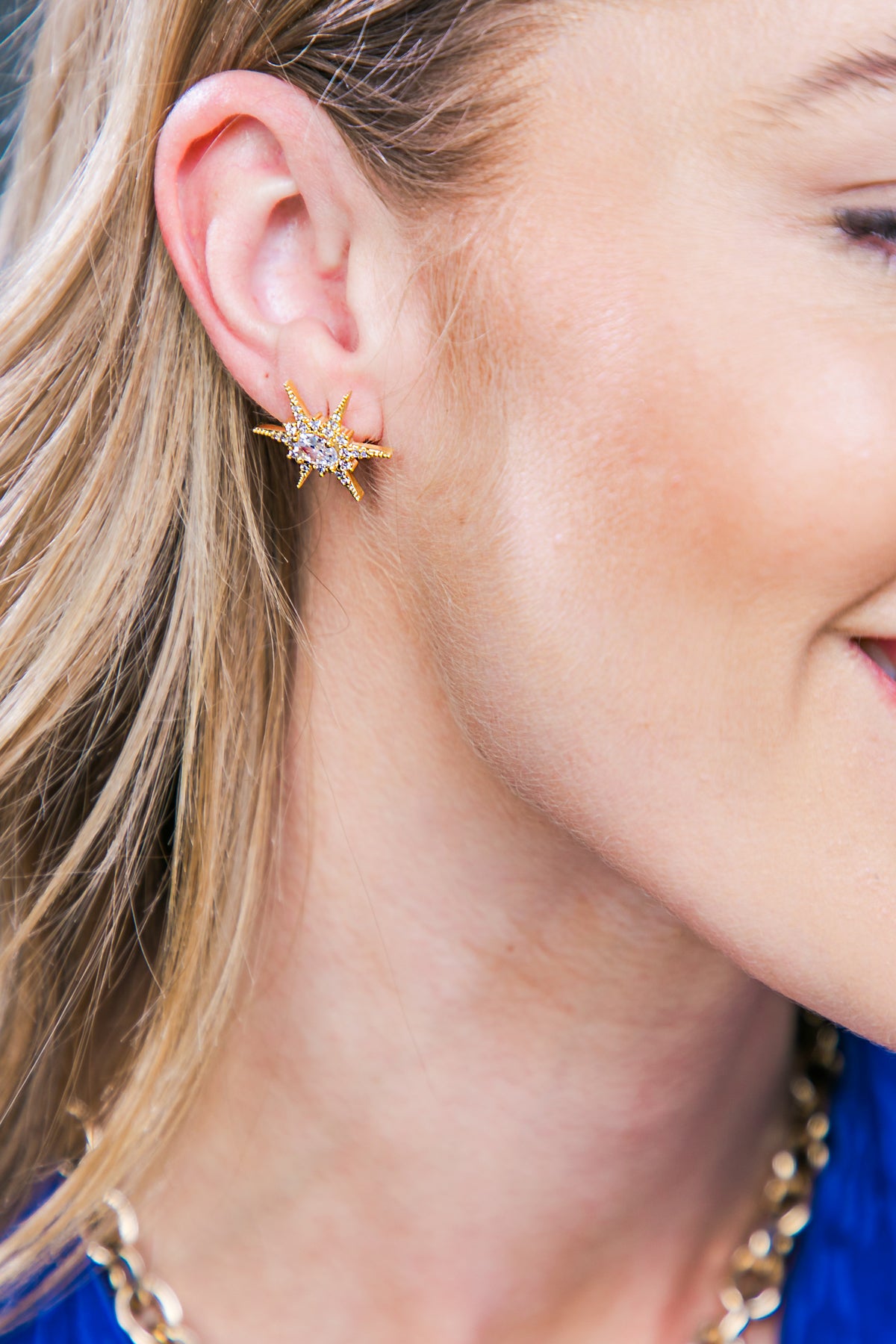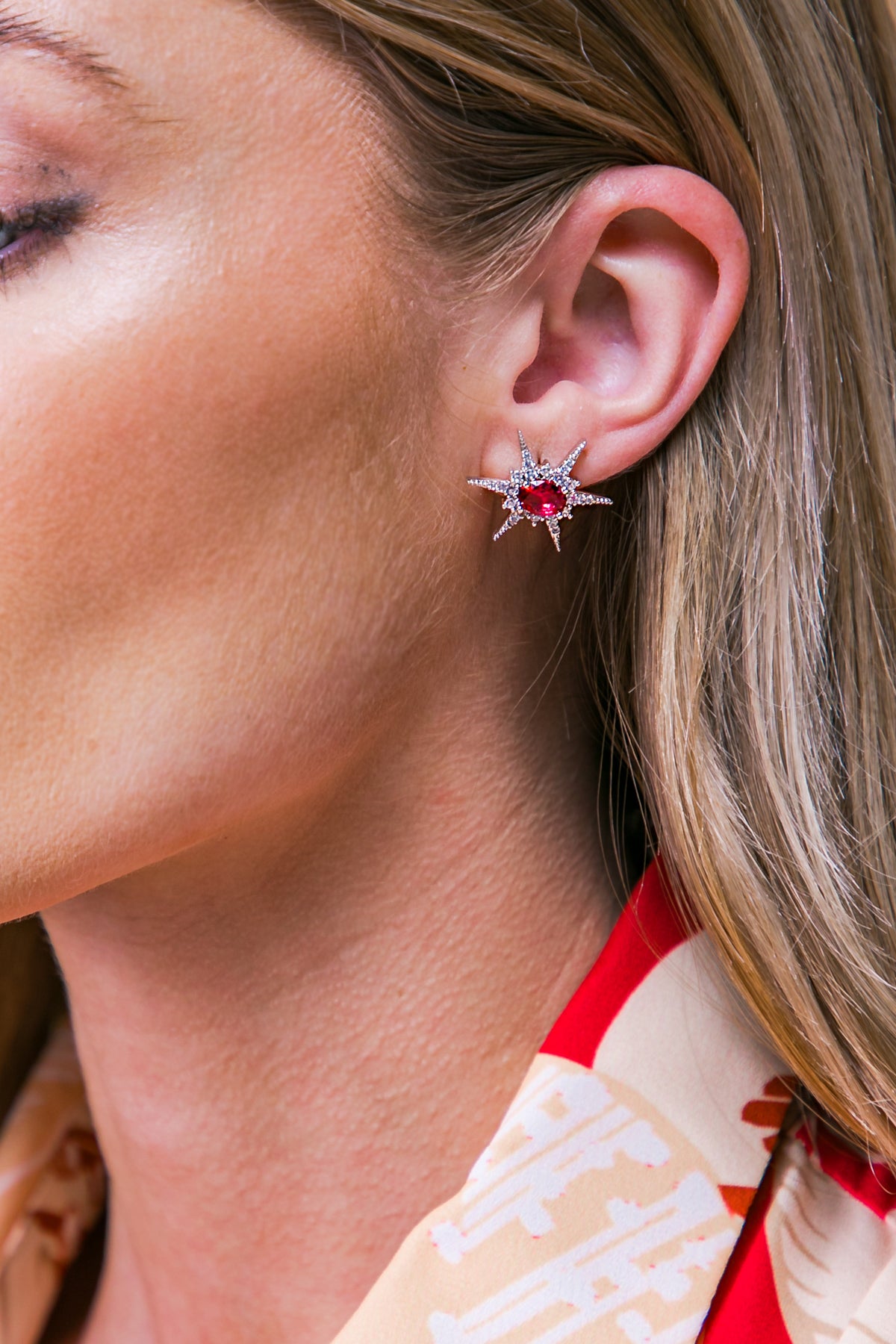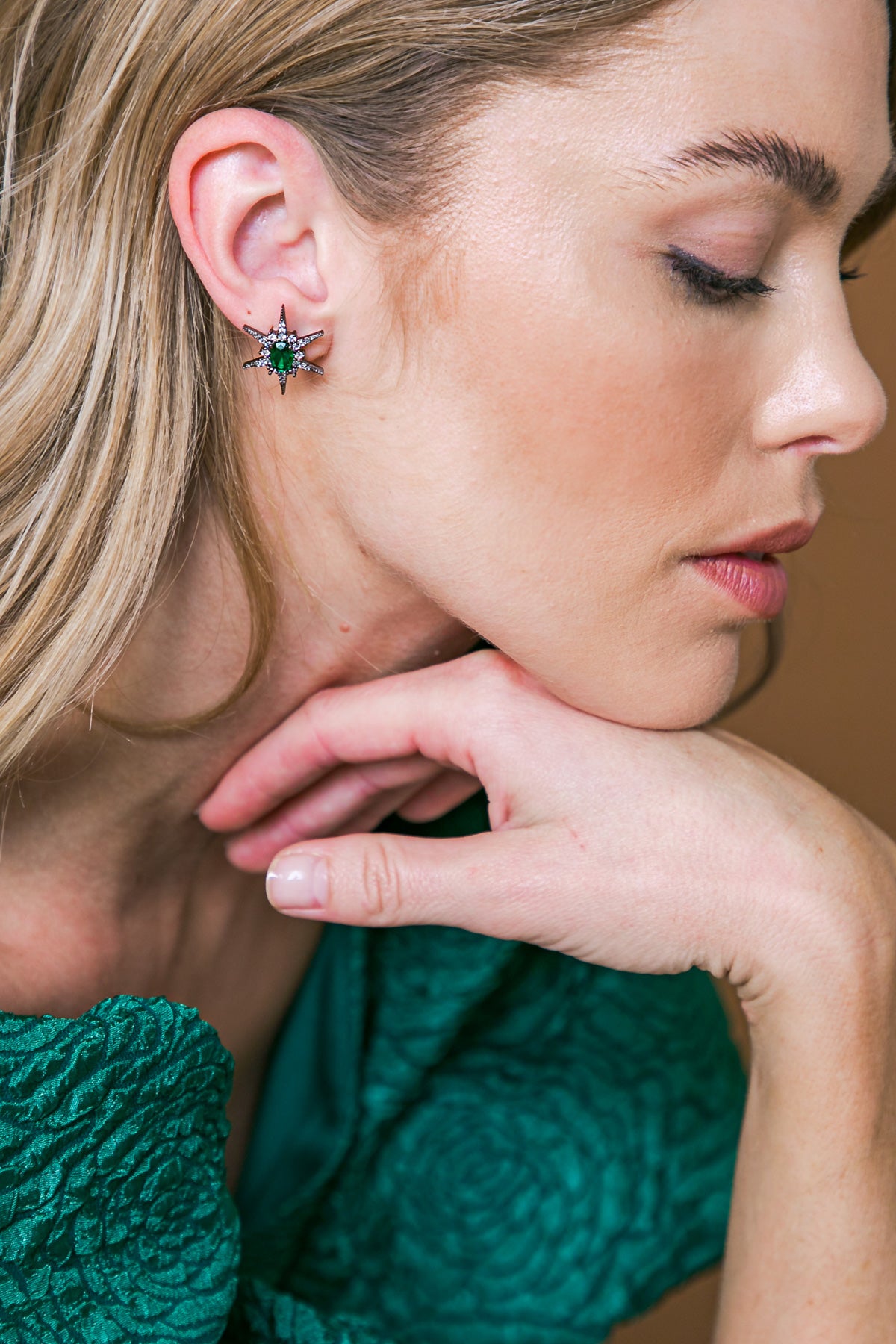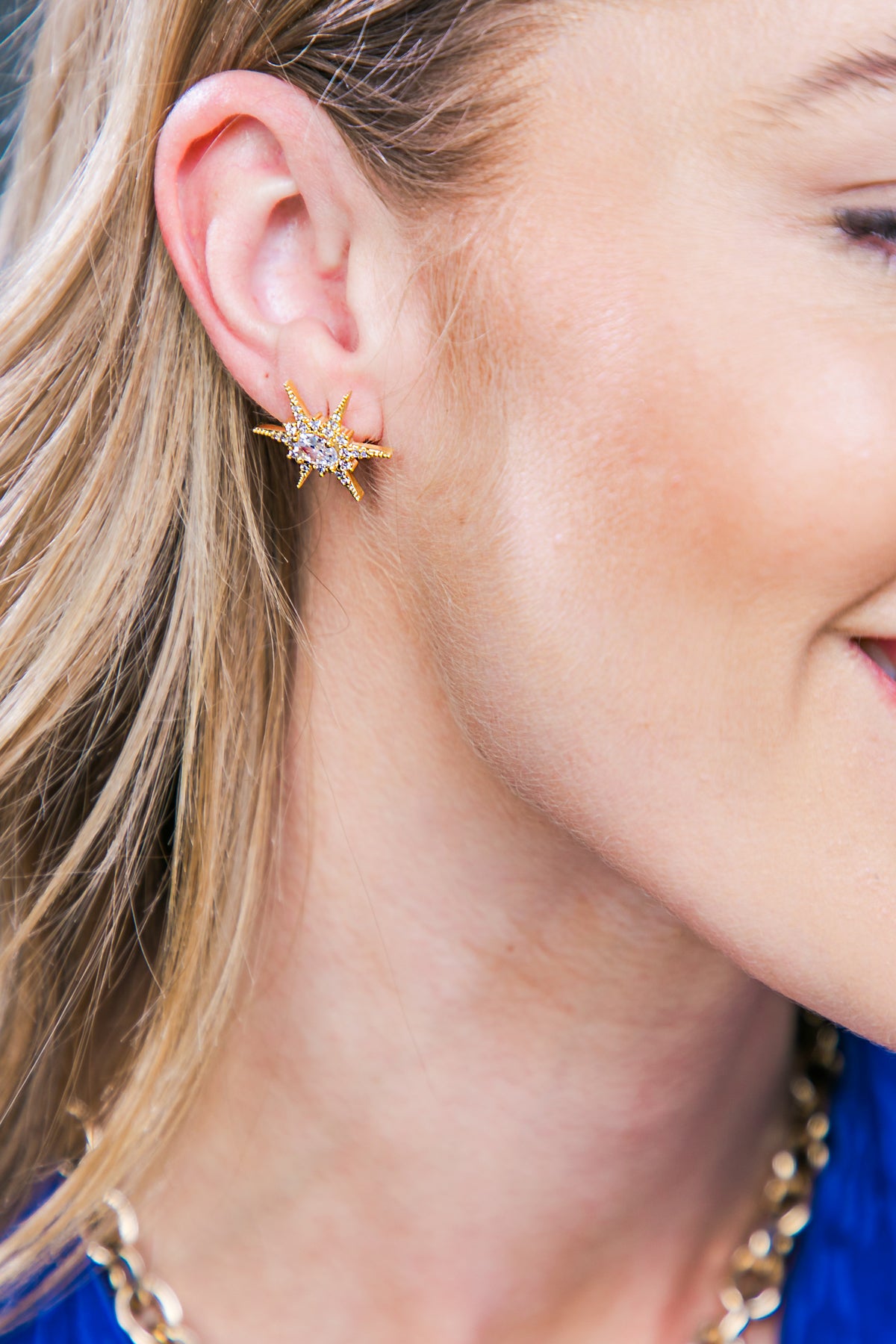 SEA STAR STUBS EARRINGS
The Kate Spade Starring Star Studs in earrings are a stunning addition to any wardrobe. Their 0.5" gold star shape encrusted with green pave gems sparkles in the light, all with a high polish finish. Perfect for any occasion, these earrings are made in Korea.
 ALL ACCESSORIES CANNOT BE RETURNED OR EXCHANGED.