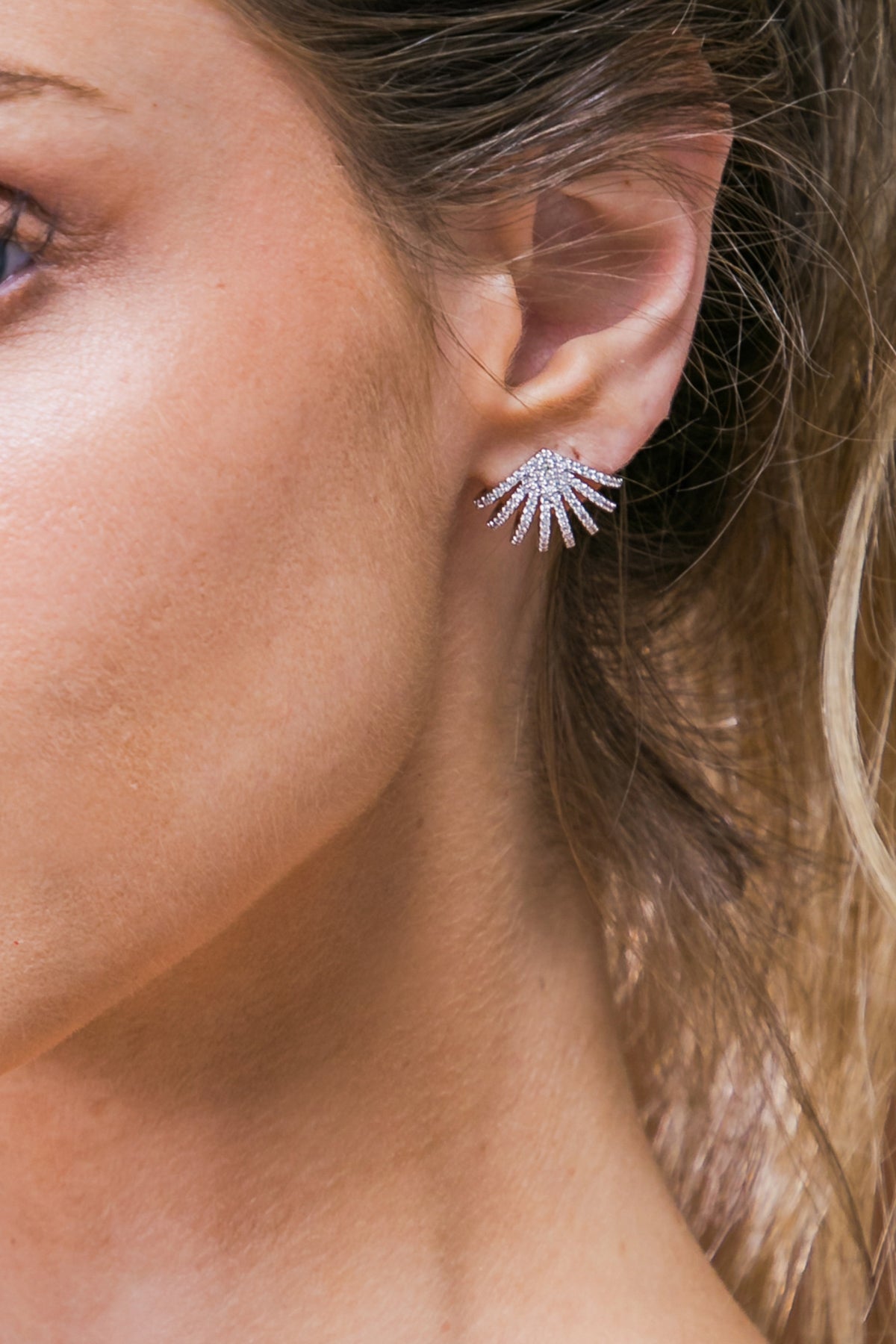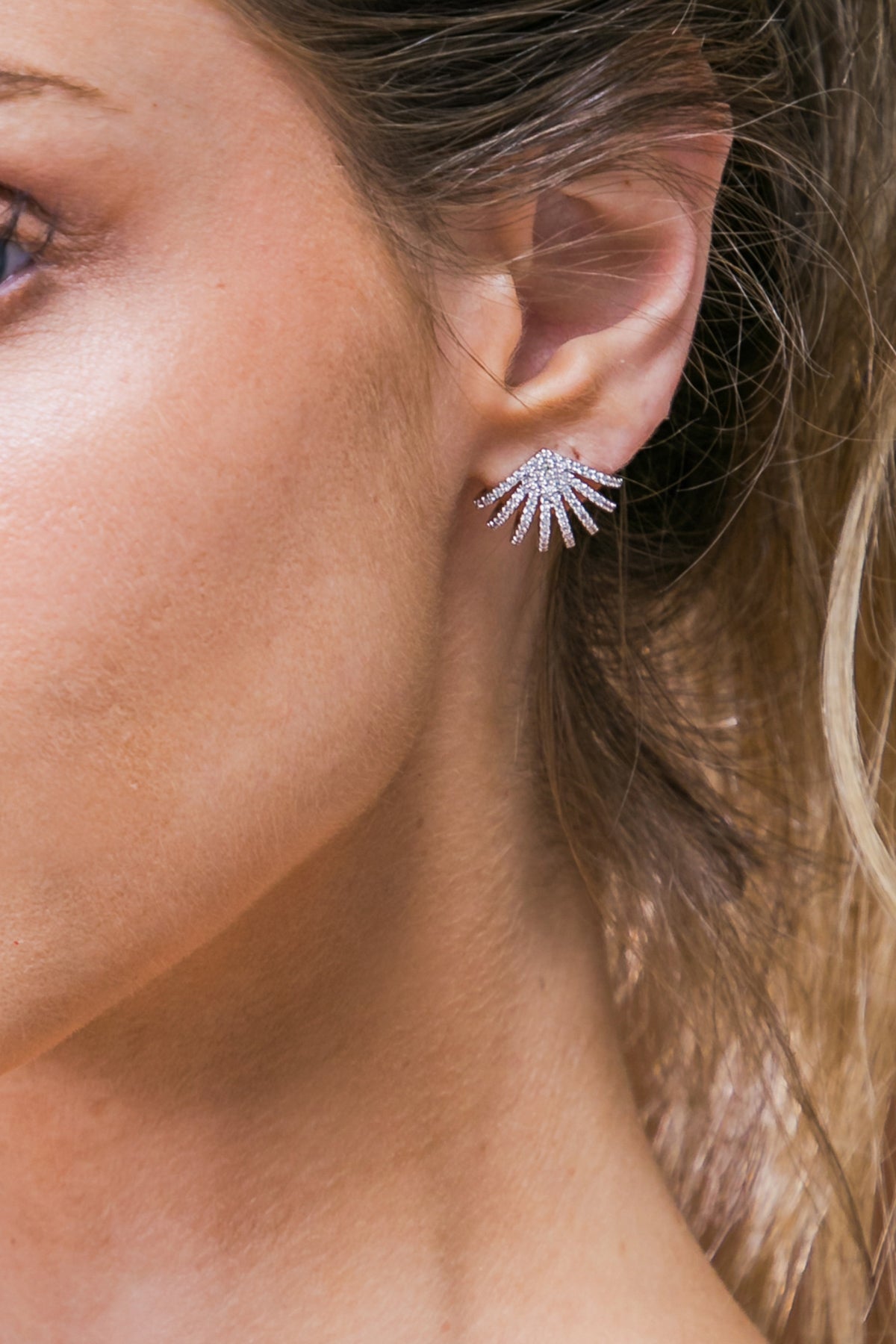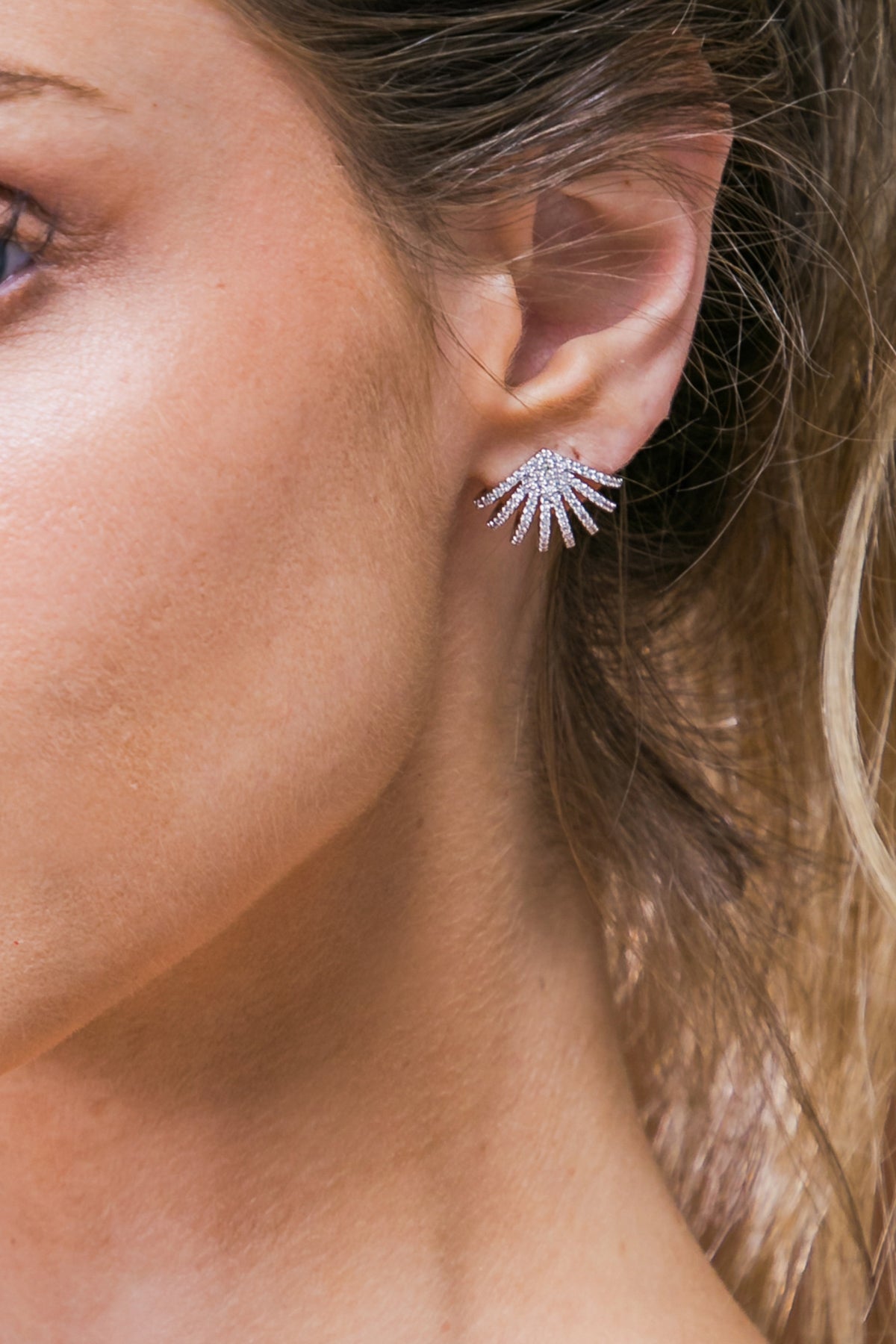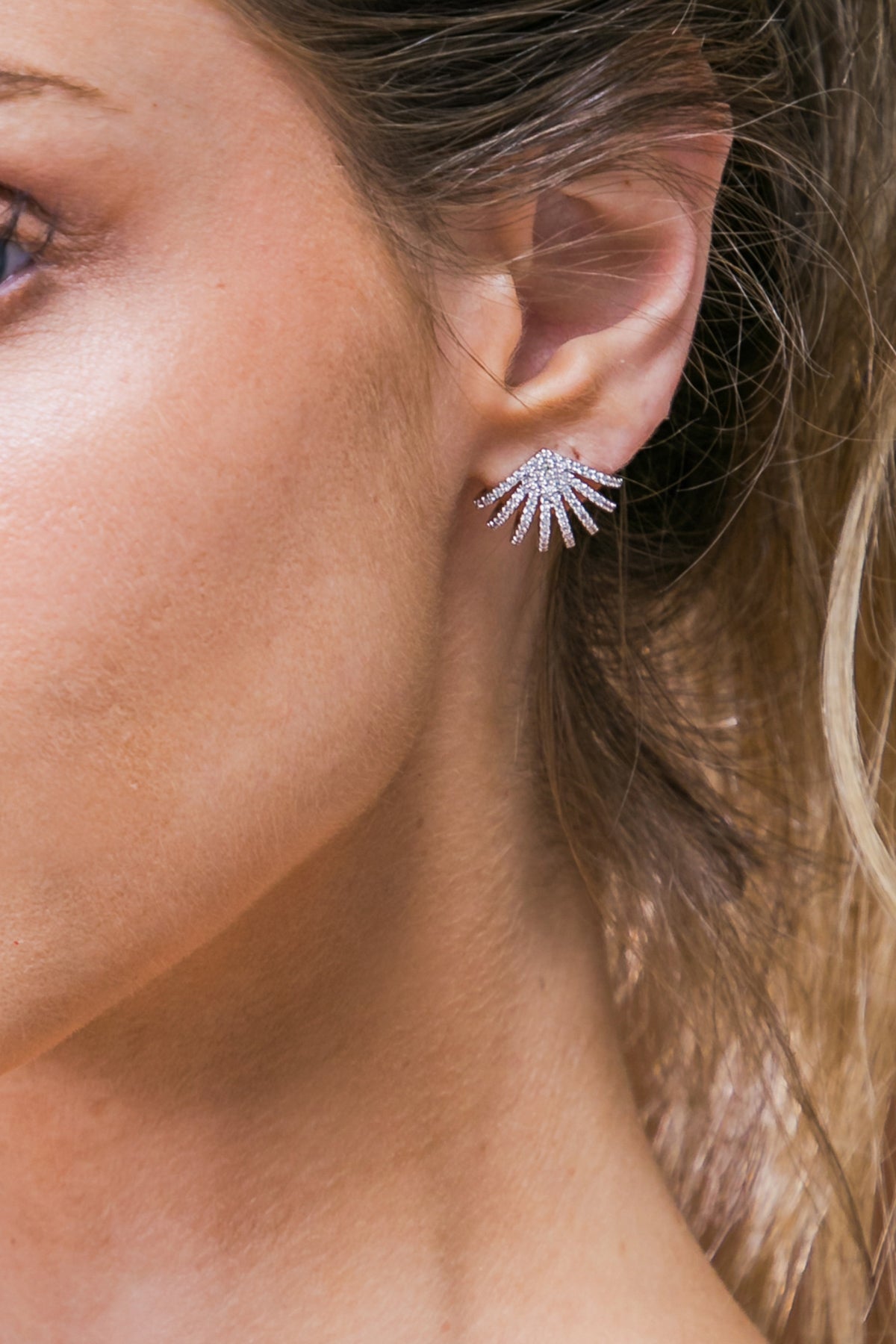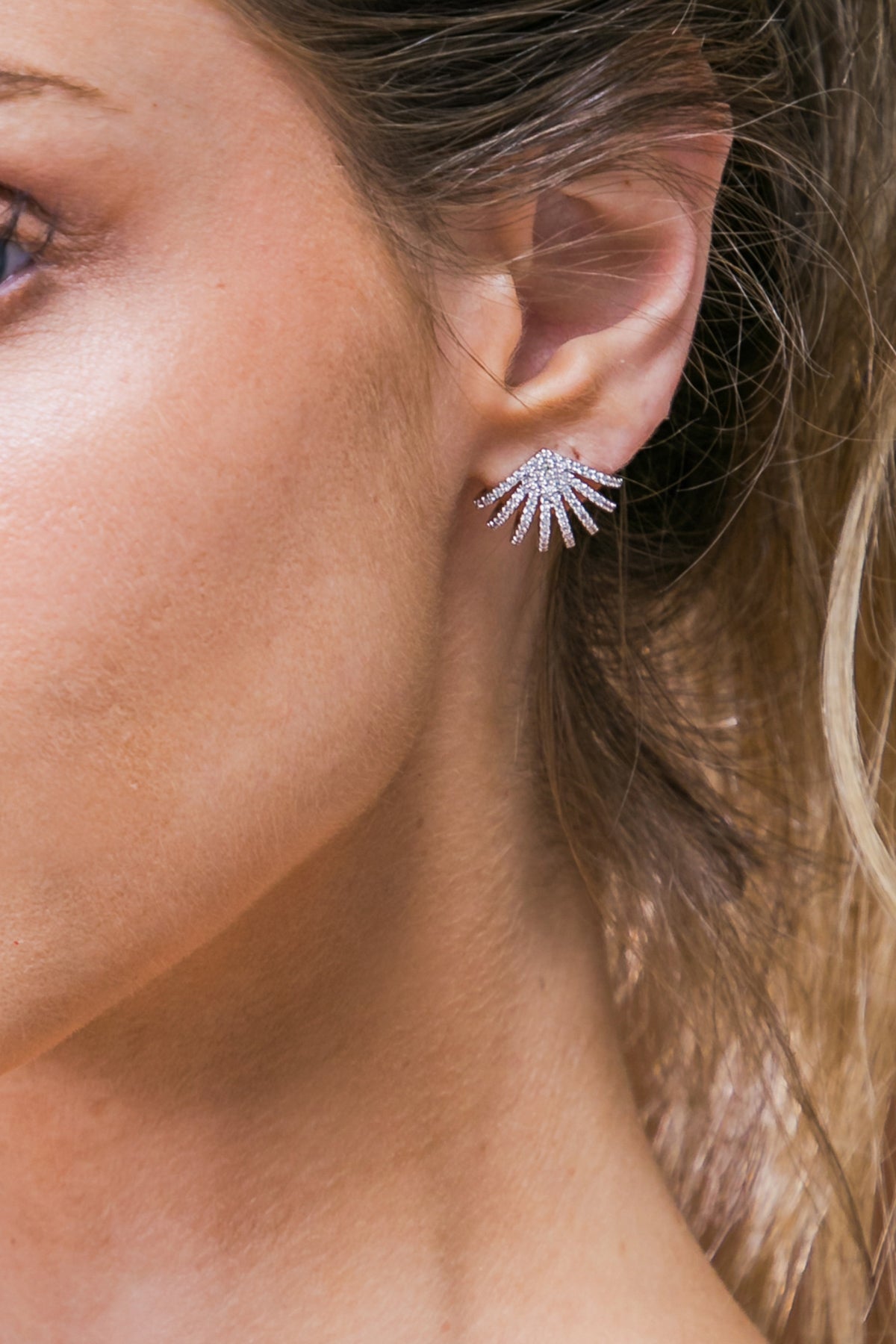 OCEAN FASHION SILVER EARRINGS
OCEAN FASHION SILVER EARRINGS will add an elegant sparkle to your outfits. Expertly crafted with cubic zirconia and a mesmerizing emerald-cut pink center stone, these earrings will lend a touch of sophistication and luminosity to any ensemble. A perfect finishing touch for a classic tennis look, these Korean-crafted earrings are a fashionable way to upgrade your style.
ALL ACCESSORIES CANNOT BE RETURNED OR EXCHANGED.