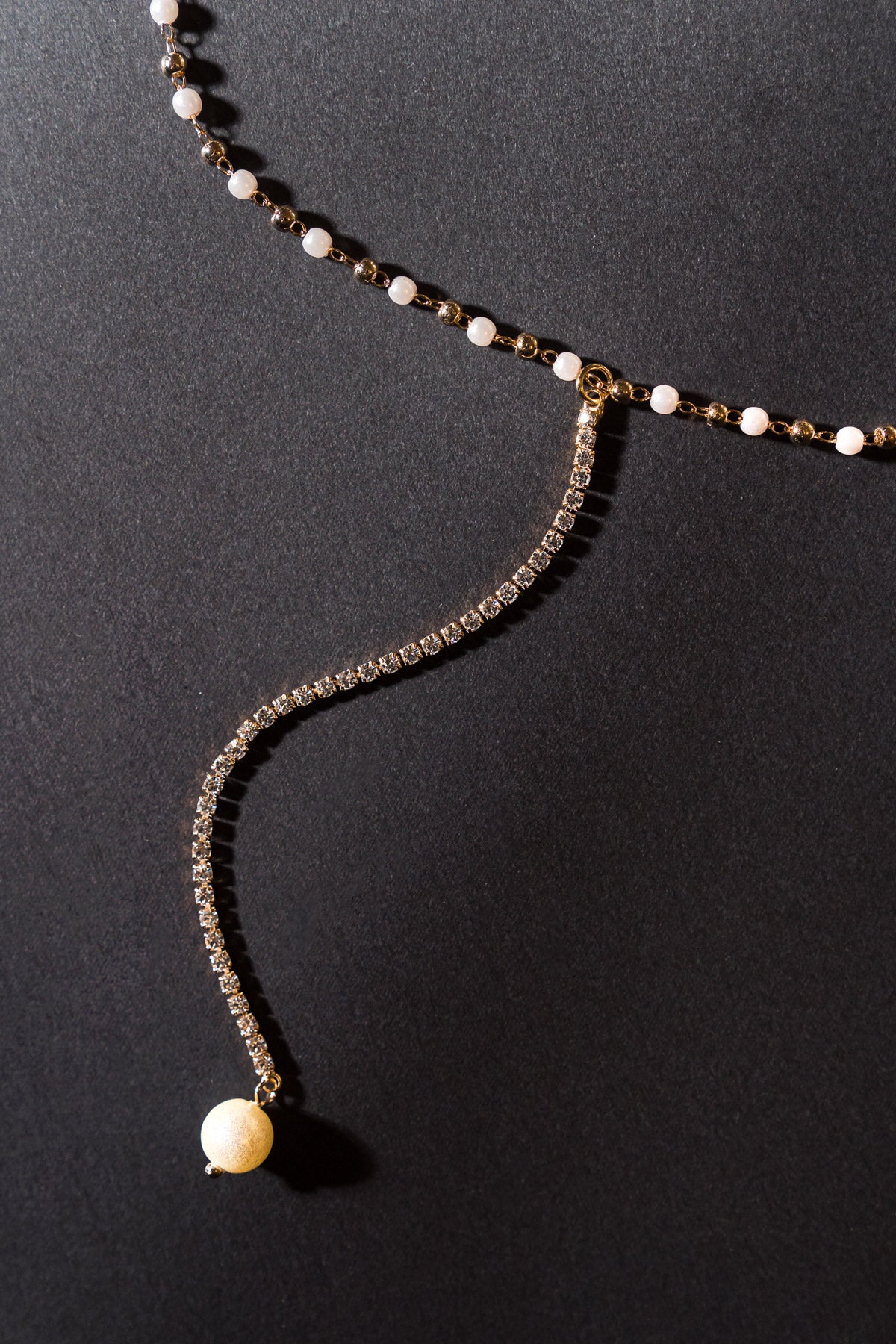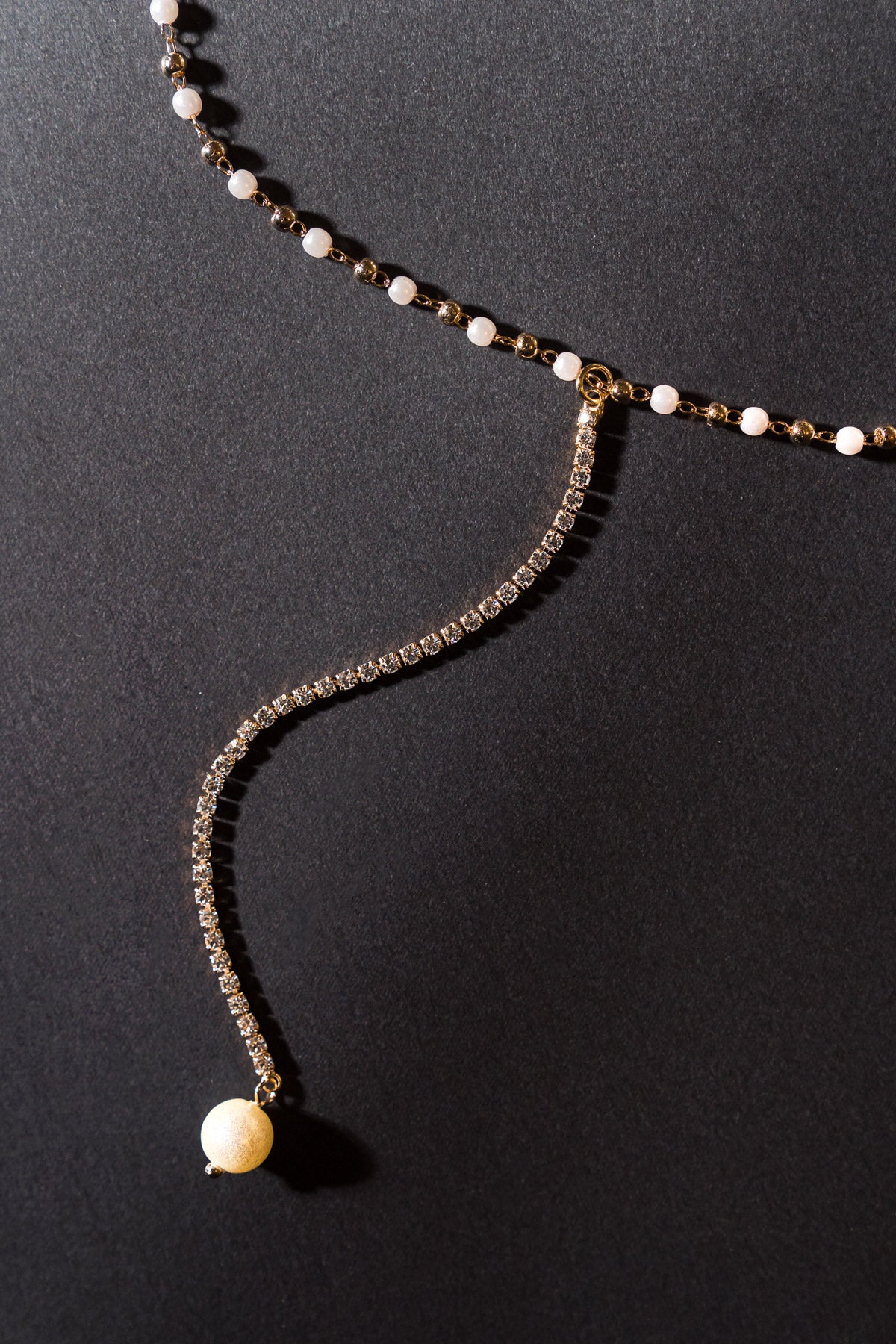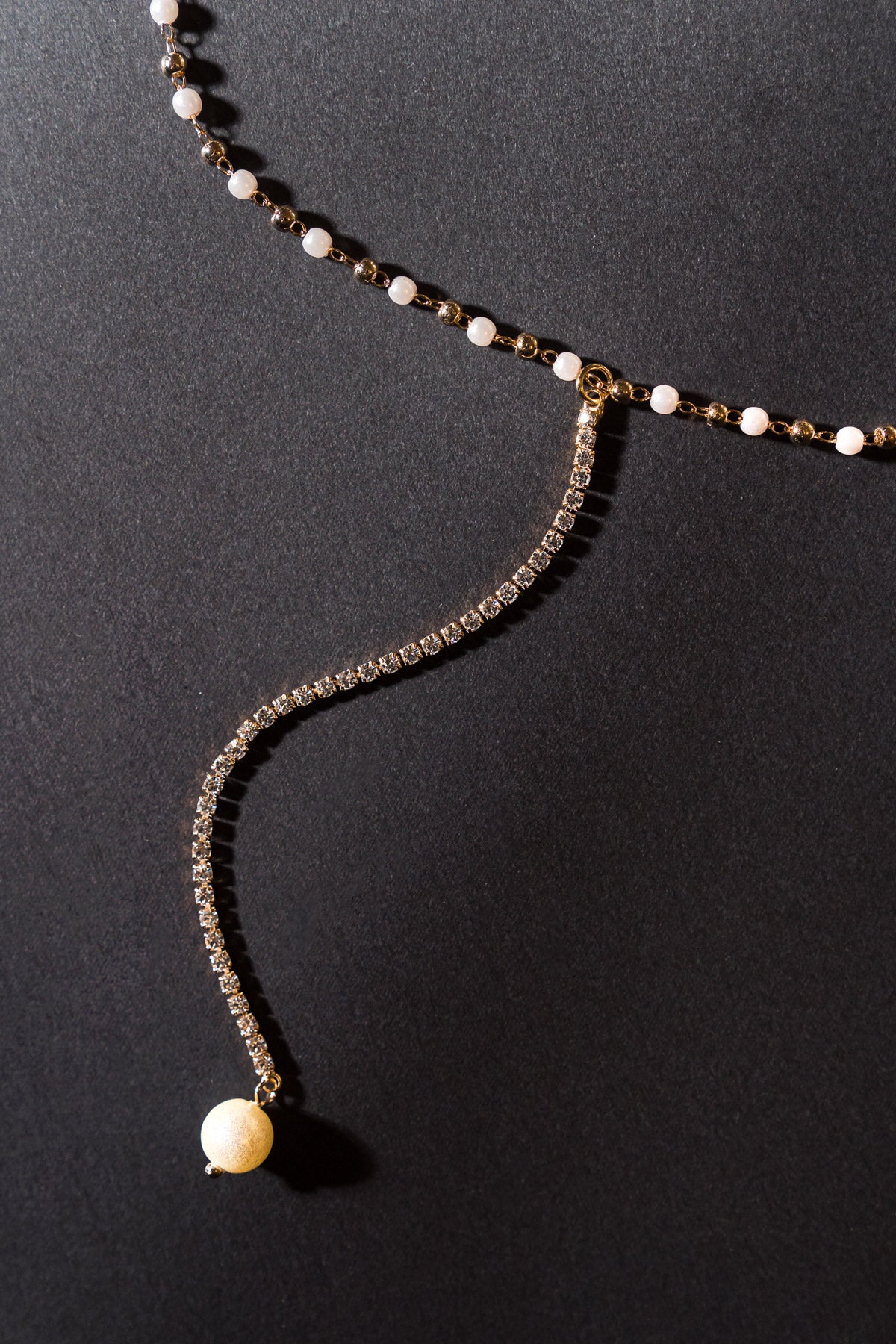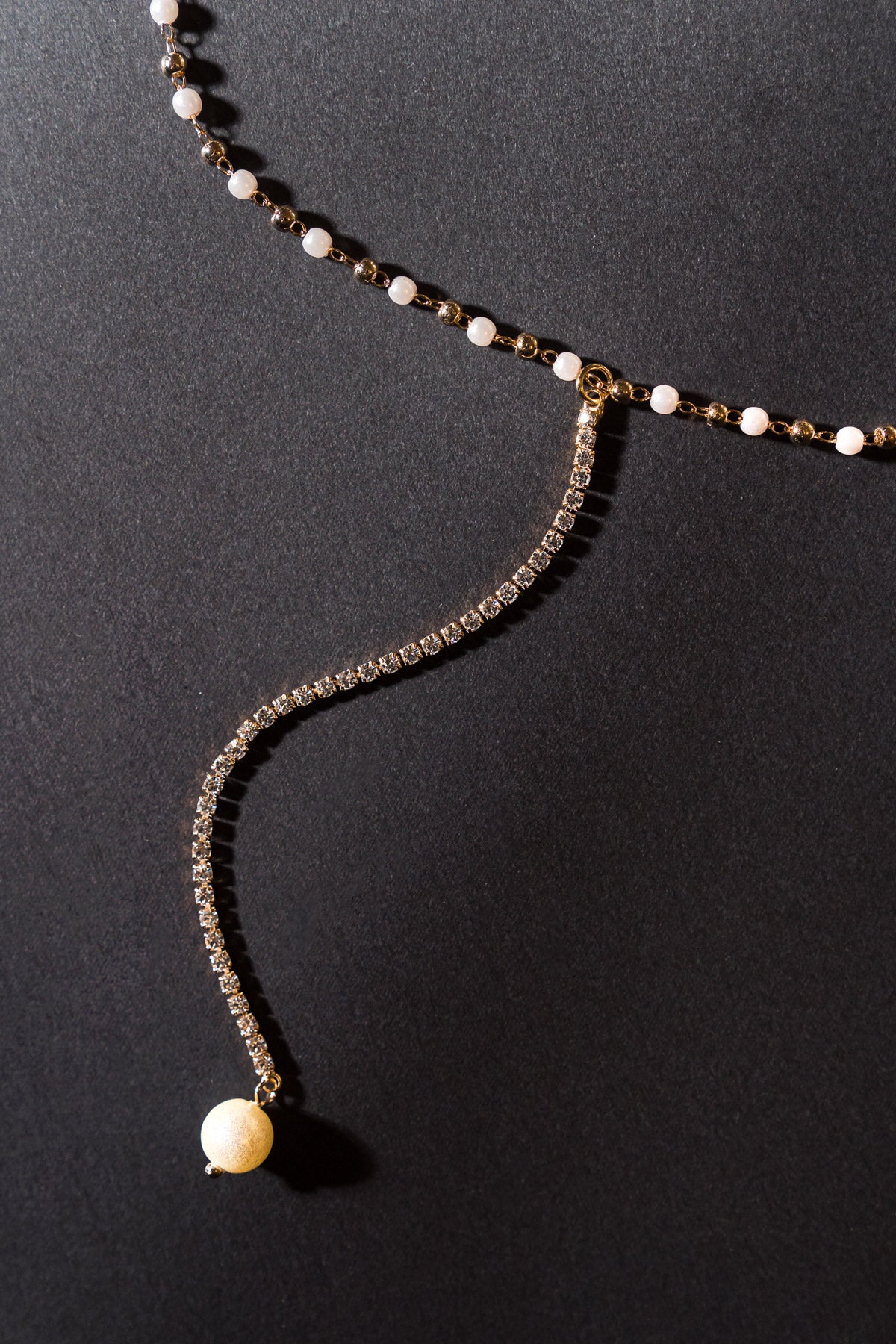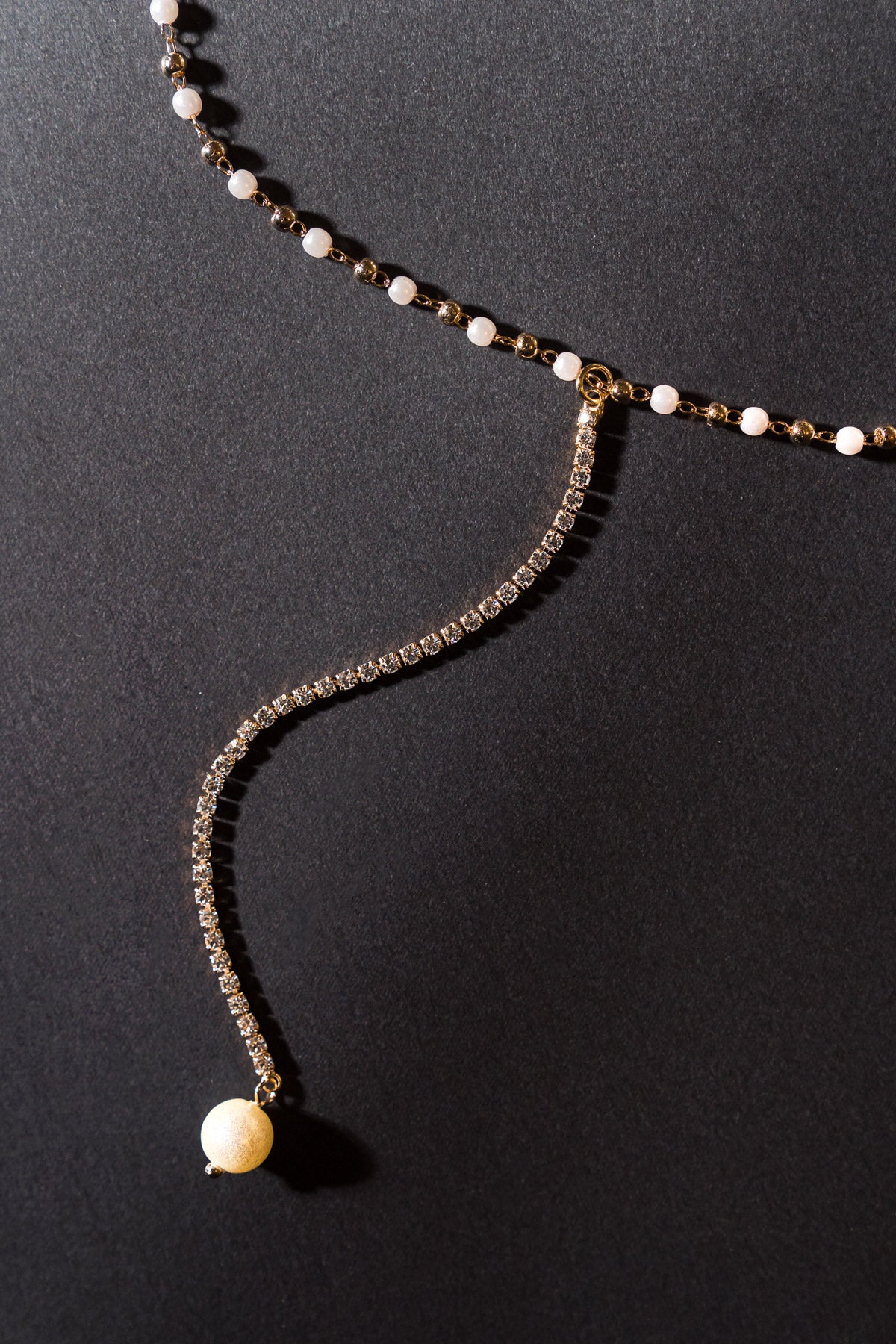 JANIS SAVITT NECKLACE
This stylish Janis Savitt necklace is crafted from high-quality zinc alloy and pearl, making it an elegant addition to any ensemble. Made in Korea, this striking piece is sure to bring a touch of class and sophistication to any look.

 ALL ACCESSORIES CANNOT BE RETURNED OR EXCHANGED.