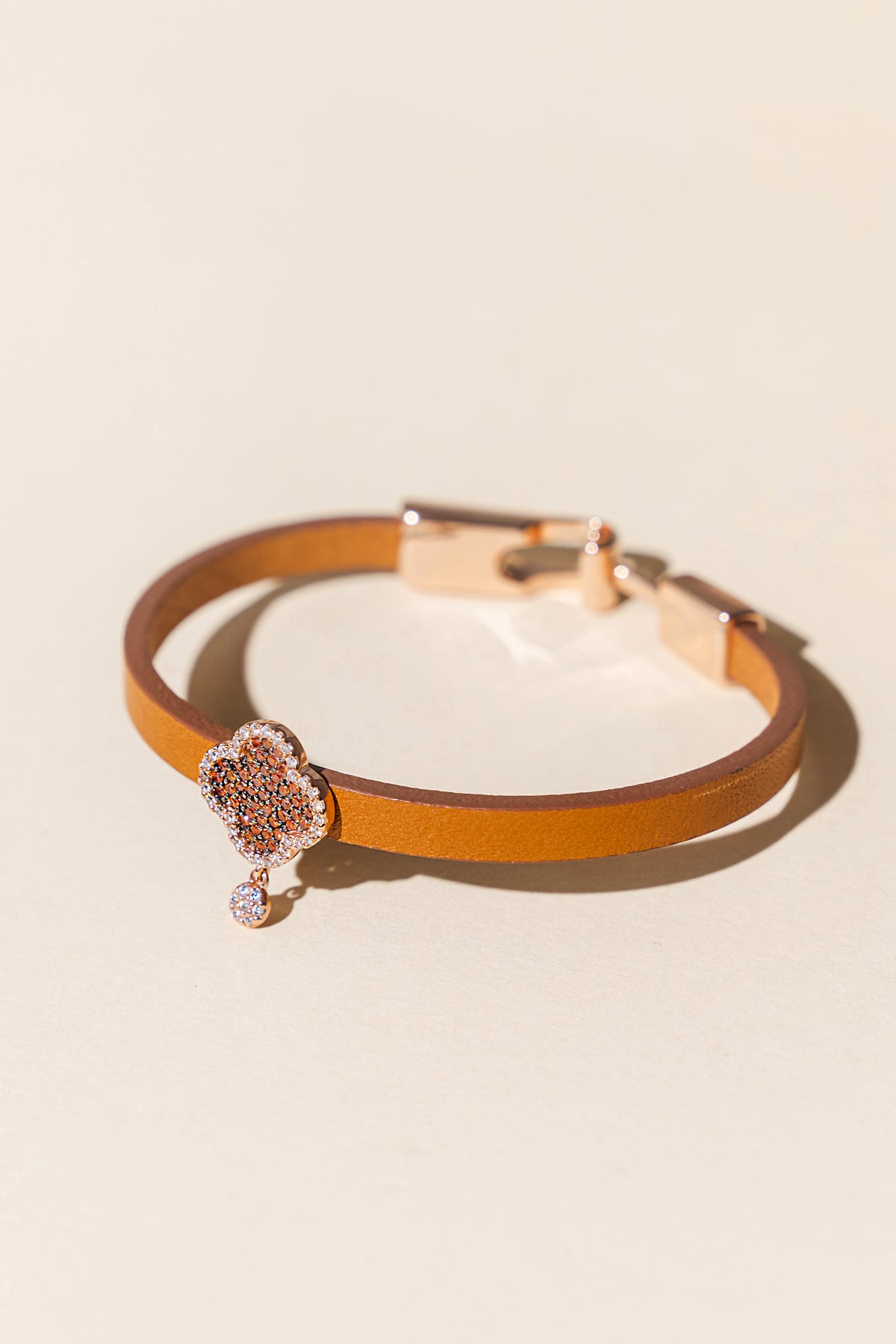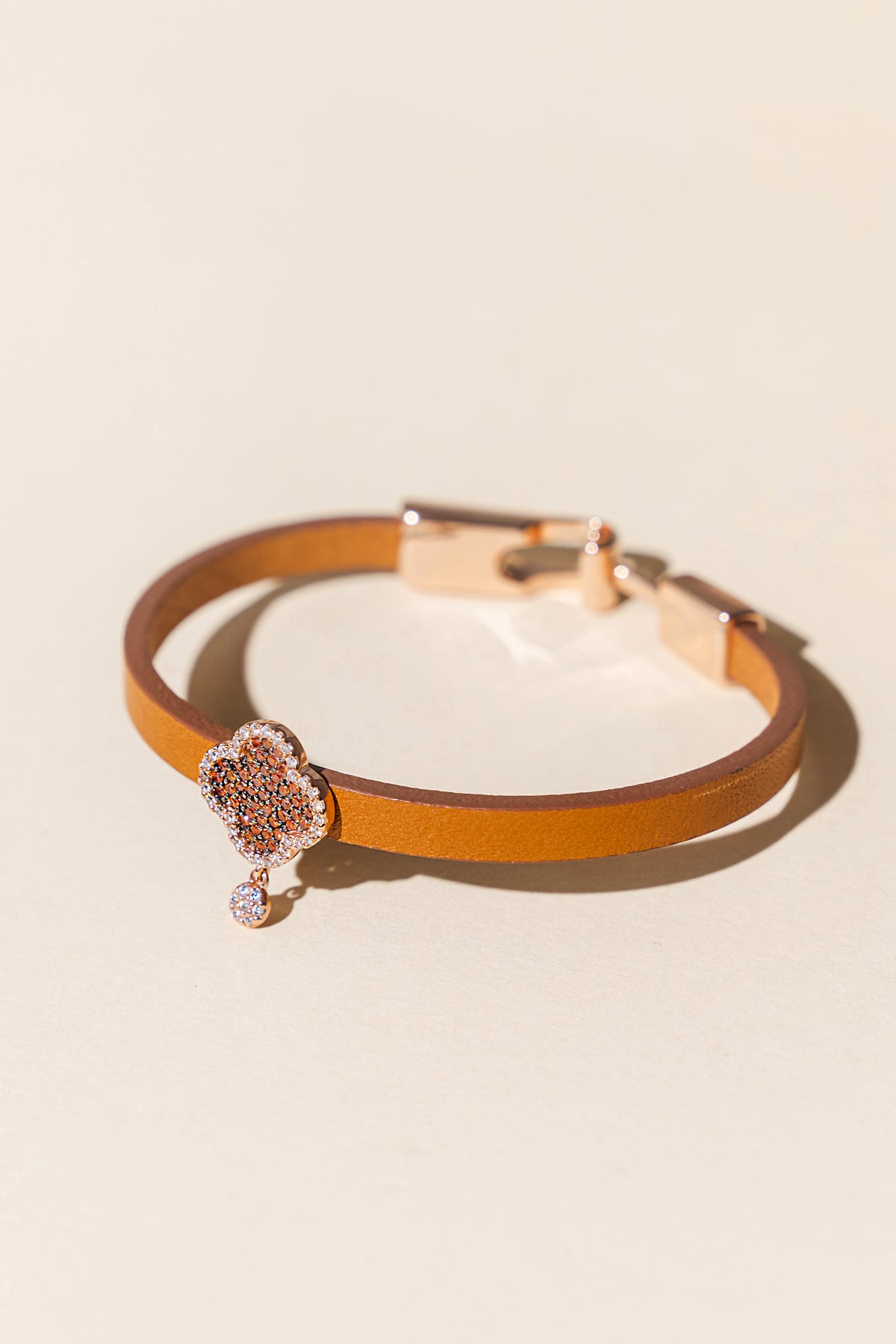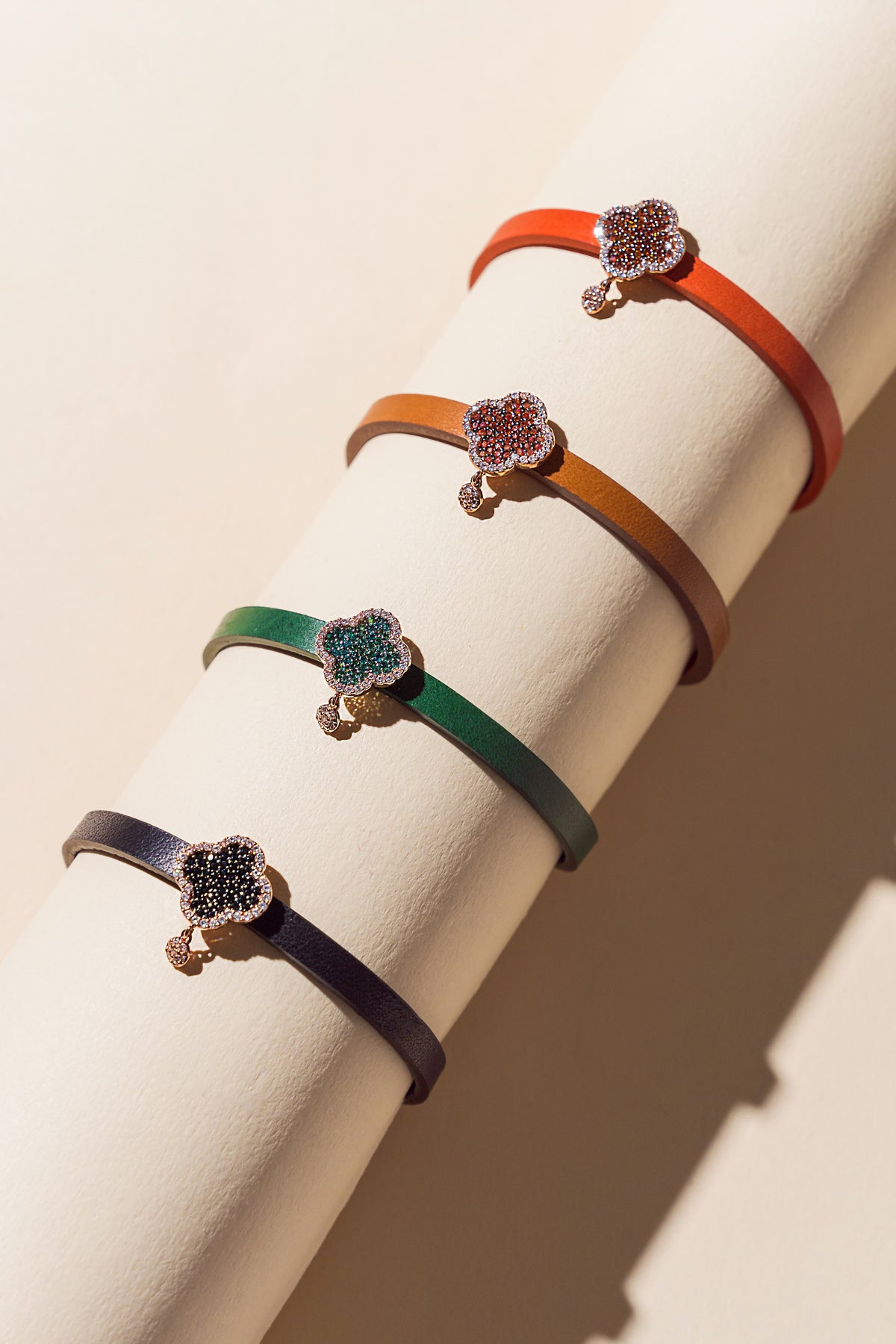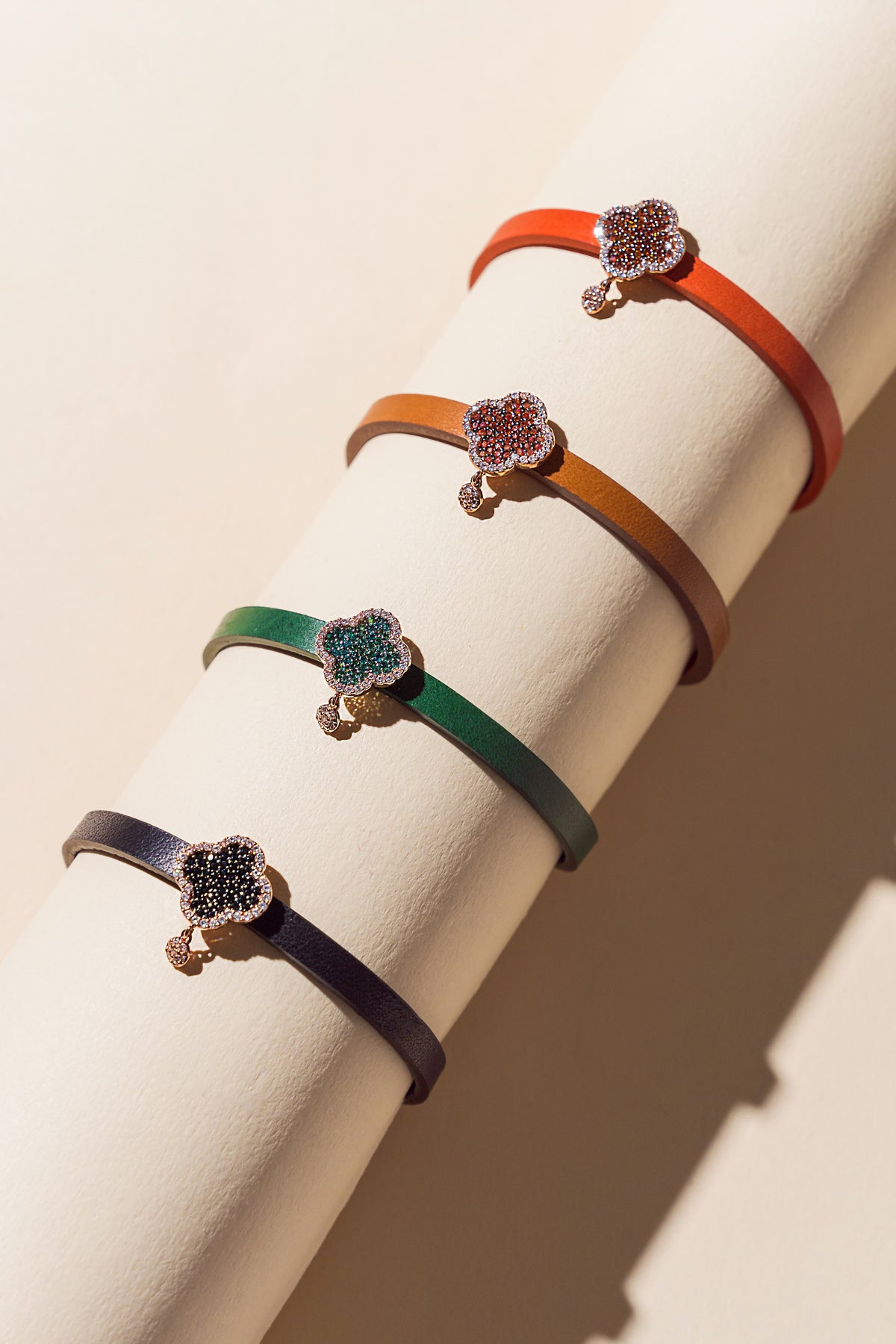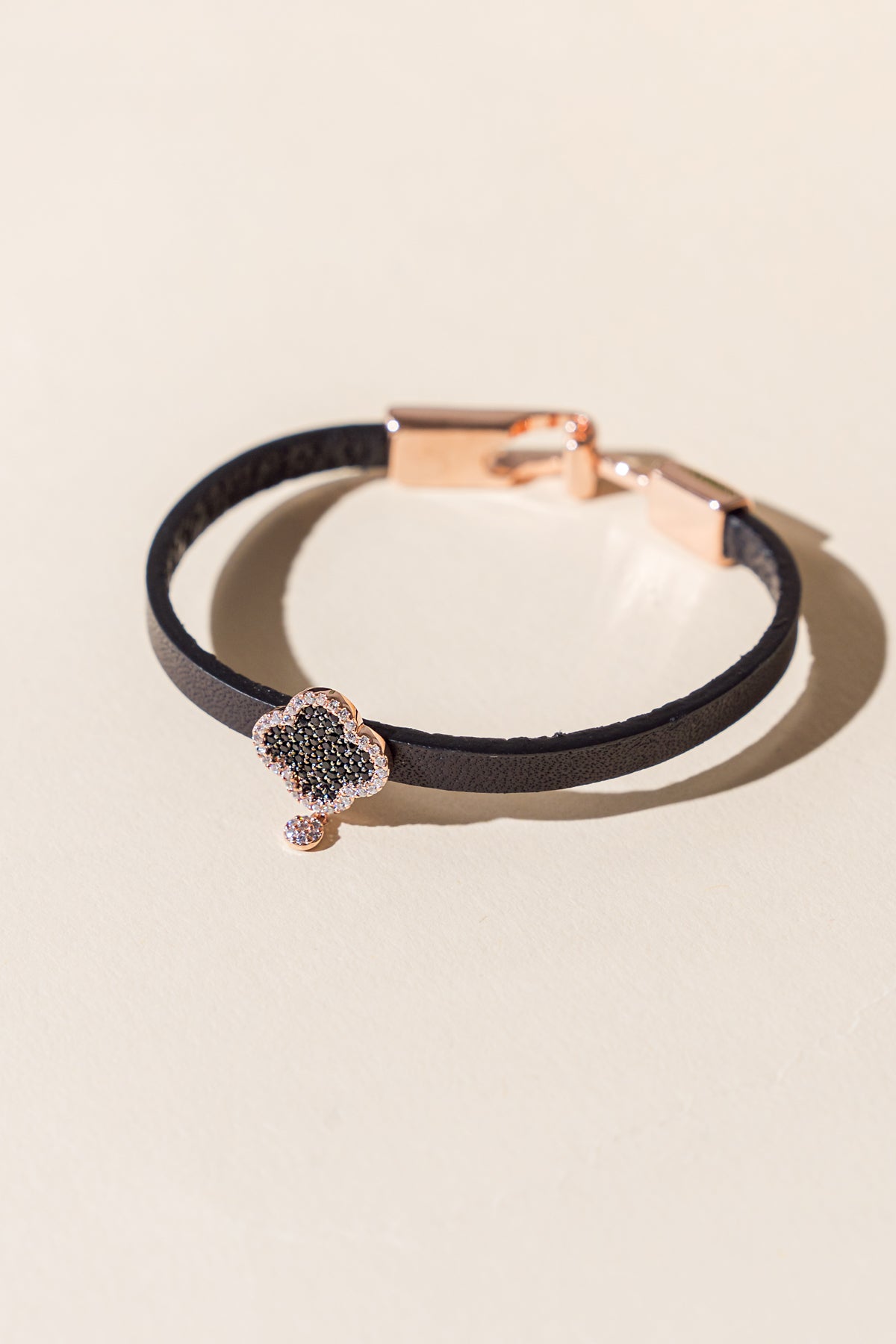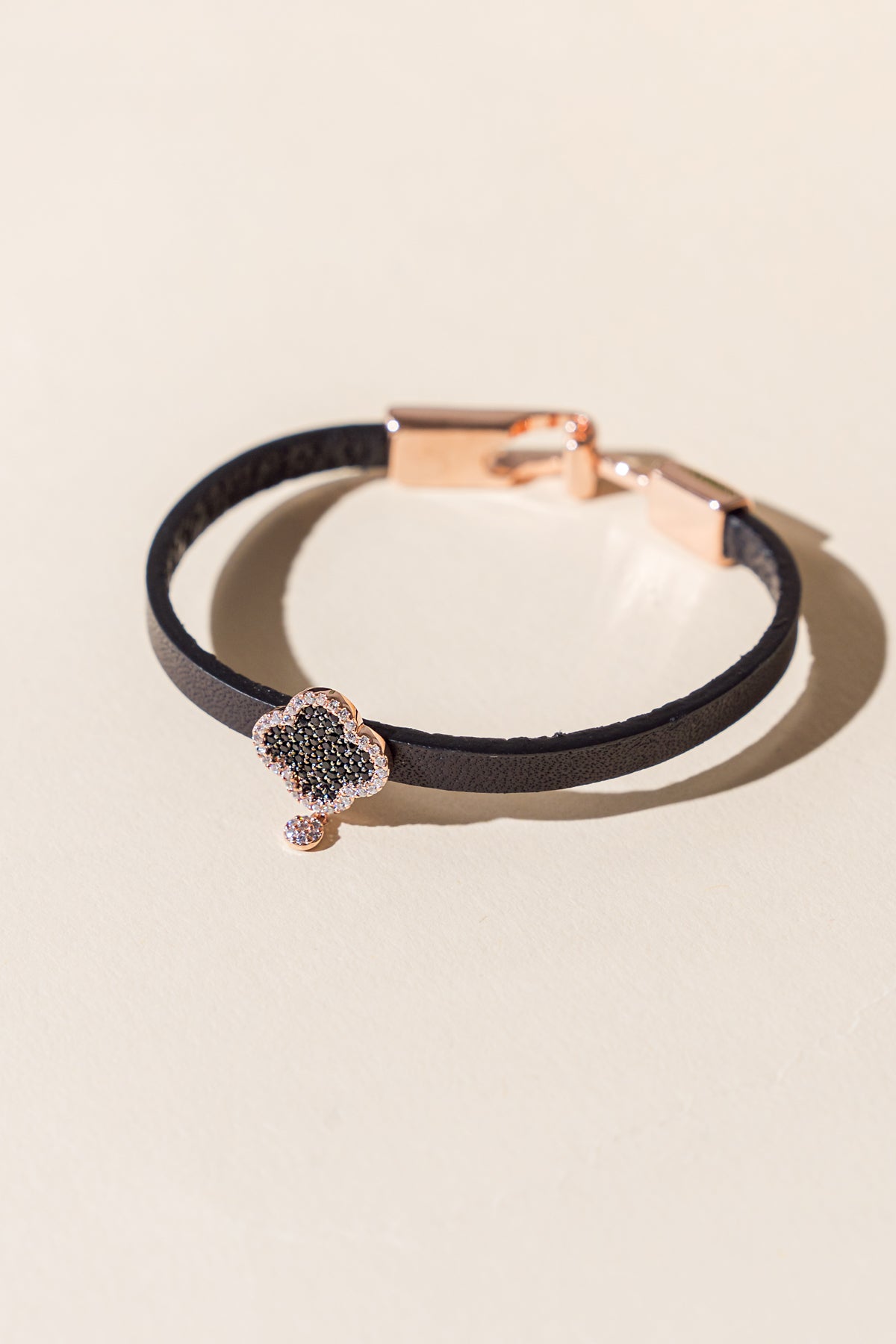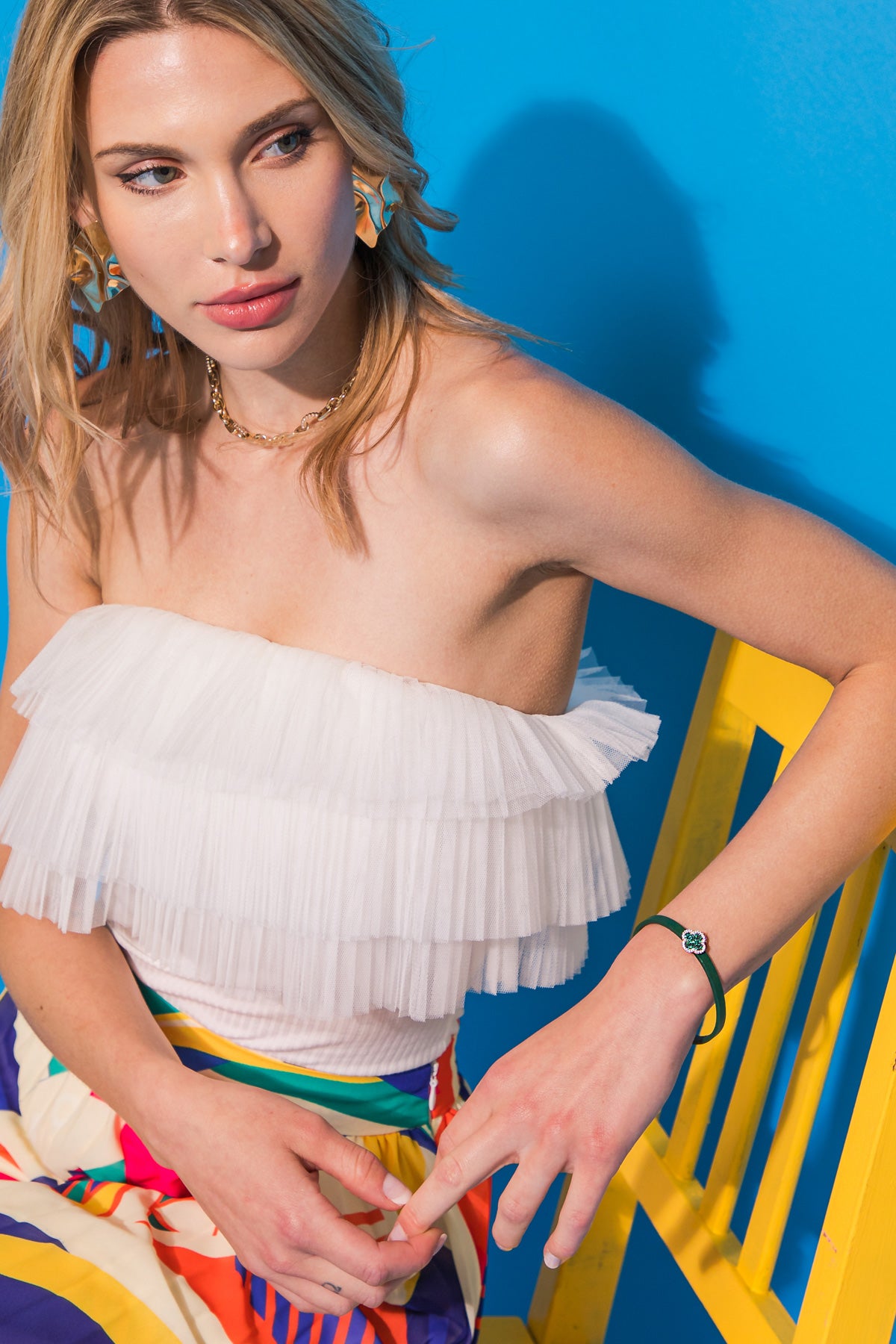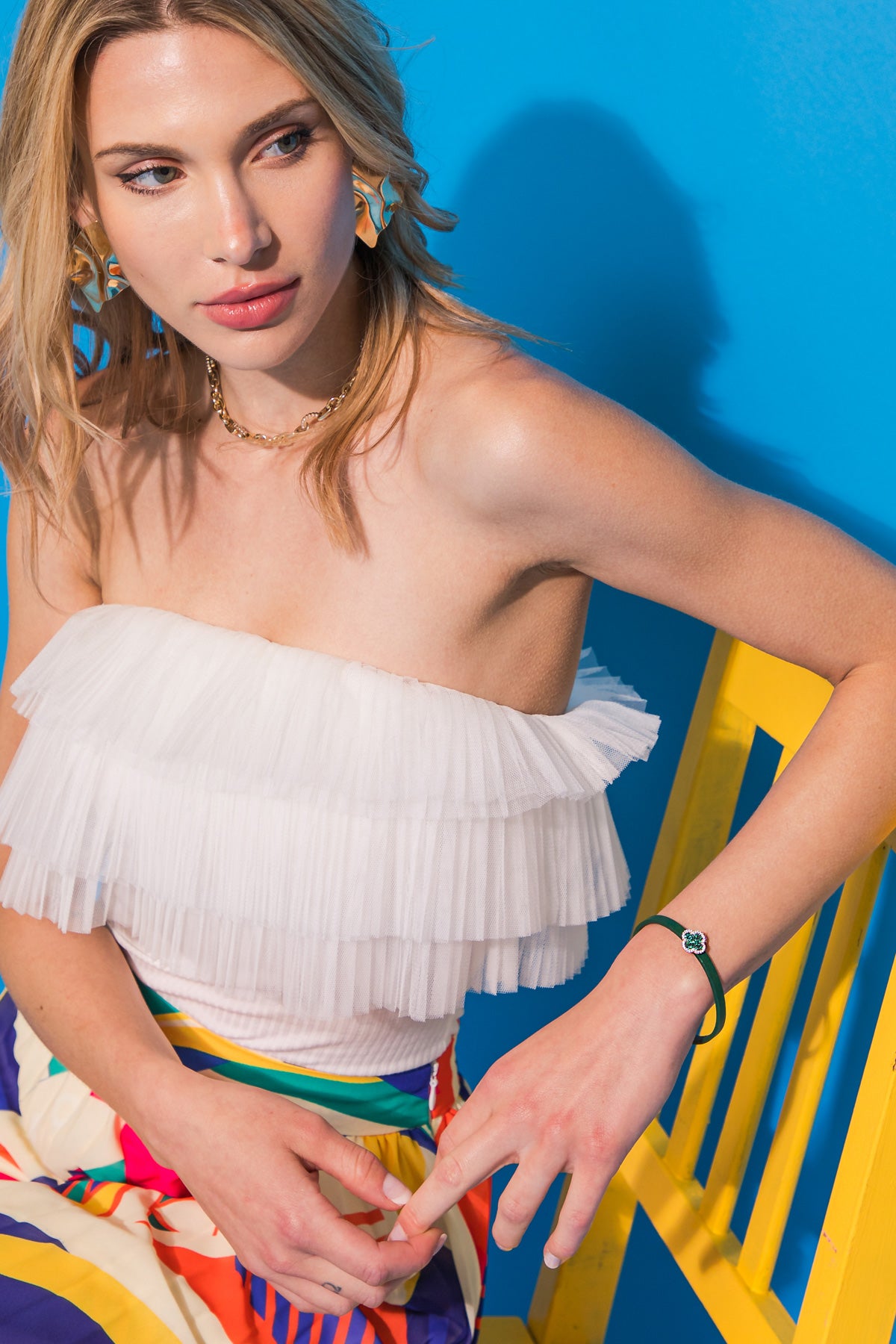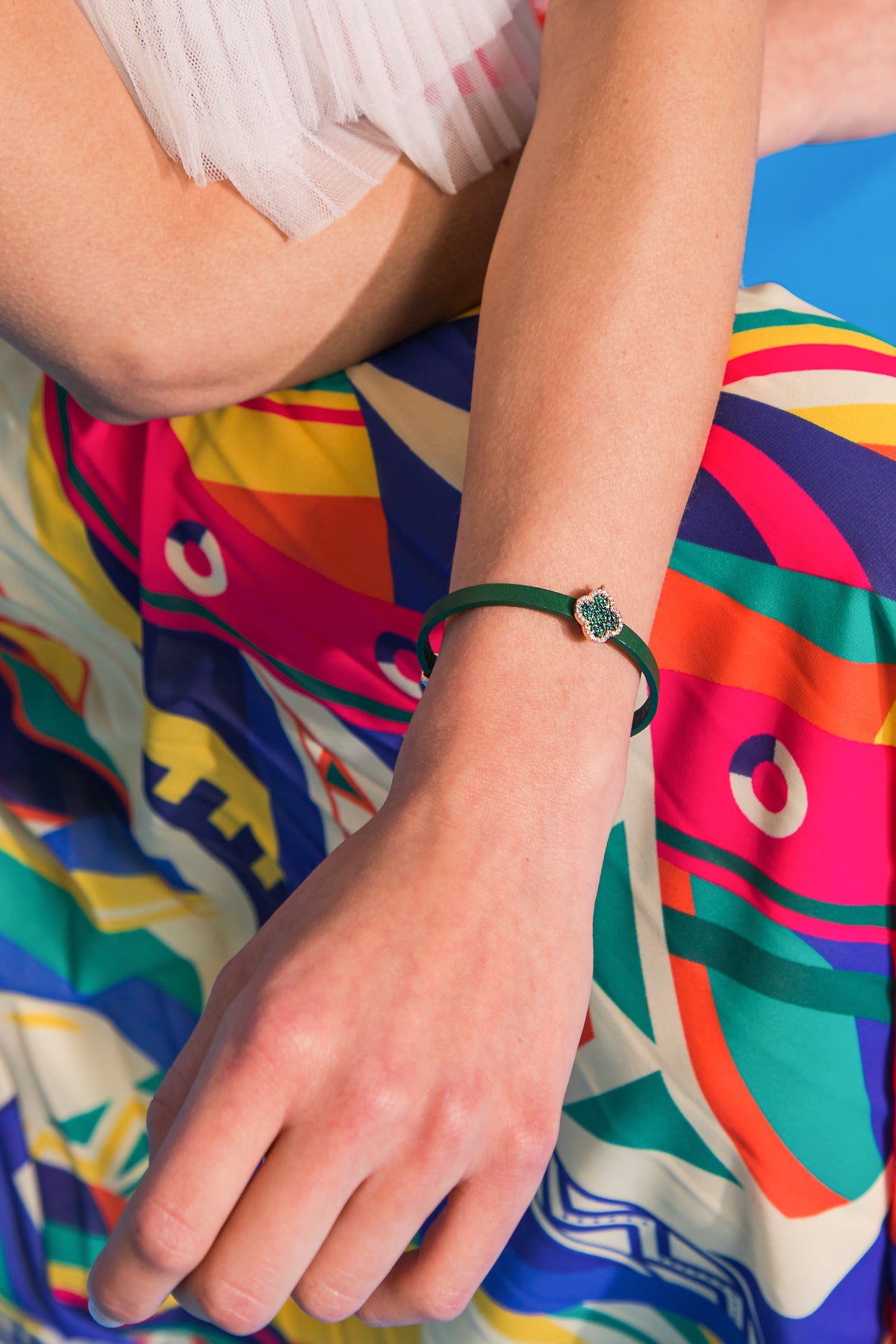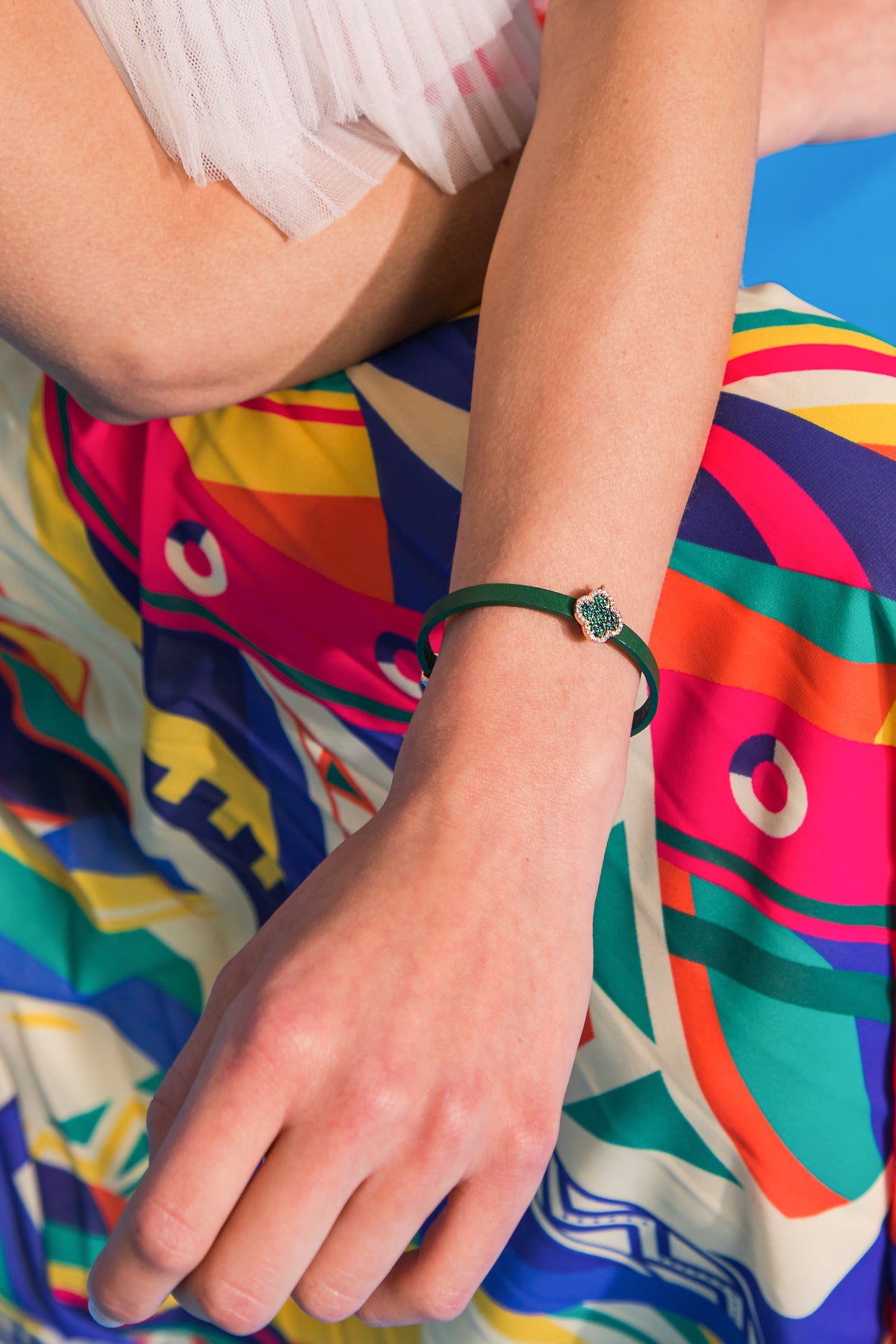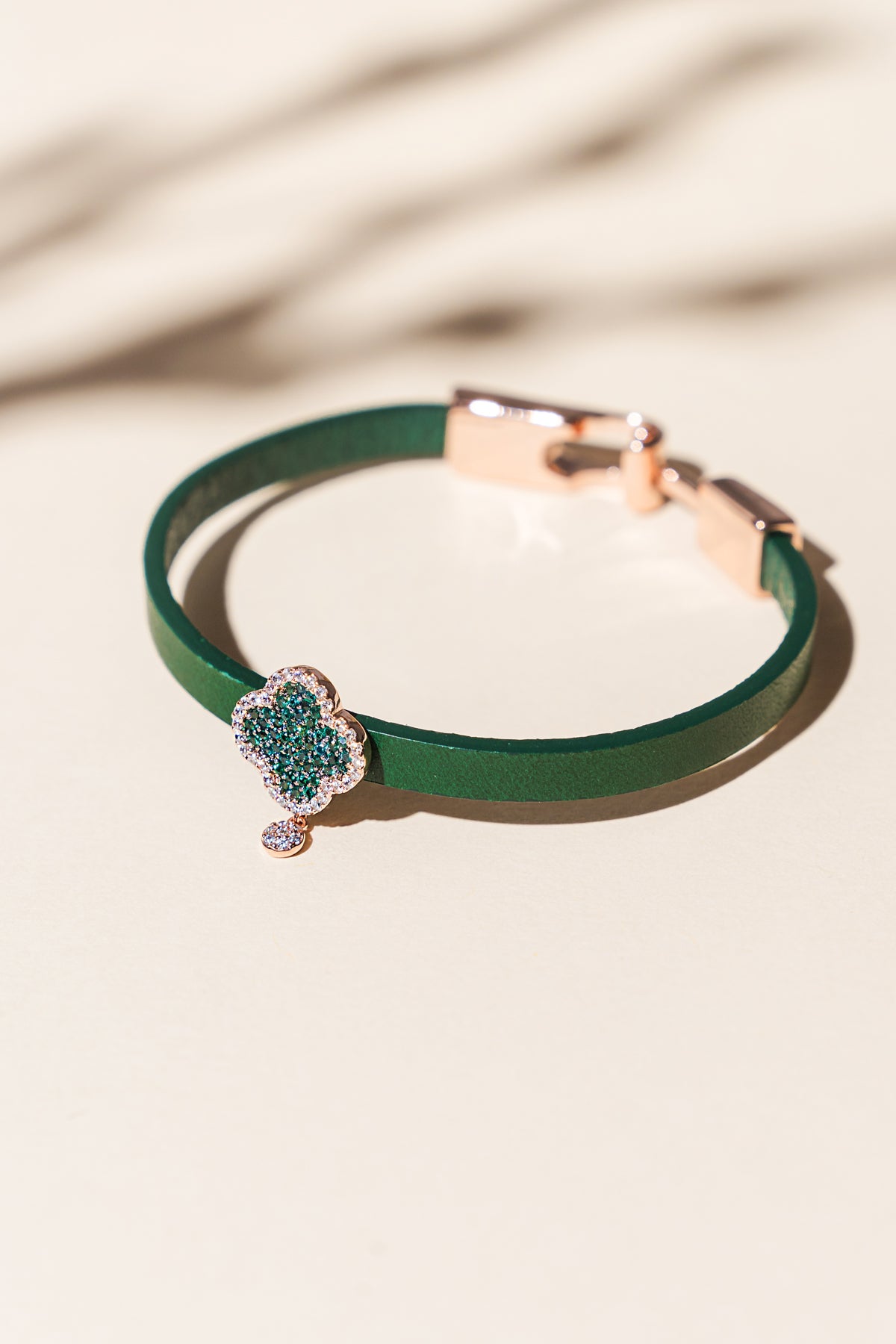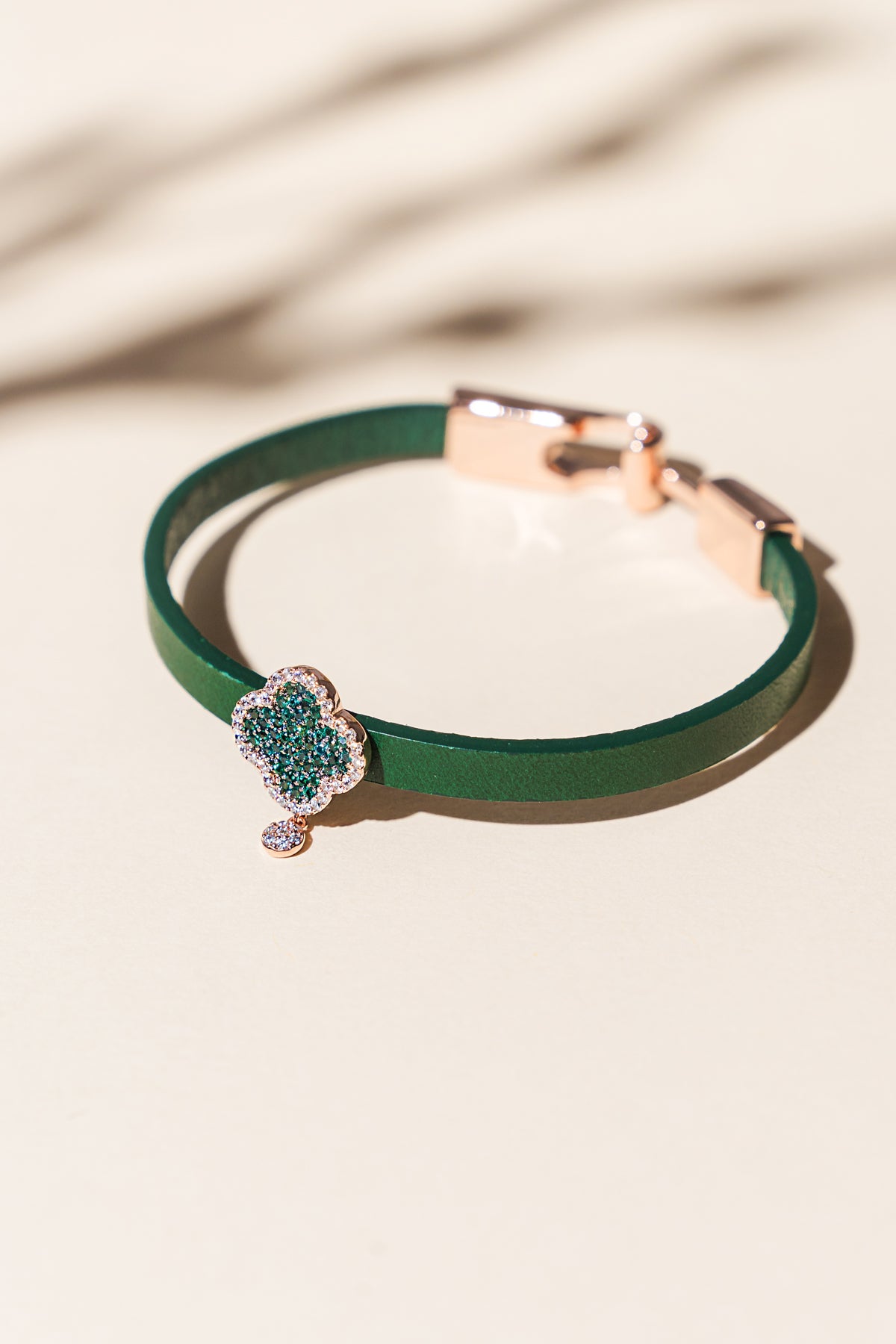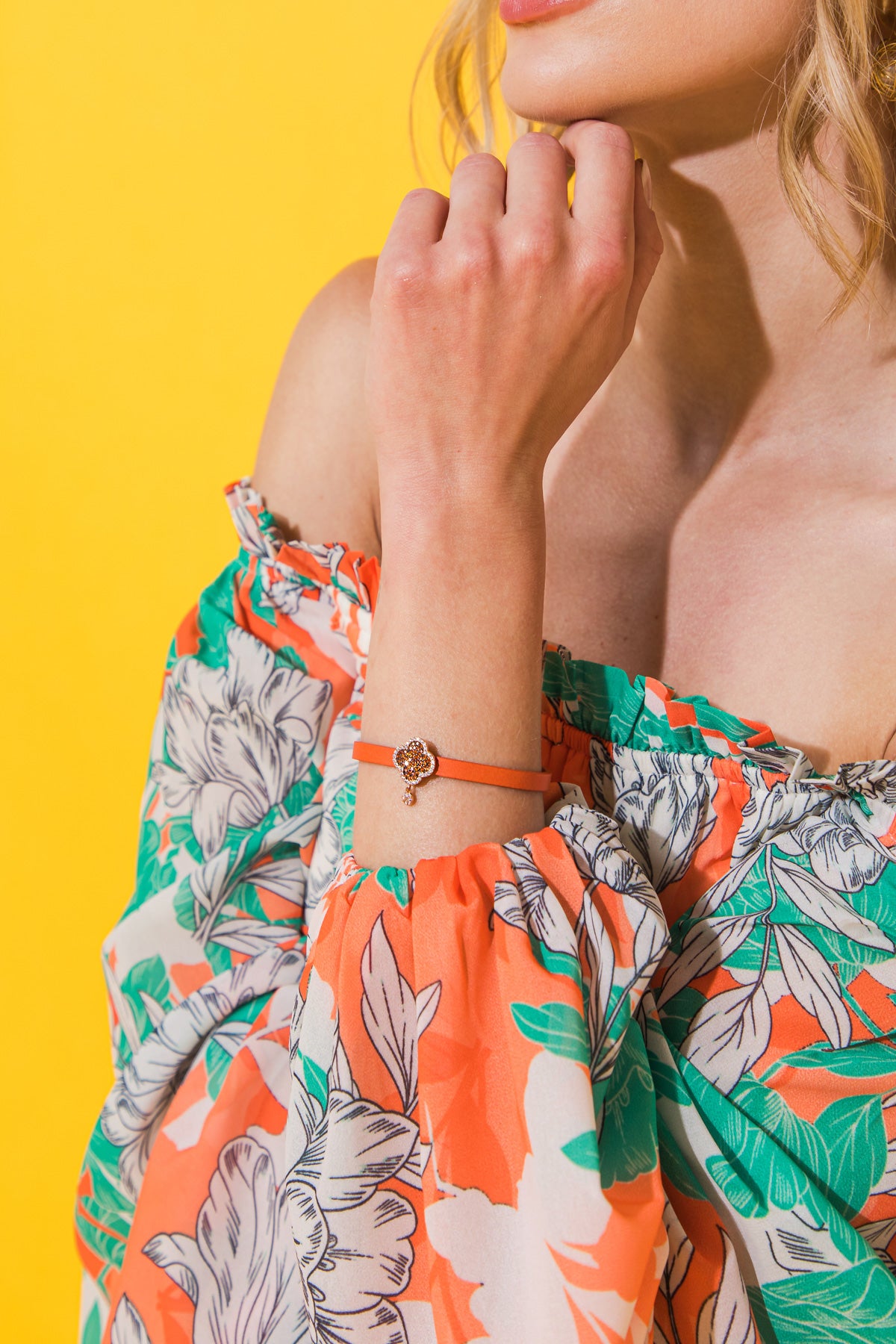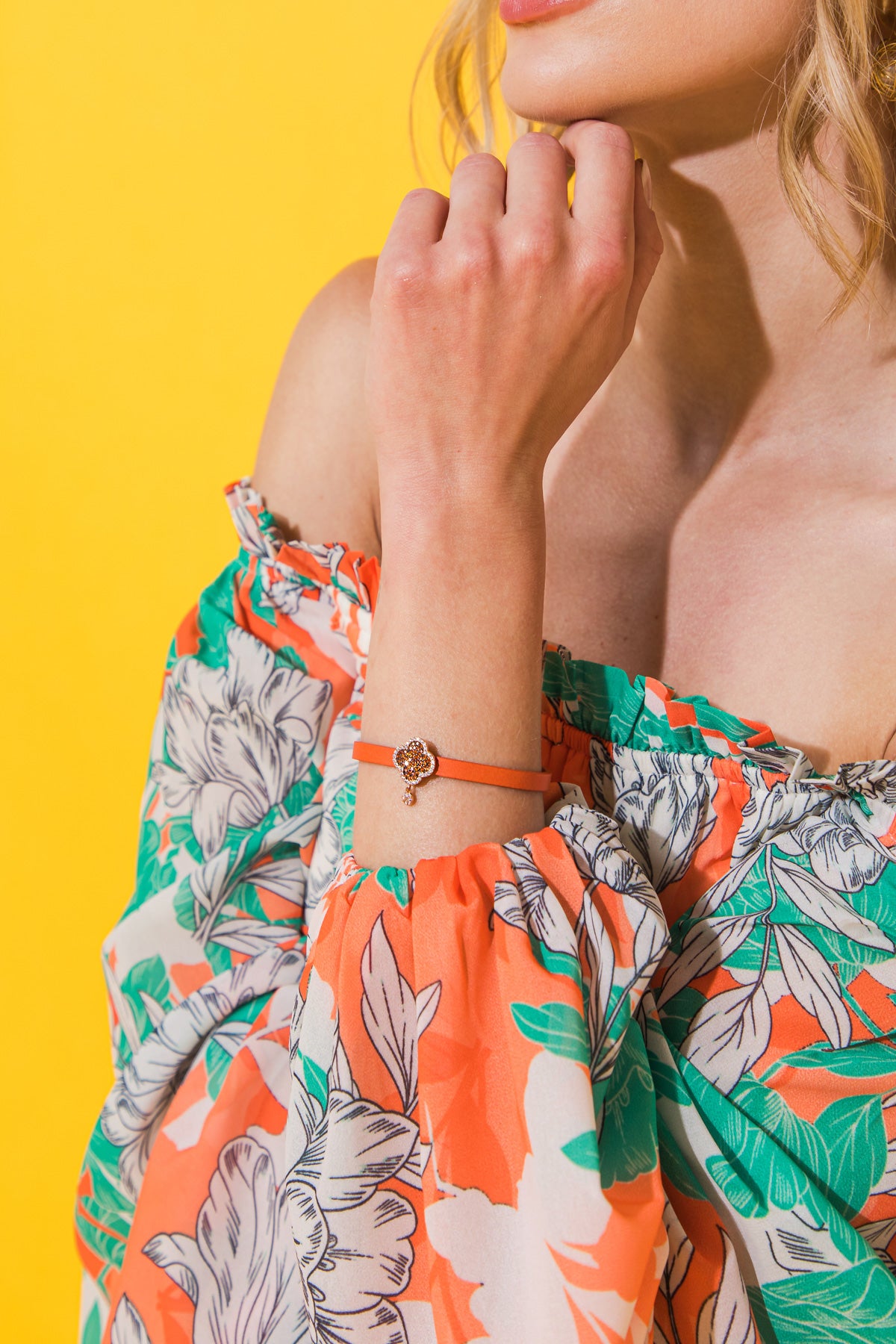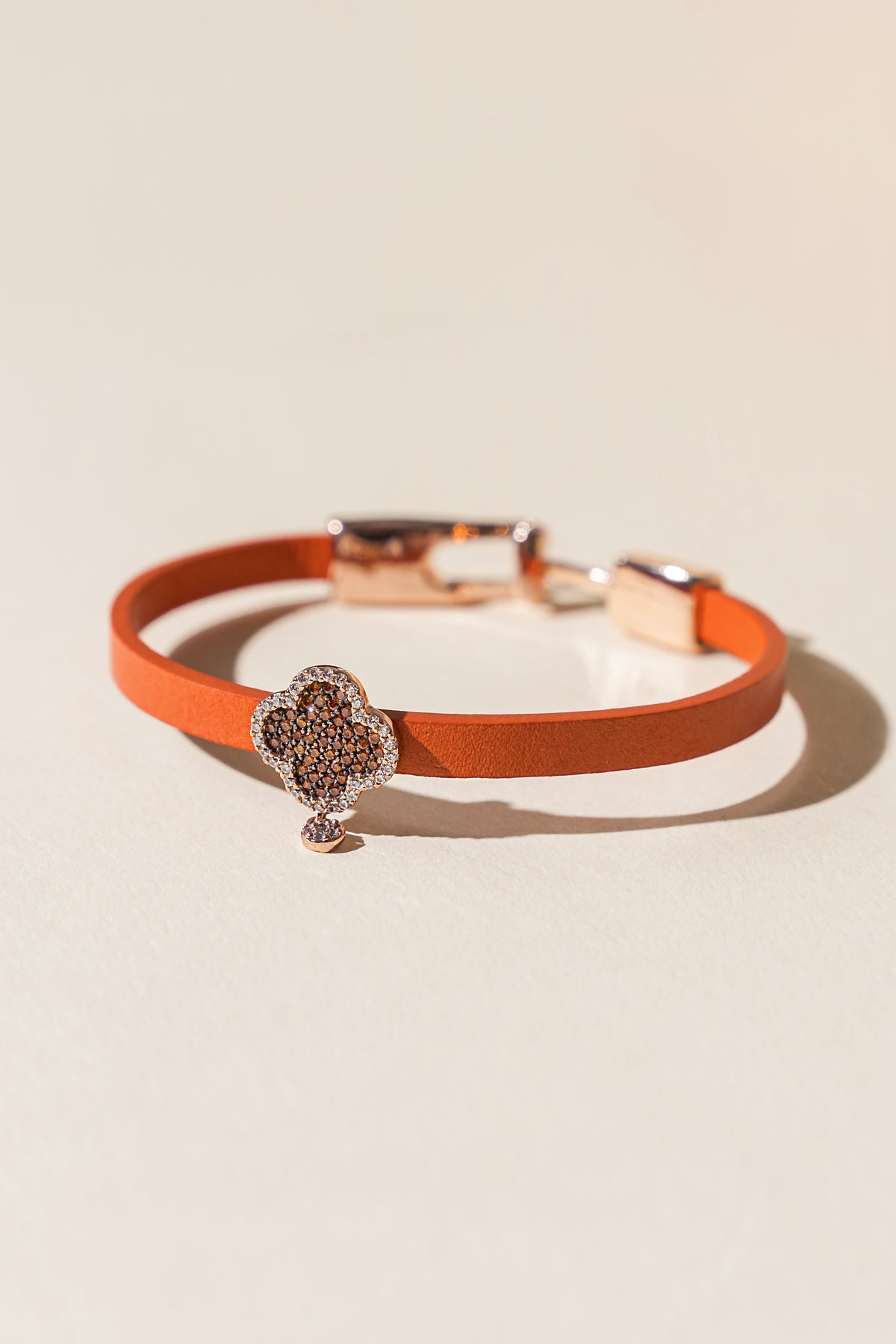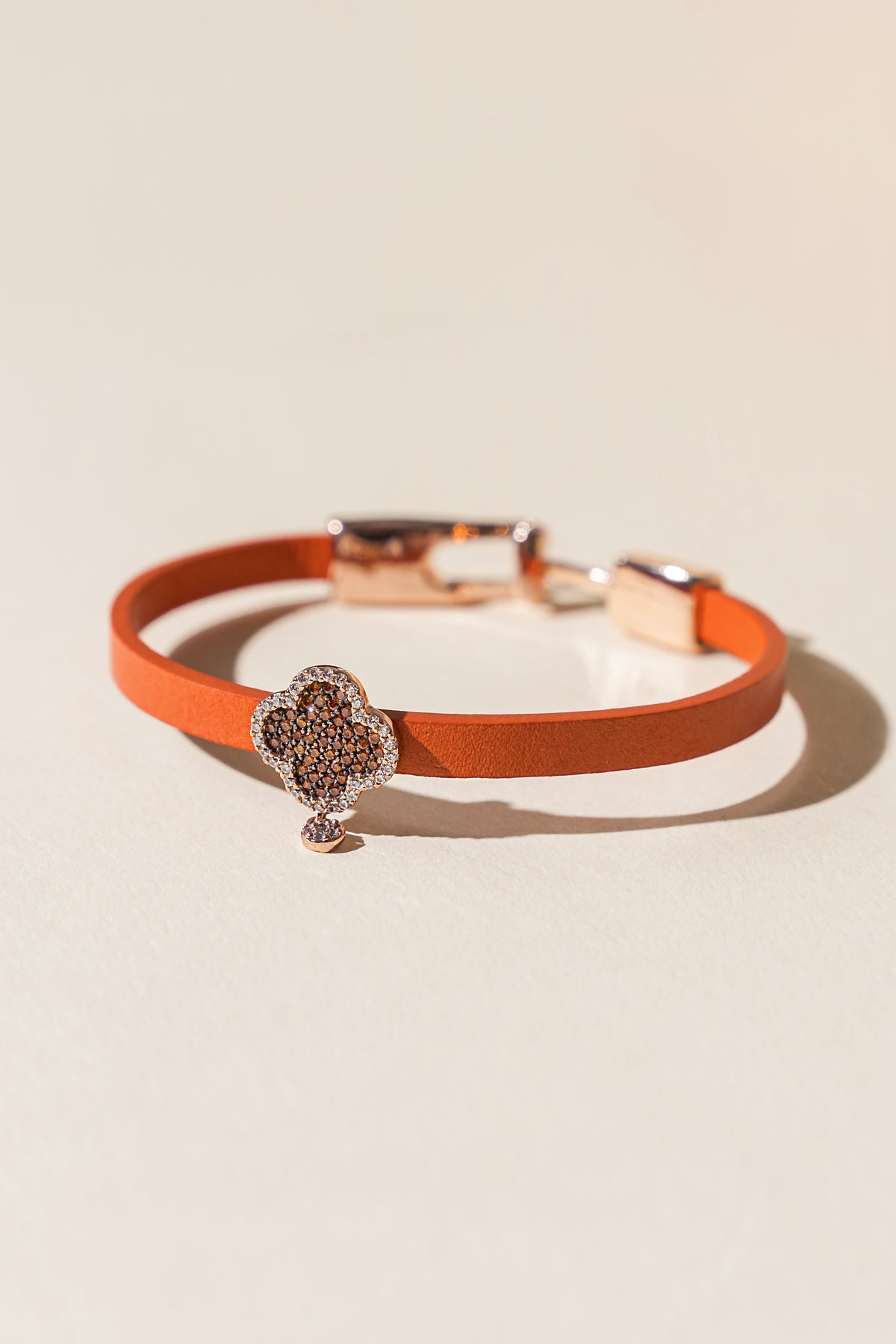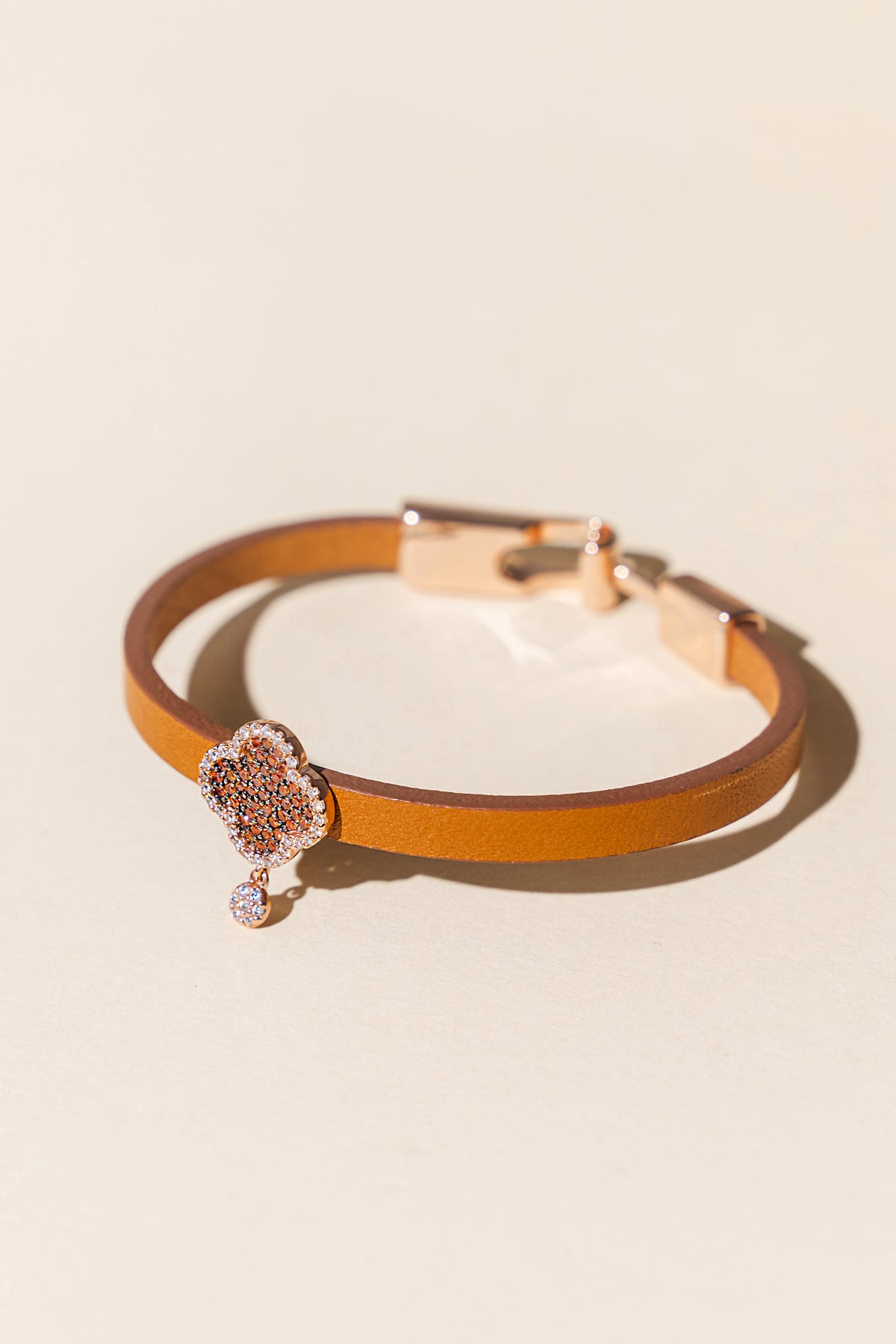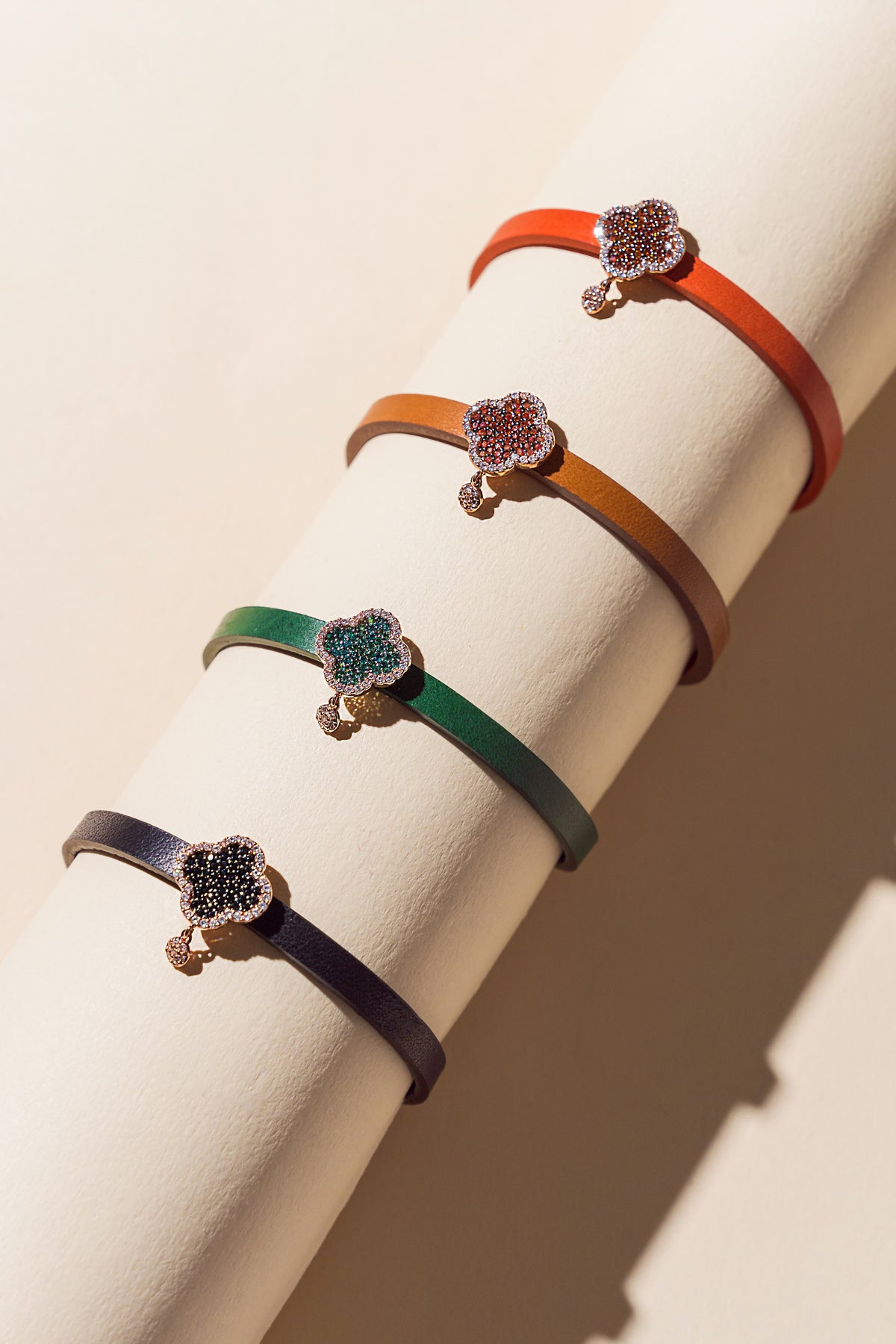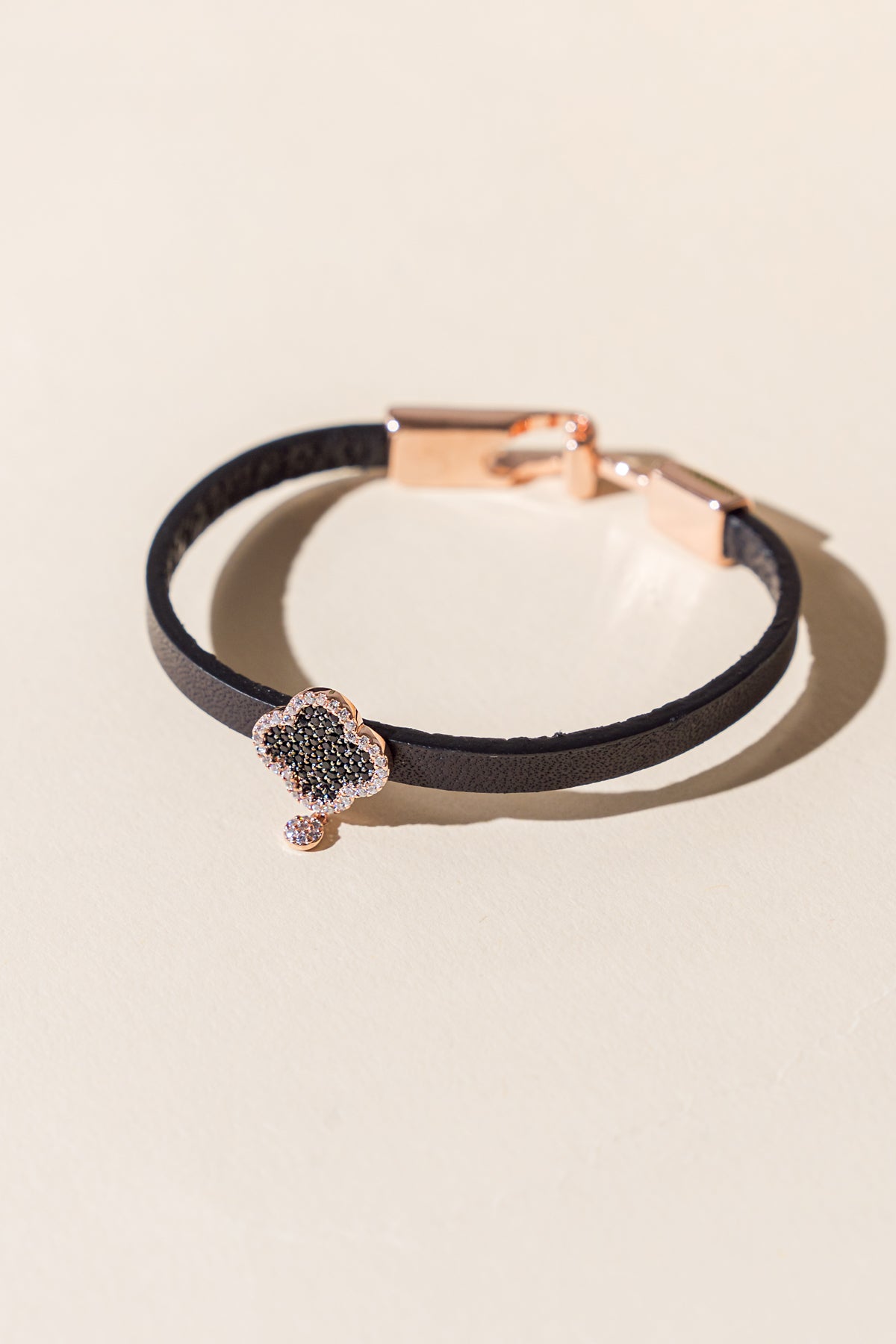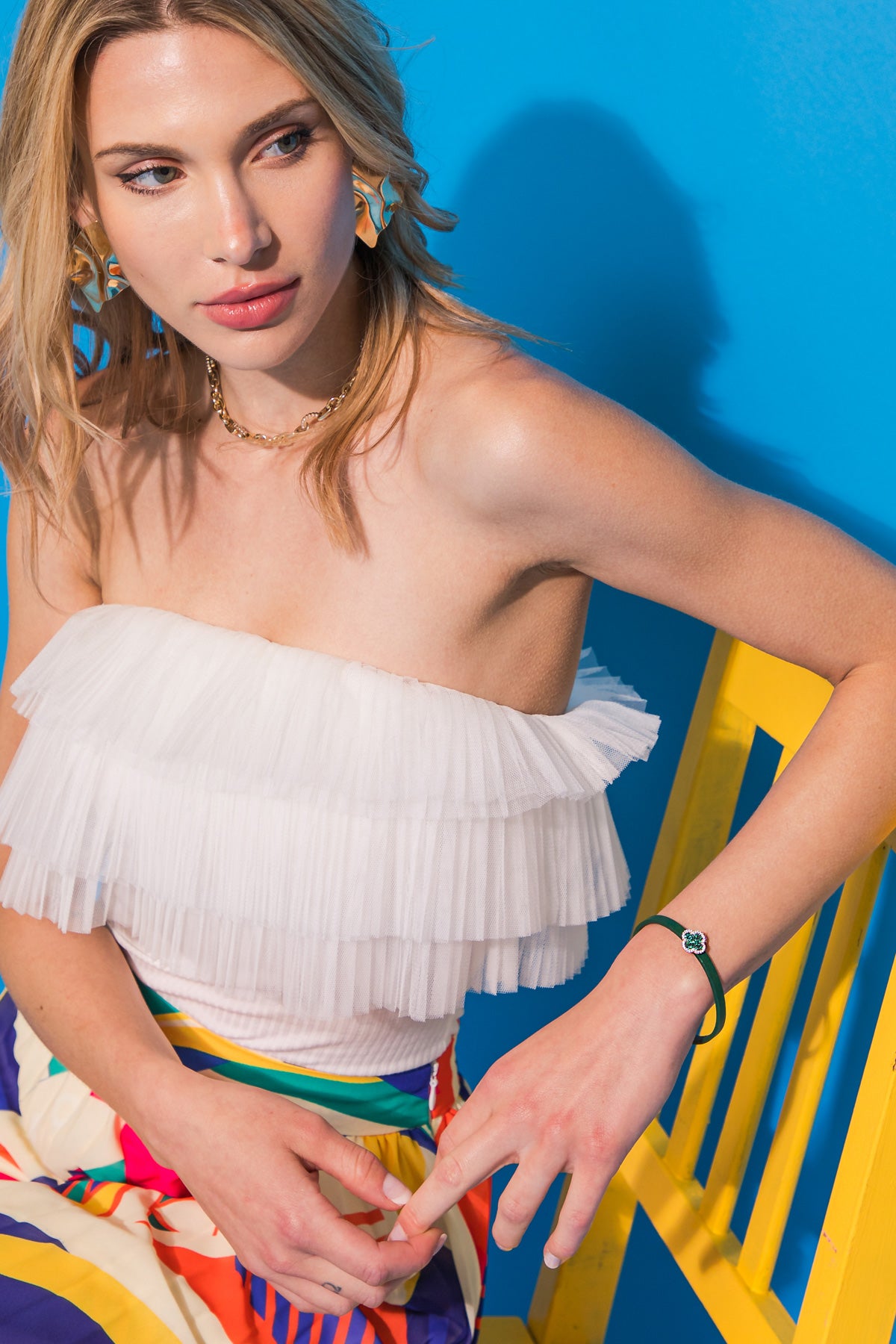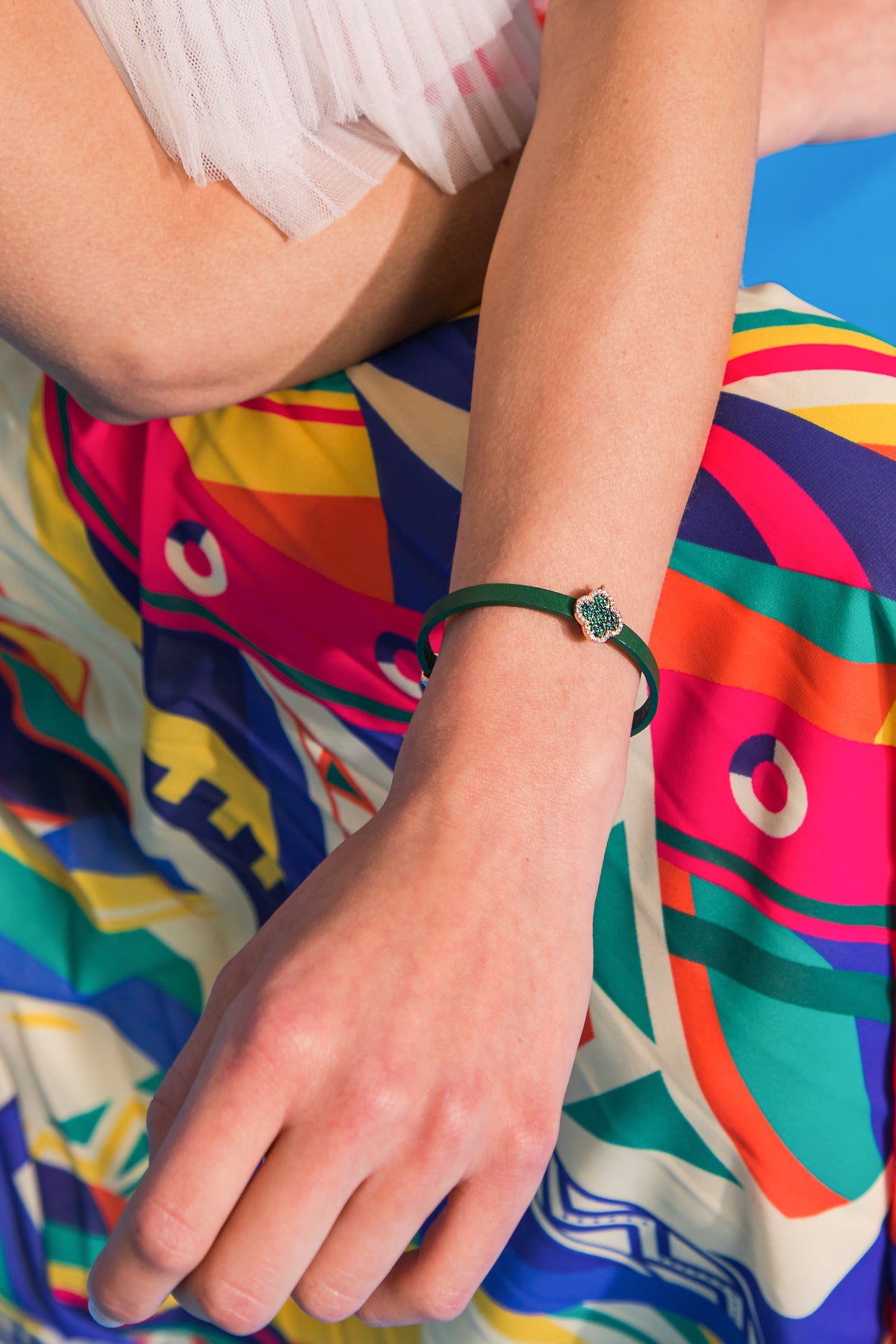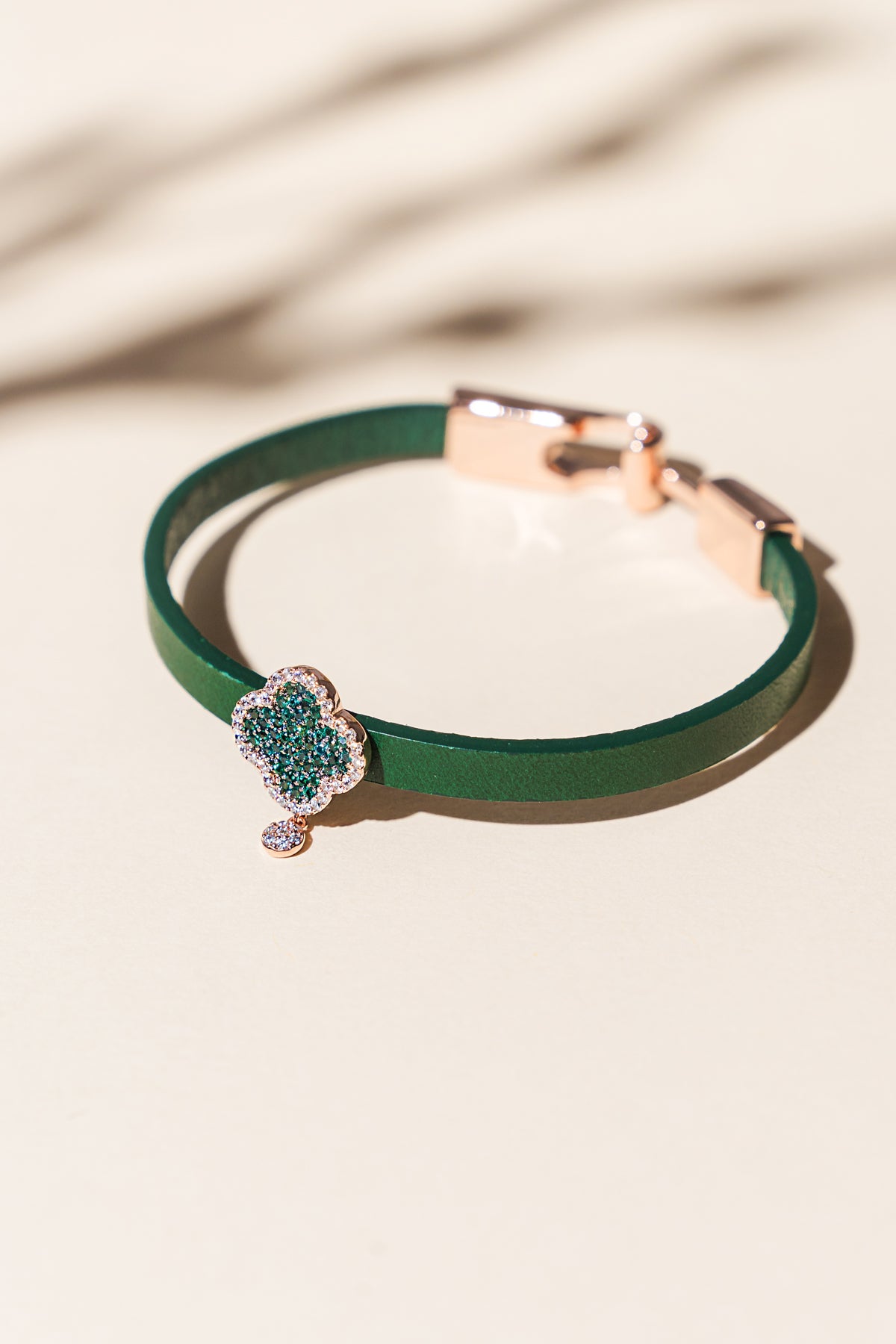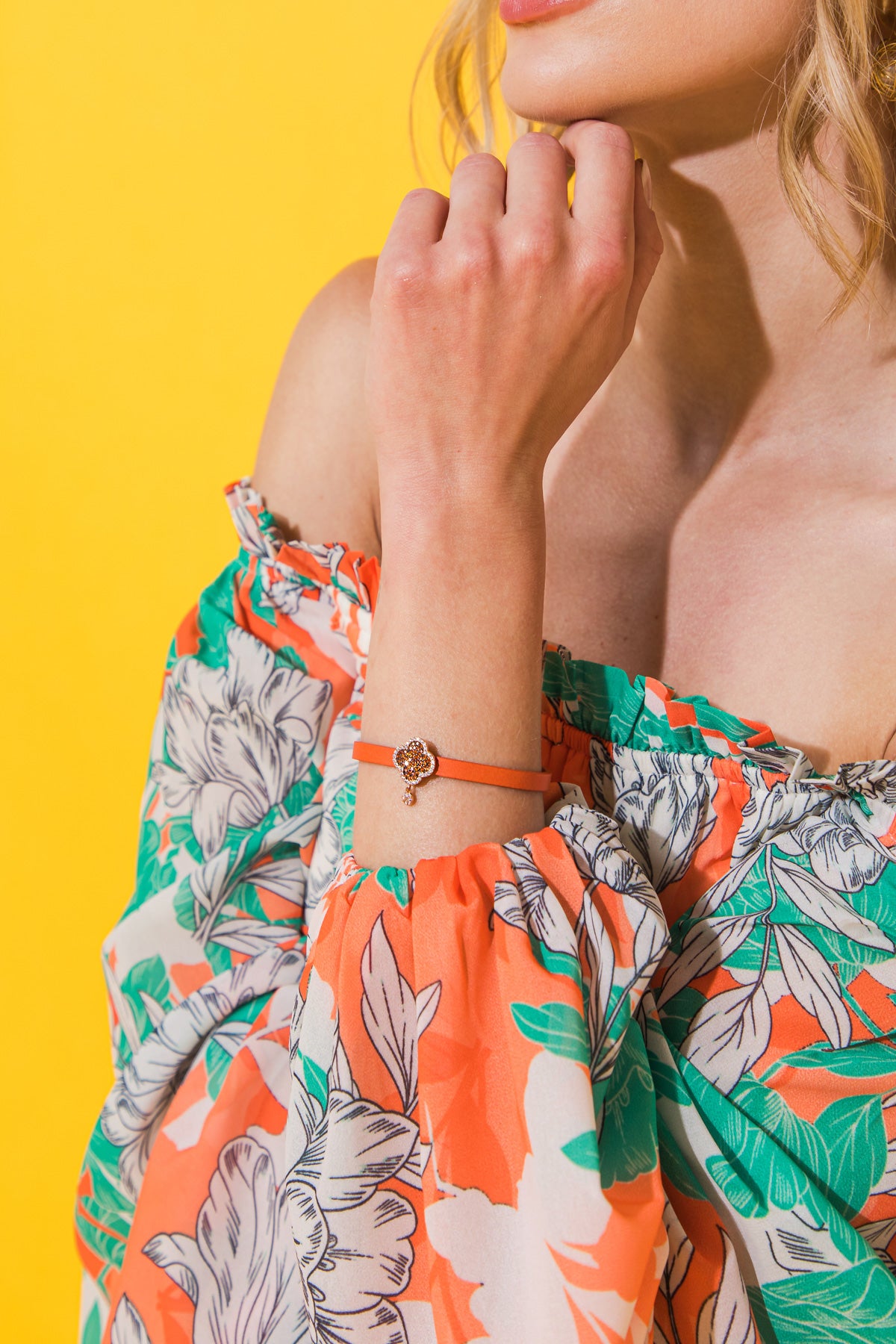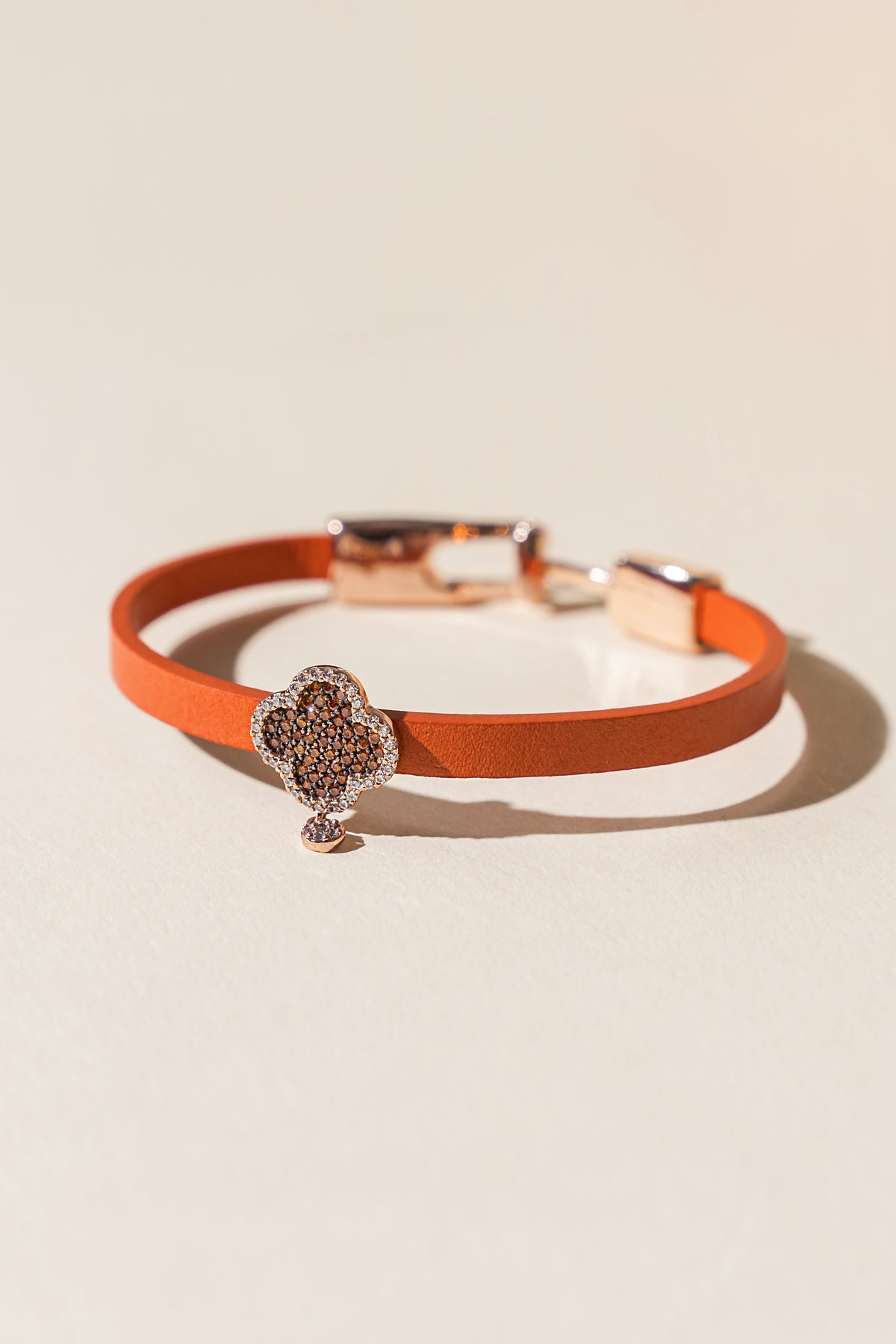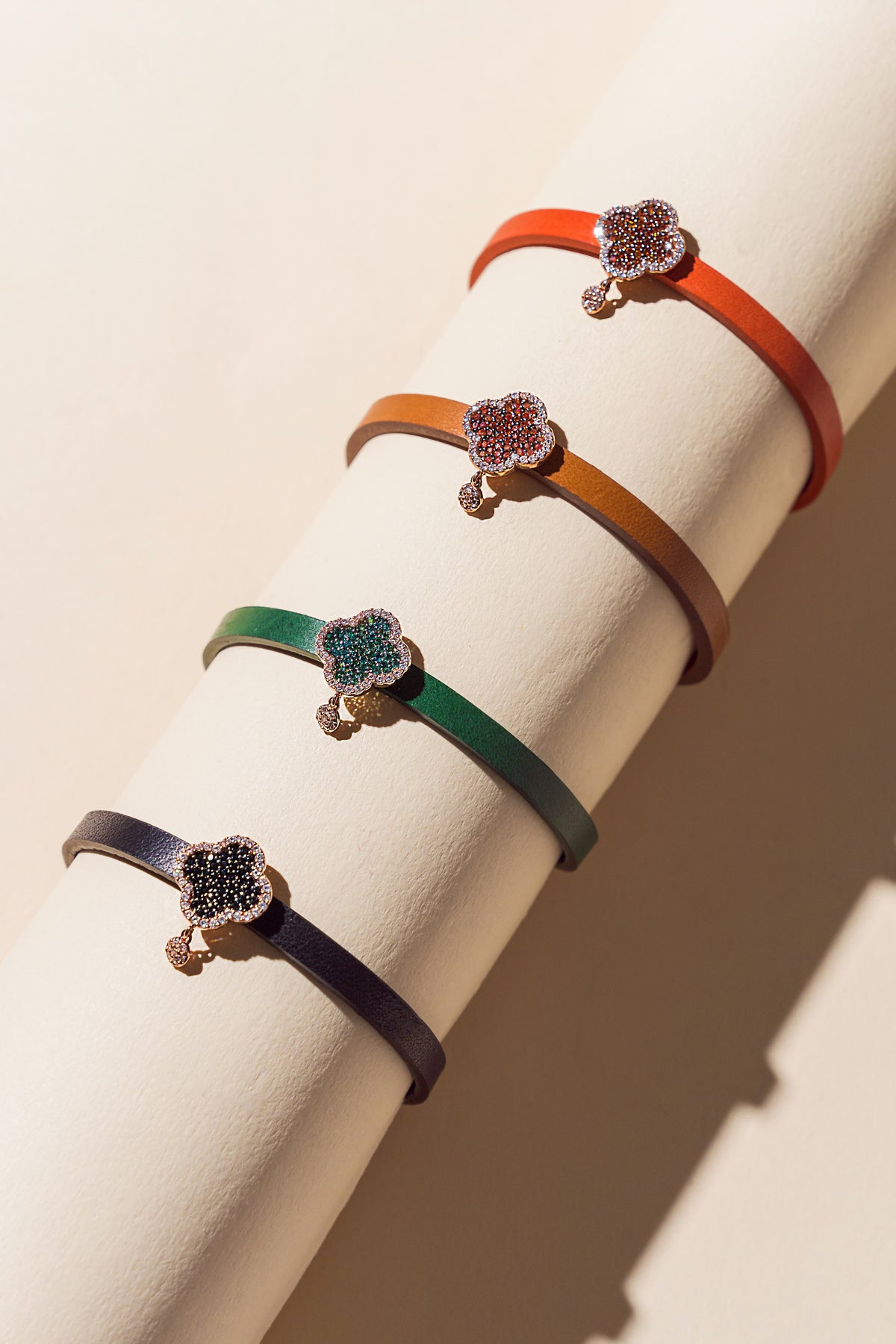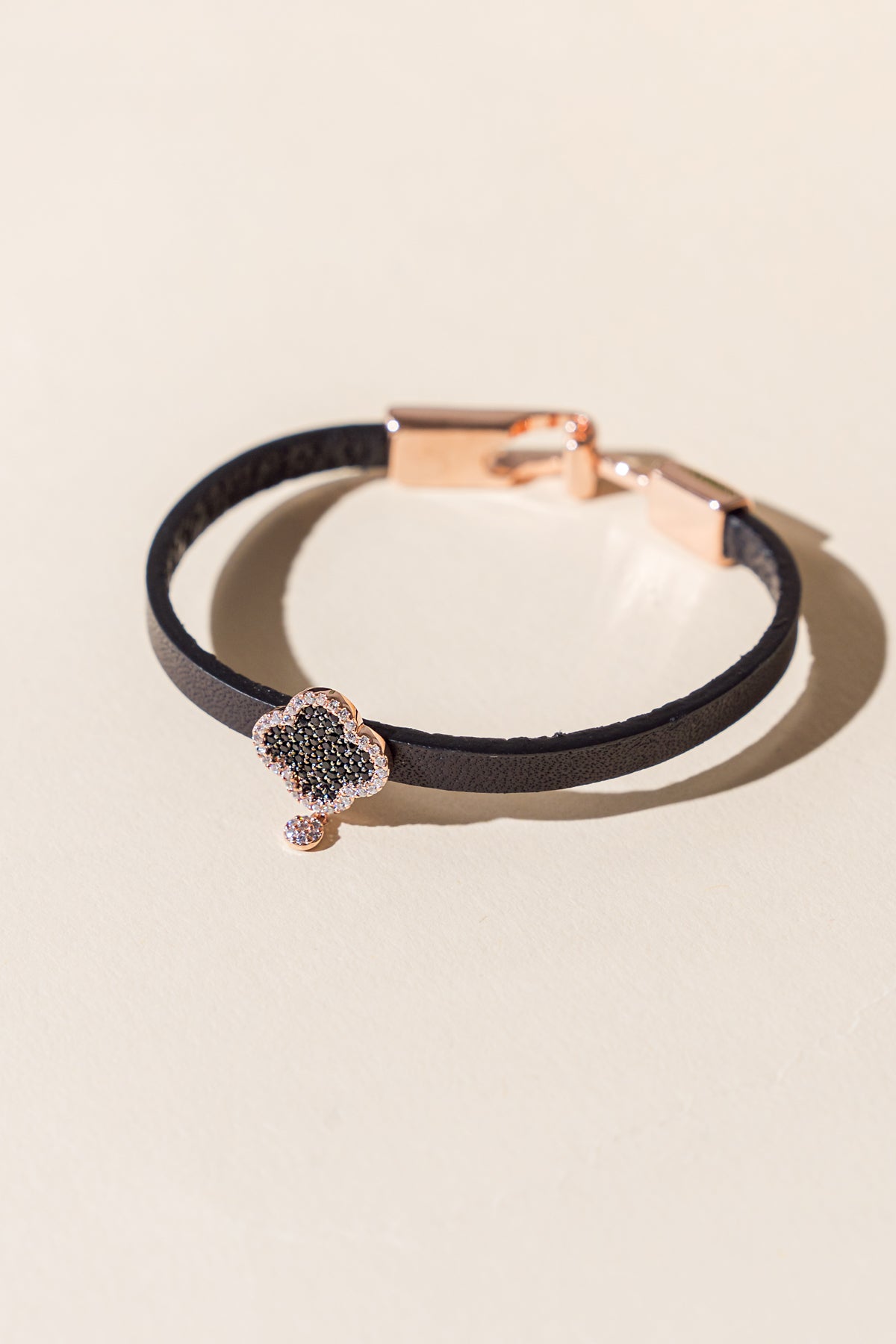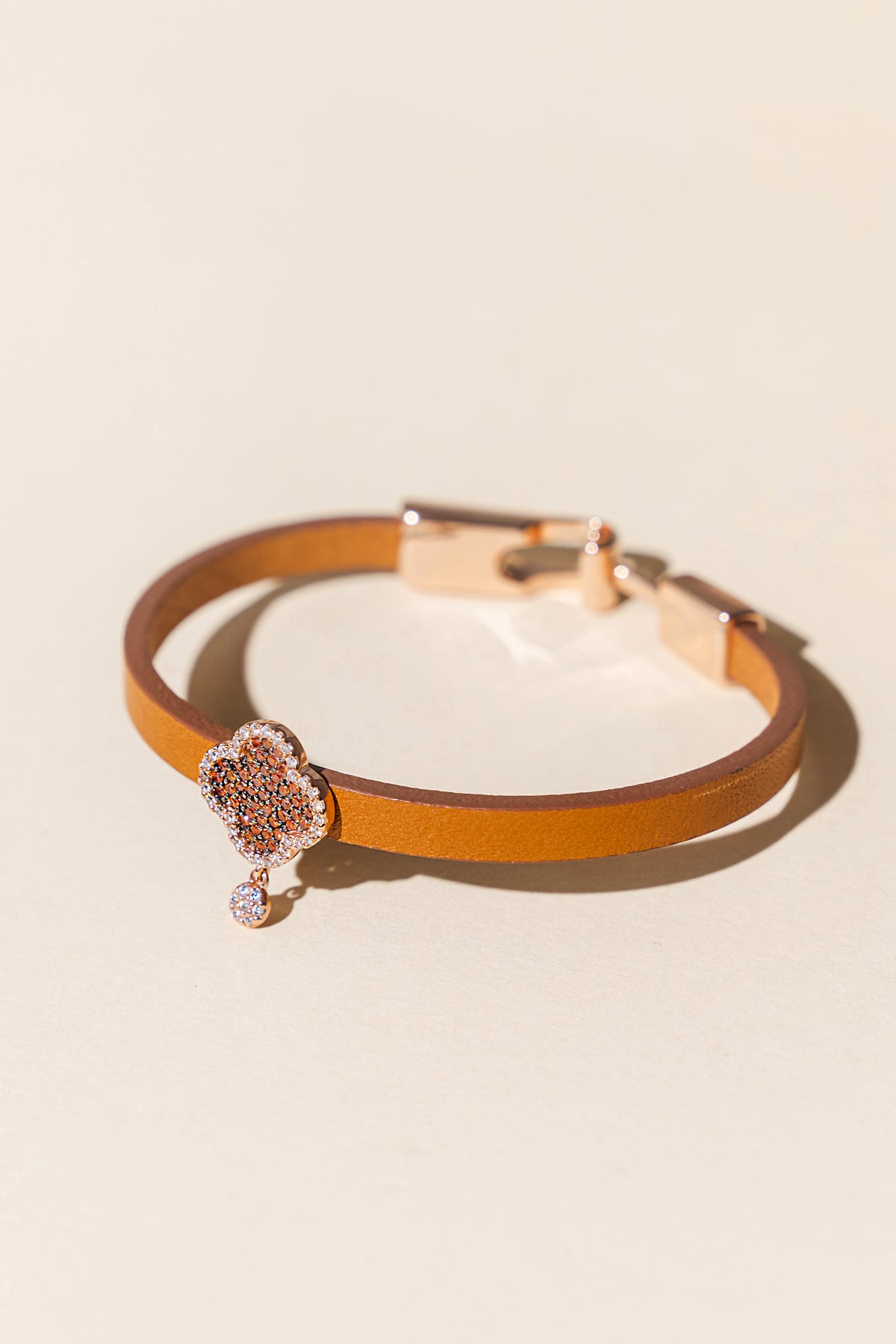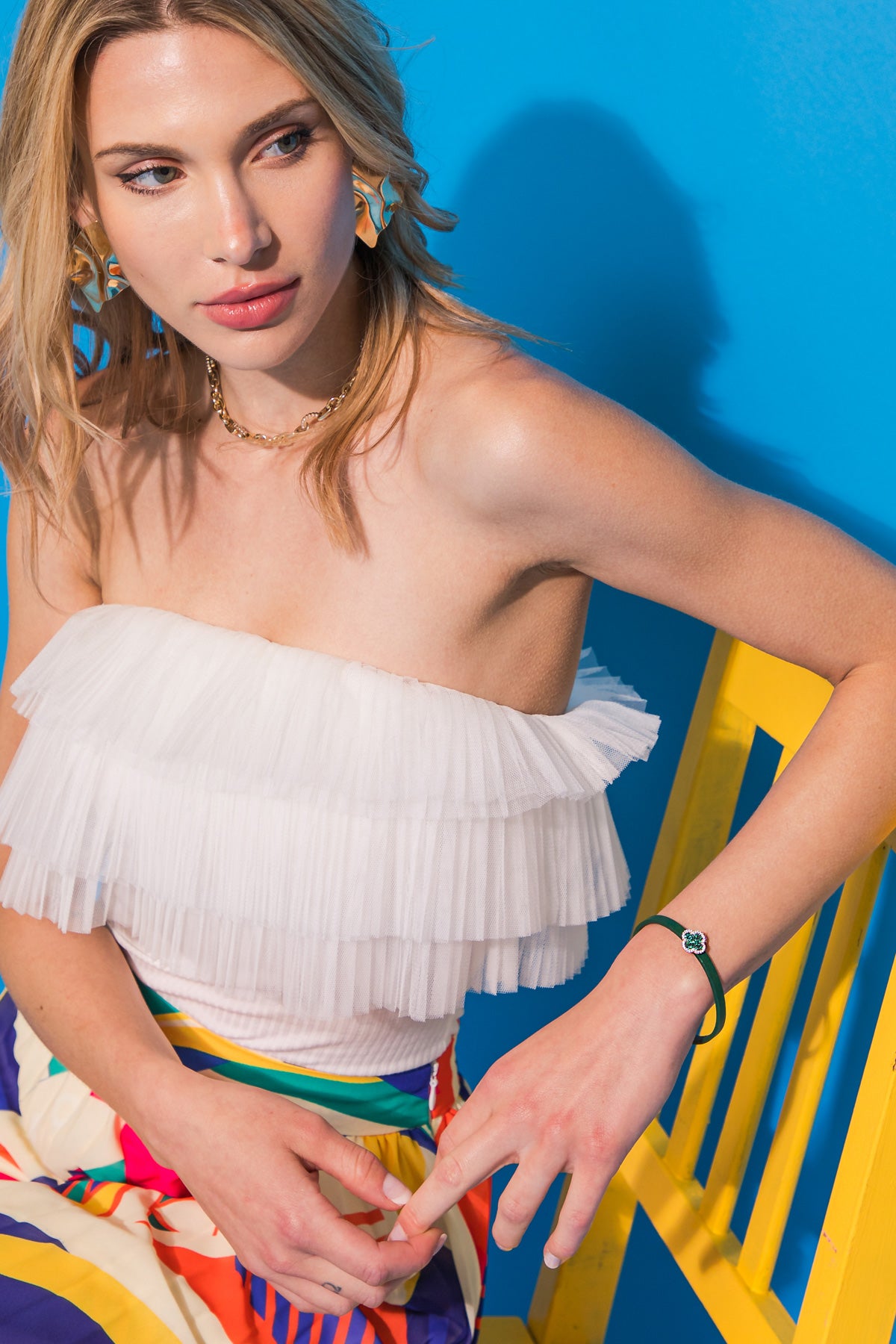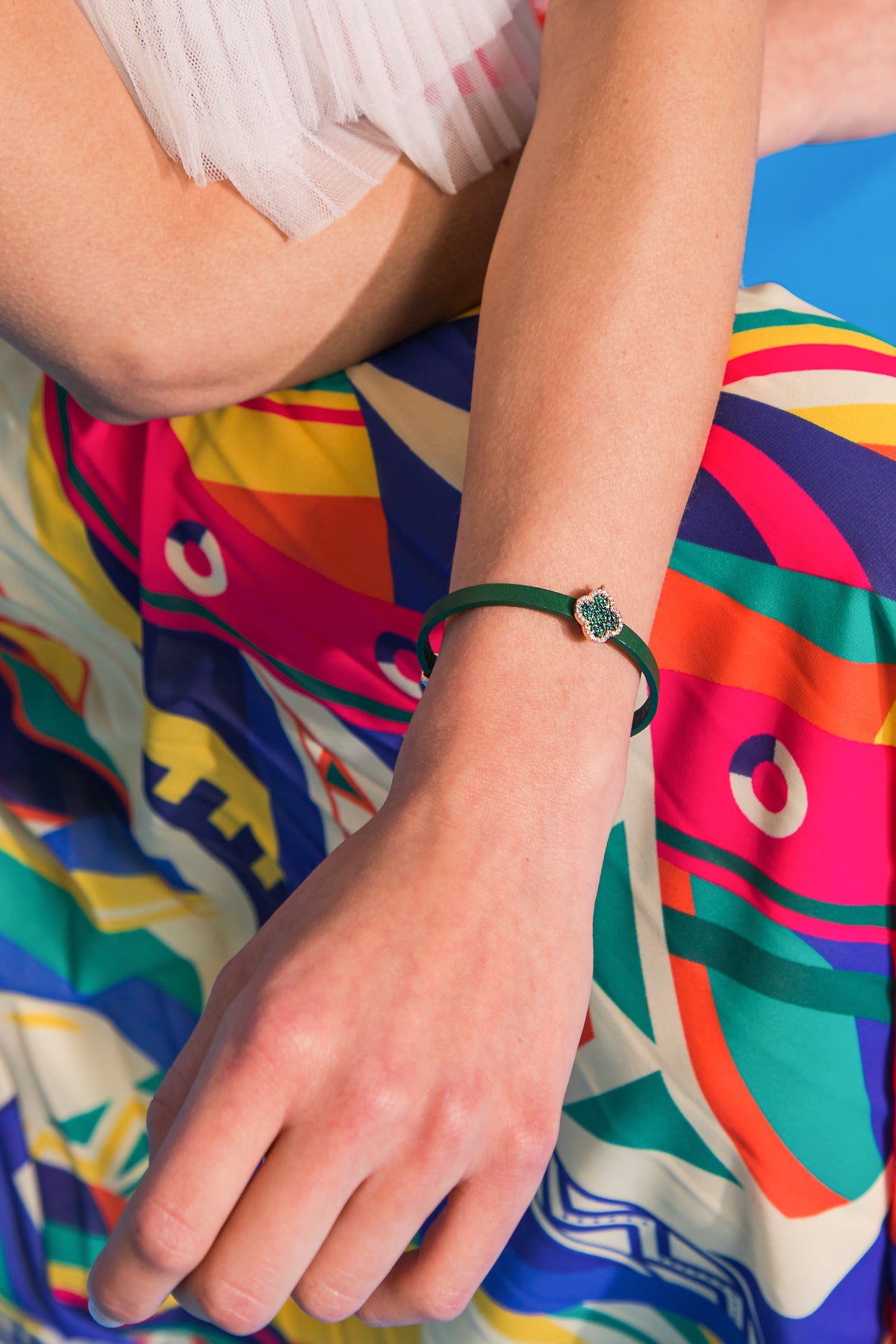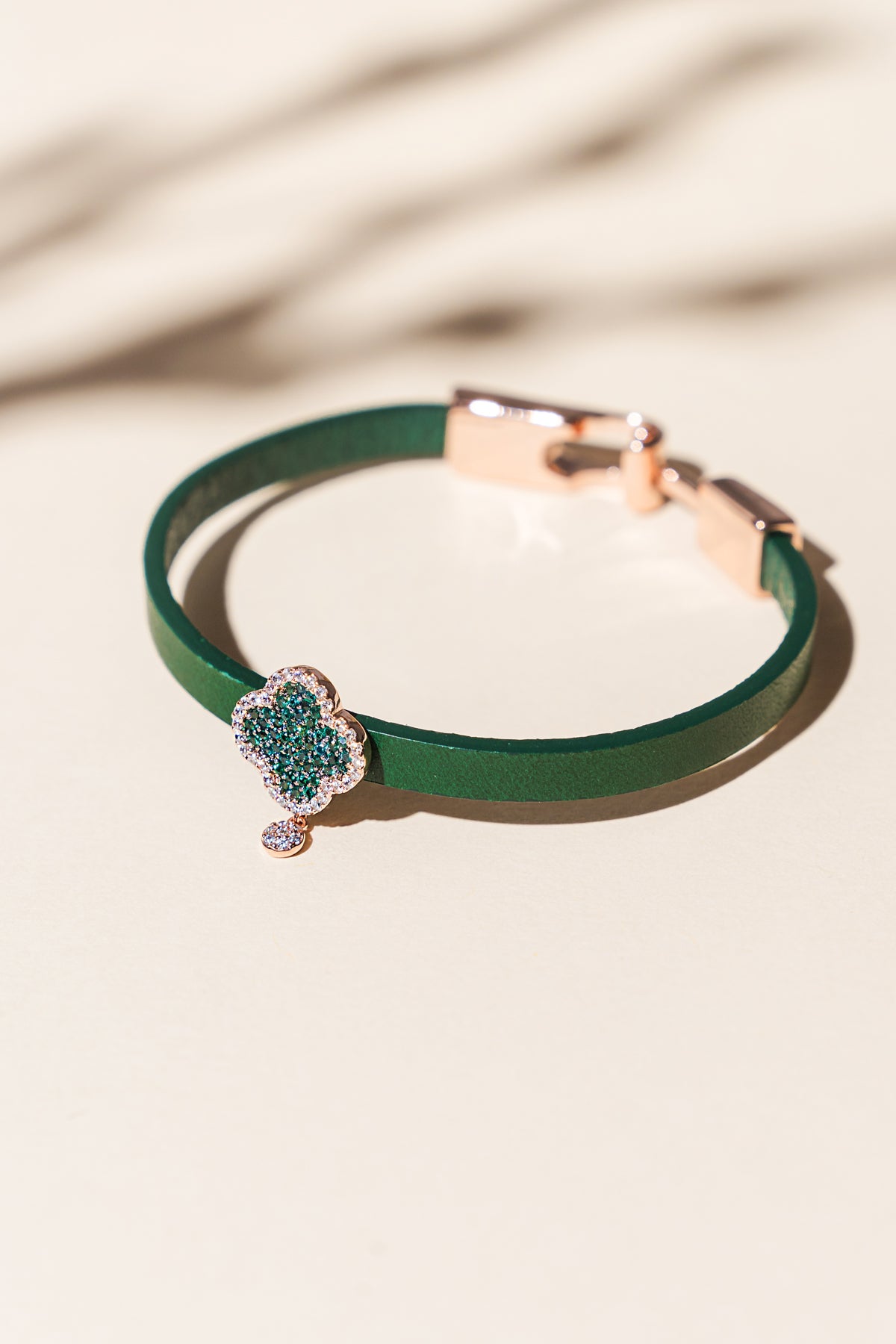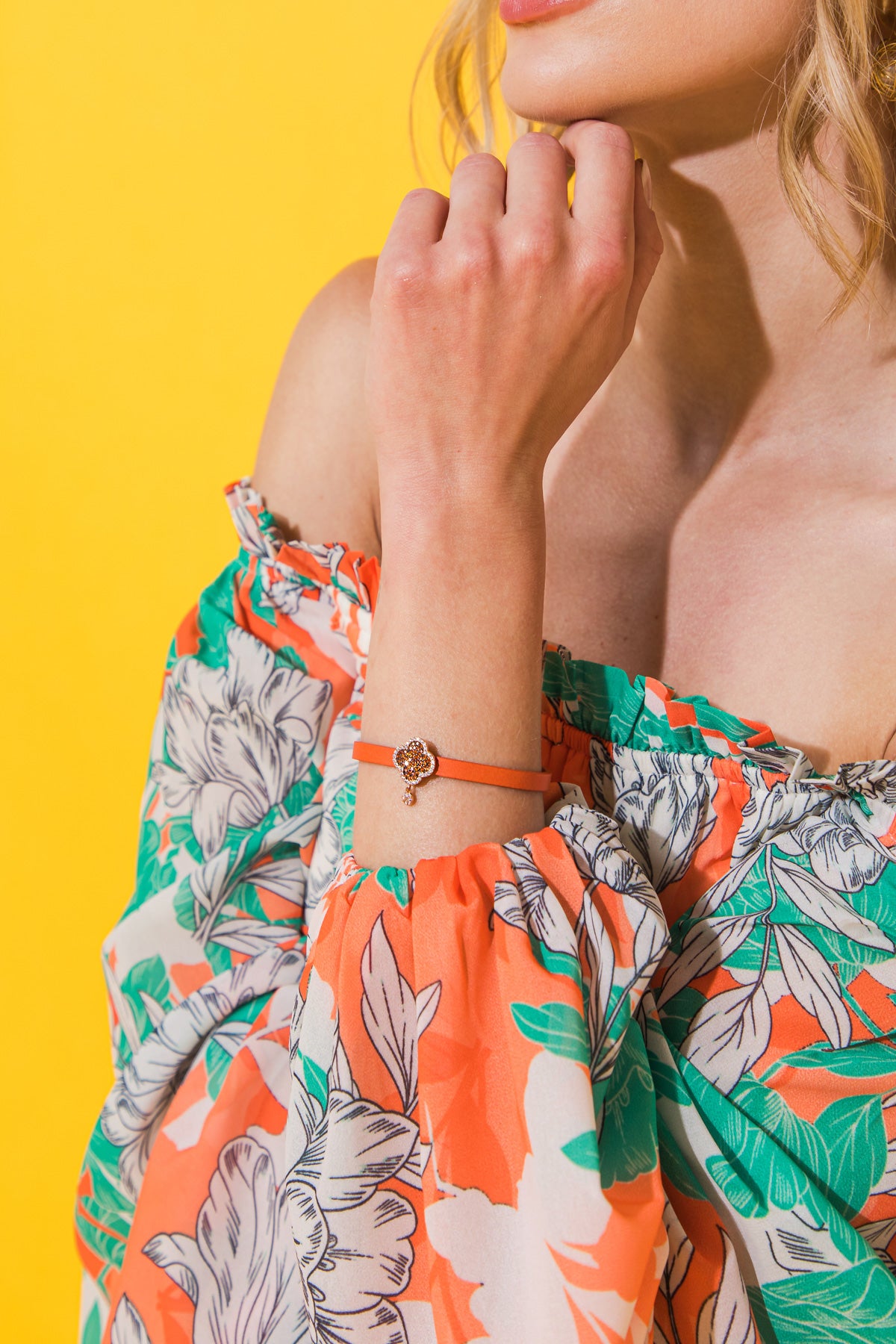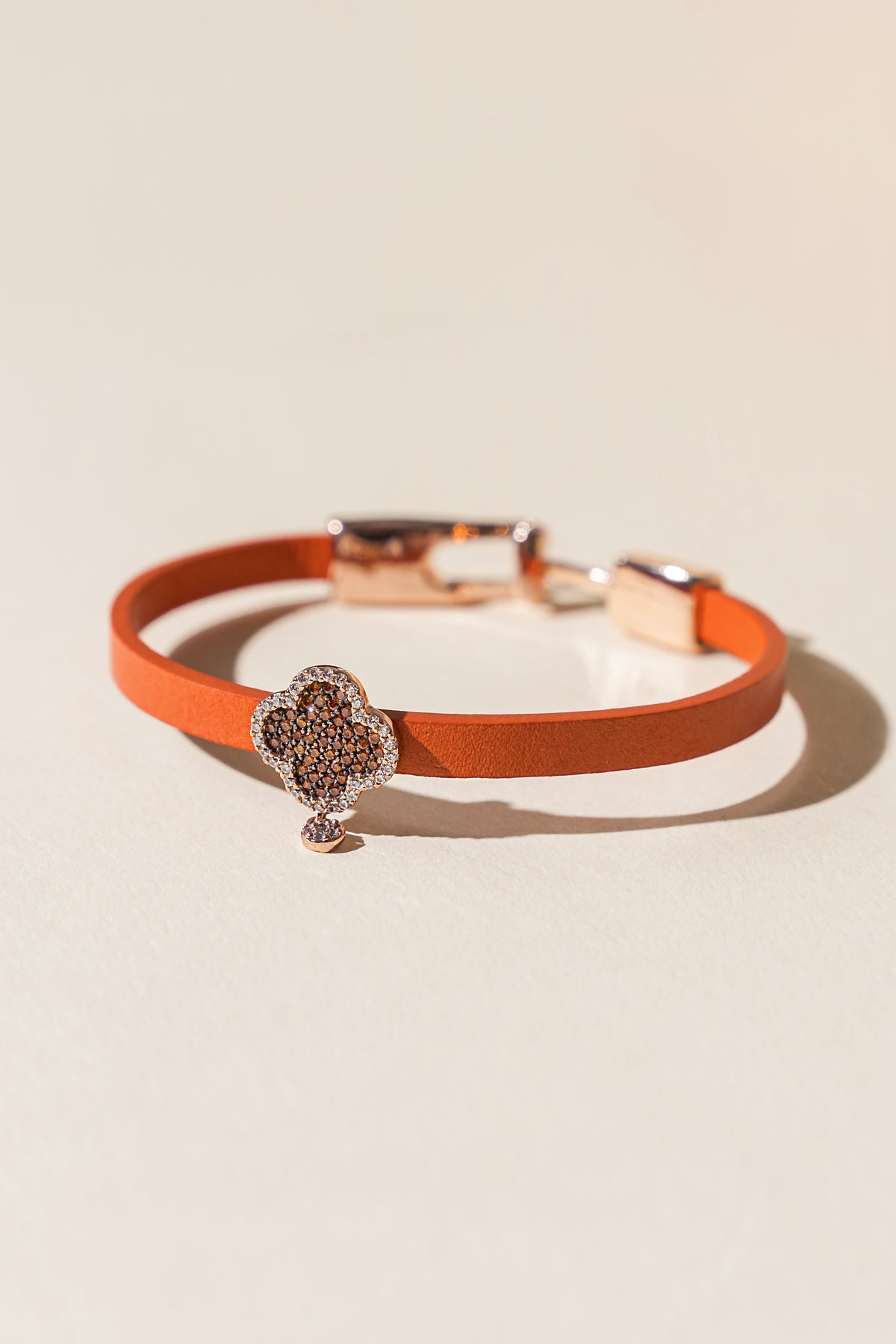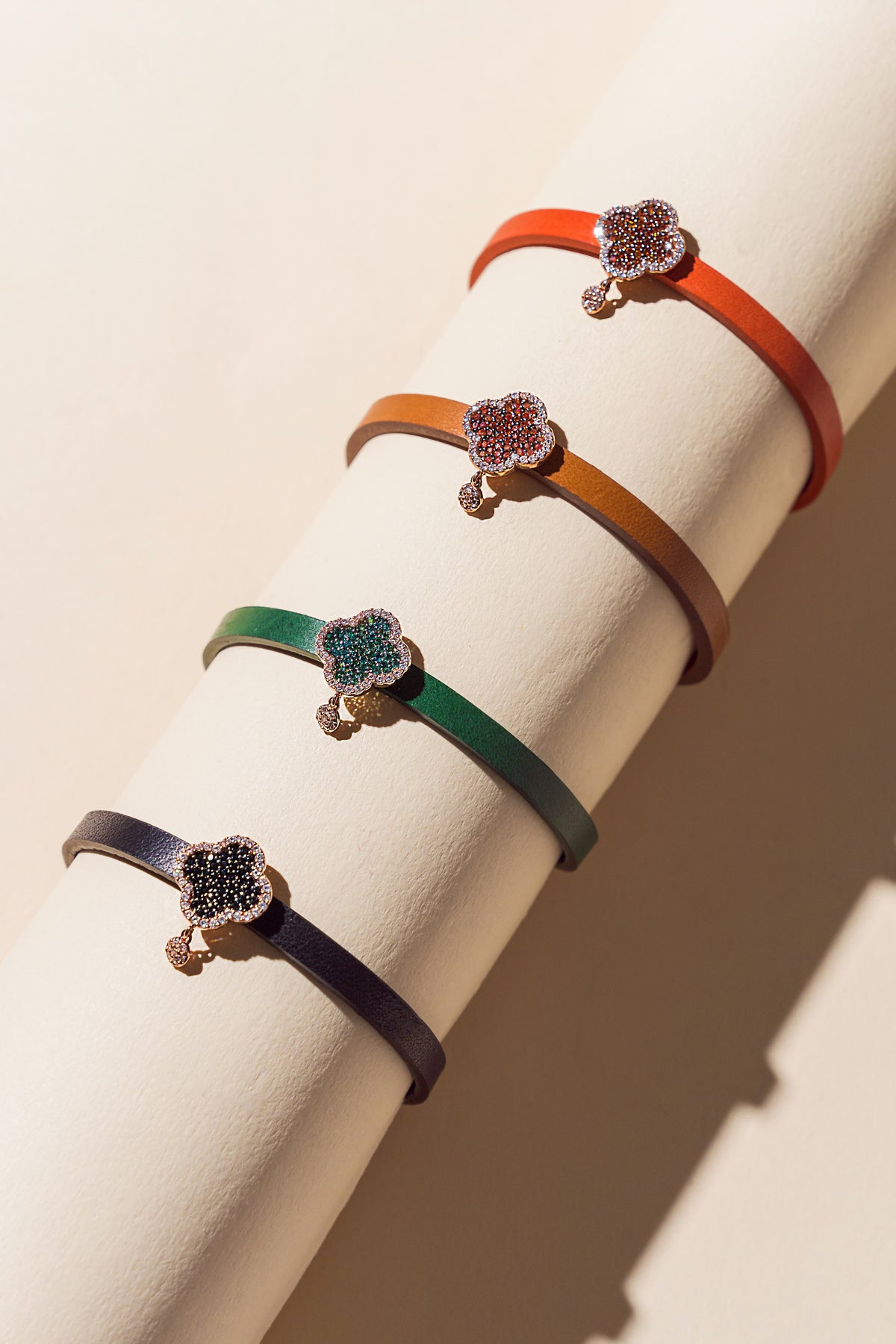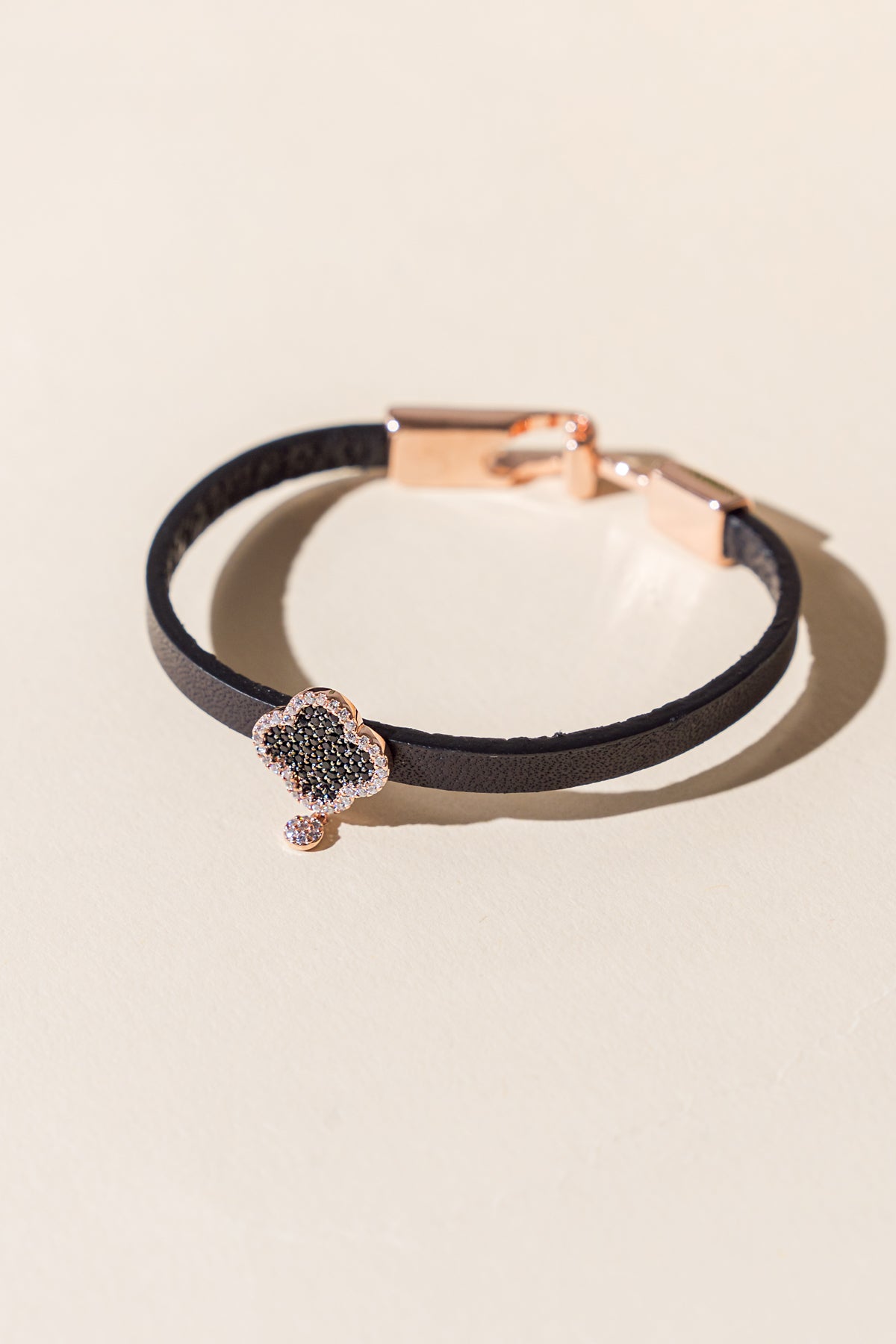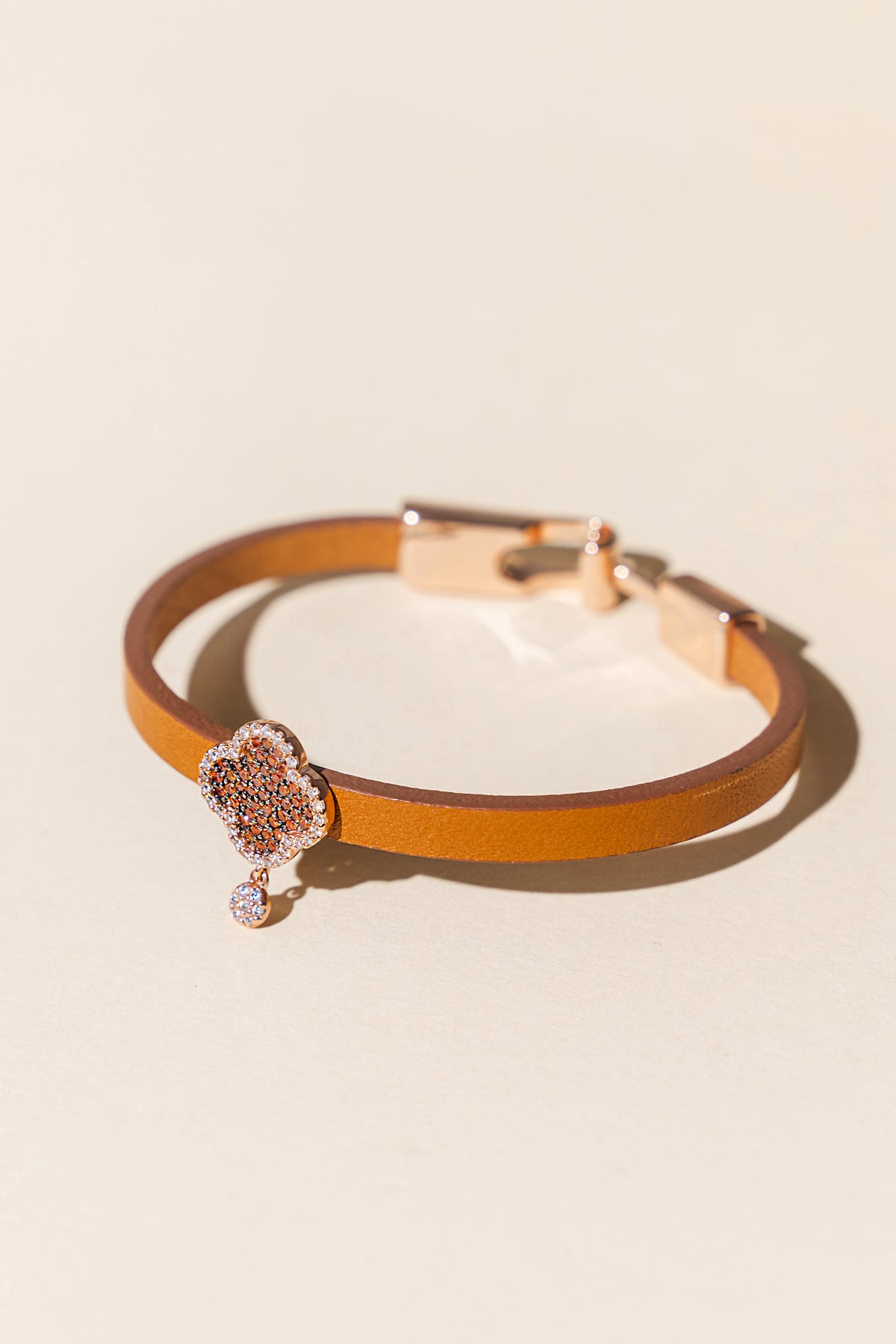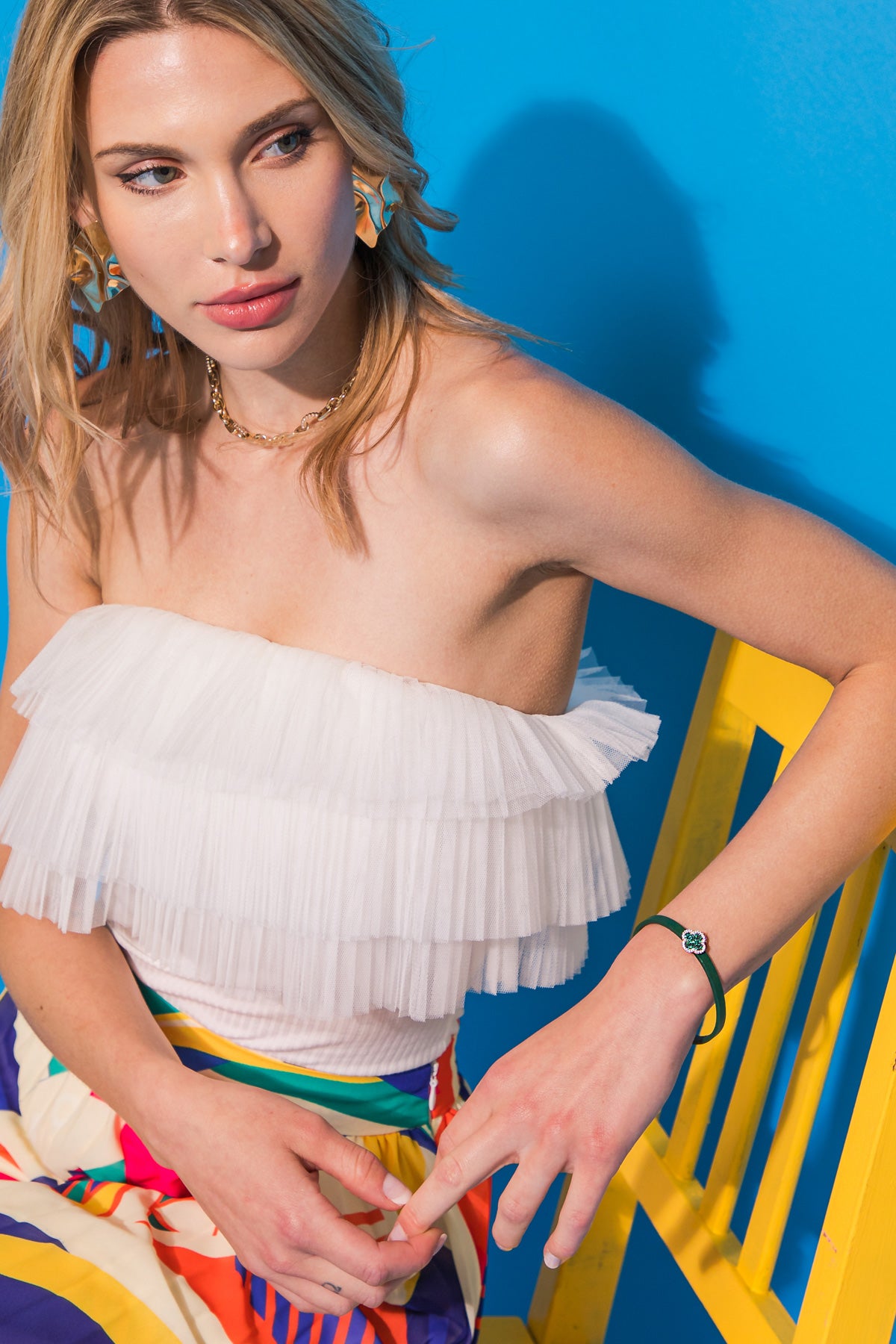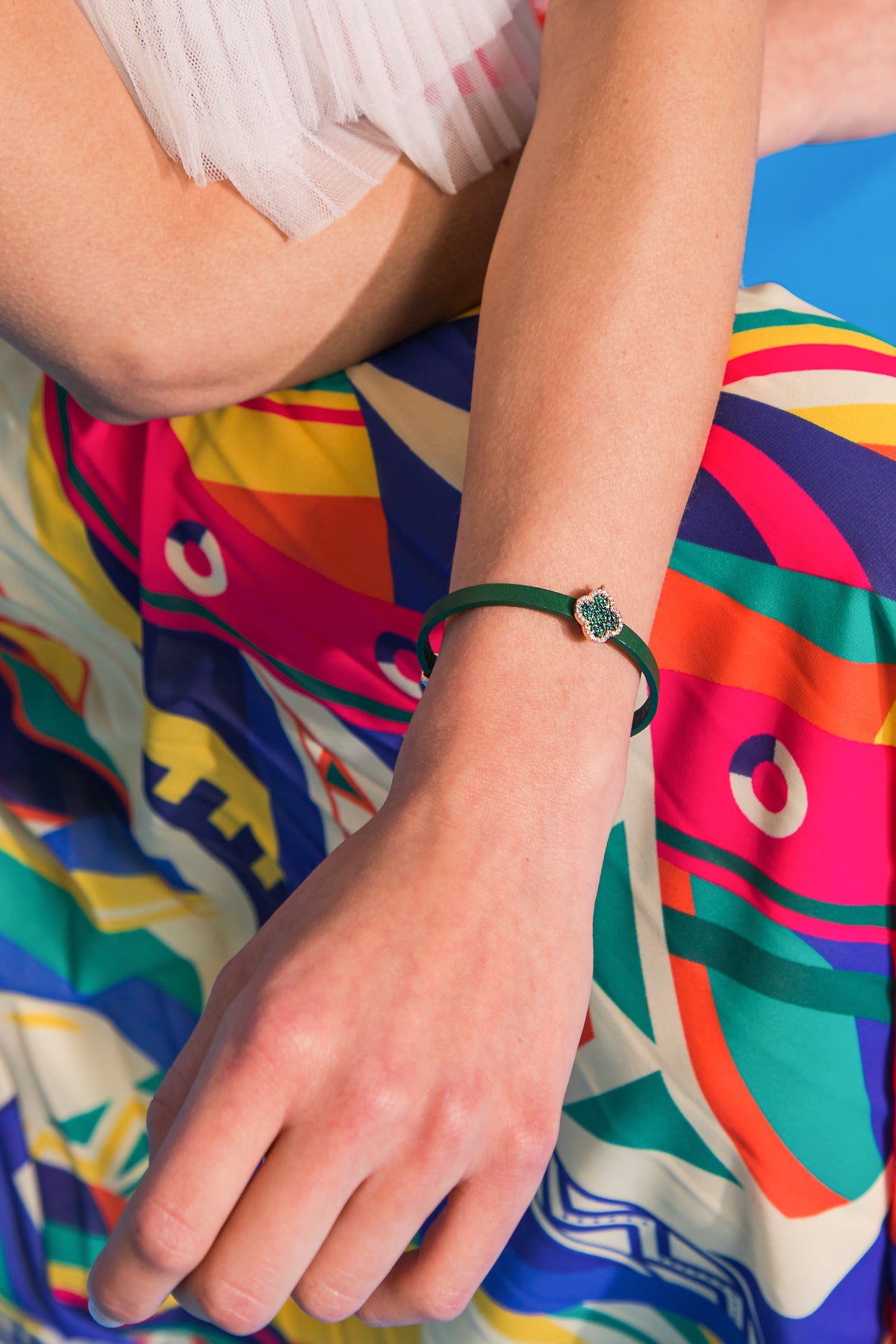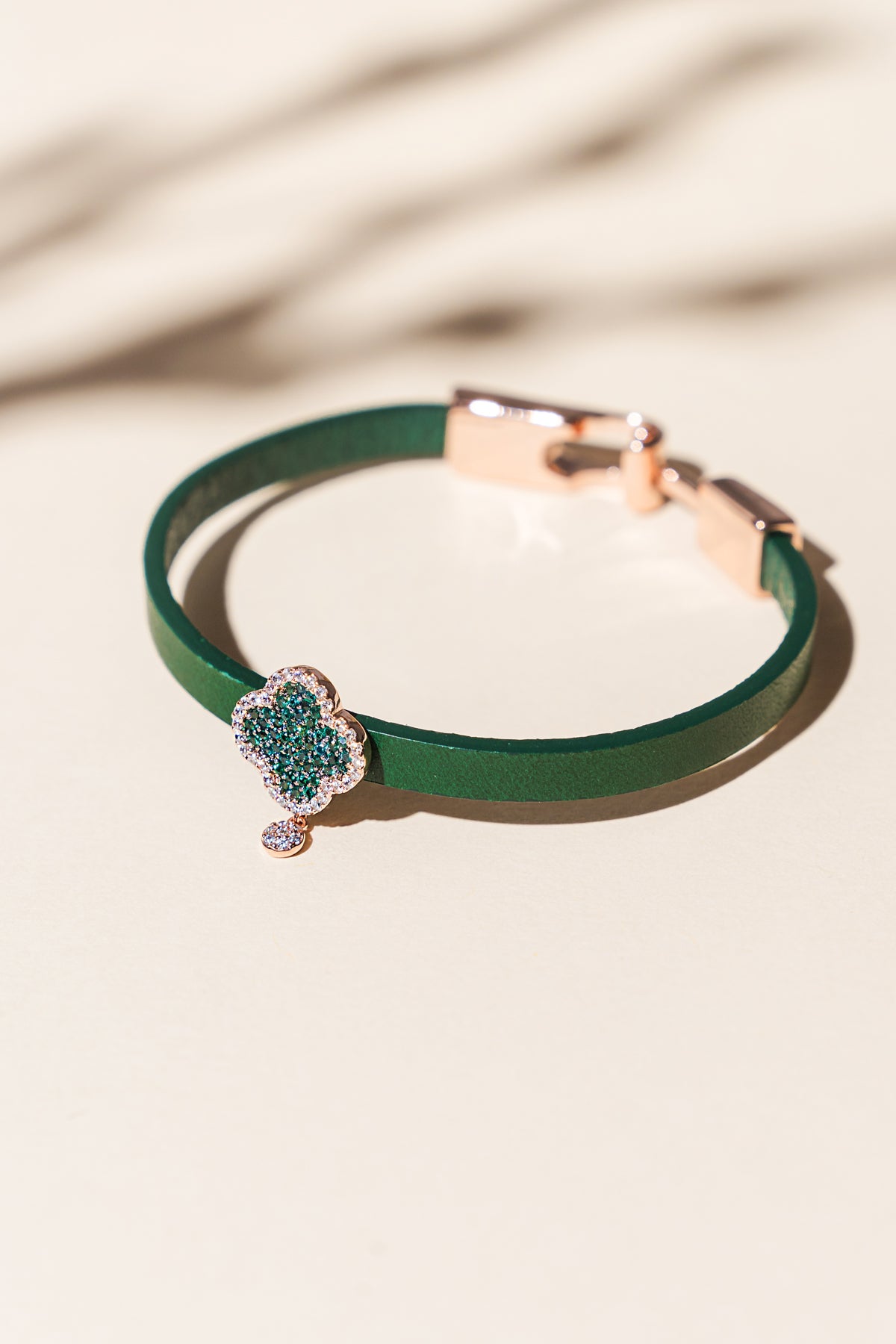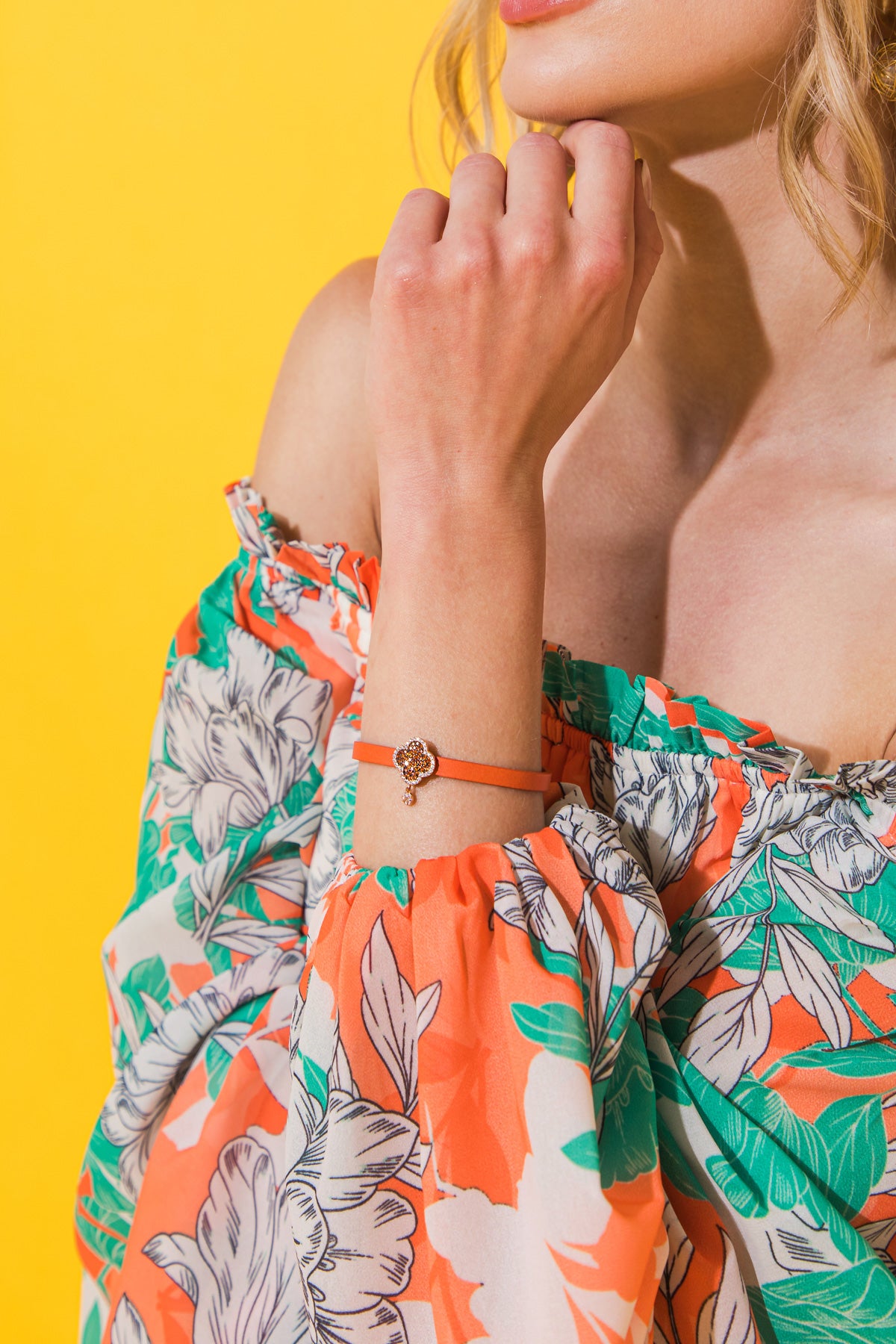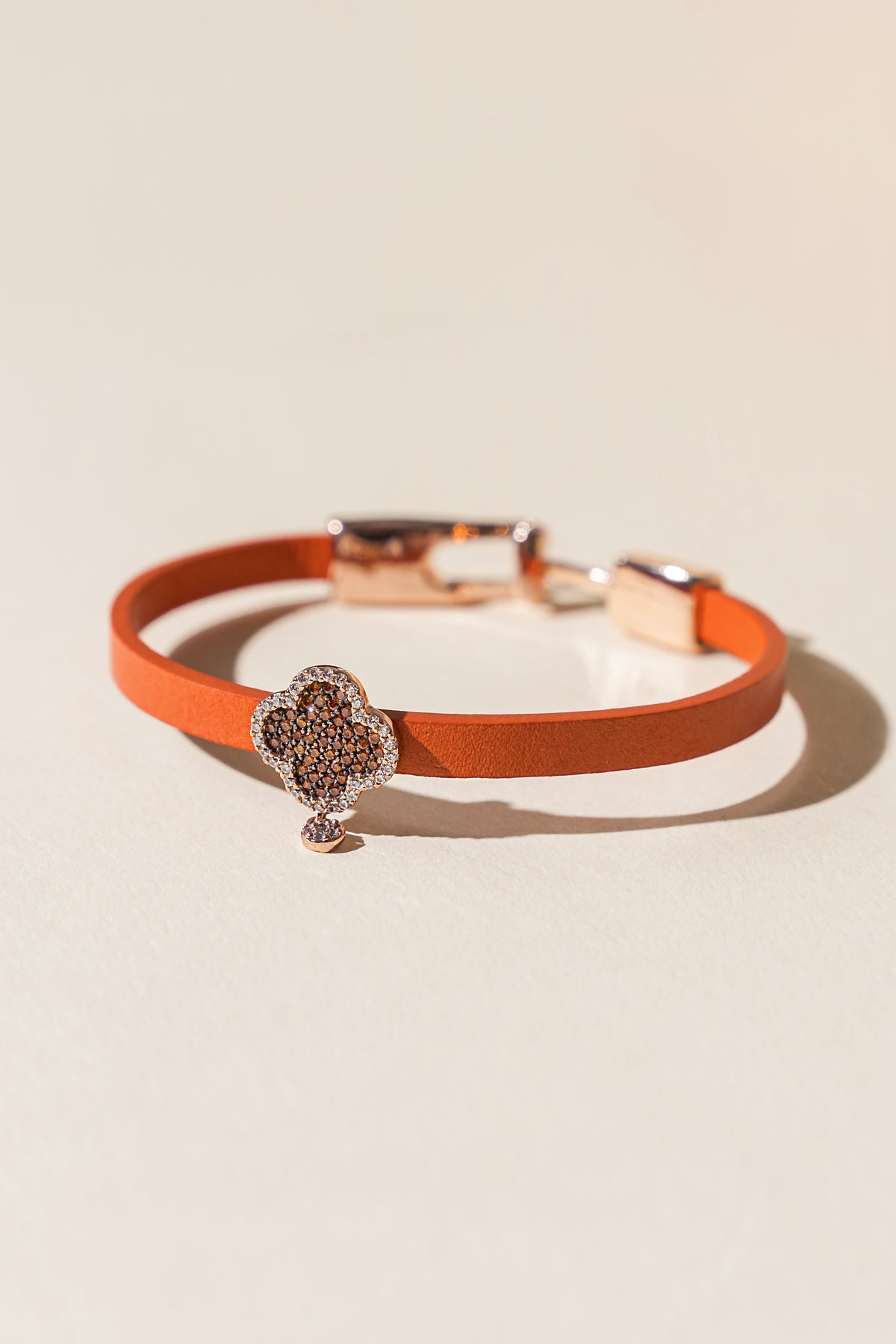 DIANA LEATHER CLASP BRACELET
 The DIANA Leather Clasp Bracelet is the perfect accessory for any modern wardrobe. Crafted with luxurious leather and metal, this timeless design is made in Korea to the highest quality standard. An instant classic, the DIANA is a sophisticated choice you will always be proud to wear.
 ALL ACCESSORIES CANNOT BE RETURNED OR EXCHANGED.